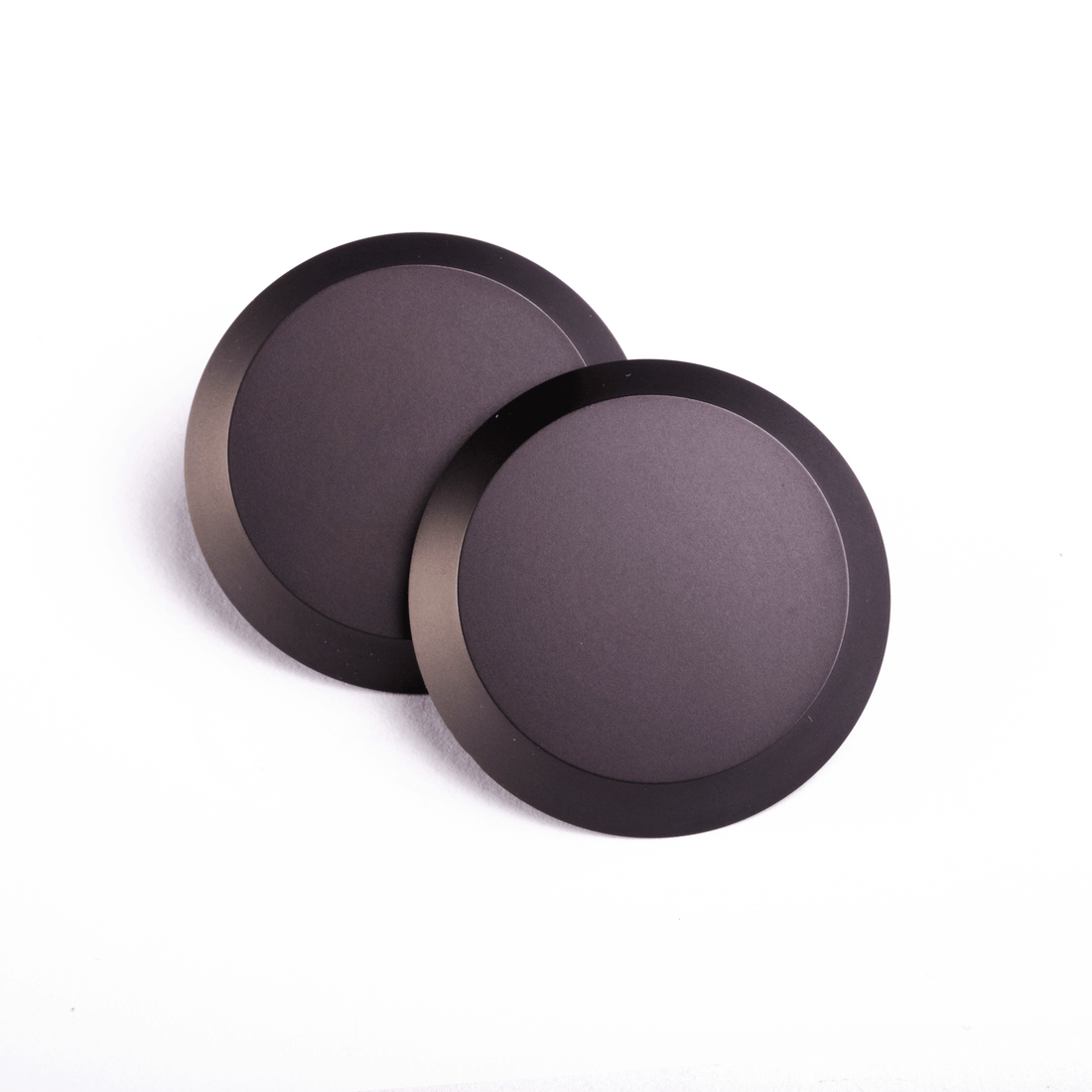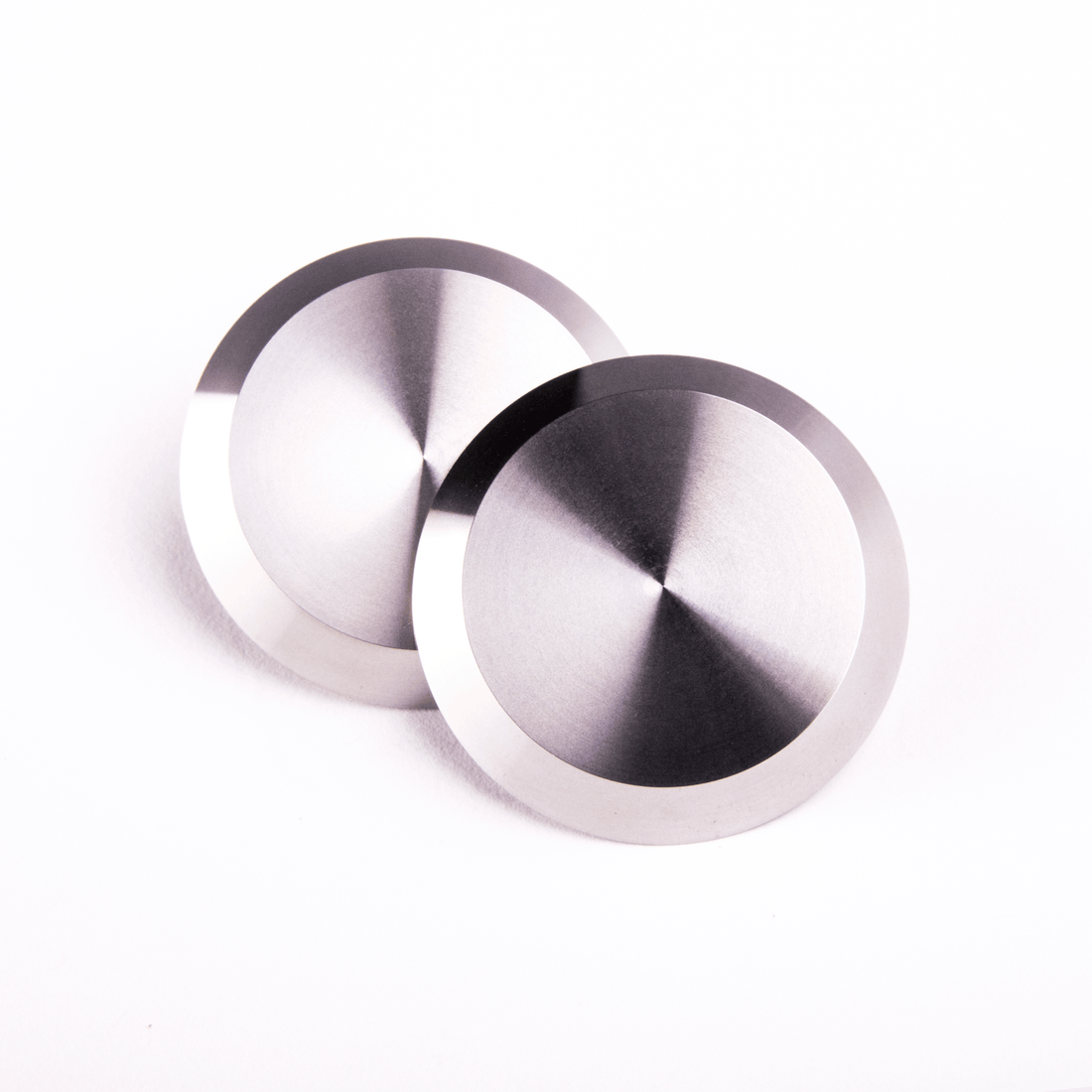 Heroine Racer 1.0 CNC Screws
Description
SHIPPING
Returns
Special CNCed raw brass ( anodised Gunmetal ), raw copper and stainless steel visor screws that attach the Heroine Visors to the Racer.
No delivery in Argentina, Israel and Russia.
ANYWHERE IN THE UK - Free for order over £49
ANYWHERE IN THE UK - £10 for order below £49
ANYWHERE IN EUROPE - £39
USA AND REST OF THE WORLD - £49
FOR SHIPPING  TO CHINA, ARGENTINA & RUSSIA, PLEASE CONTACT US
All products that are bought from our site only can be returned with a full refund if the products returned are checked and verified by us that they are in mint condition, including the packaging. All products must be packed according to our packing instructions to avoid any damage. This excludes customised helmets and sample accessories, there are no returns on these helmets.
Please note damaged helmets will be charged at 50% RRP + Shipping Costs.
Please read carefully and follow the step by step instructions provided here below.
Please note the above form must be completed within 14 days of receipt of items for returns to be accepted, with the exception of manufacturing defects.
We only offer FREE RETURNS on size exchanges and manufacturing defects for customers in the United Kingdom within 14 days from receipt of order. Returns for any other reason and/or out of the 14 day period will be charged postal charges. Returns for size exchanges or refunds from outside the UK will be charged postal fees.
All returns must be managed by us, such as organizing the courier for pick up and drop off. This is so we can track the products clearly. All Purchasers will be sent an invoice for the return shipment, once payment is received we will organise the pick up accordingly.
For all Epicurist and Heroine Racer helmets, DO NOT REMOVE STICKER ON THE VISORS until you are sure the helmet fits you. We will not accept any returns for any Epicurist and Heroine Racer helmets without the stickers on both sides.
Custom and Made-To-Order helmets are only entitled to a 50% refund and so for all those Hedon virgin's - we would strongly advise trying on one of our test helmets beforehand; the test helmet fee is only £19, and will ensure a perfect fit. Please contact us at  aftersales@hedon.com to arrange this.
Click here to purchase Insurance to exchange Made-to-order / Custom helmet
This Return Policy is only valid for products purchased on this website.