Ryan Reynolds, that's who.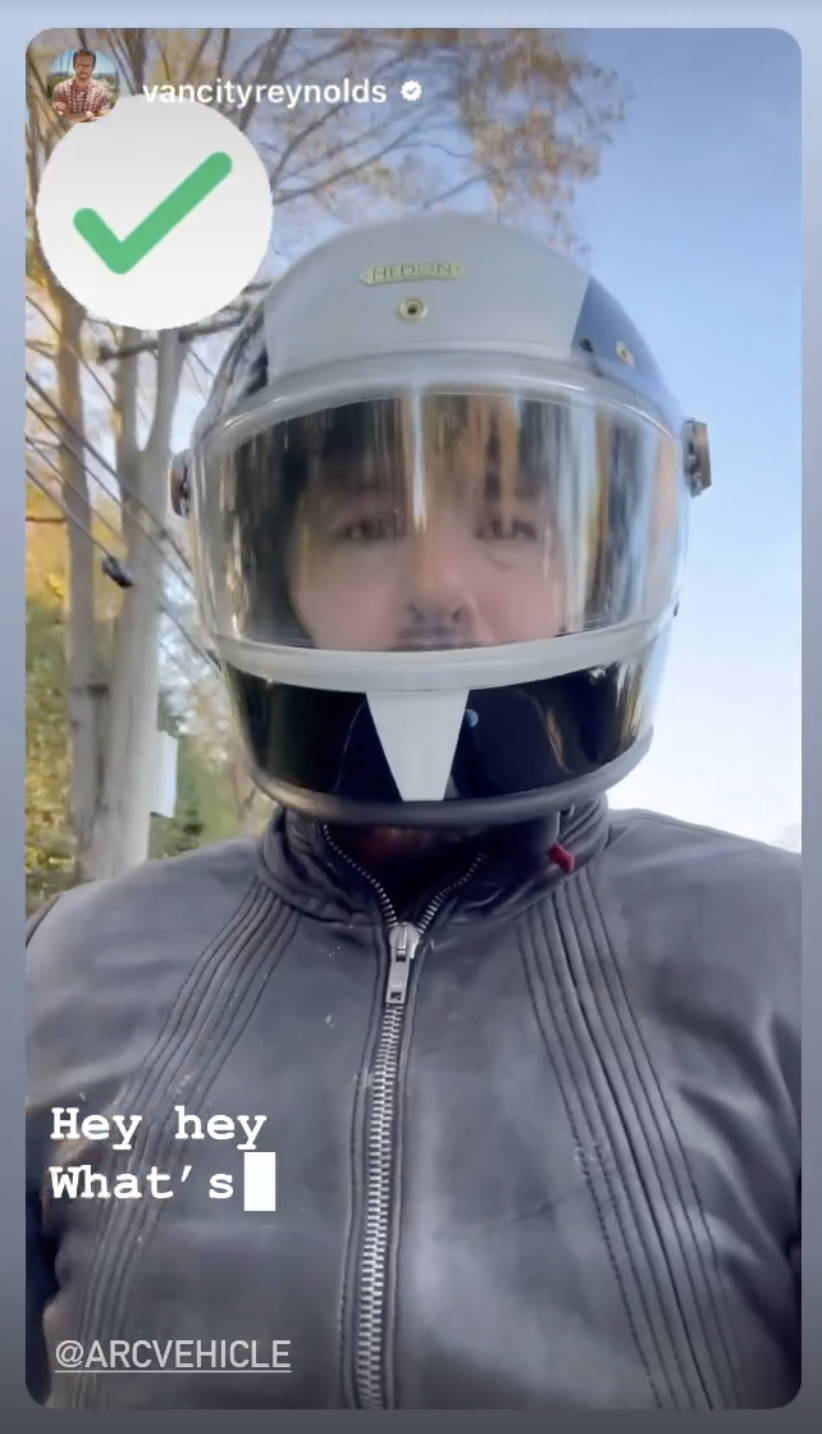 "Ryan Reynolds just shared a story about our helmets! "
"Shut the F.U. whatever."
"No seriously, he did."
"OMFG."
Yup, that's sort of how this story began.
In the 10 years of our operation, we've never had a celebrity of that calibre reach out to us personally. Don't get me wrong, we've had many lovely and amazing celebrities who have come to wear our helmets and we have never been more proud of the support, but never one who reached out directly. It was always through their PA or their agency. Frankly, why would they? They must be incredibly busy and probably never even considered doing it themselves.
But then, there's Mr. Ryan Reynolds. This man seems to be cut from a different cloth. It was that fine day when we discovered his IG story about wearing our helmets. We reached out to thank him and (not going to lie) were totally expecting his PA or some AI bot to respond on his behalf. Which, in hindsight, would have been fine, as we are big fans and would do anything for him. BUT, it wasn't. It was Ryan himself.
He told us that he was a giant fan of our tiny operation and that he already owned four of our helmets. Cue (silent screaming into space) followed by a bout of hyperventilation. Once we got a grip of ourselves, it became evident that the universe had aligned for us. We both suggested that it was time for a custom helmet. Customisation is deeply ingrained in our business and DNA, and it's safe to say that we are the only helmet manufacturer capable of delivering such a bespoke level of craftsmanship. This presented the perfect opportunity for us to create something truly exceptional for this very special customer.
As you may have heard, unless you've been living under a rock or simply don't follow Mr. Reynolds, both are perfectly fine—no judgment here—but this funny and brilliant man just recently bought a football club in Wales with his actor friend Rob McElhenney. They purchased Wrexham in 2021 without any prior knowledge of the game or any experience in coaching. There is a heartwarming docu-series about their journey on Disney, and it lets us get a glimpse of the real Ryan, who, in our opinion, is not only one of the funniest human beings on the planet but also one of the most humble. The world is in desperate need of more guys like him.
So, long story short, he wanted us to create a Wrexham helmet for him. He loved the Heroine Racer Vitesse designed by Nico from Skuddesigns for our collaboration with 4h10 in April 2018 but wanted the colours to reflect and represent Wrexham. With the brief in hand, we created a few digital mock-ups for him, as we do with all our custom bespoke orders, and he made his decision.
We can clearly see his passion and drive in his craft of entertainment and media, but can also see the genuineness and sincerity behind it all. It truly inspires us to give our "maximum effort" and love into our craft. (pun intended - if you are reading this Ryan).
Here is a video of the behind-the-scenes process of making his helmet—a process we thoroughly enjoyed, as usual and we hope you do too.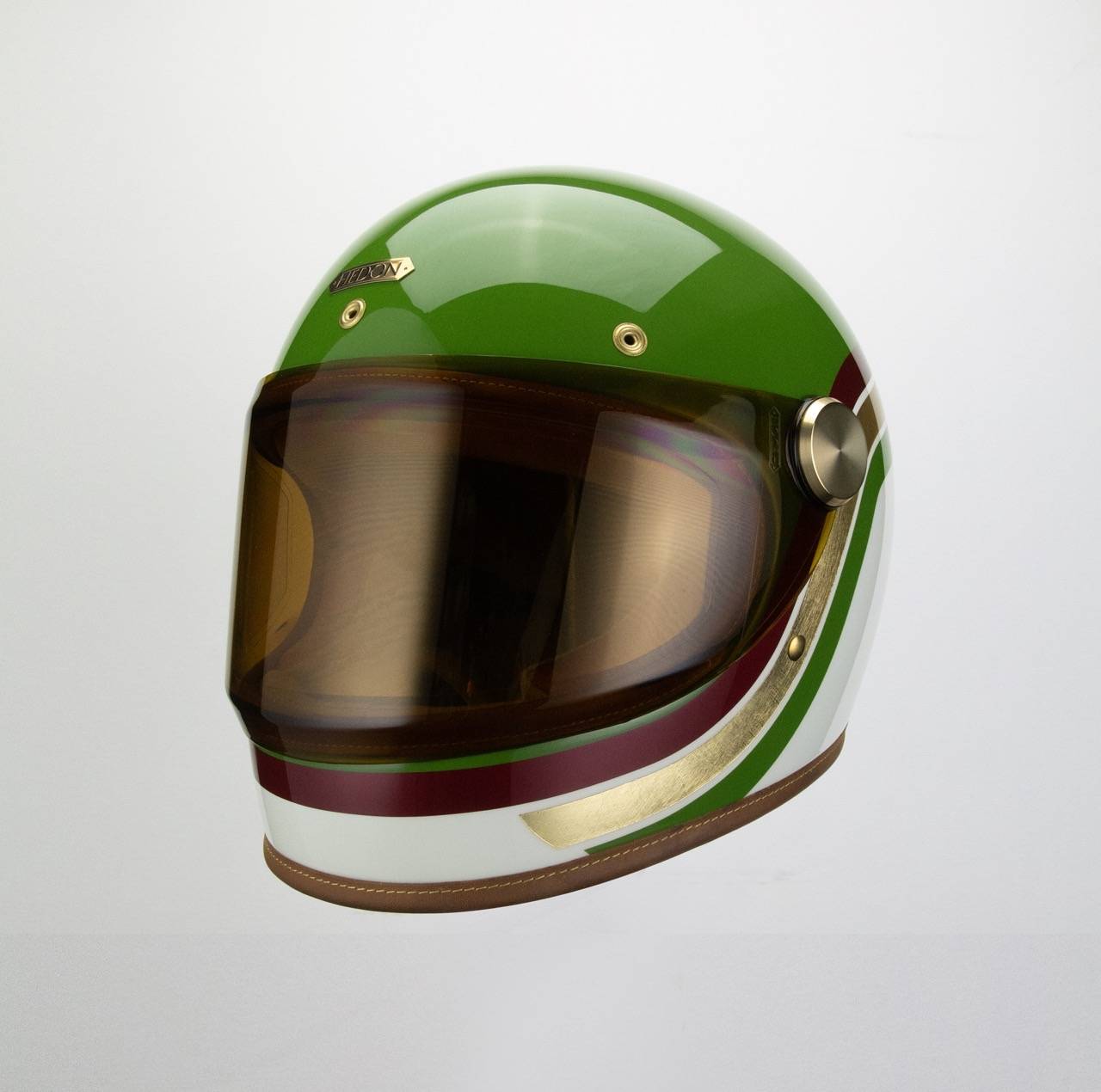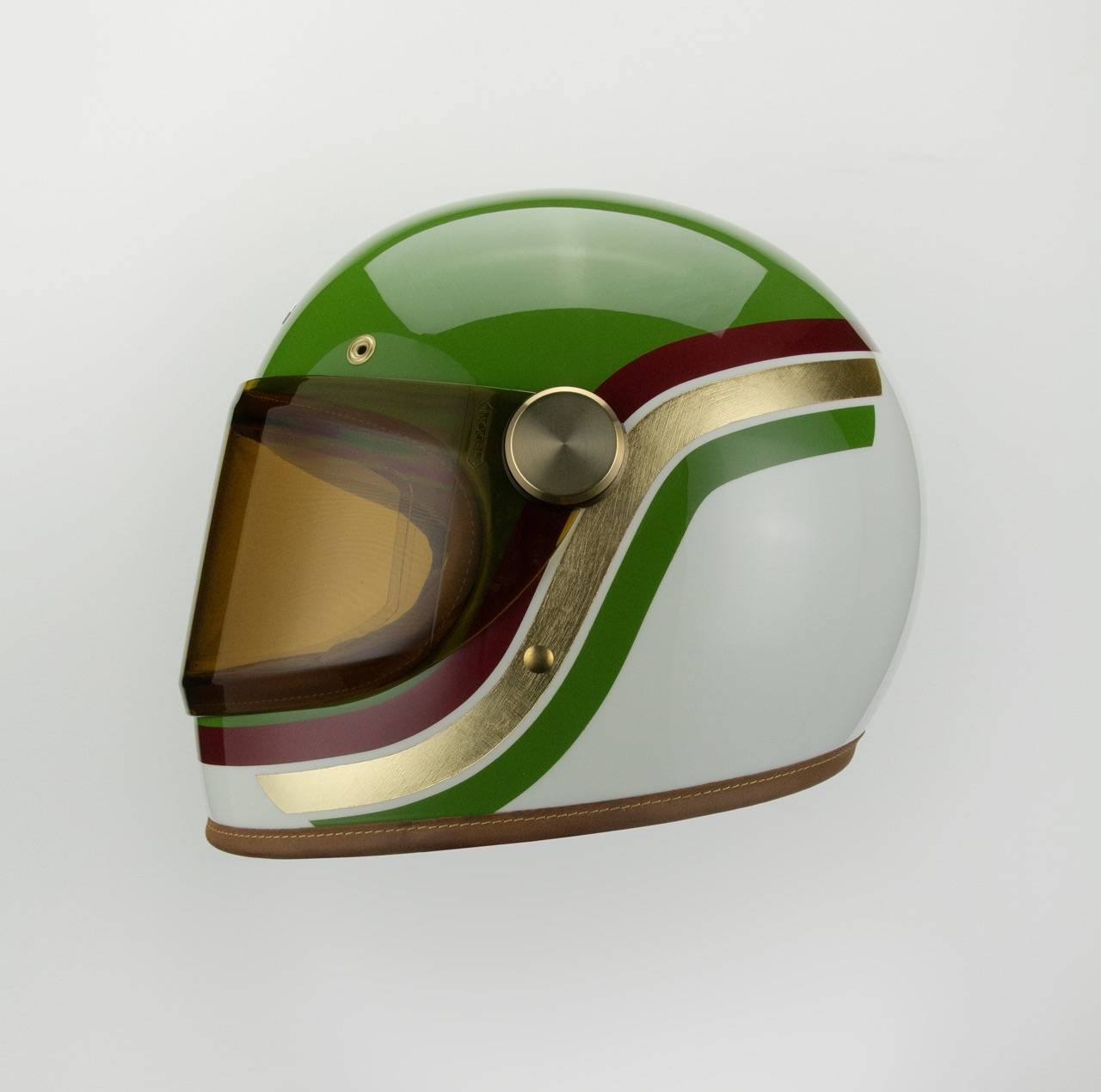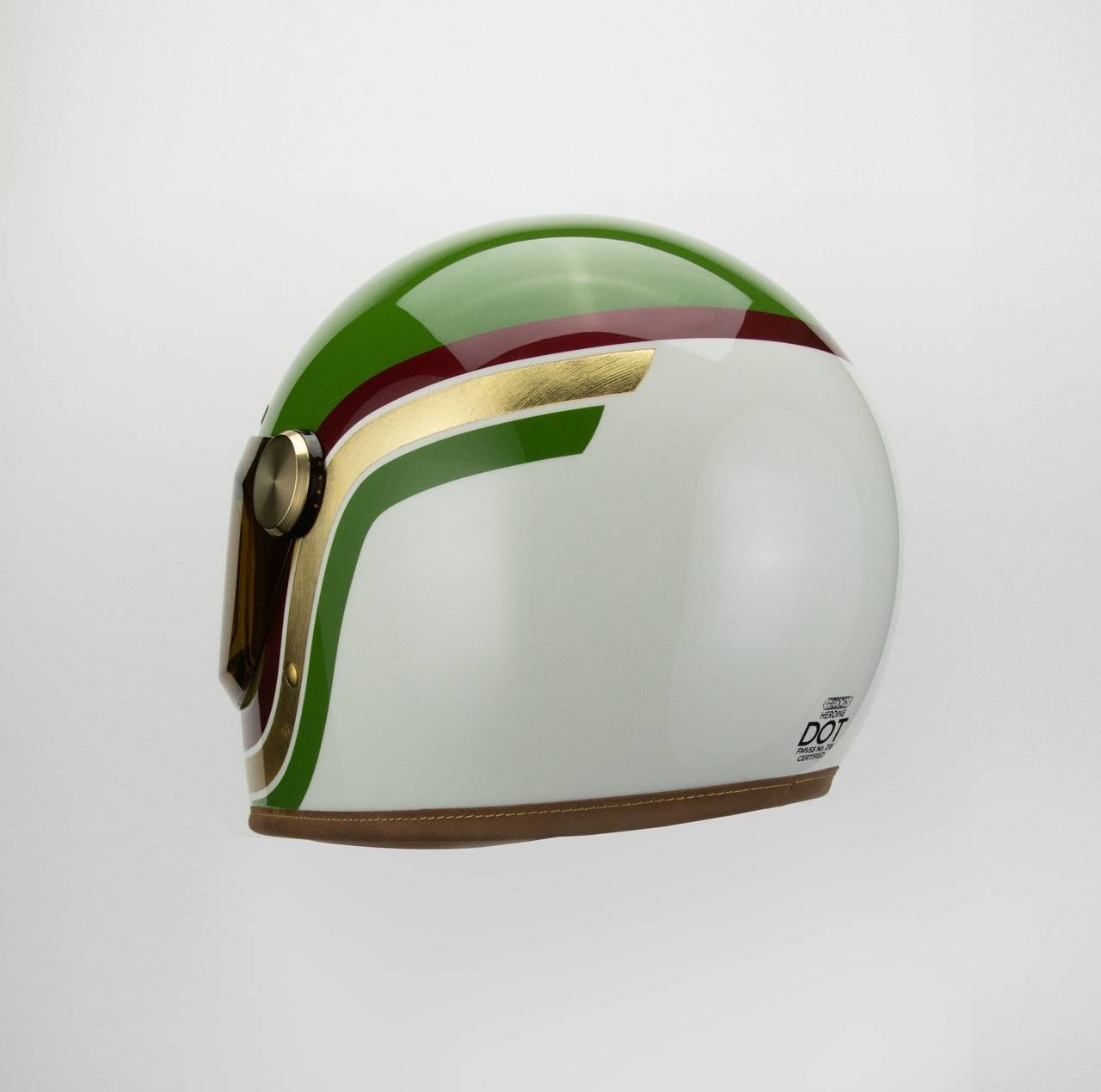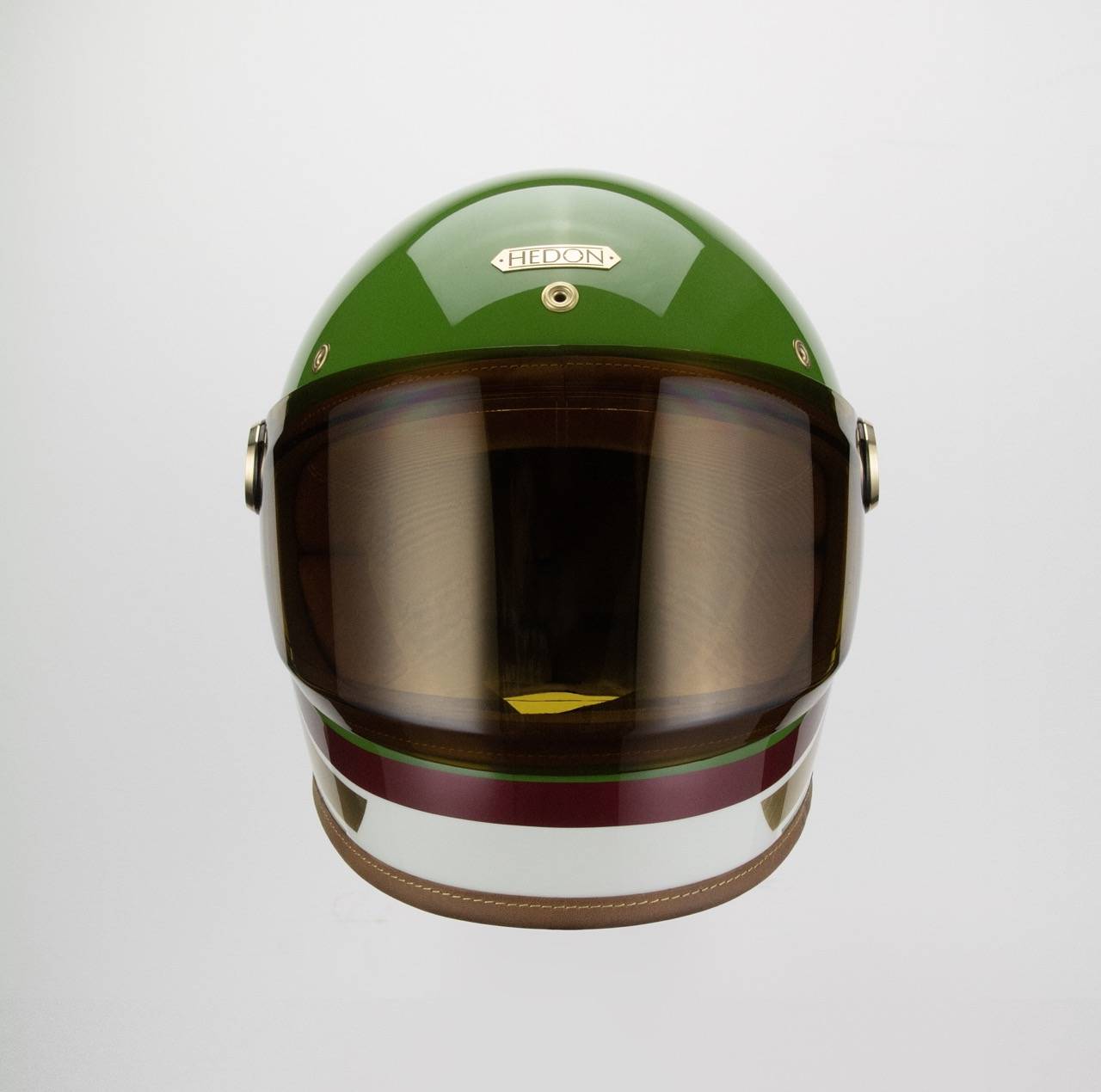 (Oli SCARFF/AFP via Getty Images)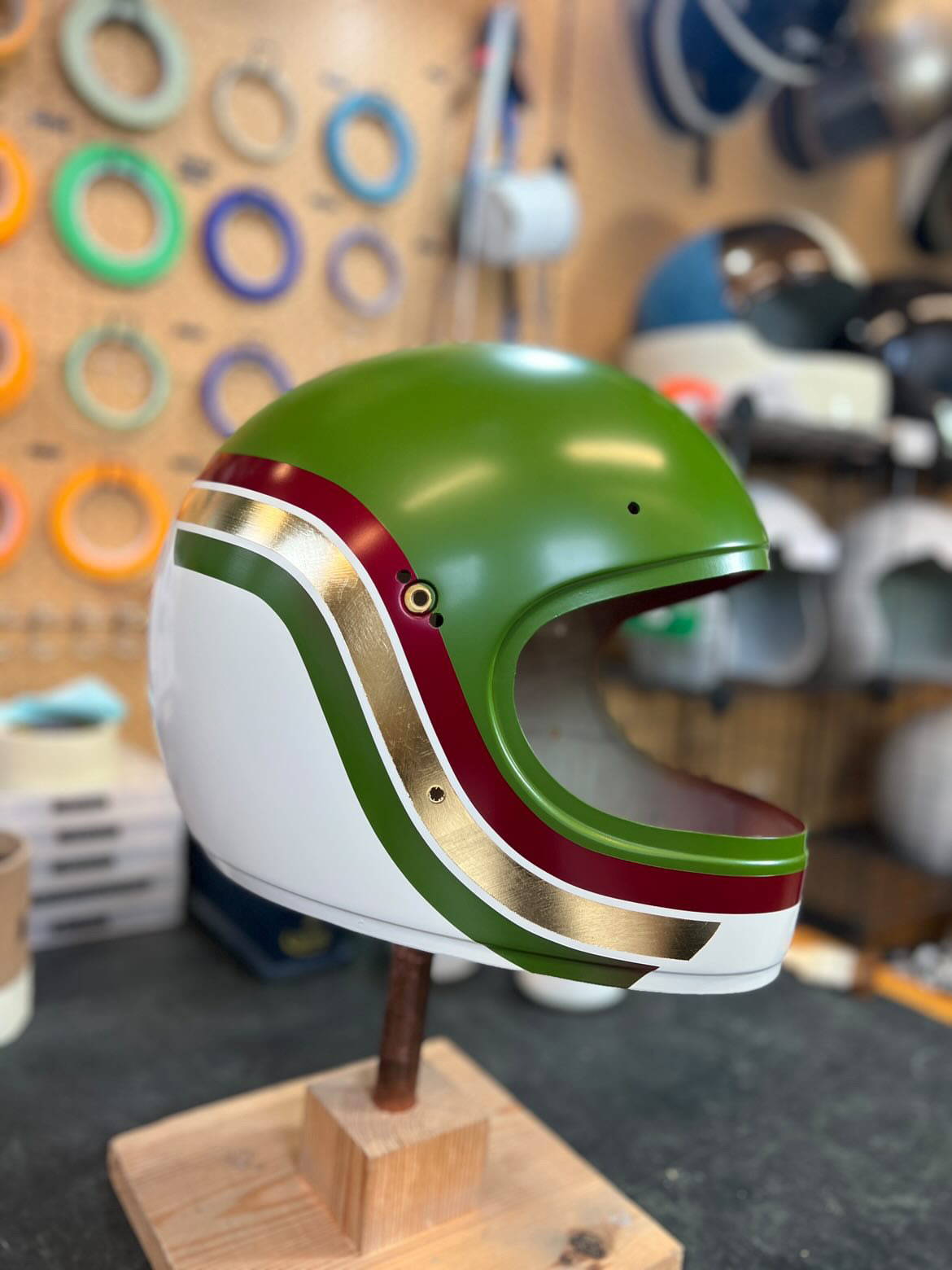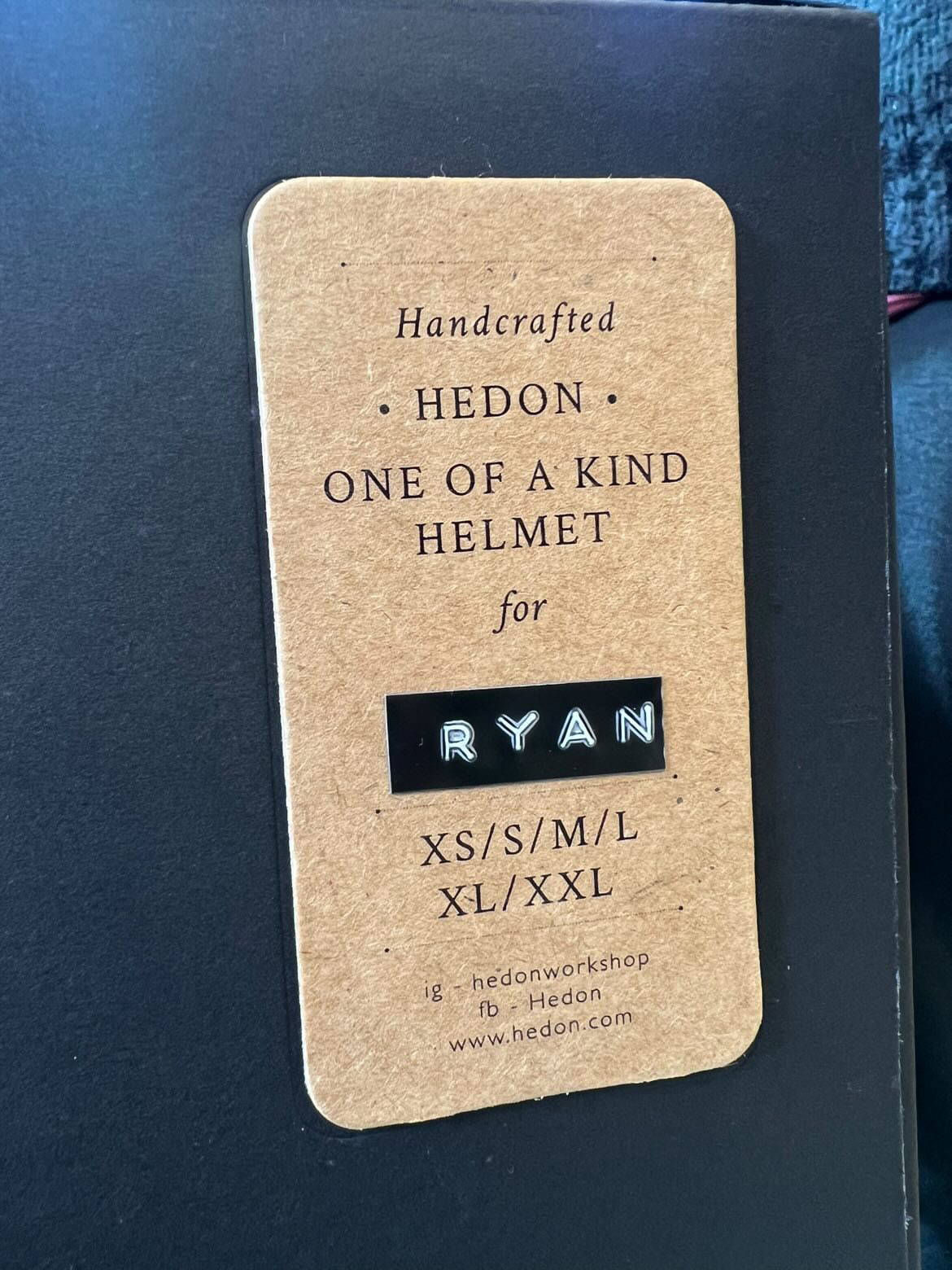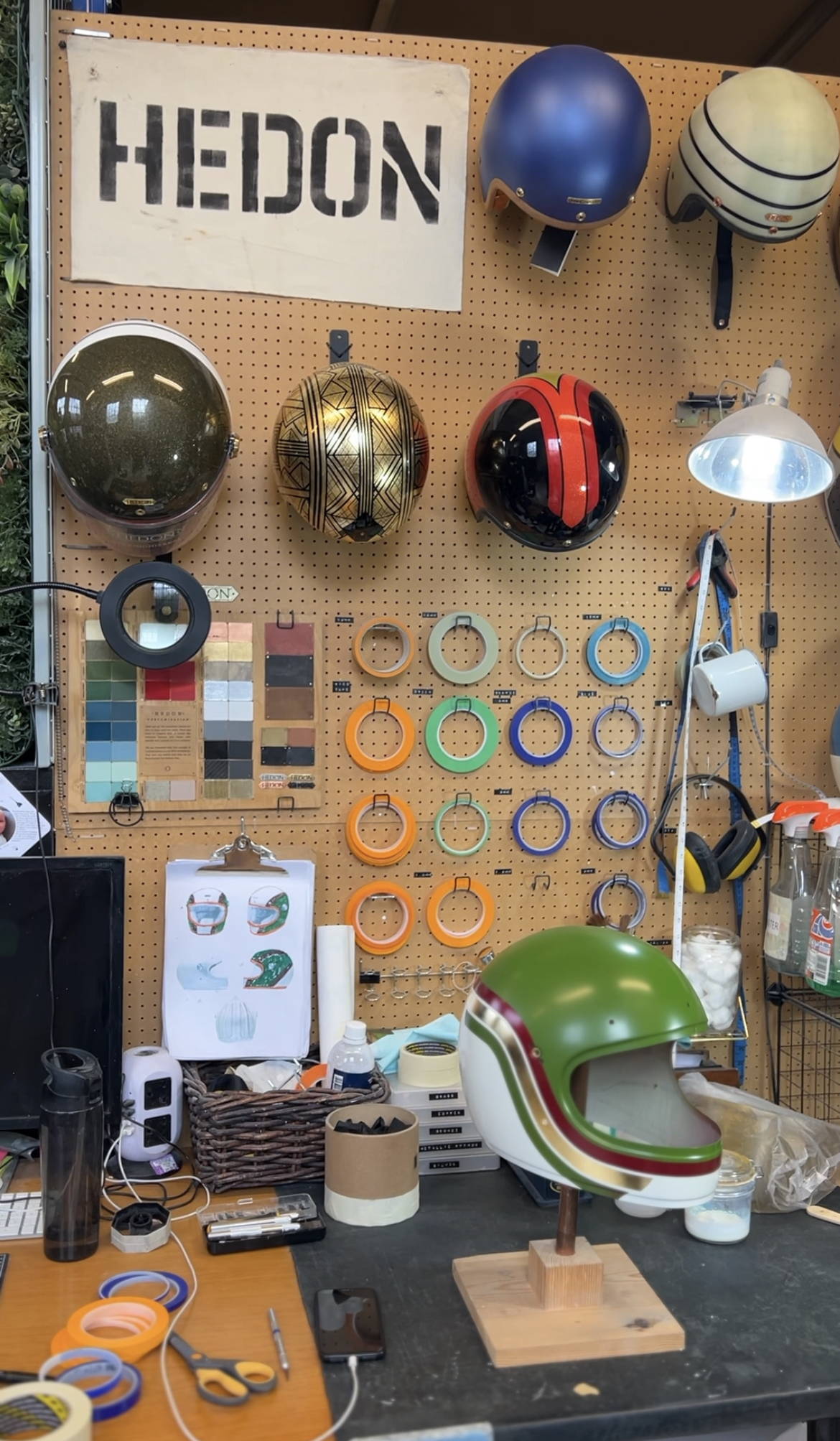 Looking to customise and make your dream helmet? Look no further and let us make your helmet dreams come true. Try out our 3D customiser and create a one of a kind helmet.
Looking for something more bespoke and crazy special?
Contact us anytime.
Want to know more about why Ryan Reynolds bought a football team from Wales?