Issue 49
HEDON X MOTOHEROES
Photos By Thomas Cortesi
Last year, BMW in partnership with French magazine MotoHeroes , introduced a limited edition BMW R nineT.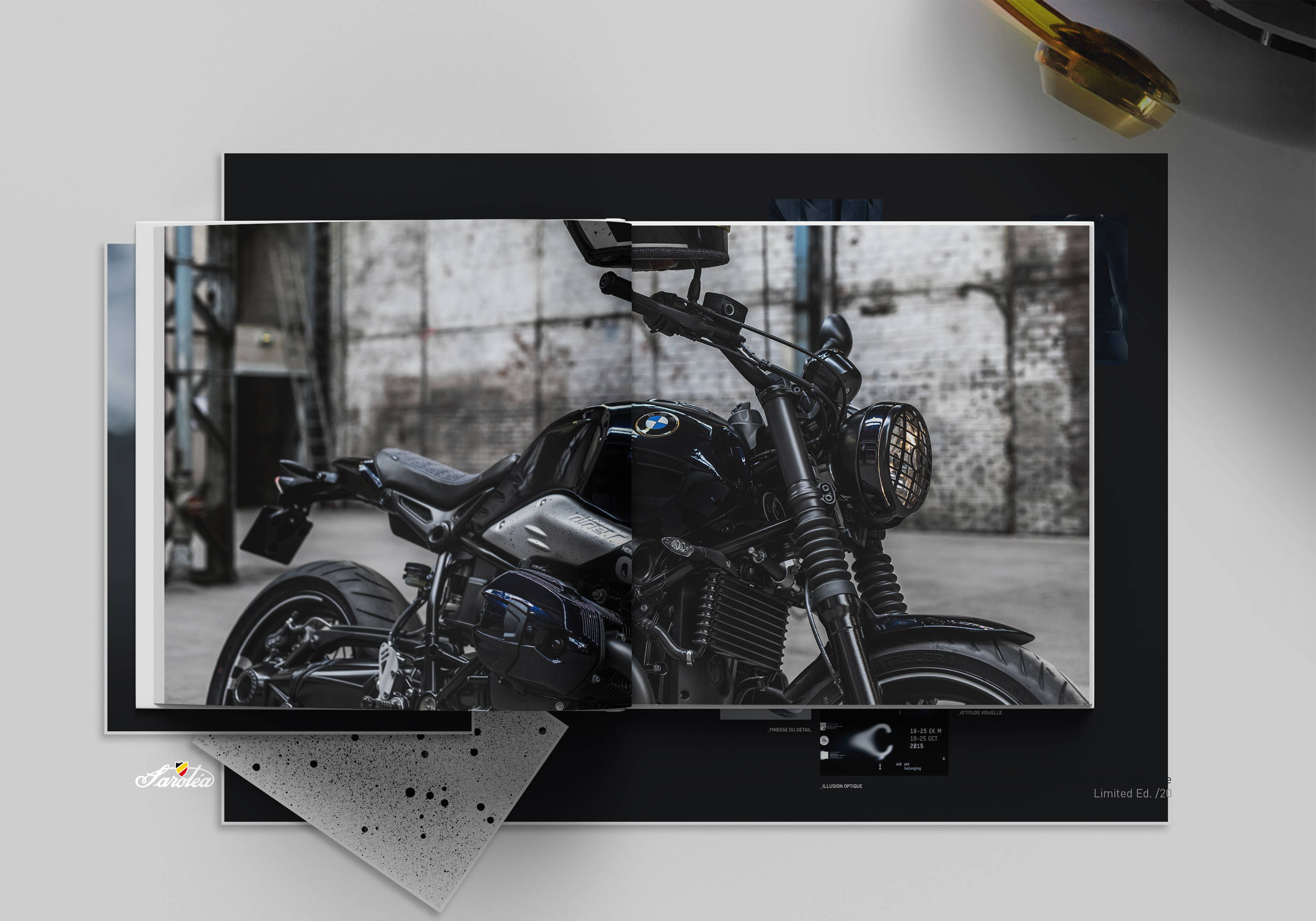 The R nineT has become a symbol of the high end neo-retro segment in the motorcycle world just as Moto Heroes has cemented its place as the most iconic publication.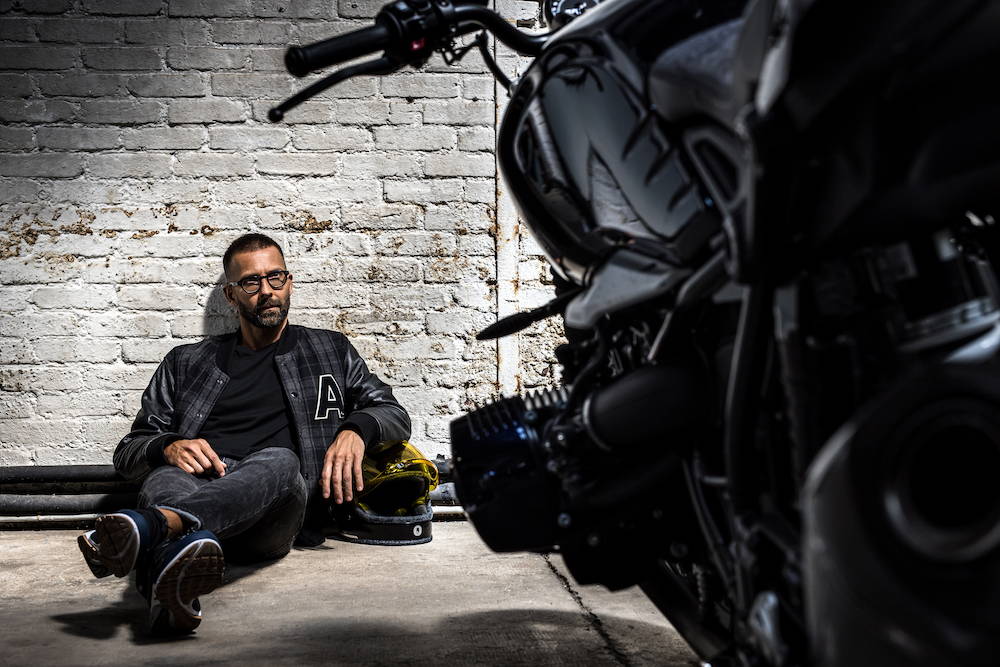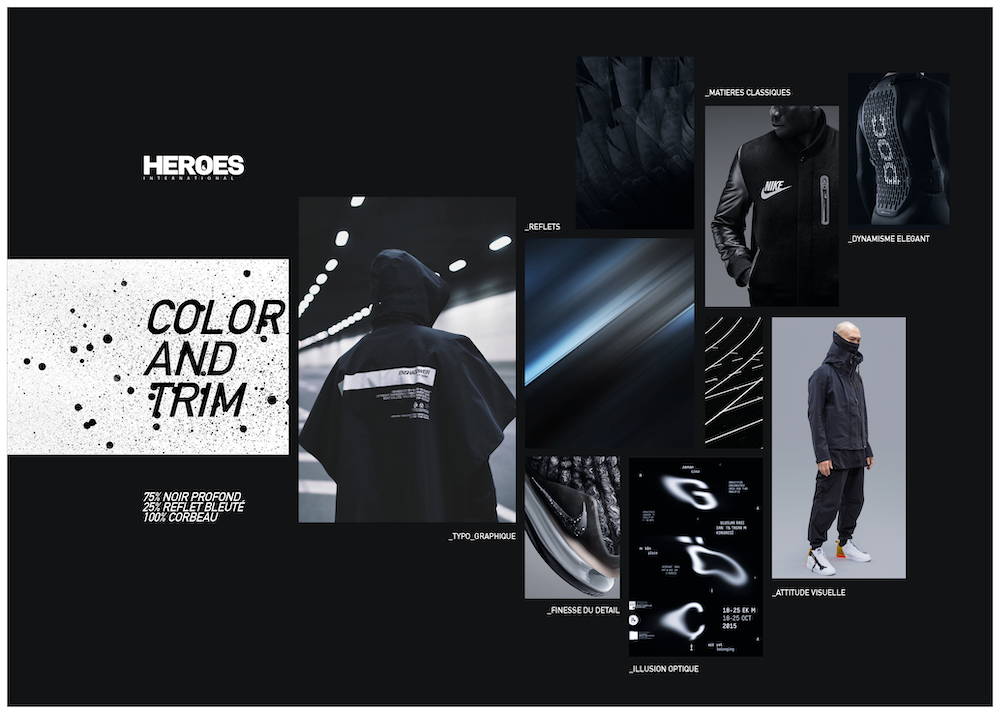 The bike, reimagined by designer Serge Rusak, features a deep pearlescent black paint (like Moto Heroes' black crow) with blue tones that appear in the sun and hand painted splatter, which make each bike unique.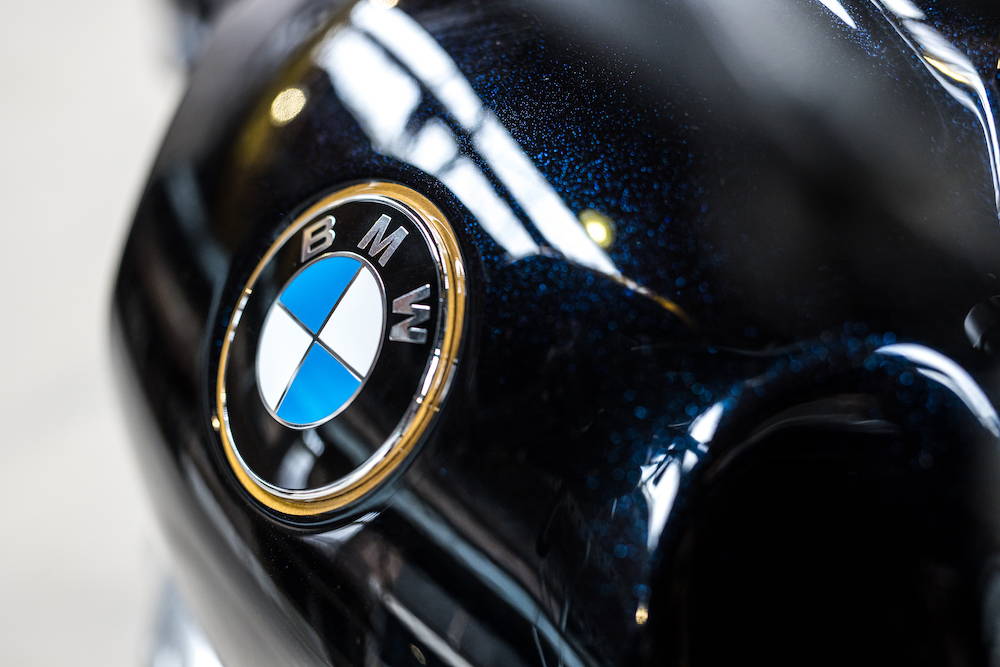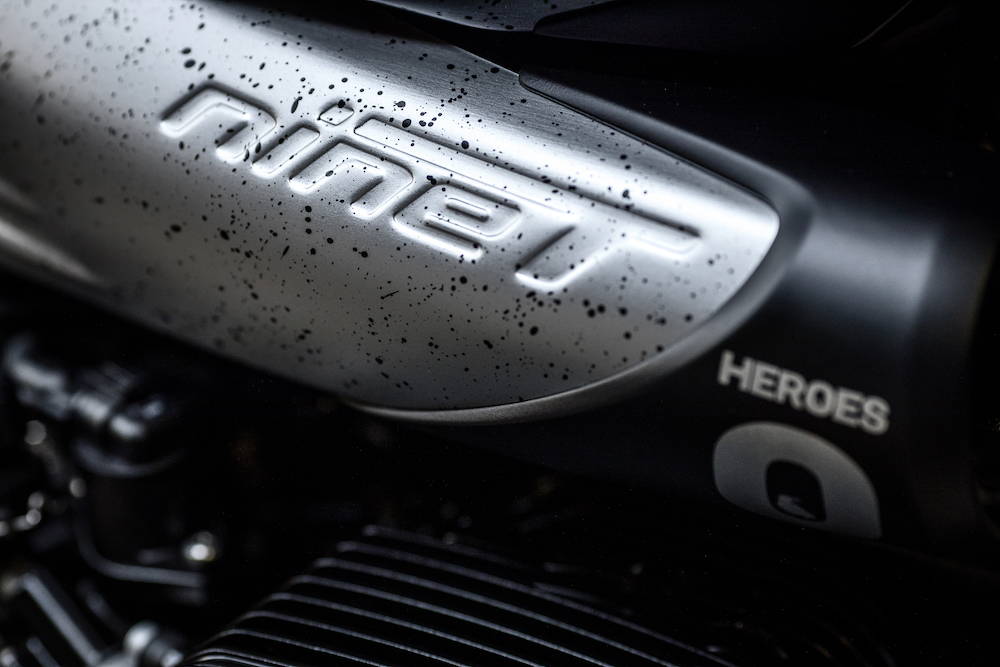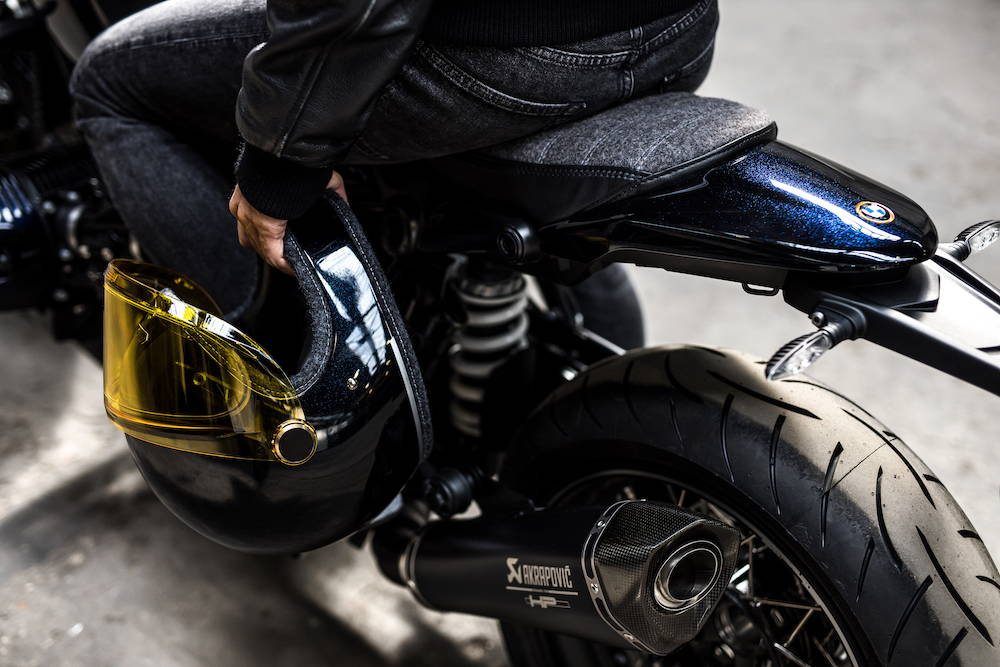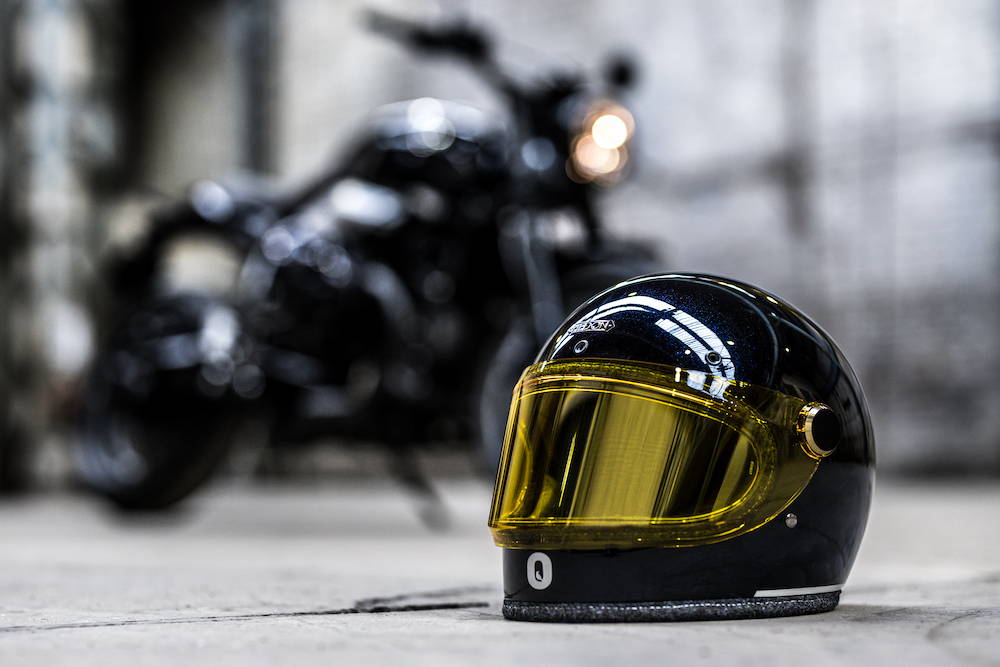 To celebrate this limited edition of 30 bikes, Hedon partnered with Moto Heroes and Serge Rusak to design a limited edition of the Heroine racer featuring the same hand painted details as the bikes as well as a hand stitched grey felt trim to match the seat of the R nineT.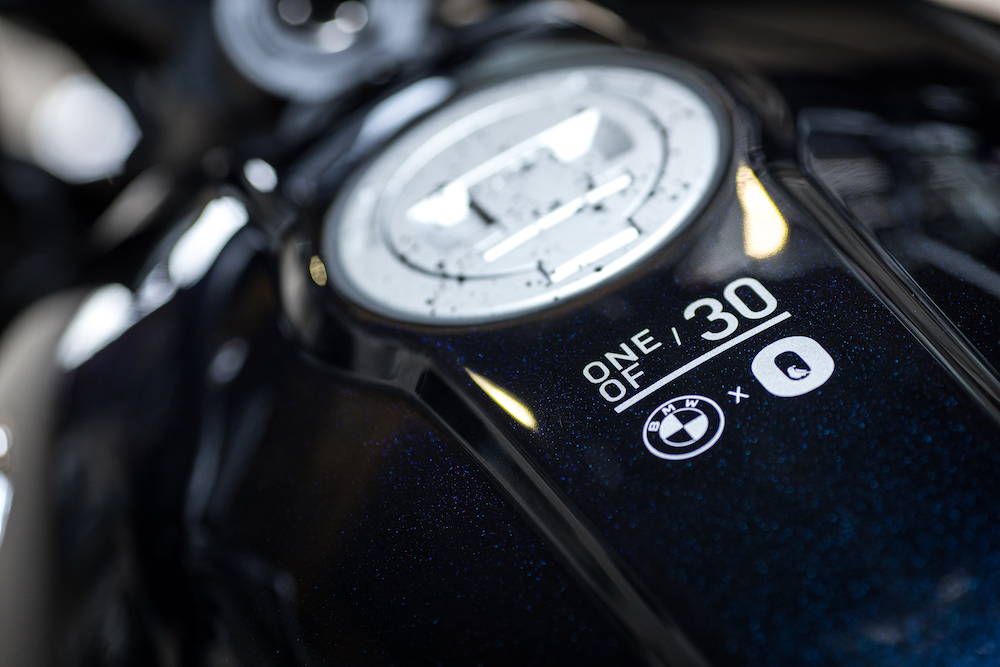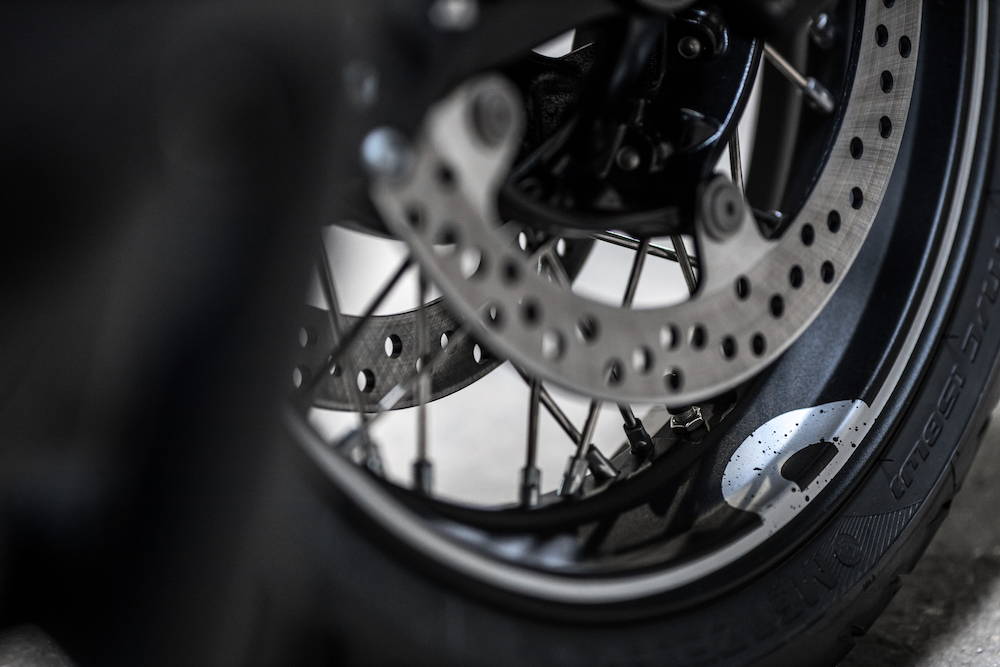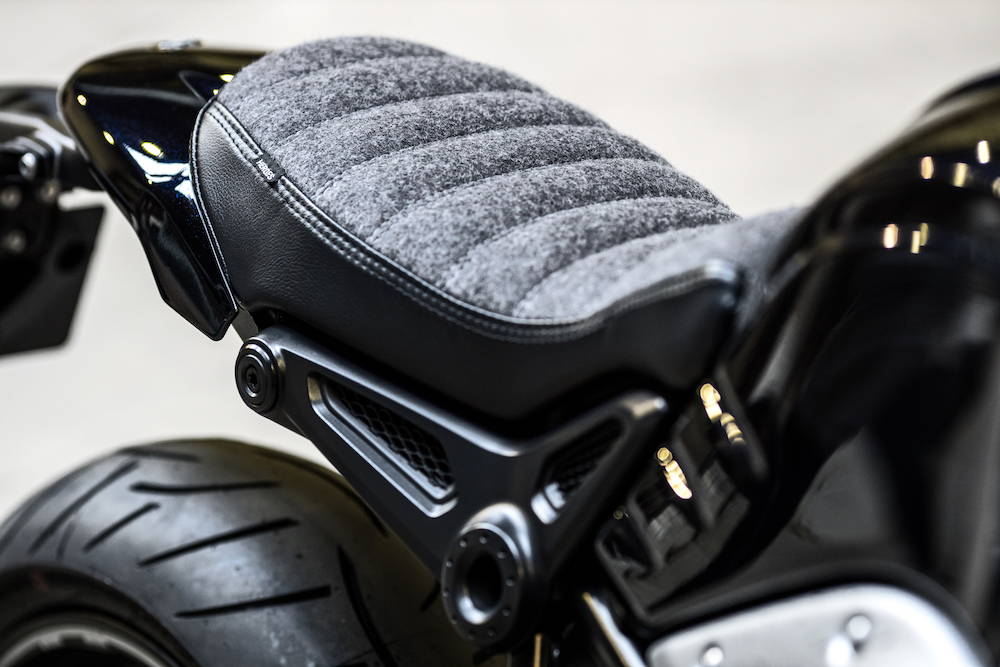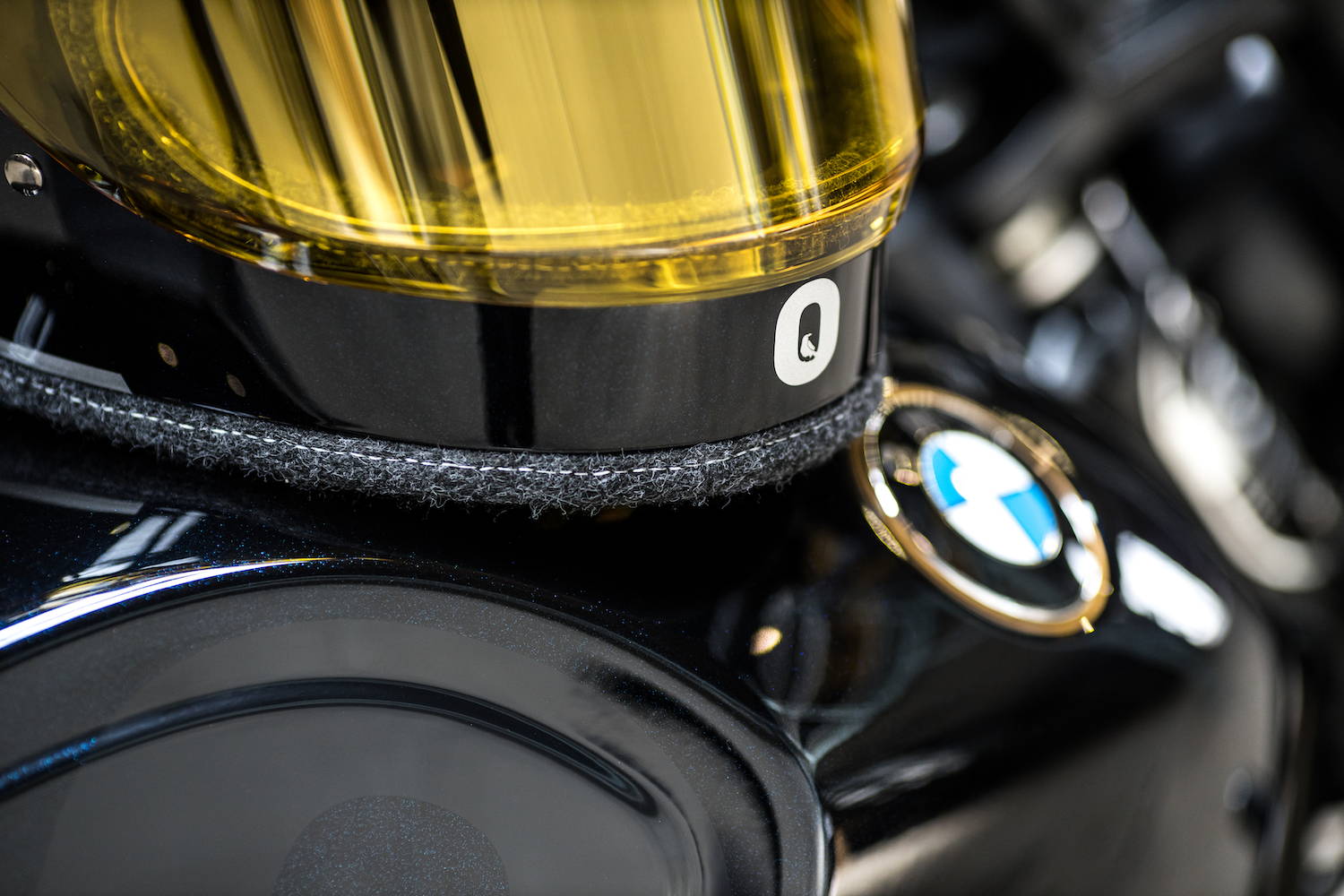 To add to the dark and elegant crow look, each helmet is finished with brass rimmed black CNC screws and a dark or amber visor. The helmets are only available to the owners of the ''one of 30'' limited editions R nineTs.
Below is a new and inspired version of that helmet. A more intimate collaboration between Moto Heroes, Serge and Hedon. This helmet is hand trimmed with black leather and hand painted with a dual finish of matte and gloss. Enjoy...