10 Years of DGR | HEDON x DGR | Get Dapper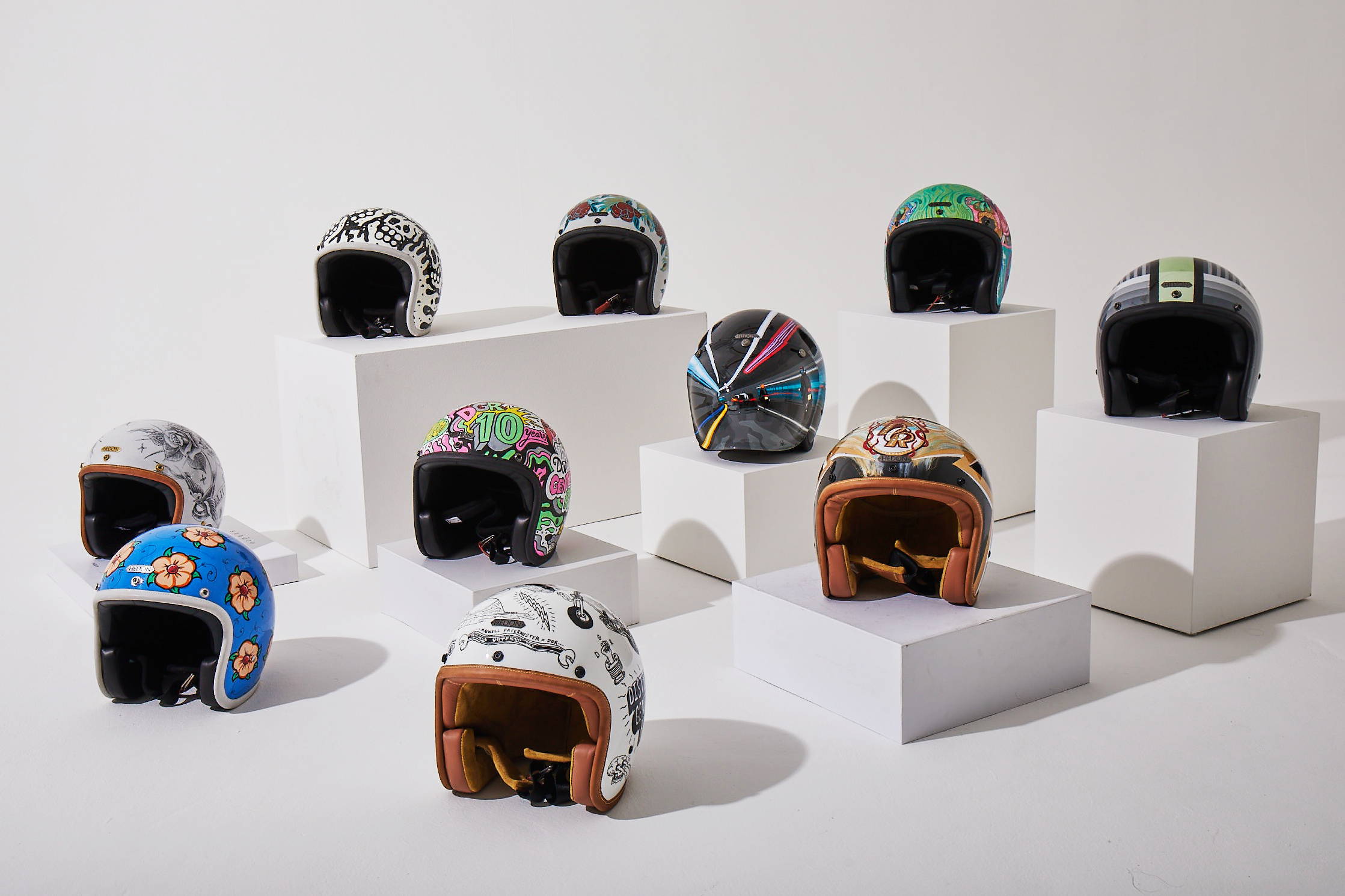 Celebrating 10 years since the first ever Distinguished Gentleman's Ride hit the streets. To celebrate this achievement, Hedon and DGR along with 10 talented artists have created these extremely limited helmets. Each helmet is 1 of 1 piece, hand painted and truly collectable. The sale price goes to our charity partner Movember focusing on prostate cancer research and men's mental health.
- Luke Wessman (@lukewessman)
- Mo Coppoletta (@mo_coppoletta)
- Max Paternoster (@datanoster)
- Sindy Sinn (@sindysinn)
- Brad Eastman (@bradeastman)
- Helen Stanley (@helenstanleyofficial)
- Joel Clark (@joelclark.artist)
- Chris Piascik (@chrispiascik)
- Kayla Koeune-Weisel (@kaylakoeune)
- Steve Caballero (@stevecaballero)
In the same sequence as the list above, swipe right.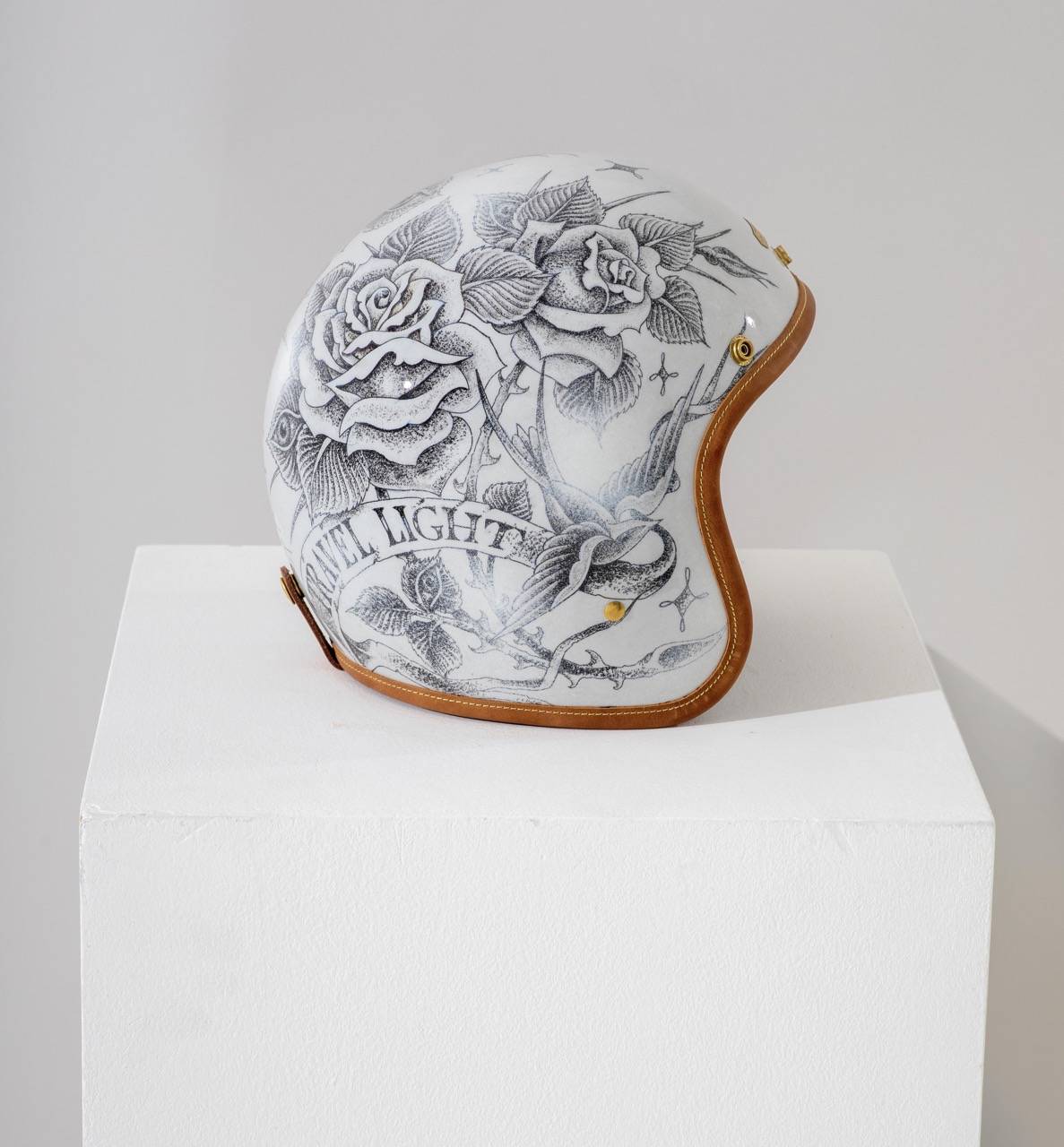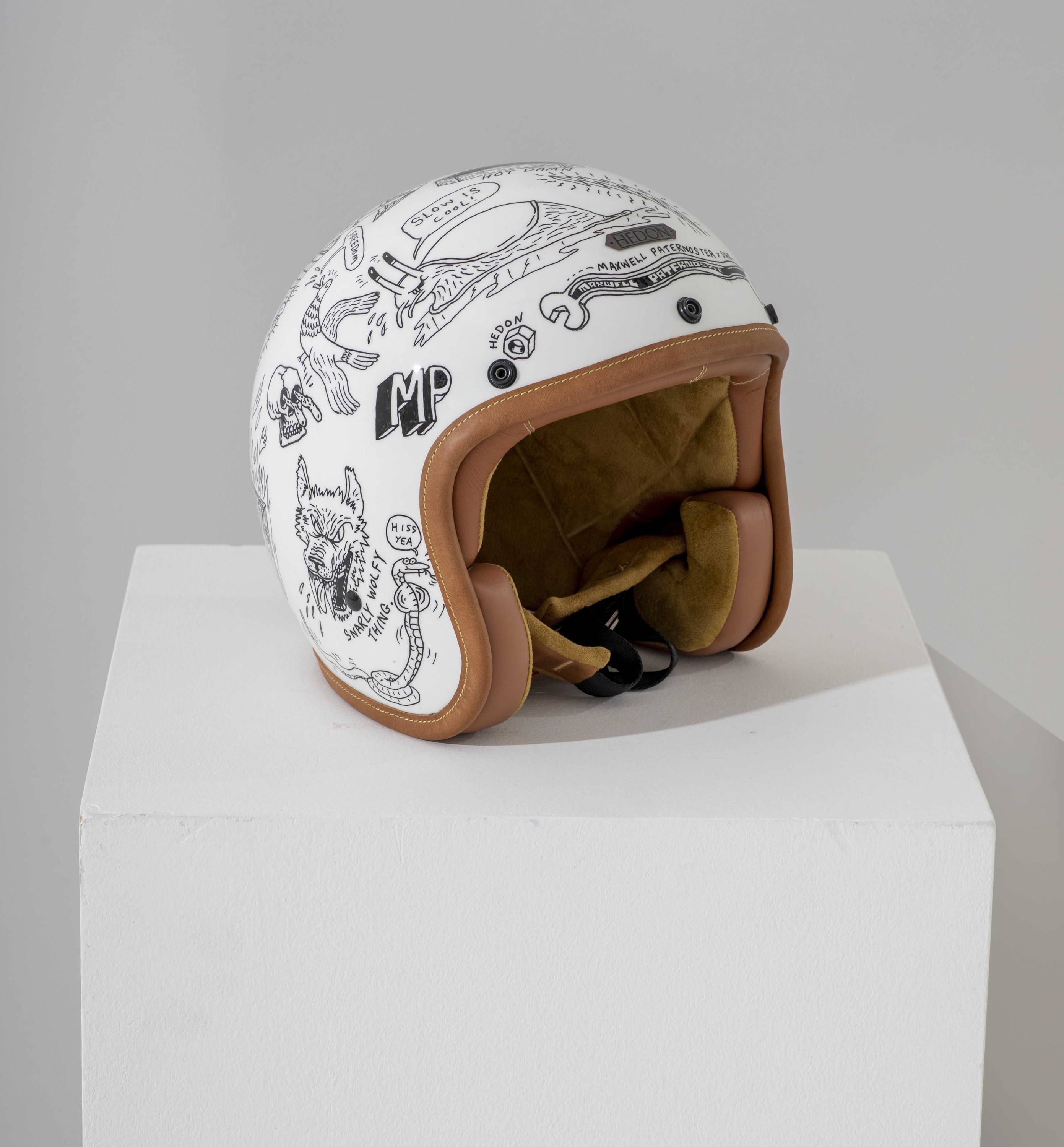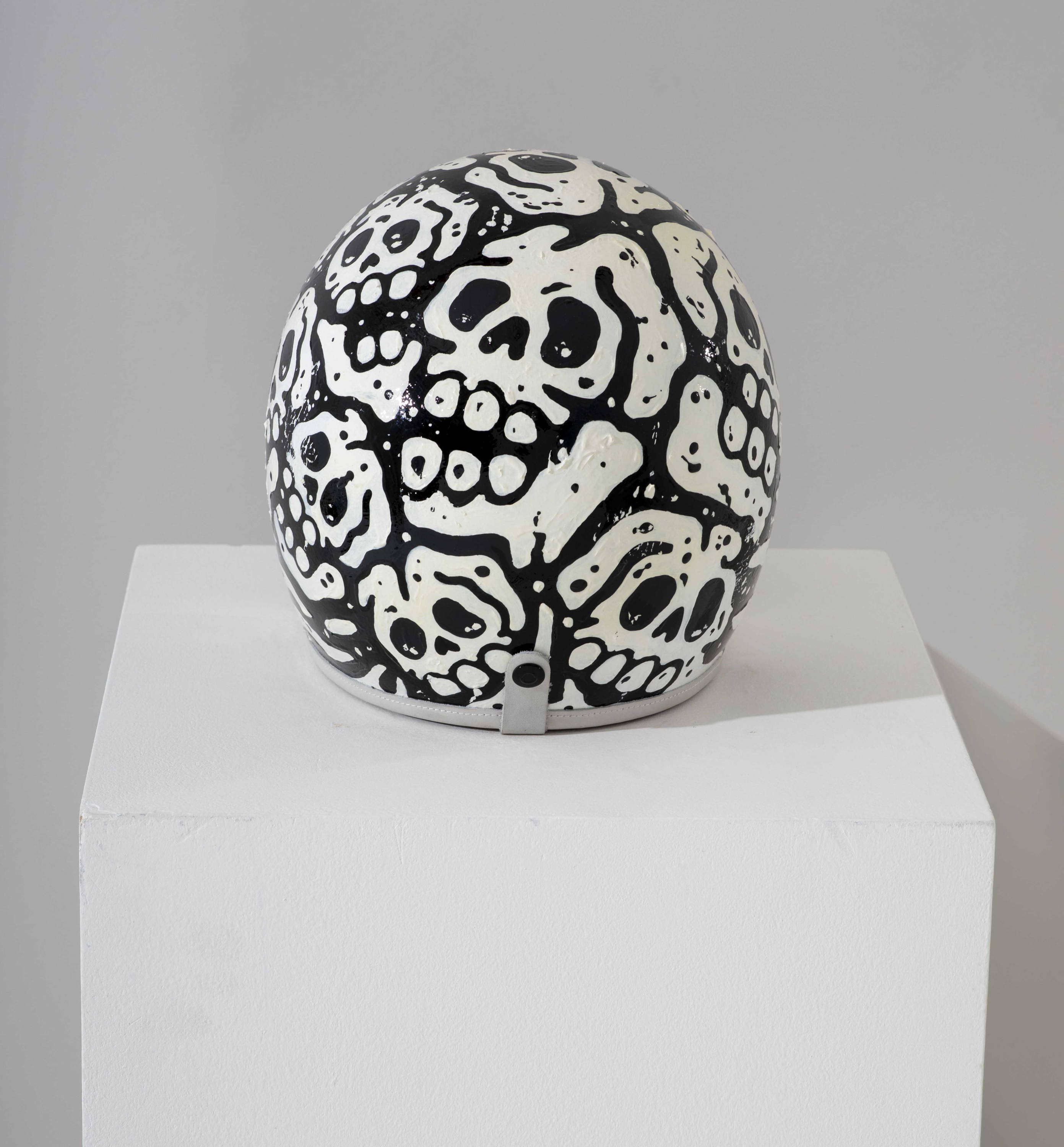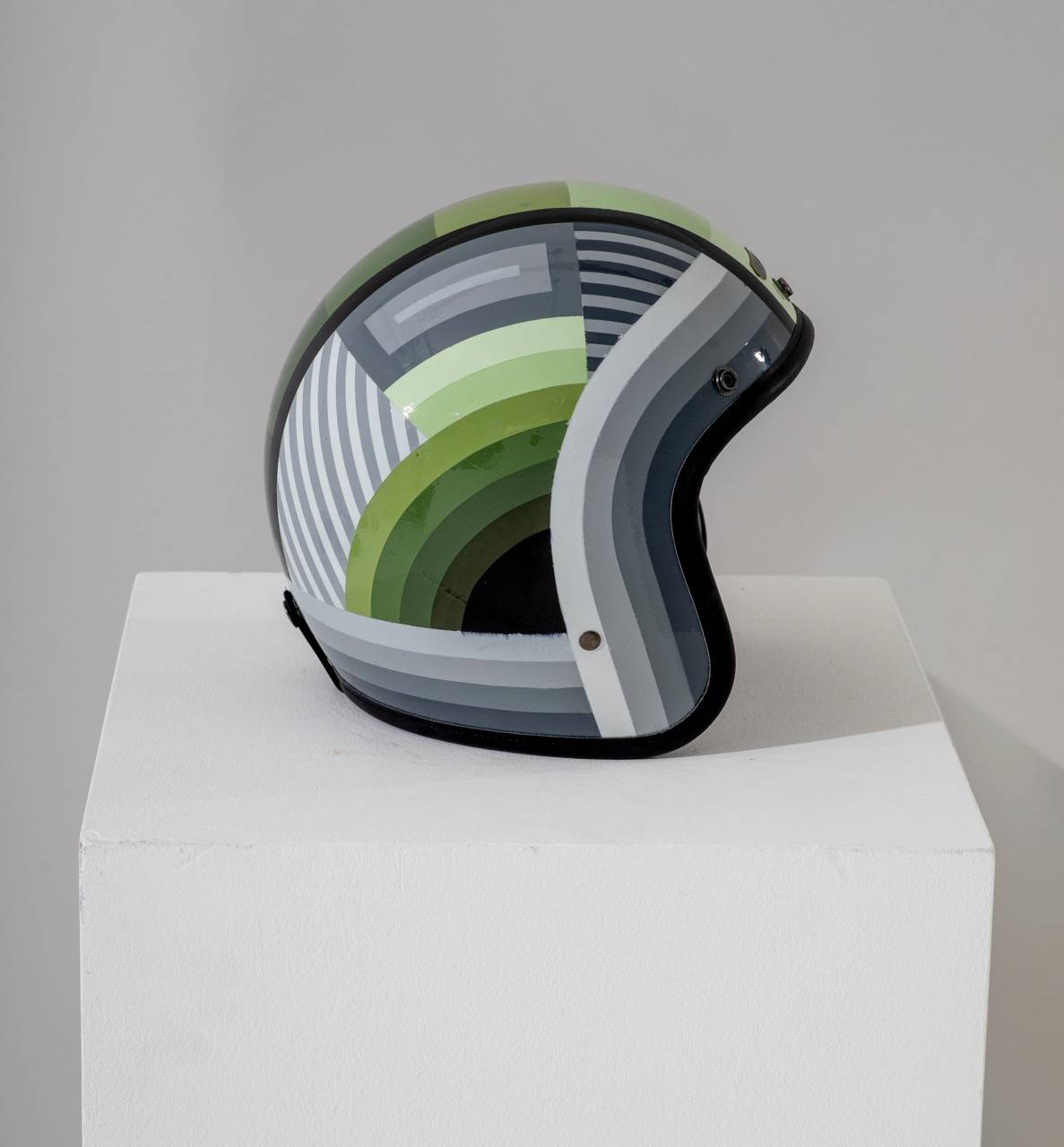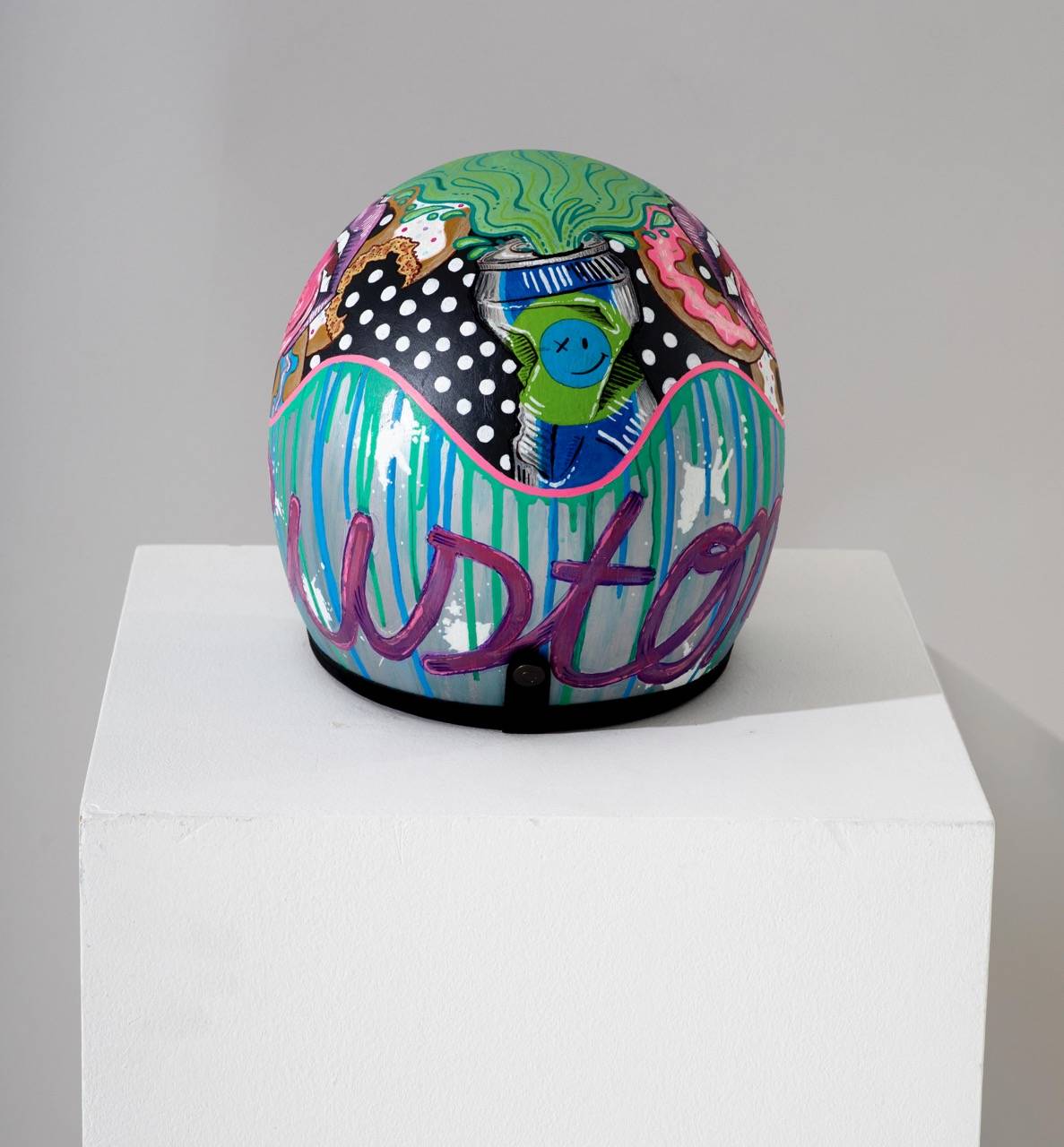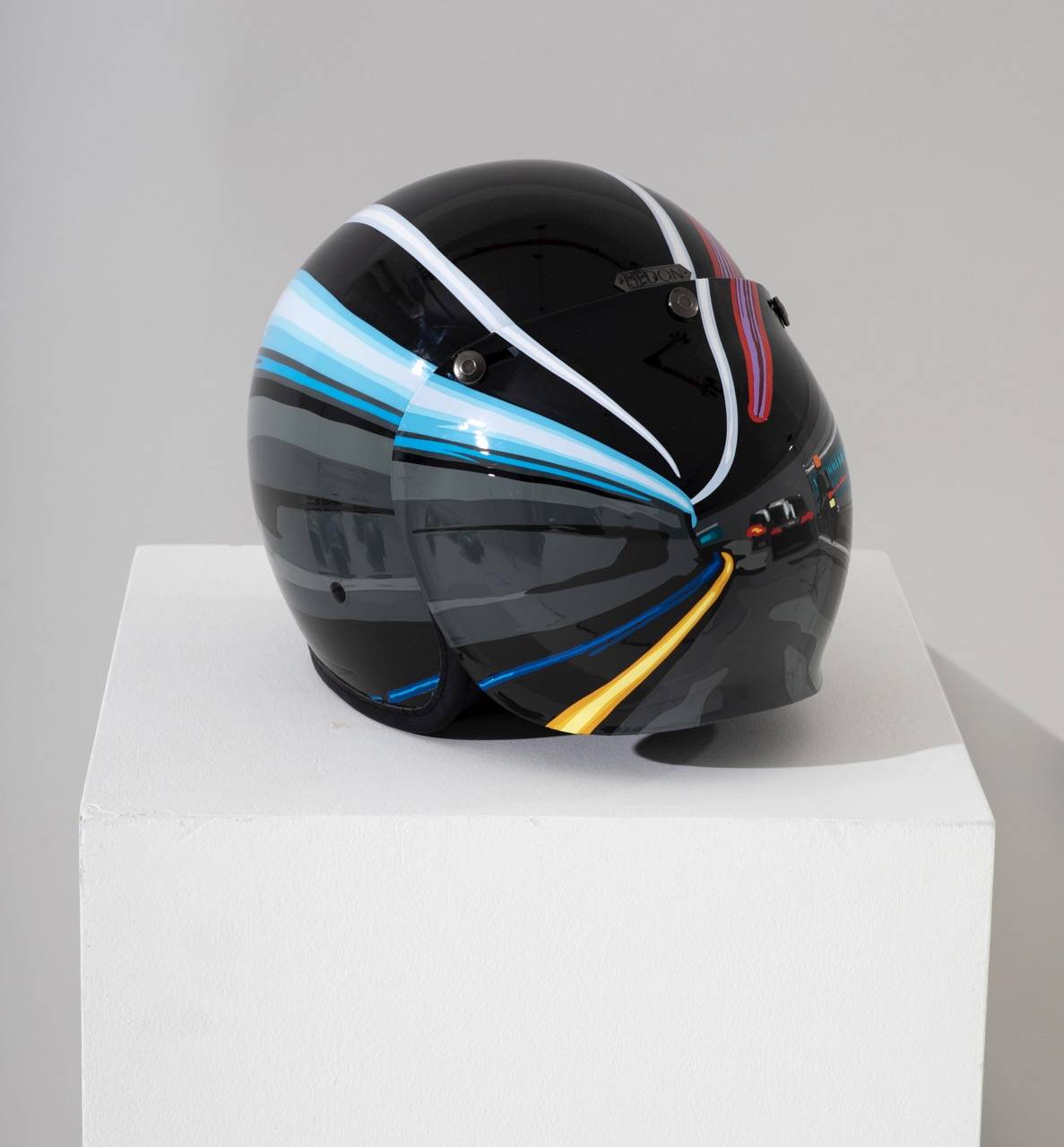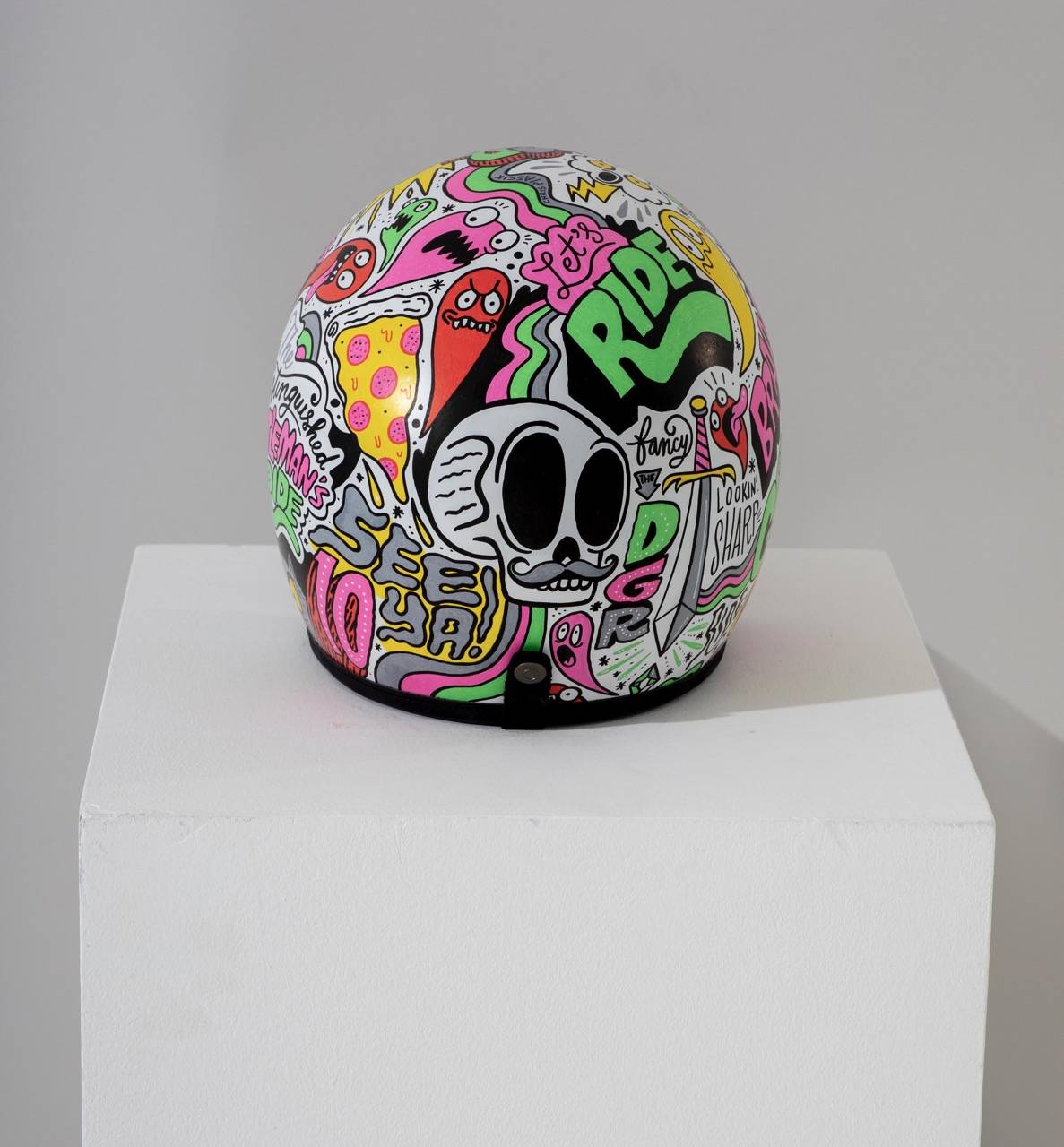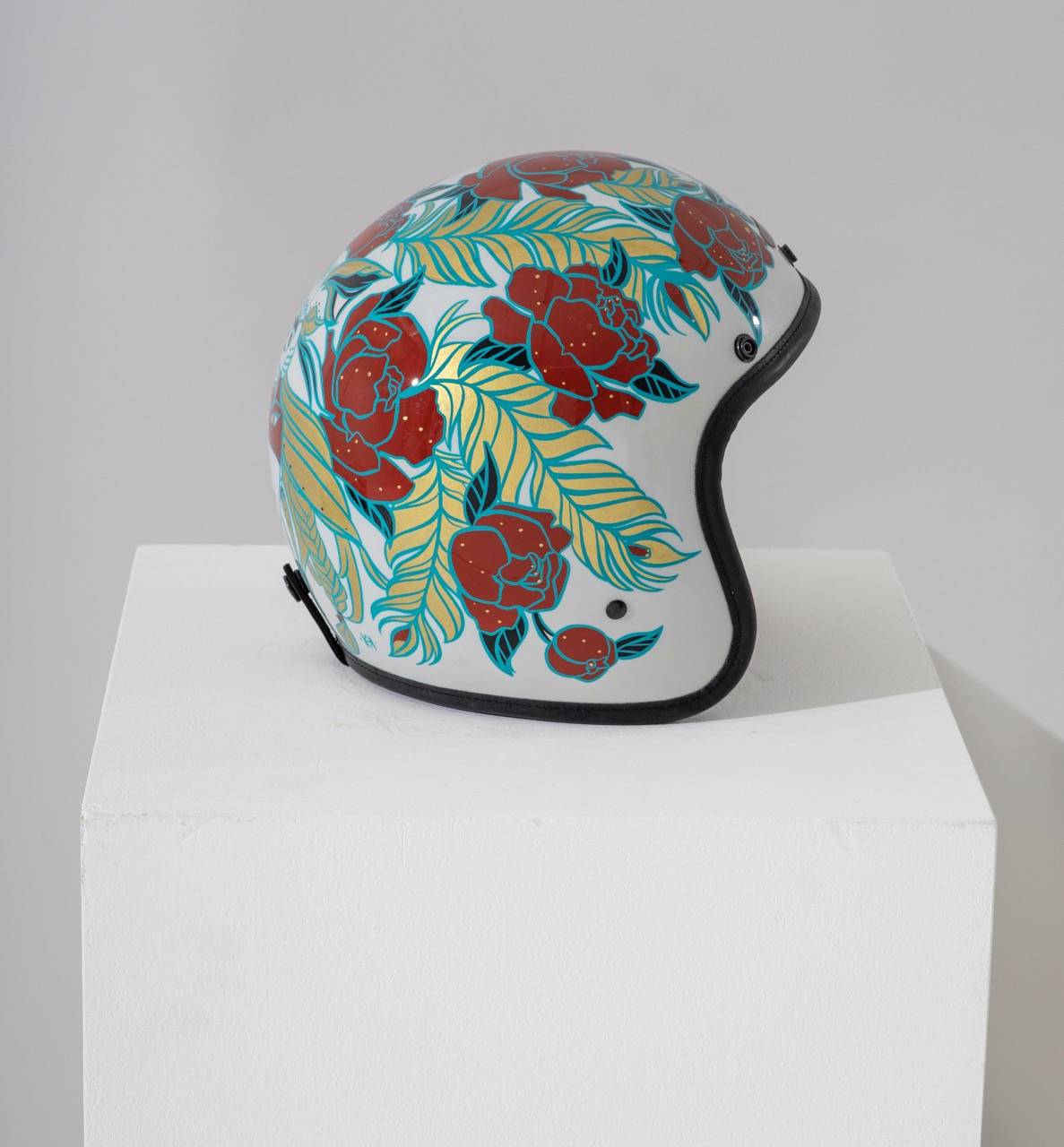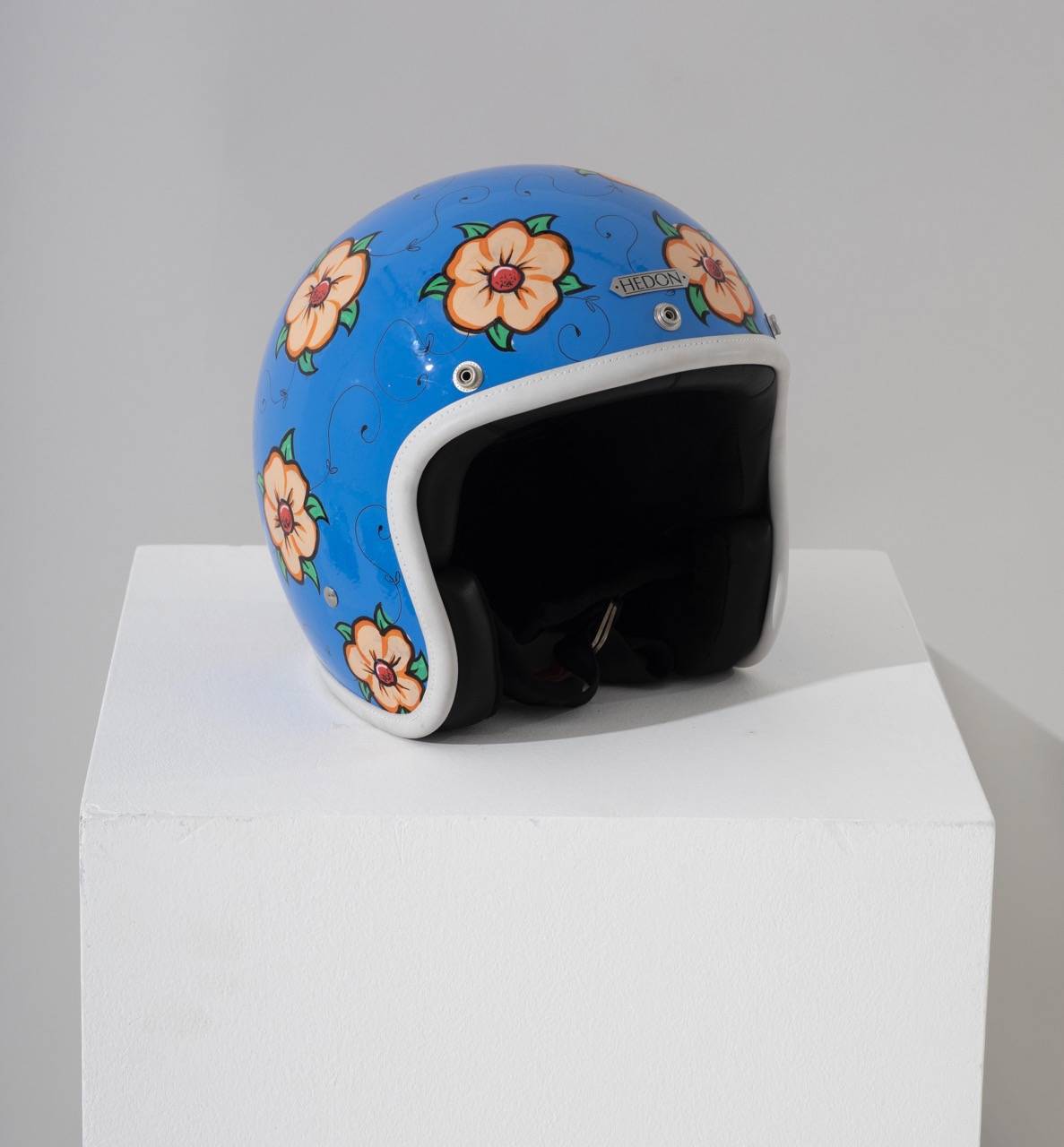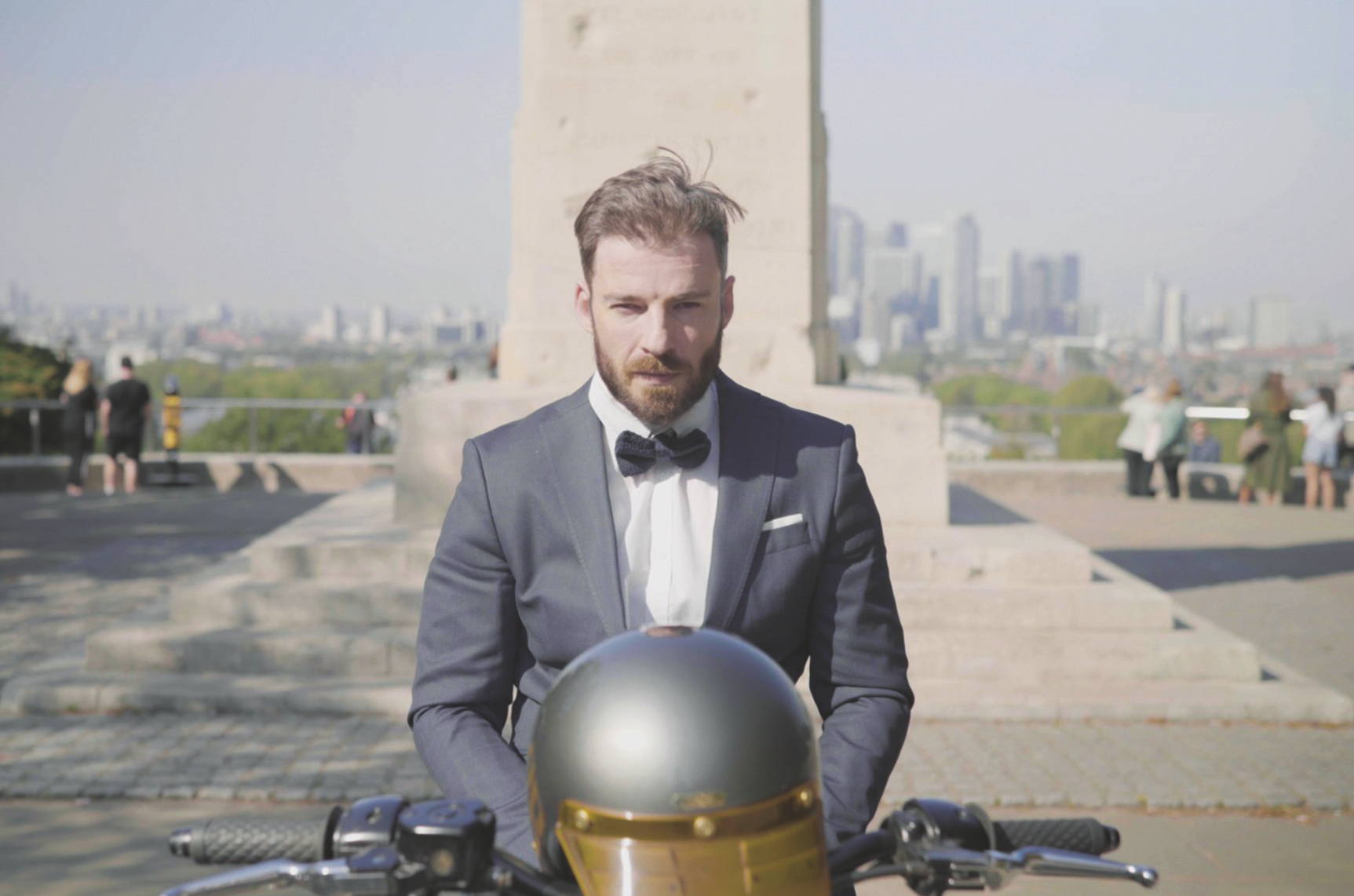 Distinguished Gentlemans Ride 2021
The Distinguished Gentleman's Ride celebrates 10 years of riding dapper for men's health!
The Distinguished Gentleman's Ride is calling on riders all over the world to celebrate its 10 year anniversary this Sunday, 23rd of May, 2021.
2021 marks a historic year for the global motorcycling event, The Distinguished Gentleman's Ride (DGR). This is the first year running on the new annual date in May. Since 2012, the event has connected hundreds-of-thousands of classic and vintage style motorcyclists from over 100 countries around the world and to-date has raised $27.45M USD for men's health. In 2021, the DGR looks to raise a further $2.55M USD for charity beneficiary Movember, bringing its decade of fundraising to a grand total of $30M USD.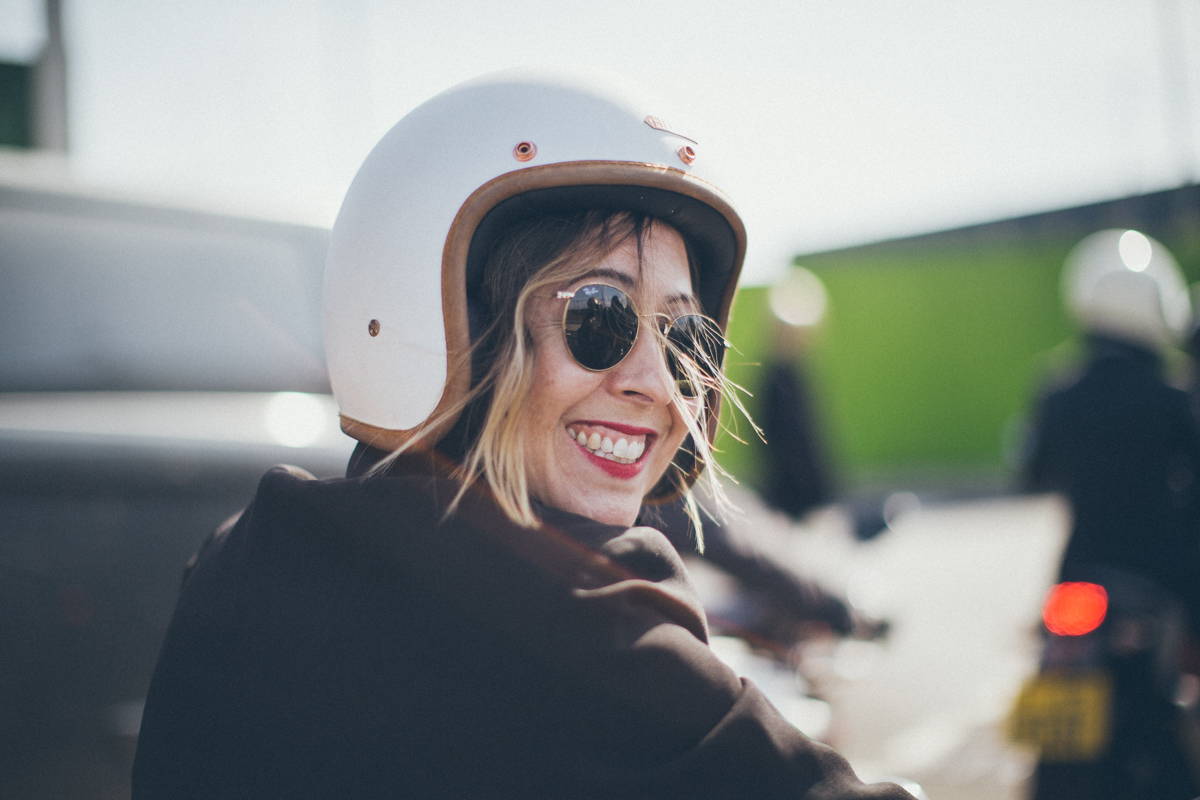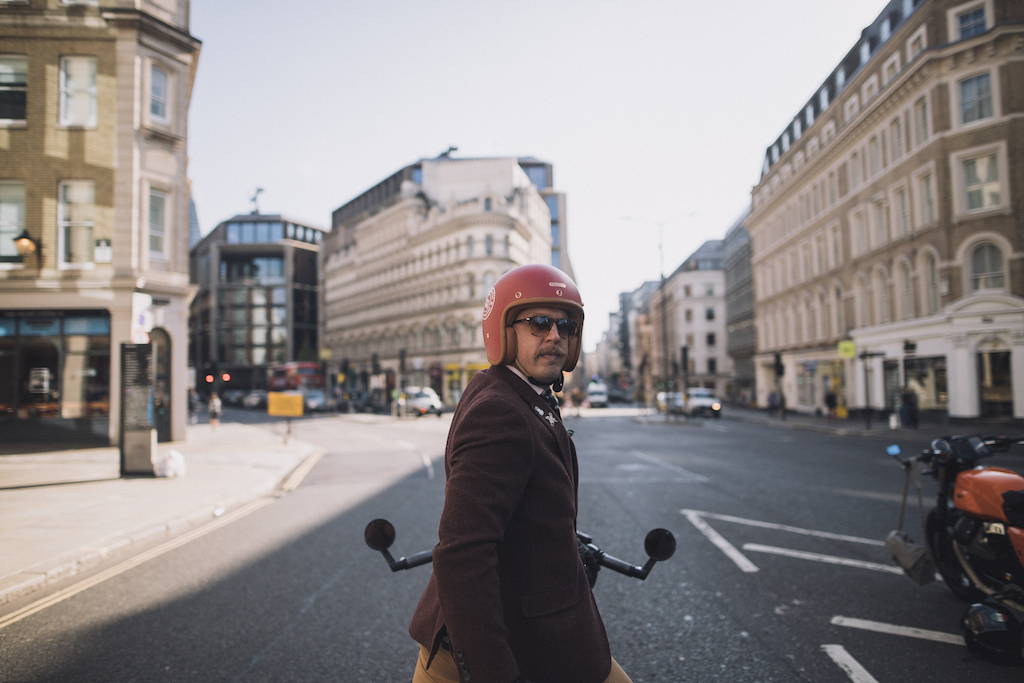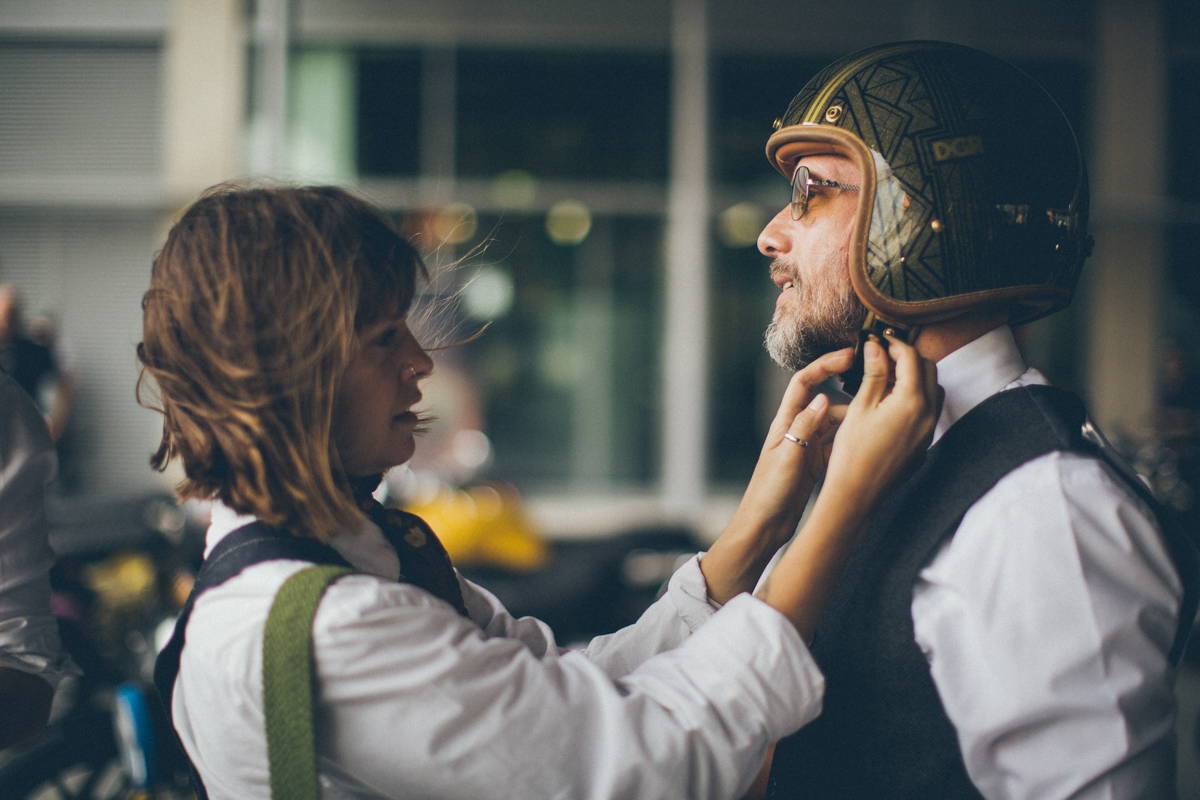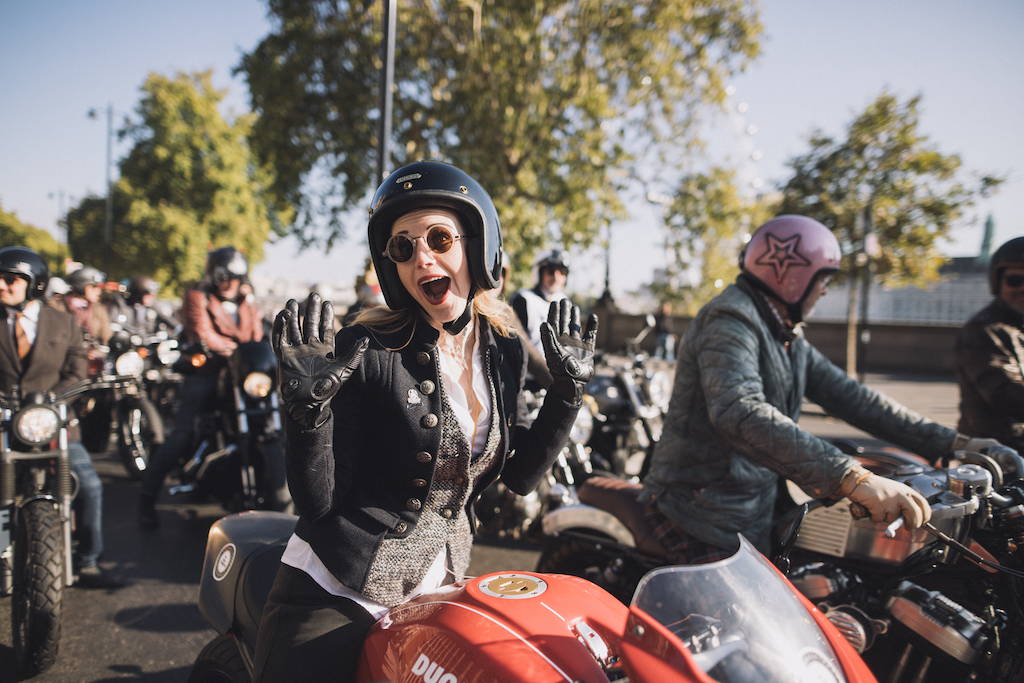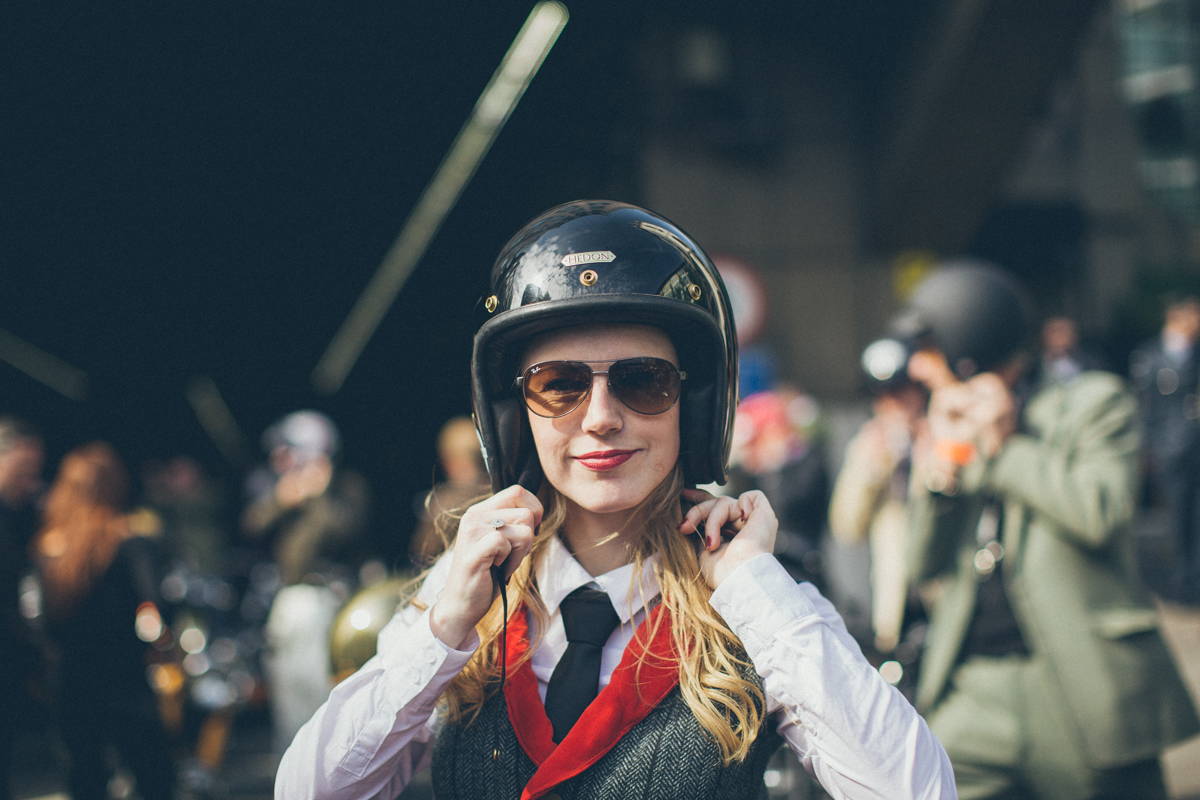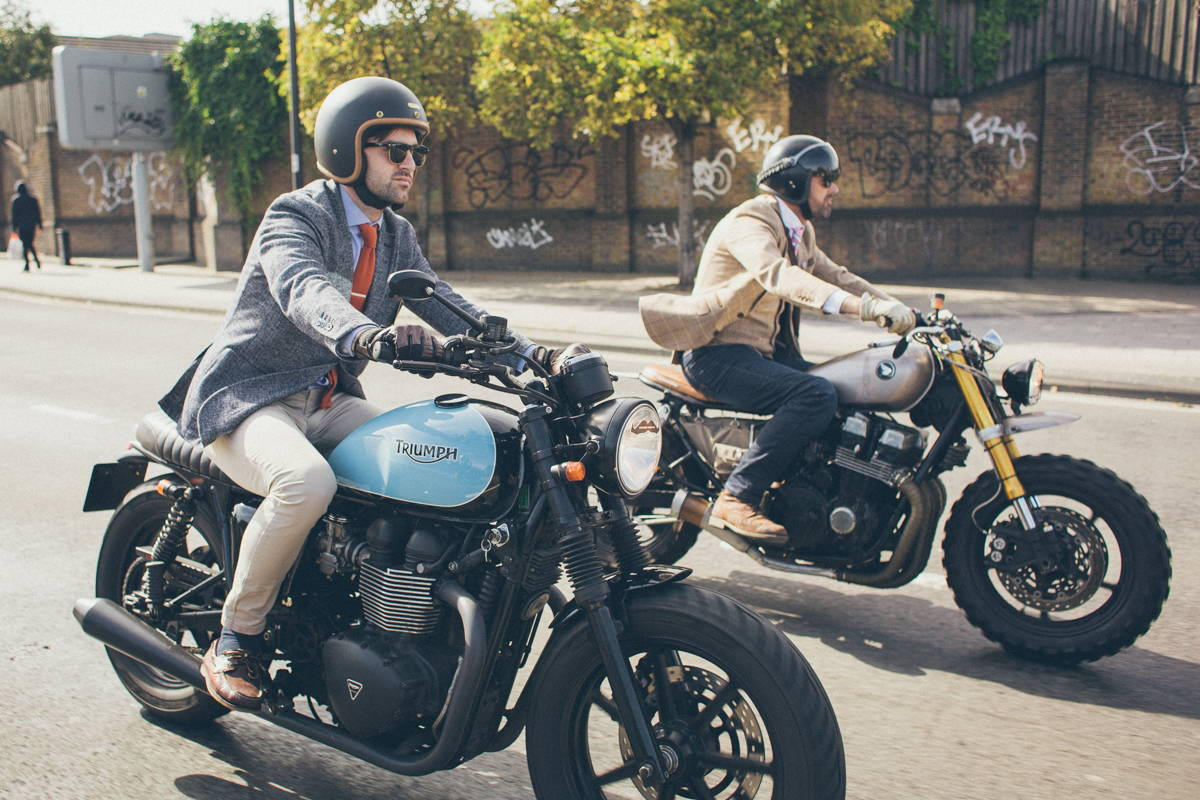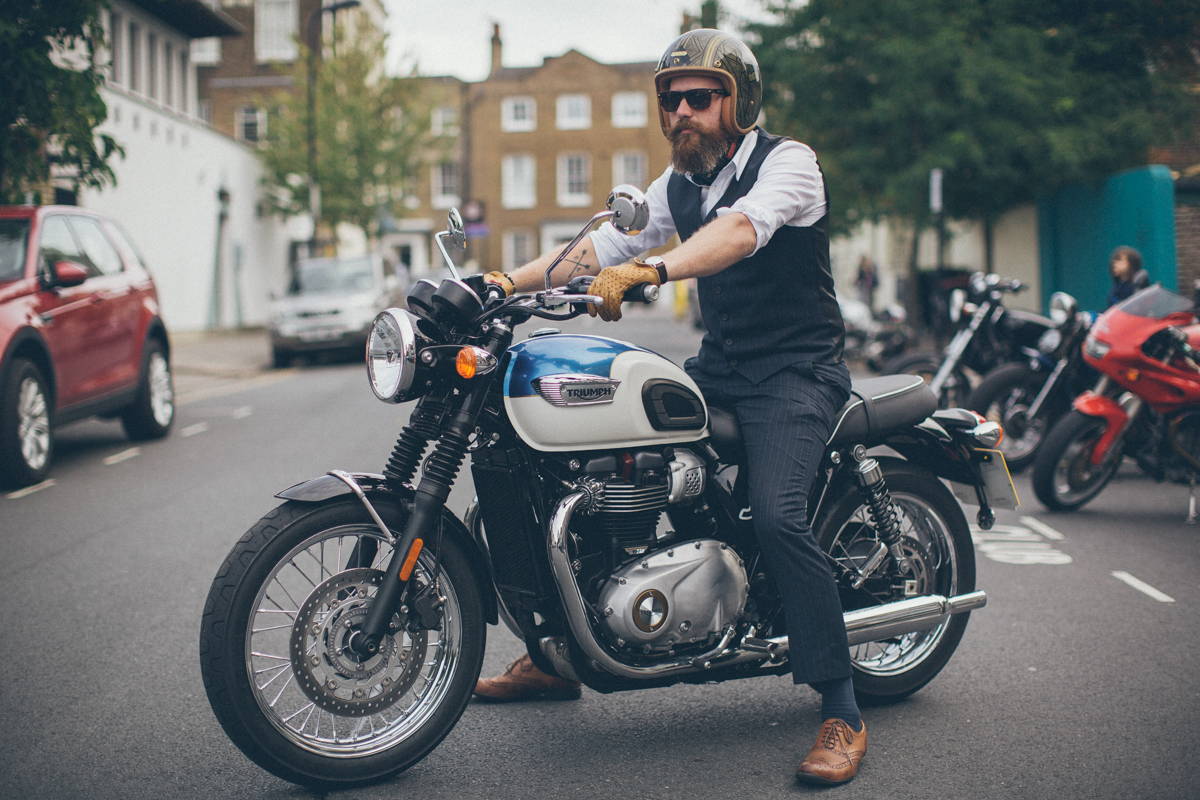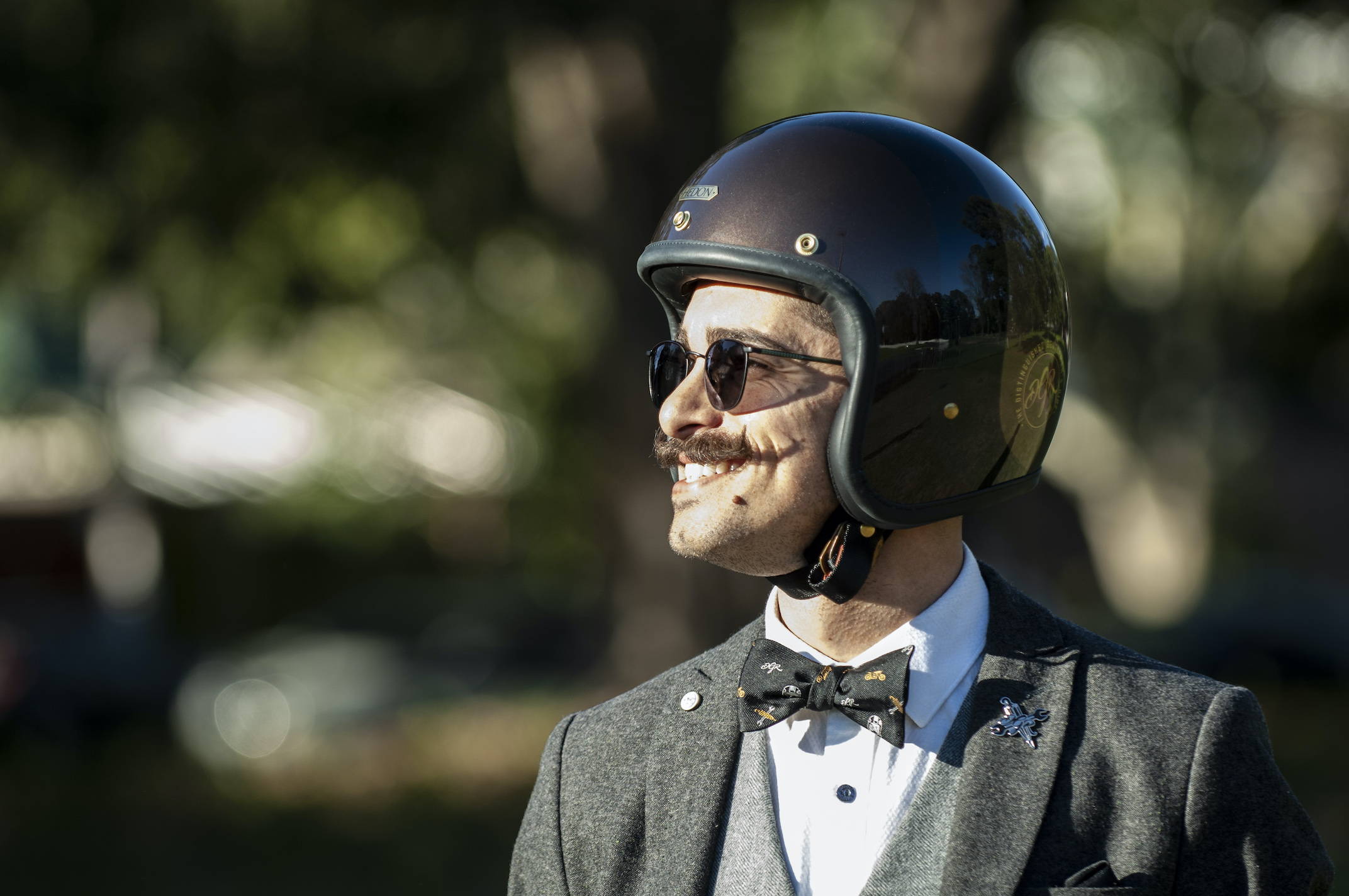 "Celebrating a decade of dapper riding for men's health"
Founder of The Distinguished Gentleman's Ride, Mark Hawwa, reflects on 10 years of the event, on the new date, and why 2021 is so important for riders to register for this year's event:
"It's unfathomable to think that 10 years ago, an idea to bring a few dapper men and women together on classic bikes to change the stereotypes of motorcyclists went viral. Since then, we've made so many incredible connections and met so many inspiring people; all while raising a huge amount of funds and awareness for men's health, on behalf of Movember. This year is a little different to most. Similarly to last year, with so many cities still under restrictions, we need to consider the safety of our global community. We look to organize COVID-safe events where possible, and for those who can't, we encourage you to connect digitally and ride solo for men's health and help us celebrate a decade of the event. To help in that excitement, we have some incredible prizes on offer for including a special edition Hedon x DGR helmet and a custom 1-of-1 DGR x Triumph motorcycle. We may not be able to celebrate together all around the world, but it sure won't stop us from connecting with our amazing community of dapper riders and remembering all the good we've done in the last 10 years."

2021 Hedon x DGR | Hedonist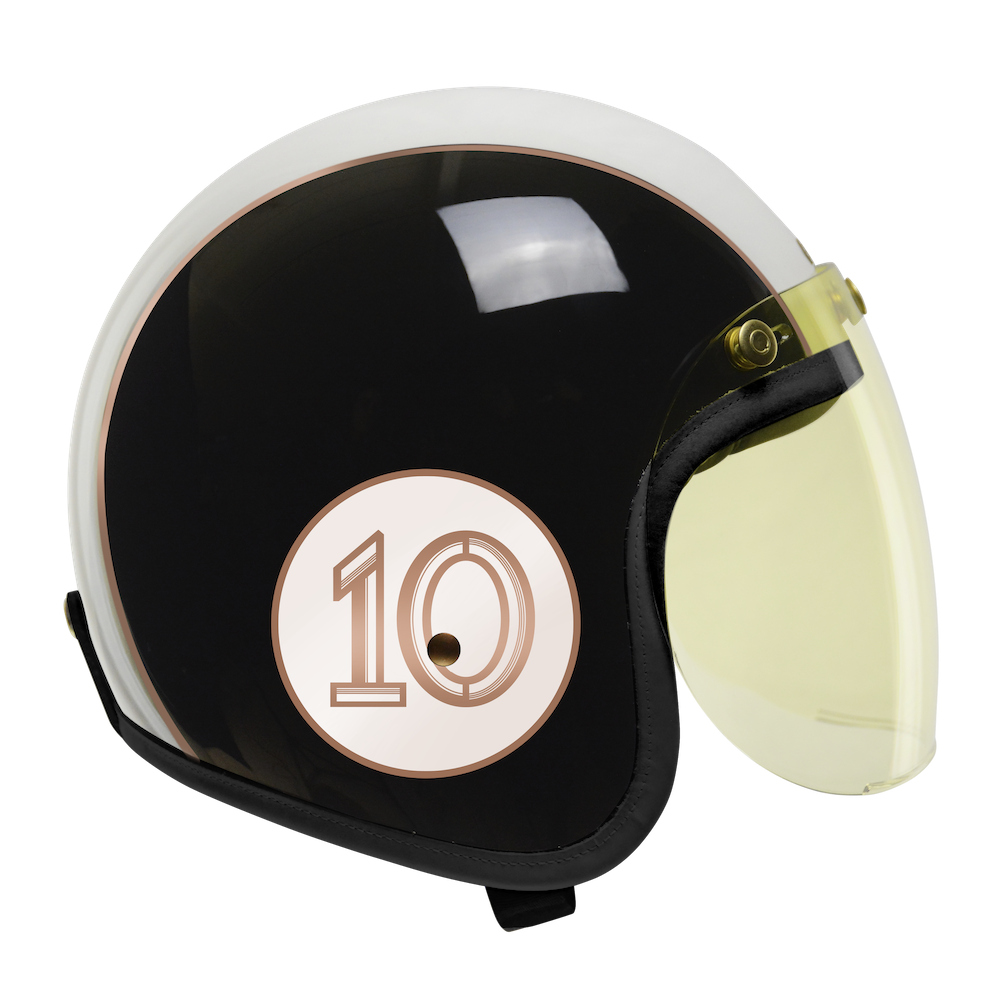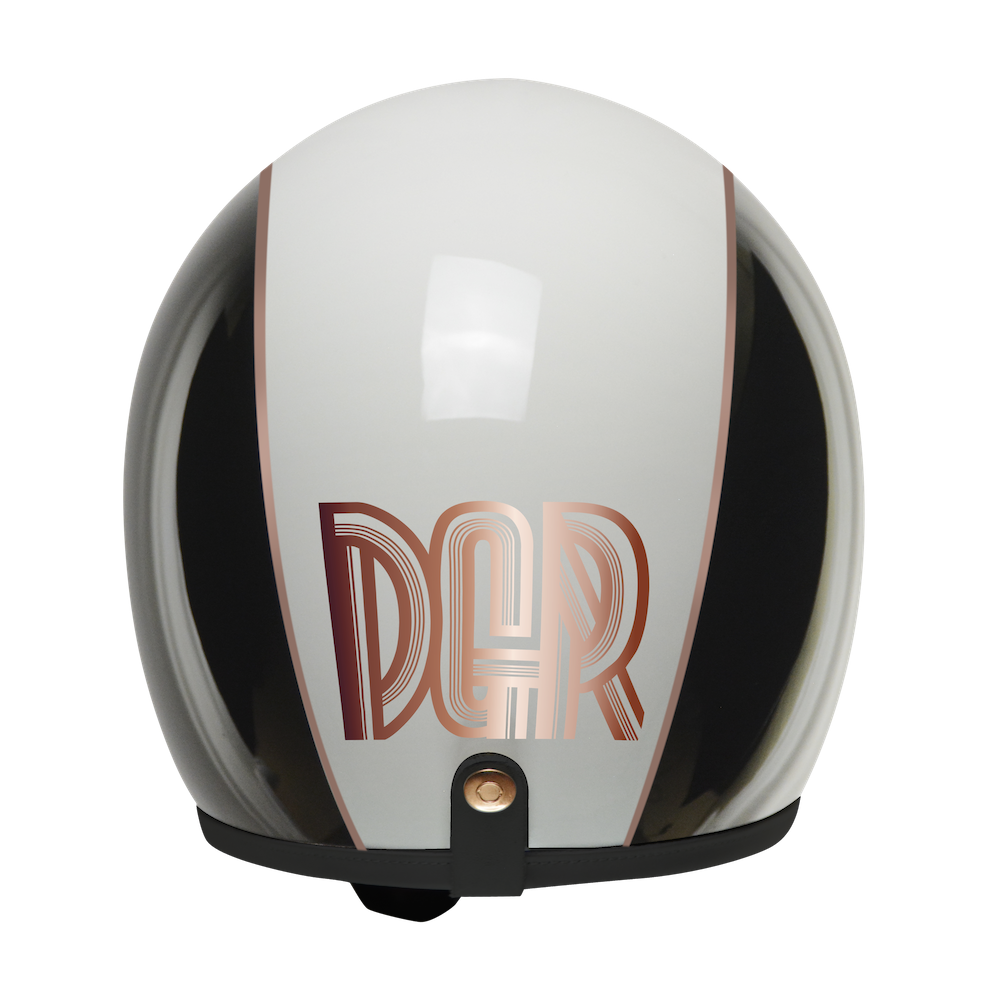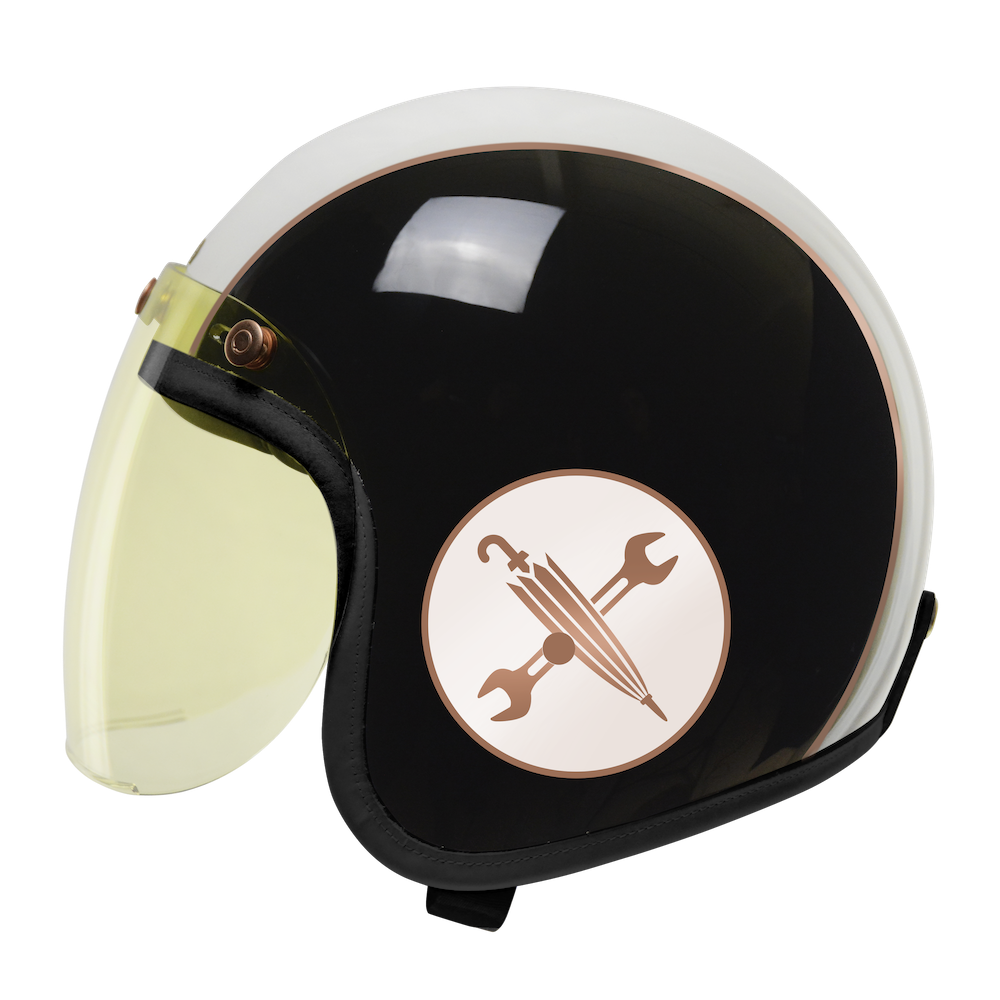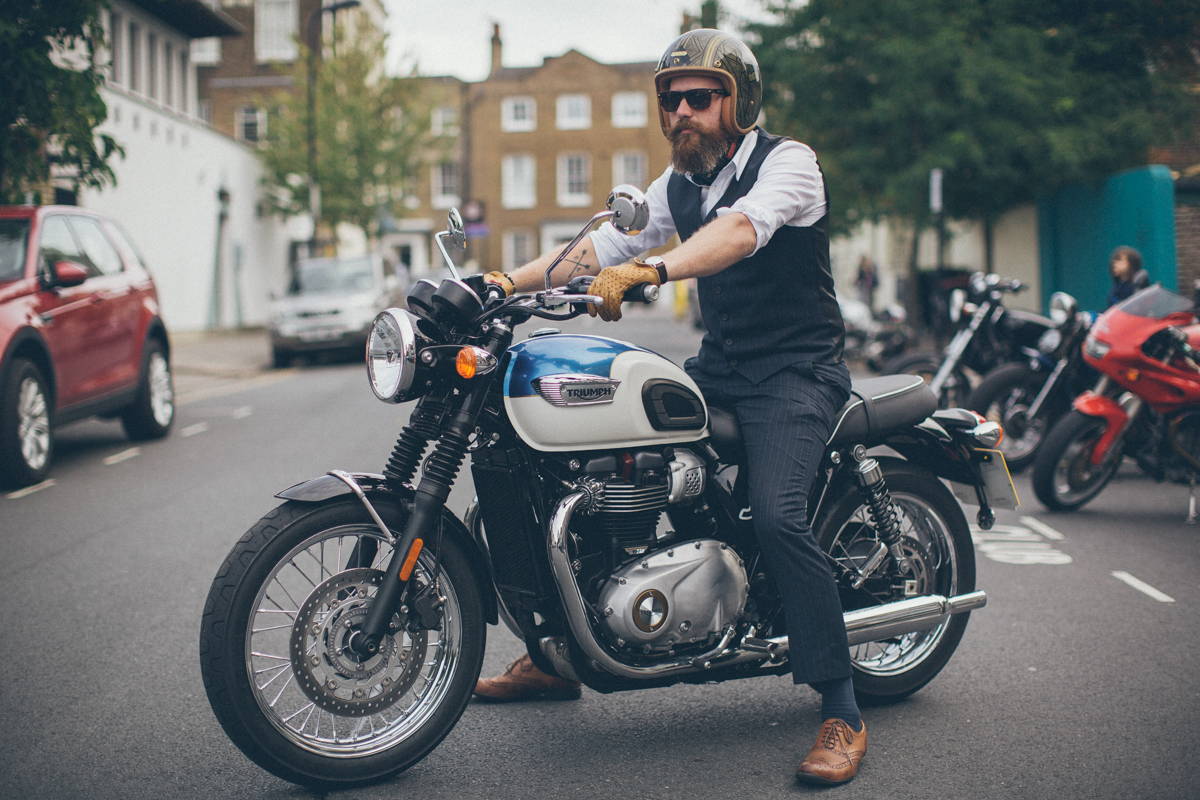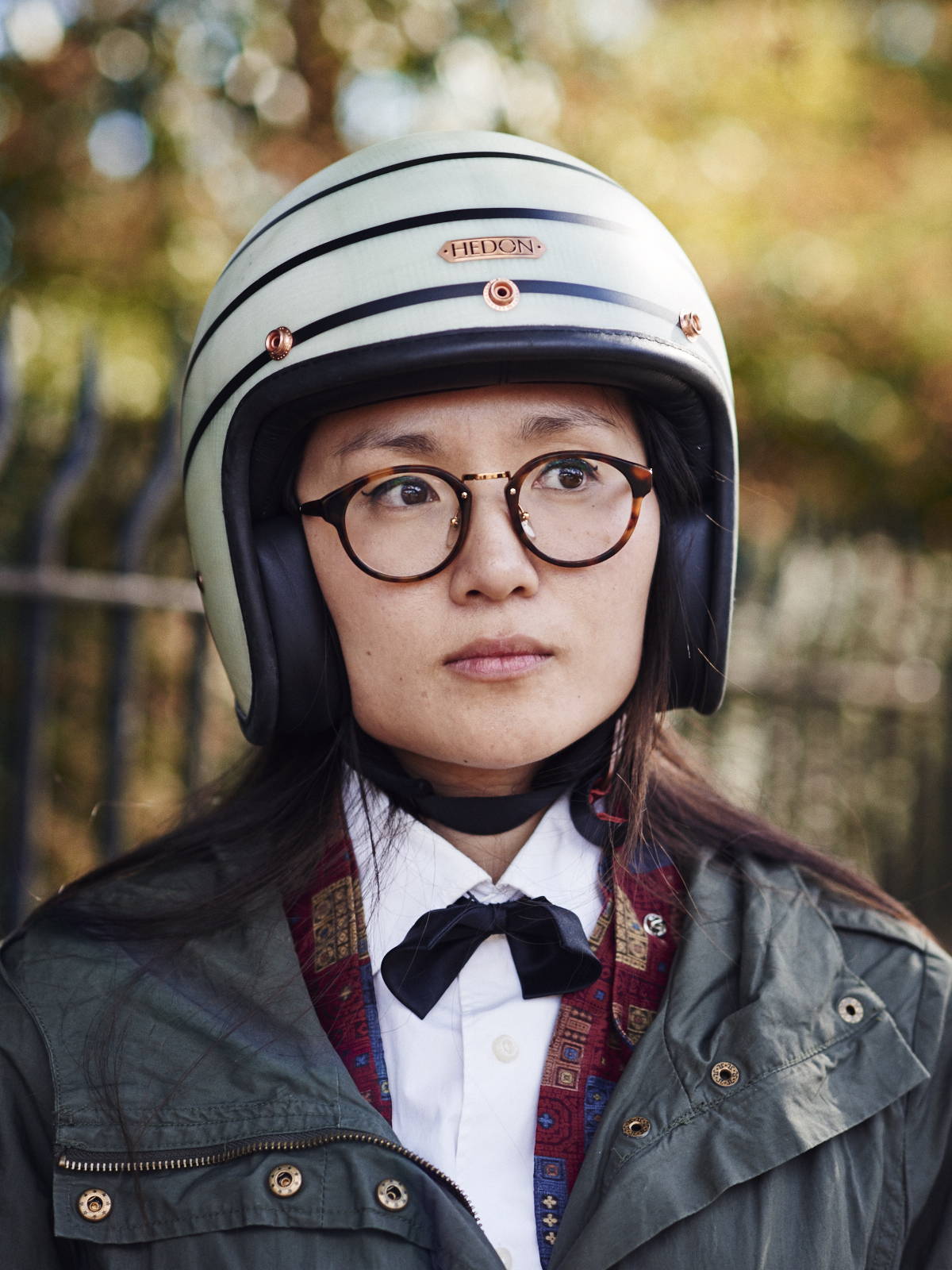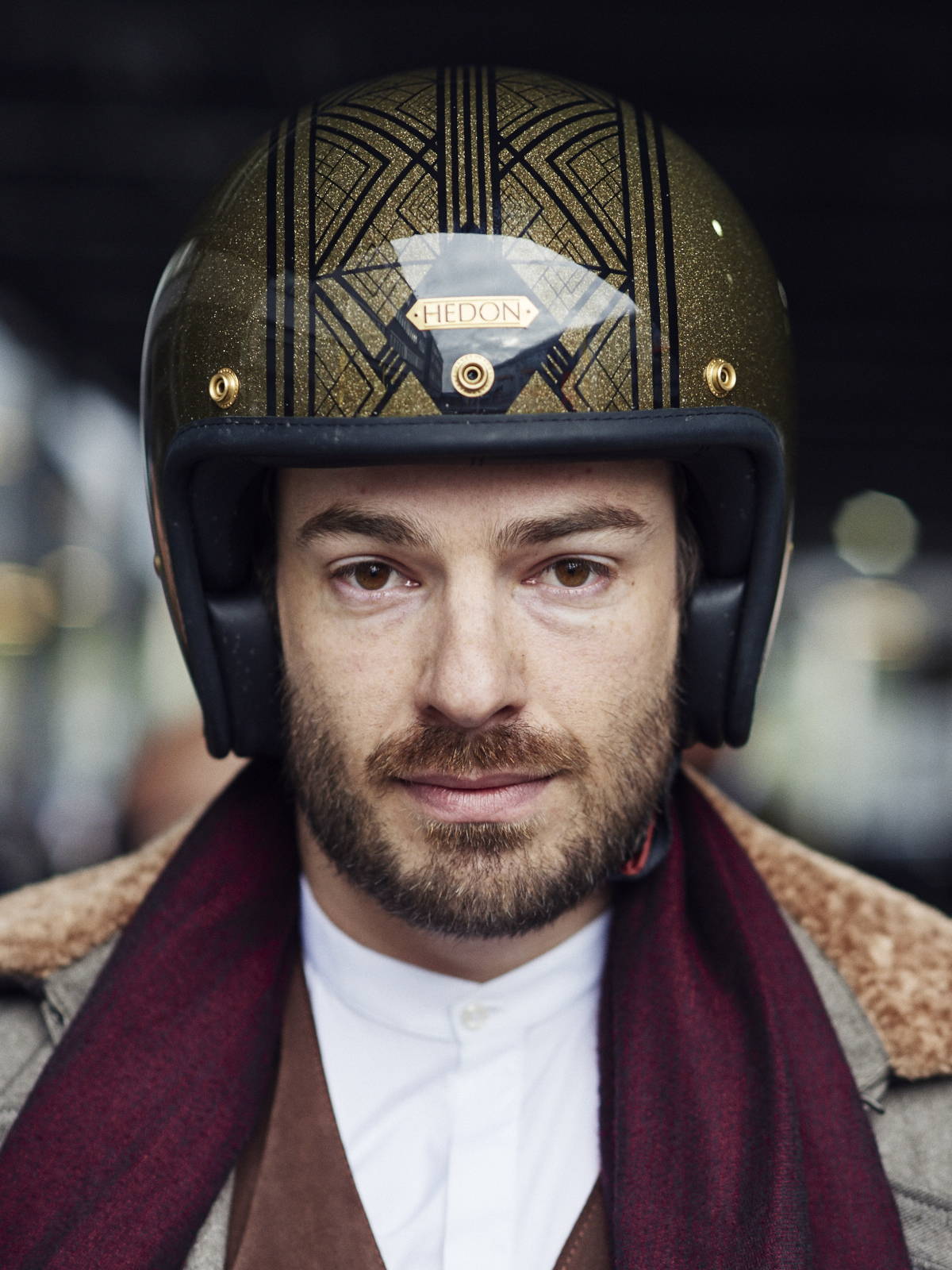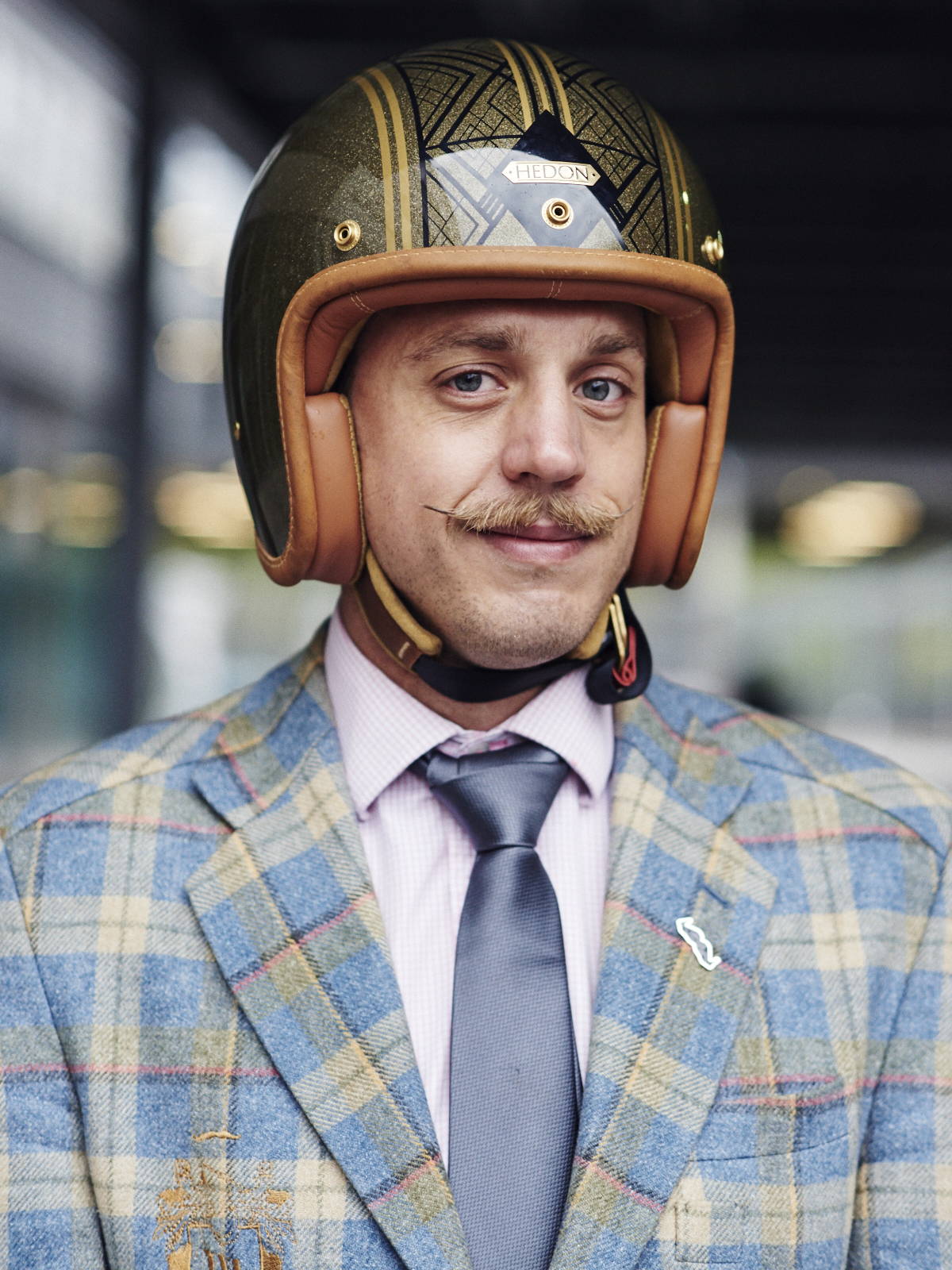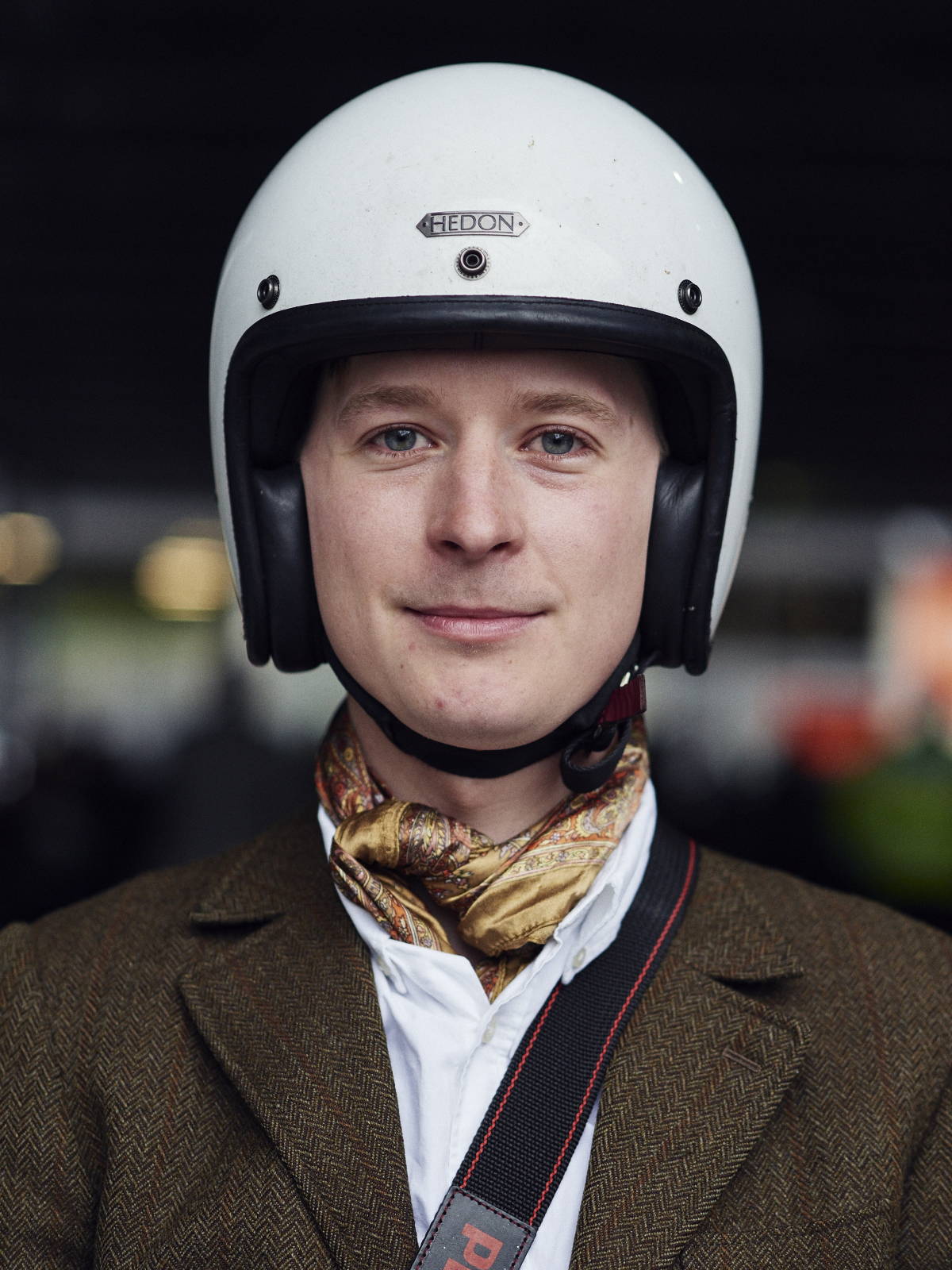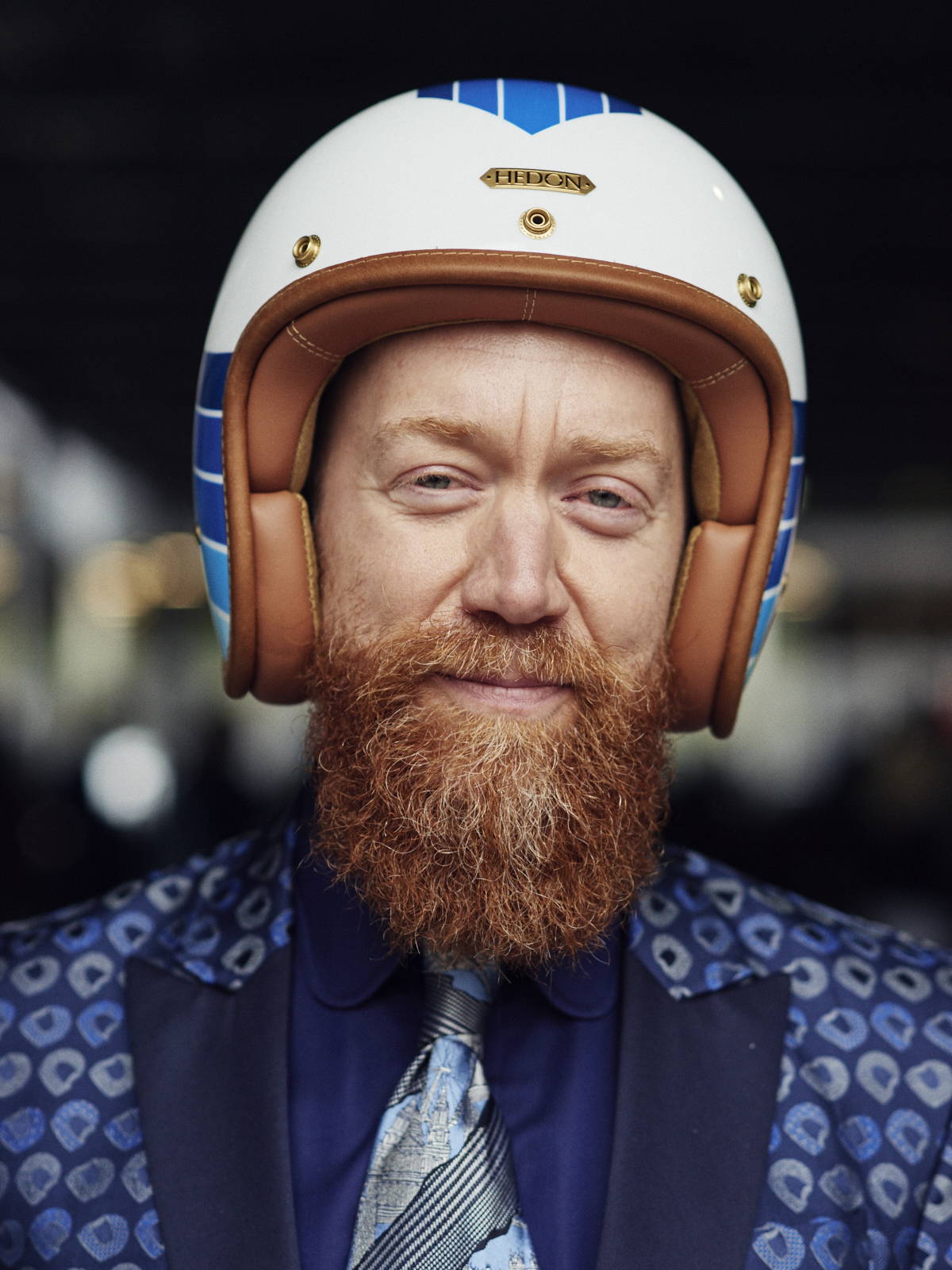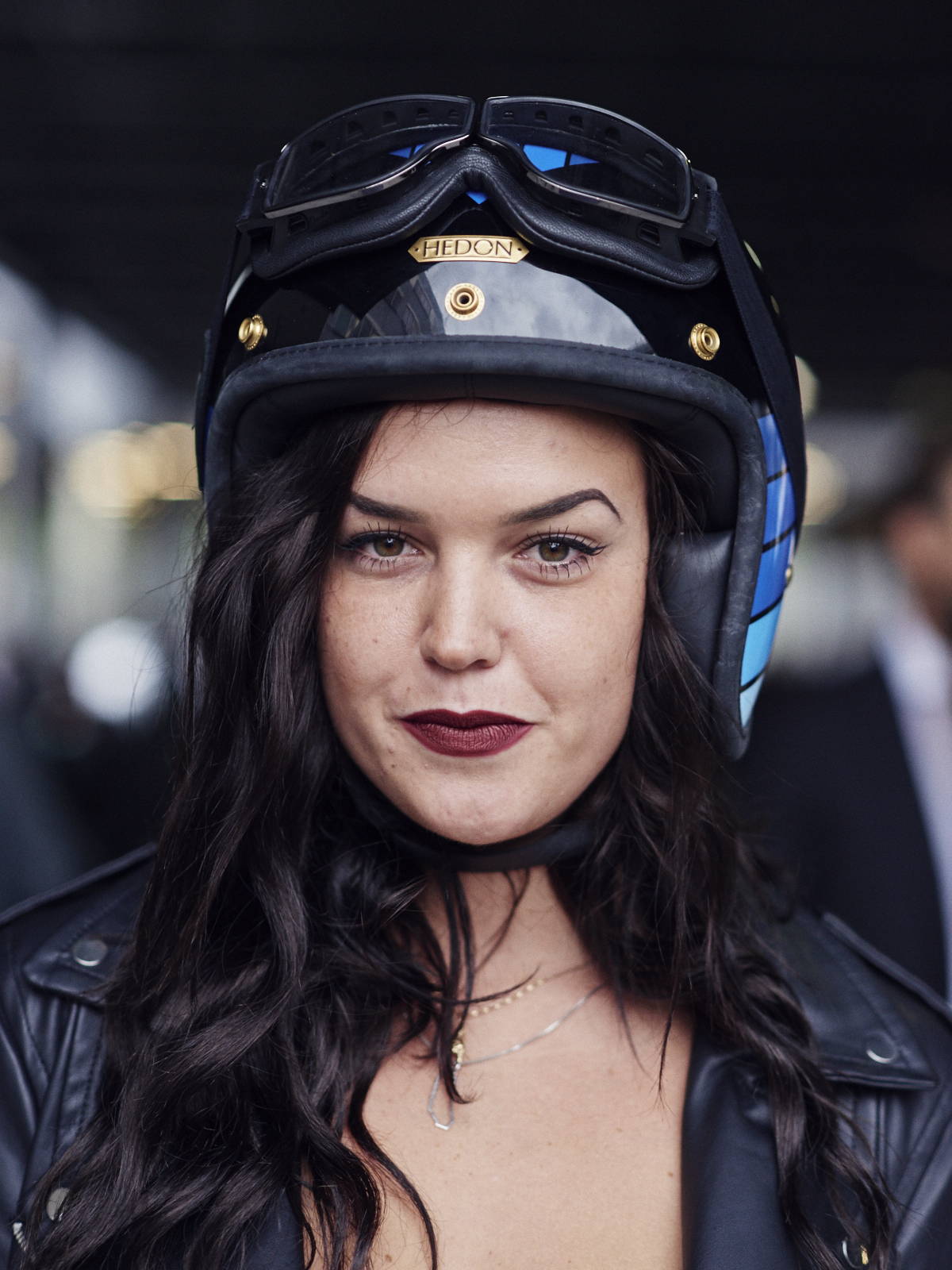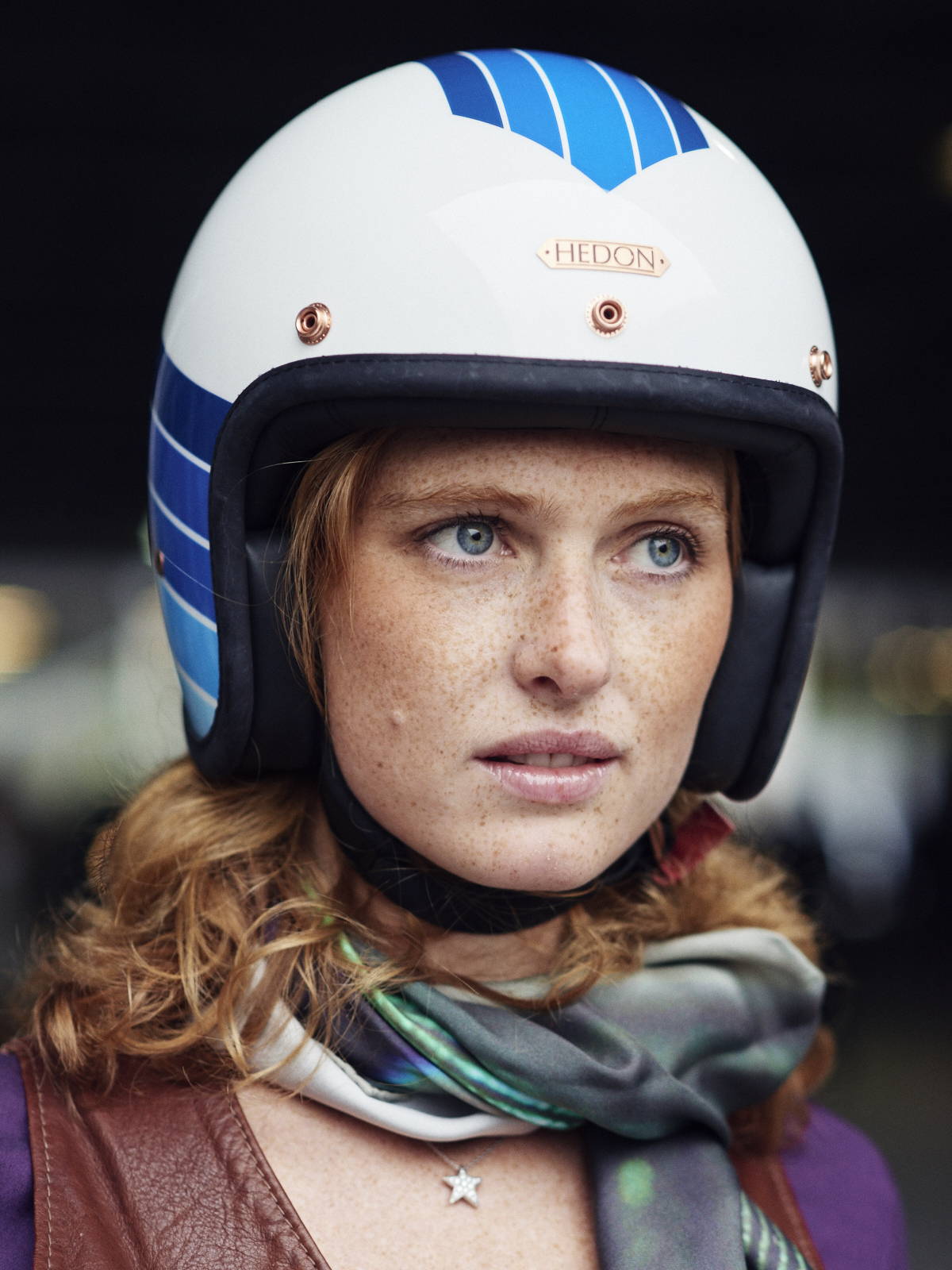 Join Team Hedon | Get Dapper
Sign up for the Distinguished gentlemans ride and join Team Hedon. As well as being in the running to win great prizes from DGR, Hedon award the highest fundraisers in their team additional prizes.