HEDON
x
WHEELS & WAVES 2023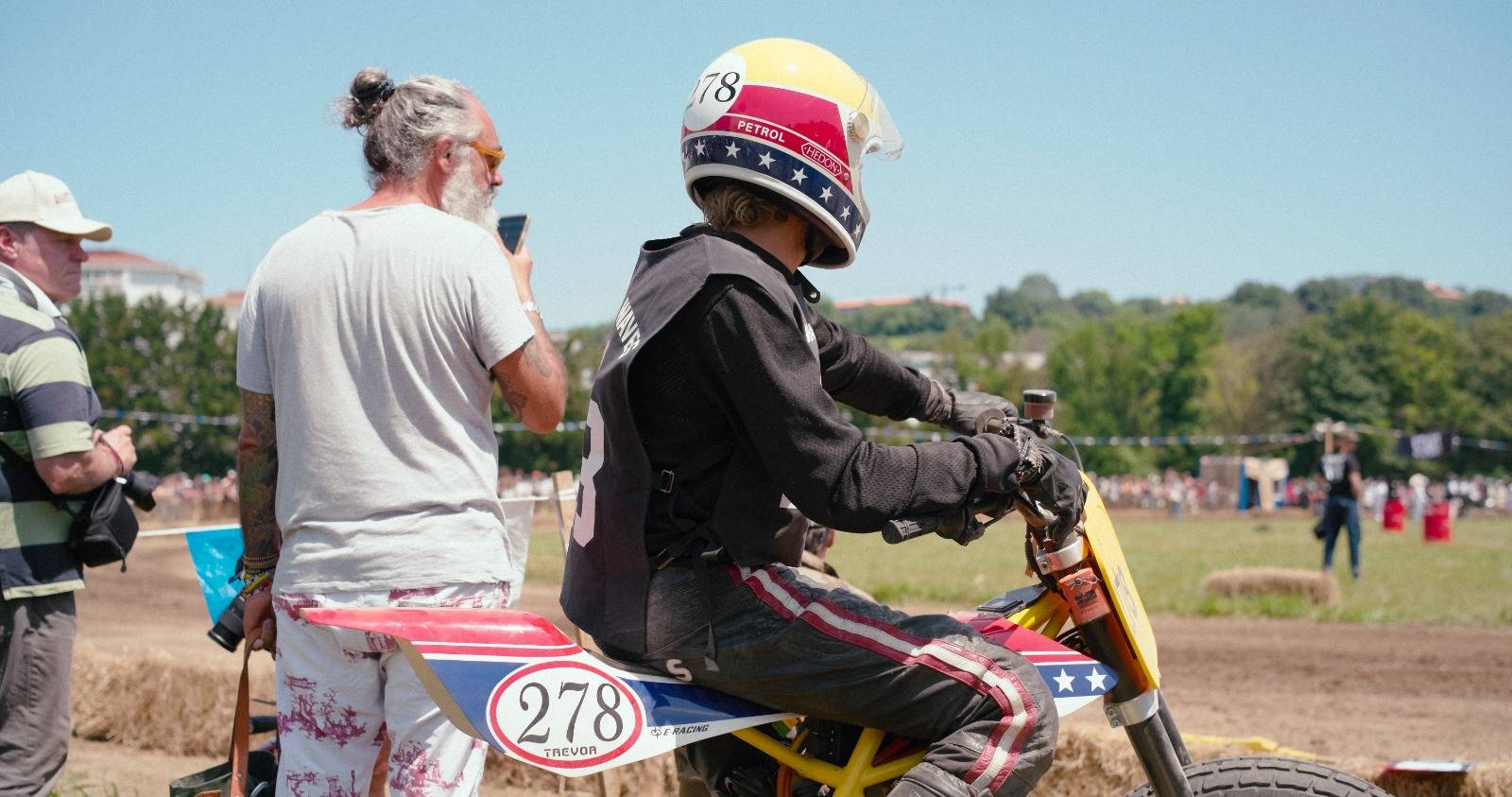 This years WW was filled with lots of fun collaborations. From our renewed collaboration with WW across 3 different models, to another great creative partnership with TREVOR MOTORCYCLES. We also made a great design for the SUPER73's new CX1 that unfortunately could not make it to Punk's Peak, but still looked amazing.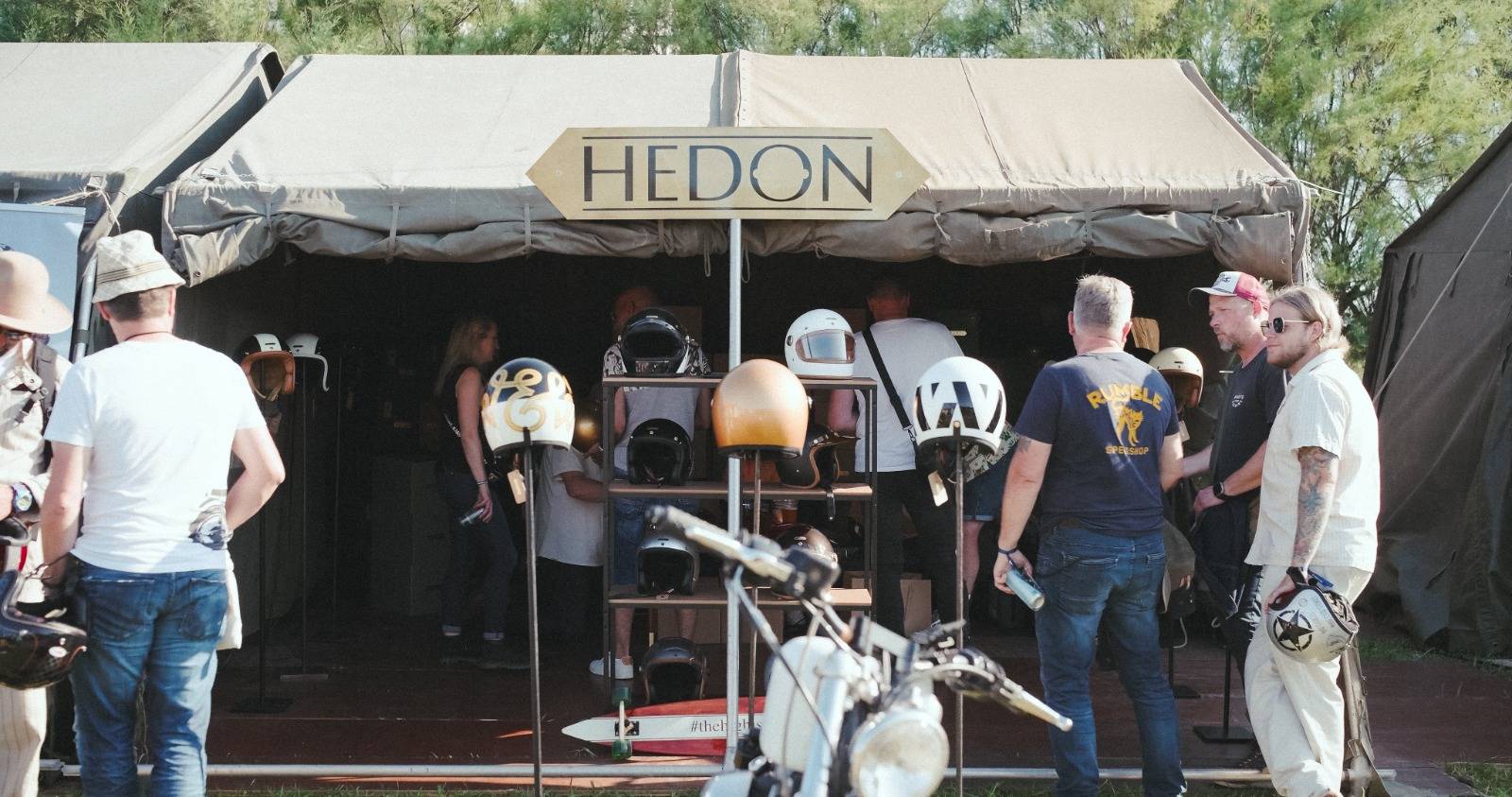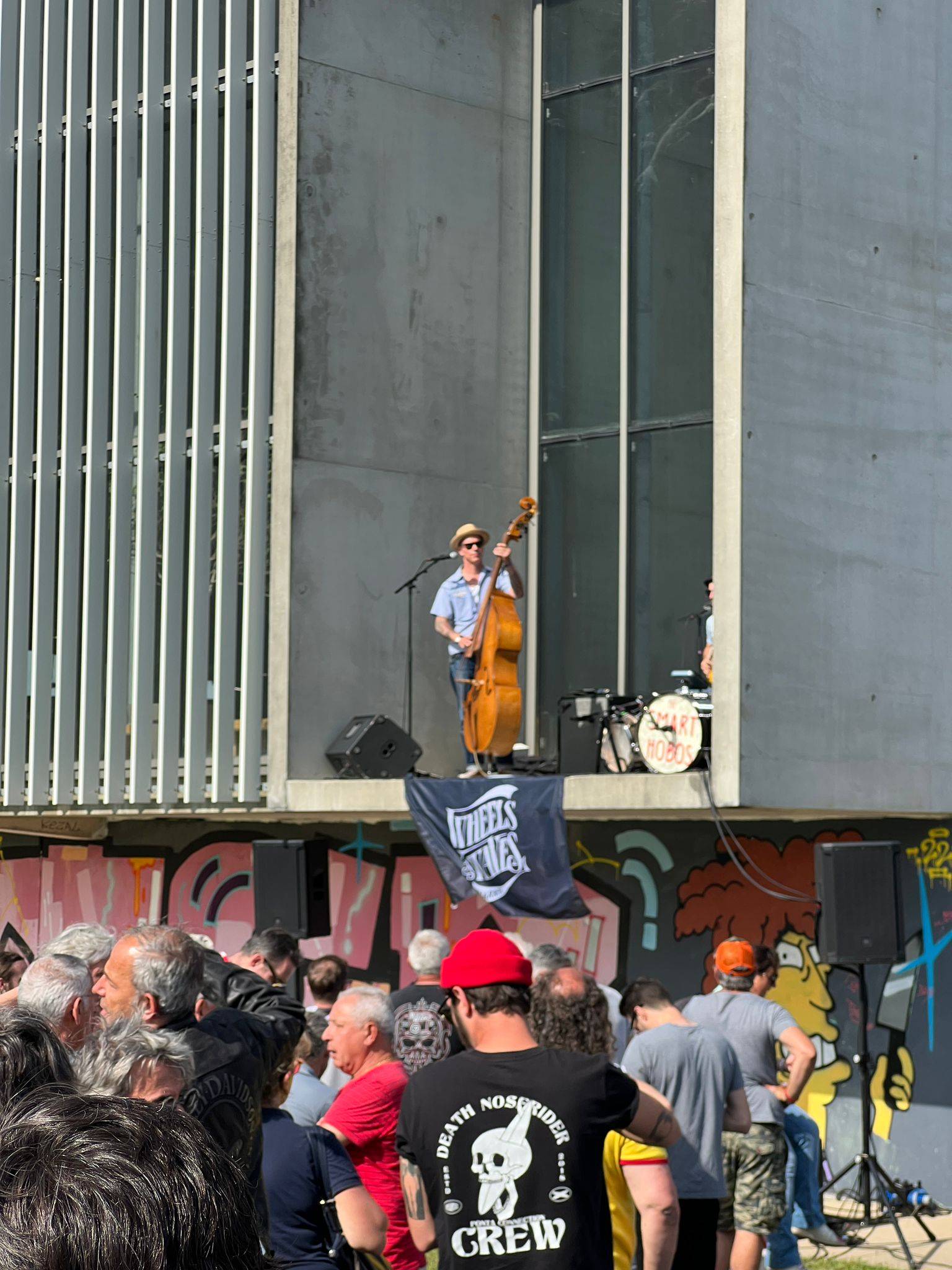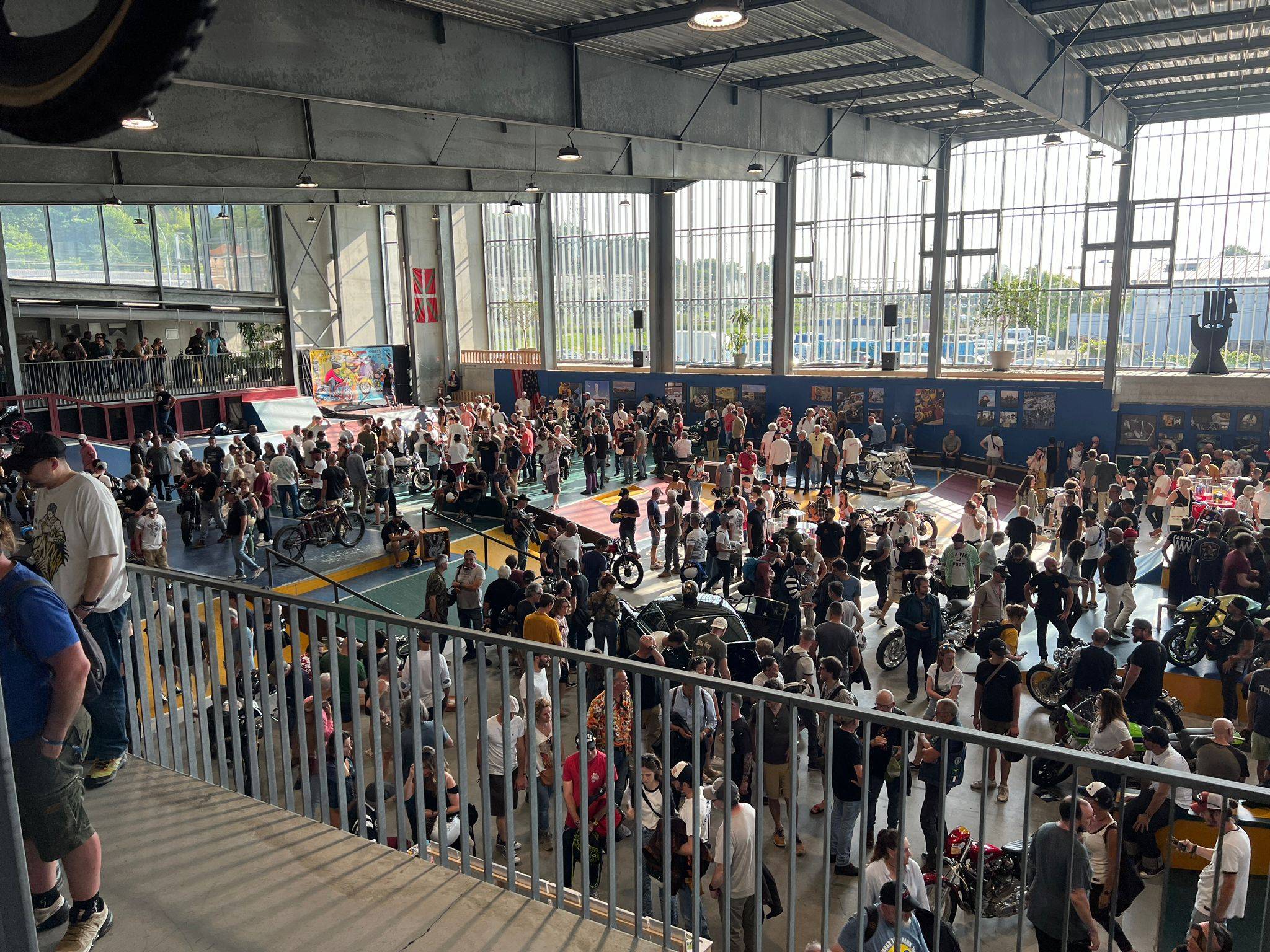 Art Ride was packed on opening day. Many memorable custom bikes were on display and we had the opportunity to showcase some our collaborations with brands and artists including Le Bon Marché, Philippe Stella, DGR and Norton.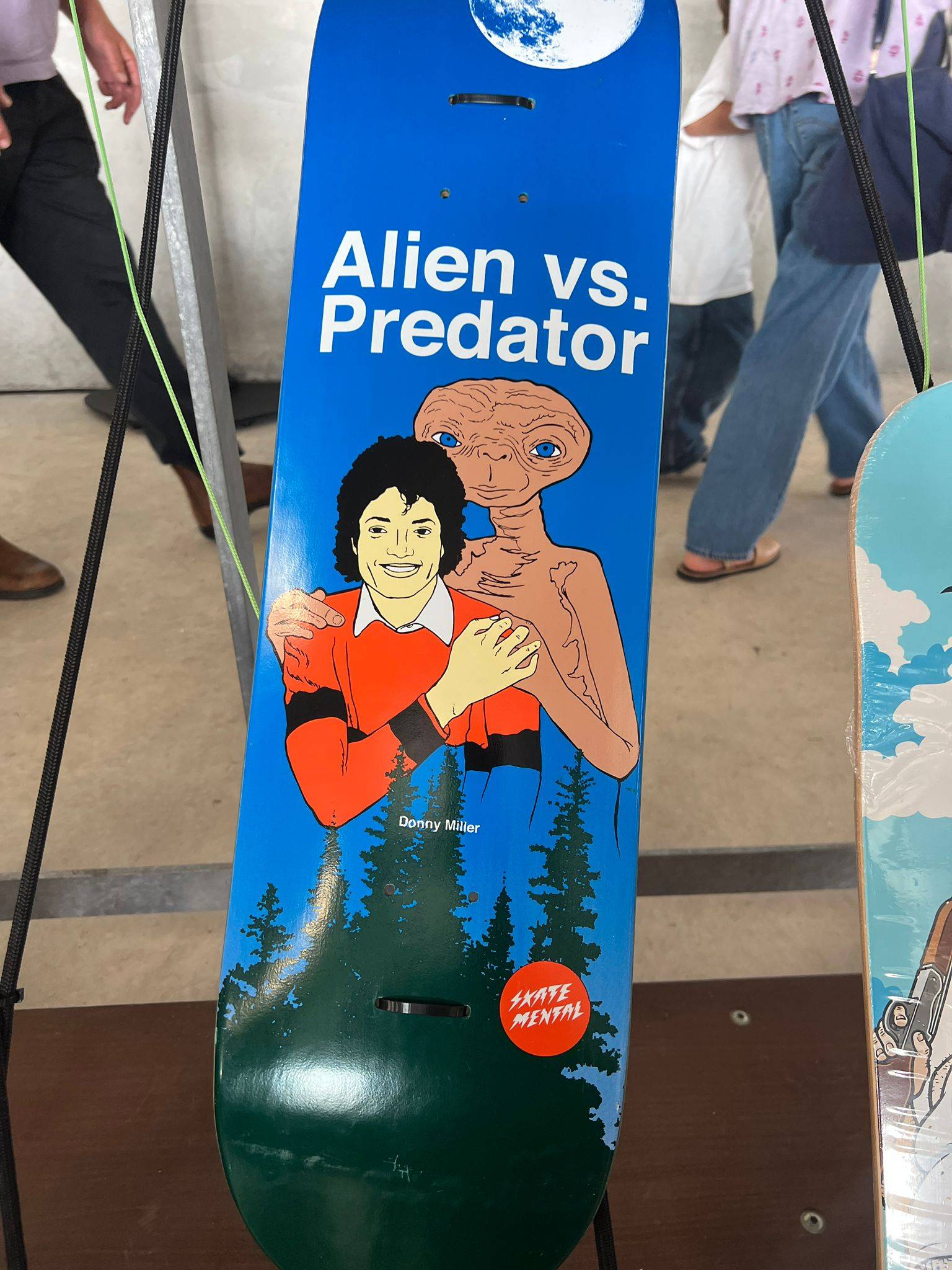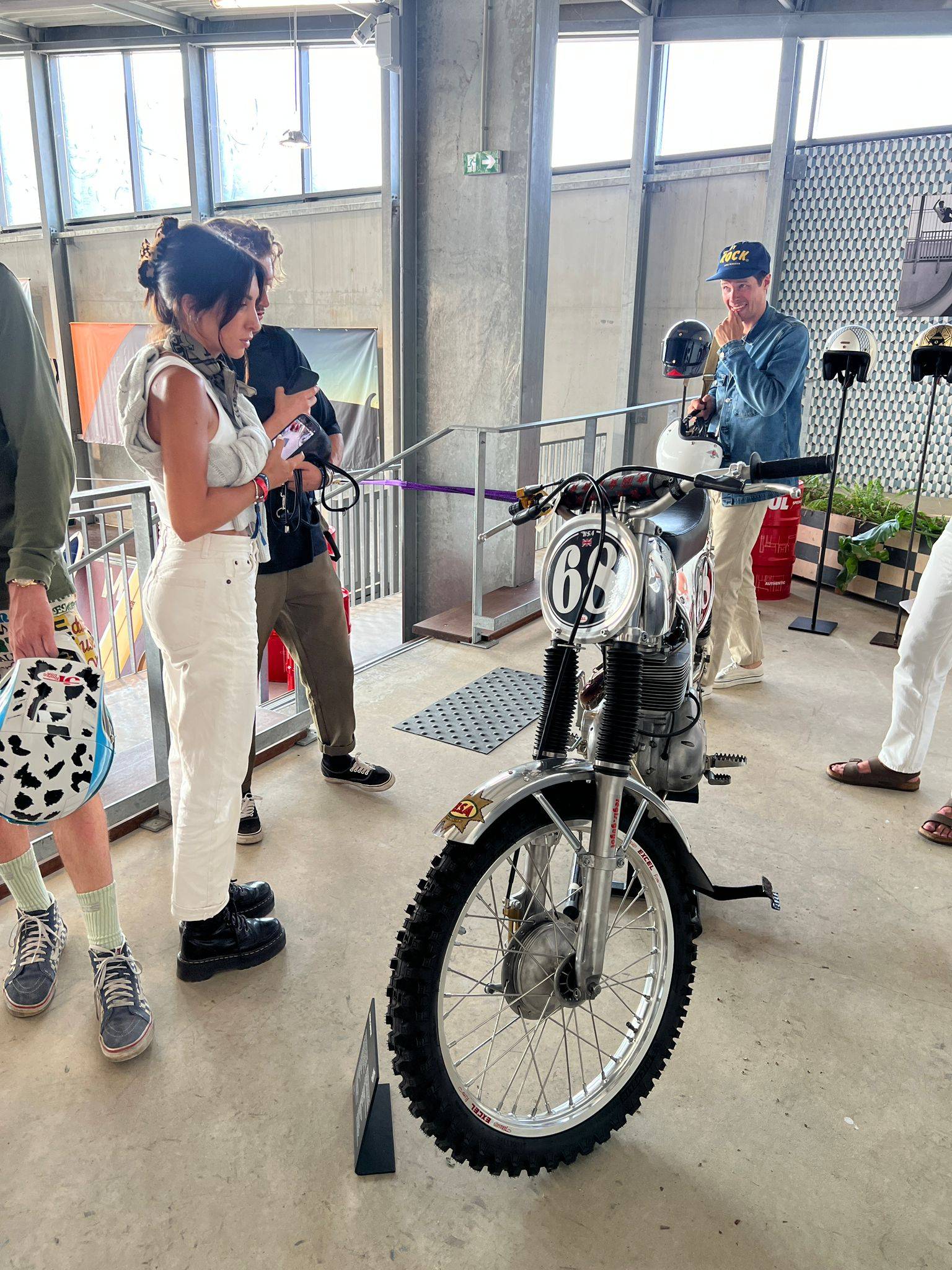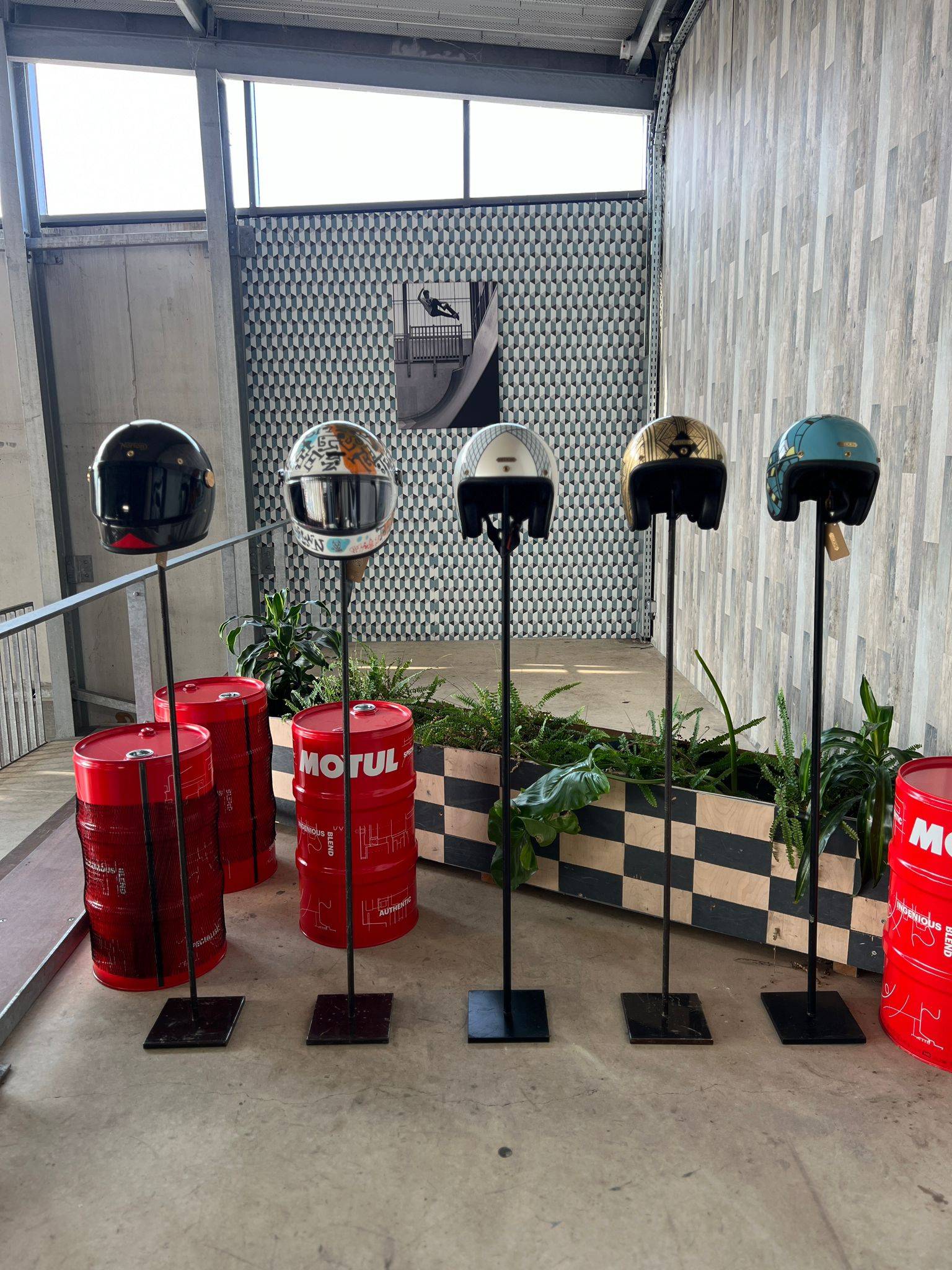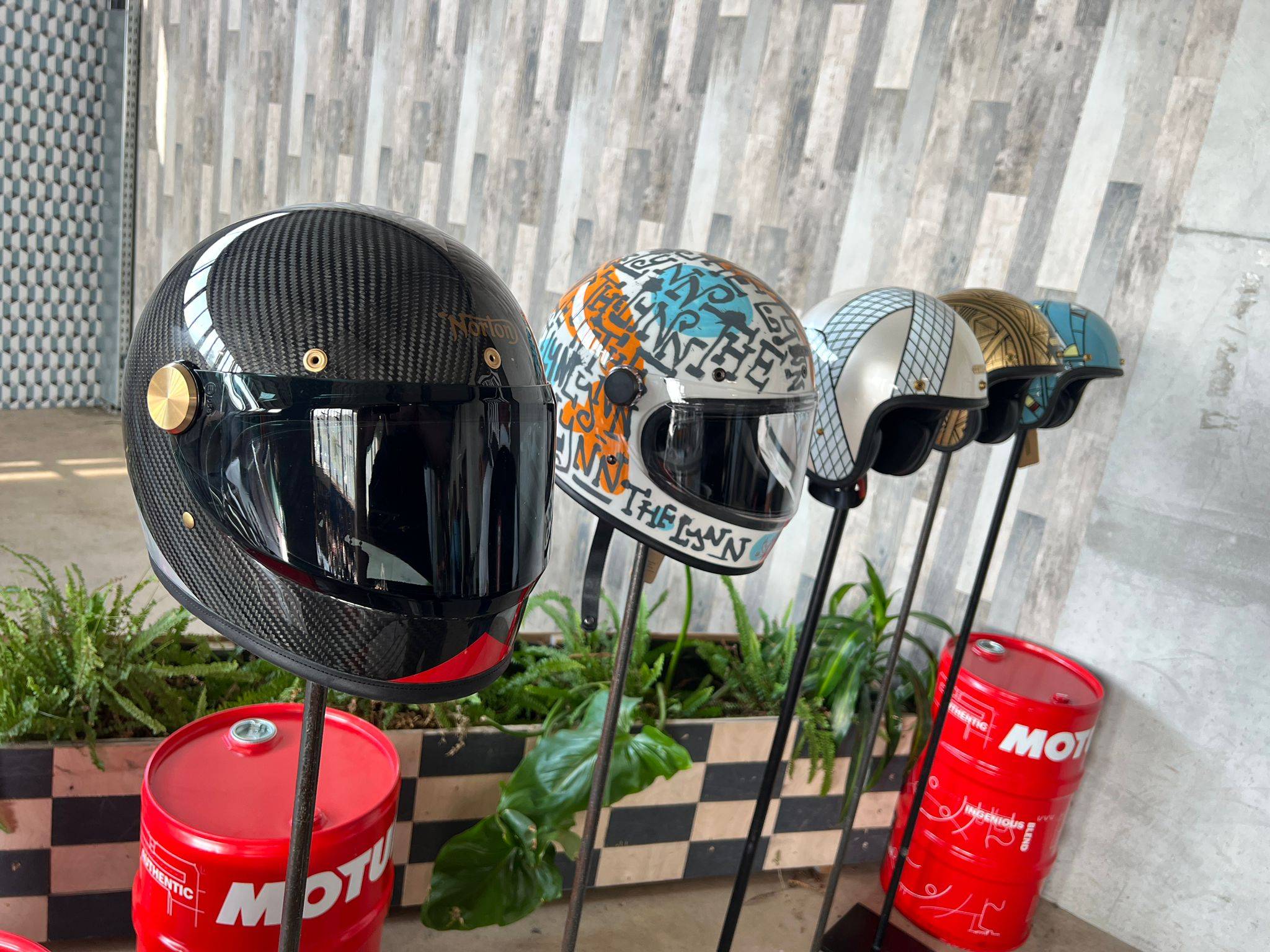 Reviving a beautiful Hedon x Wheels and Waves design we could not show in the flesh due to the event being cancelled that year, we created a Hedonist, a Edenist and a Hedstrong version for the 2023 edition.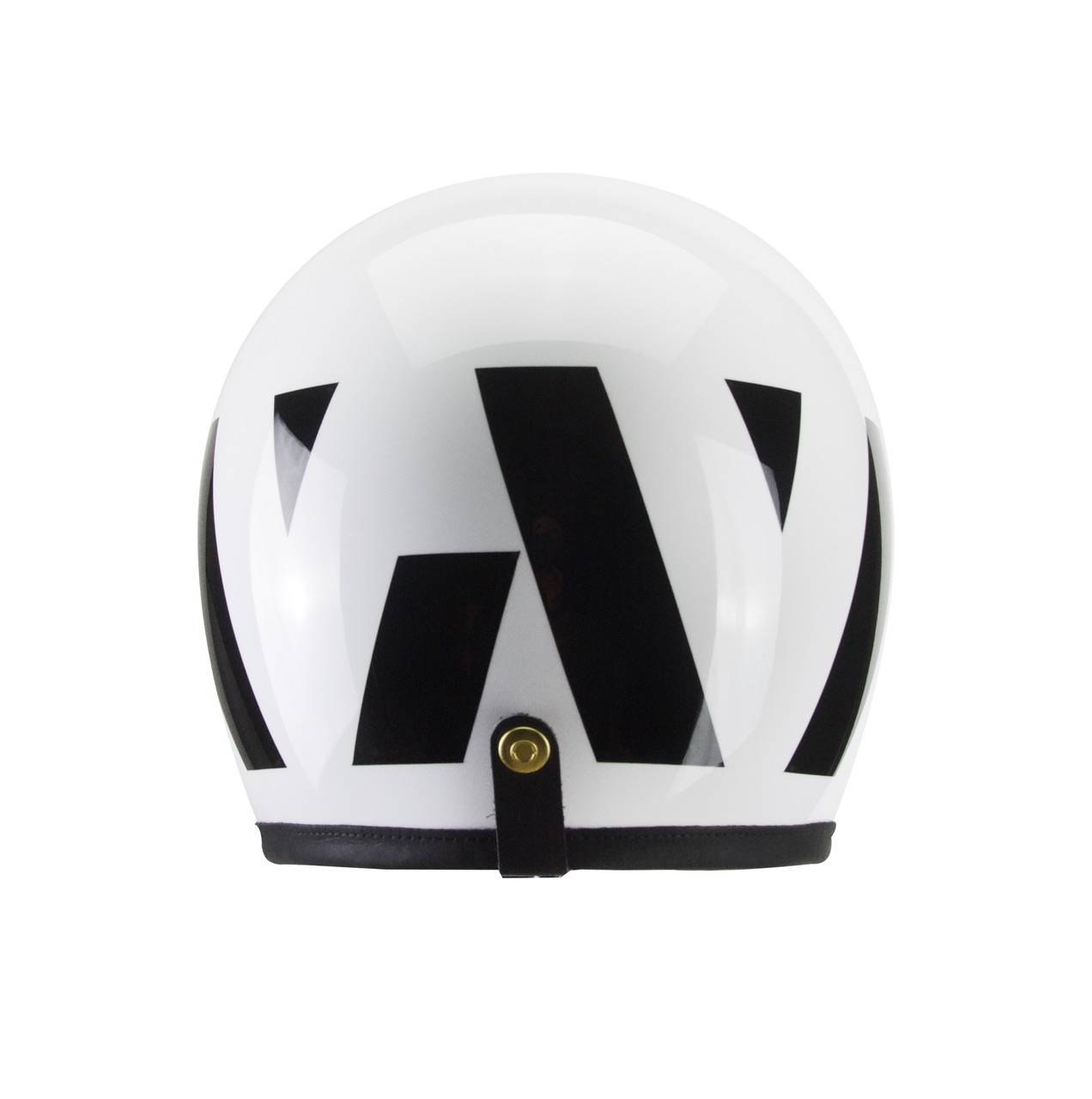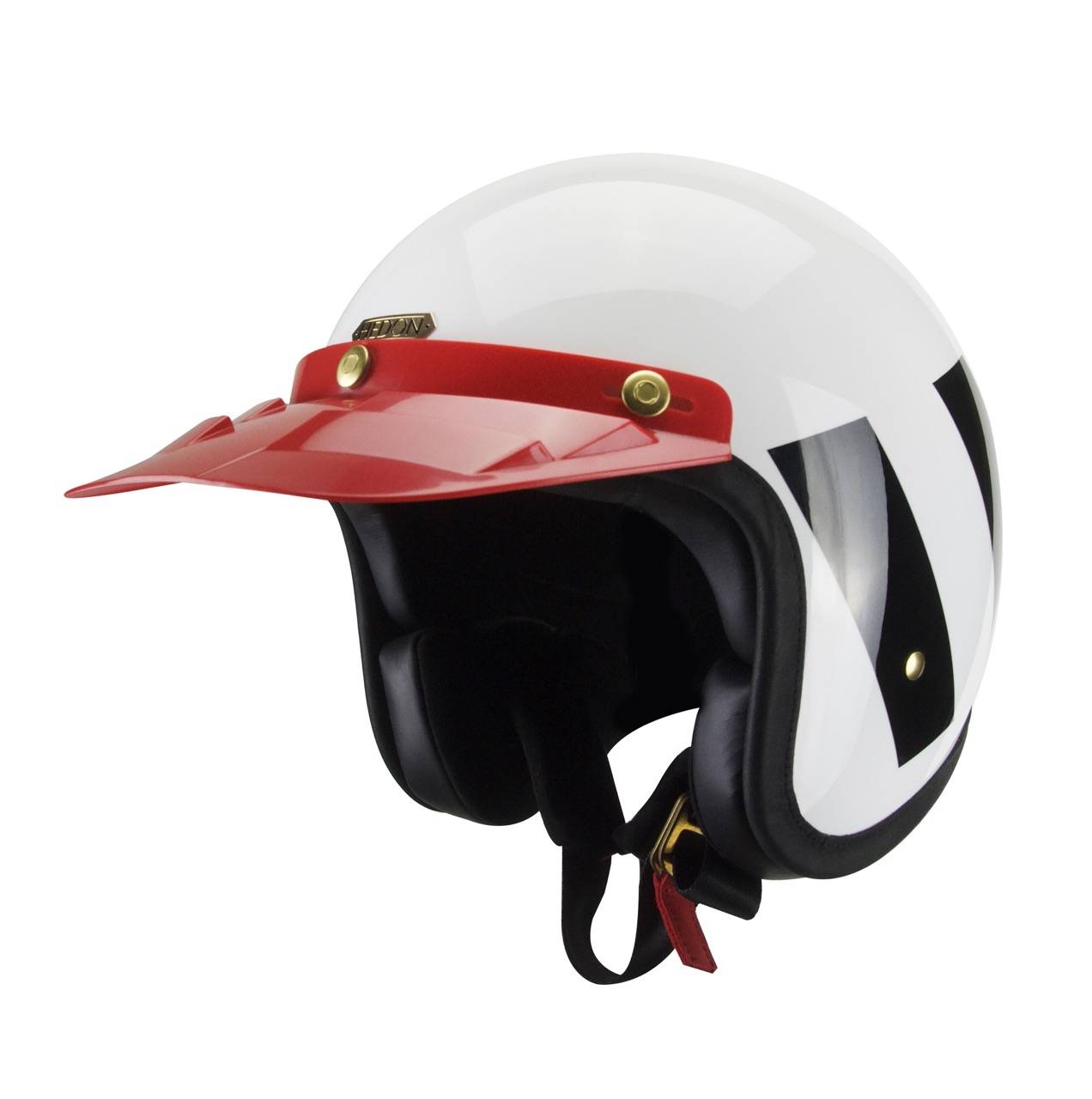 HEDON X TREVOR MOTORCYCLES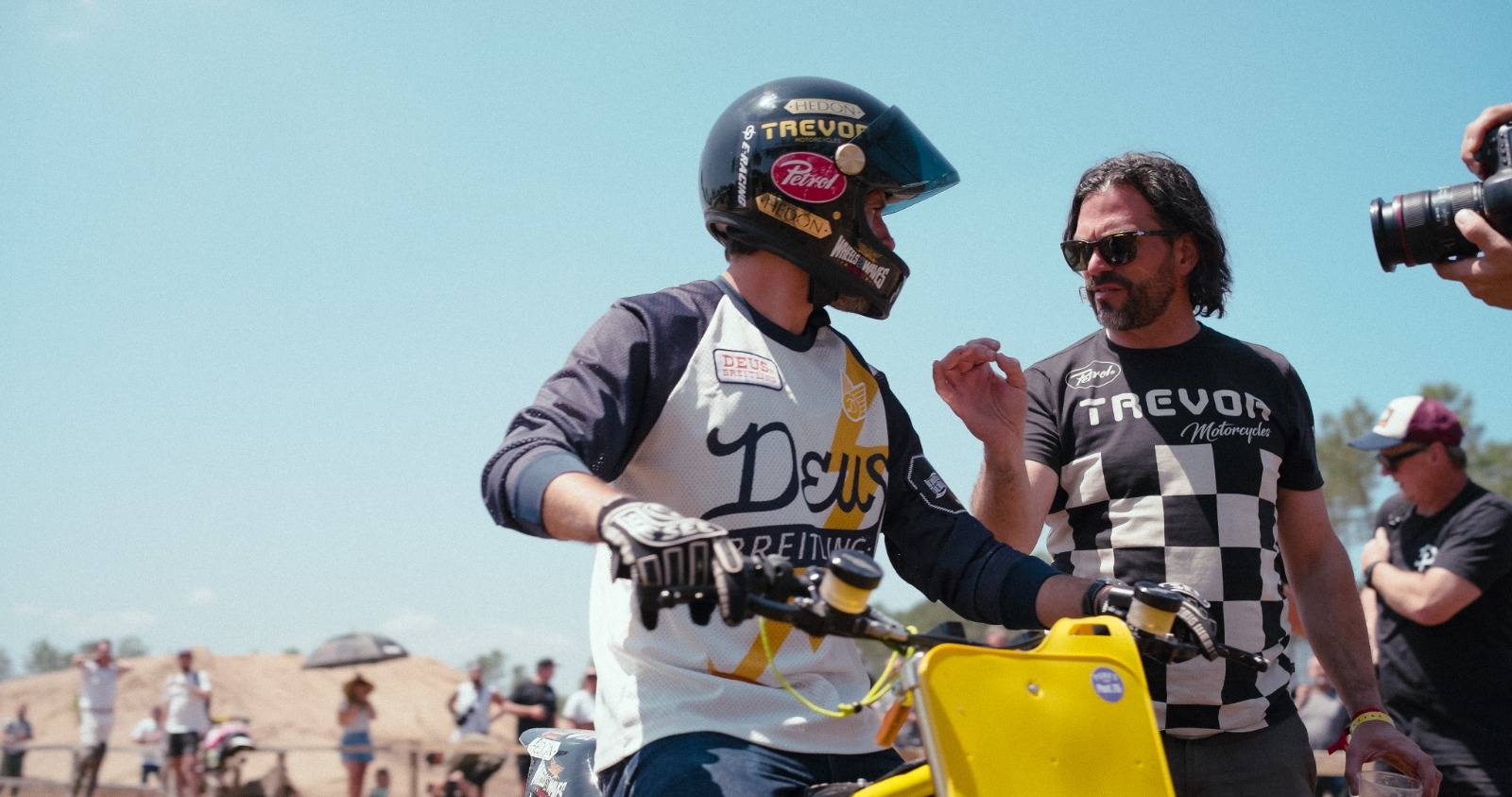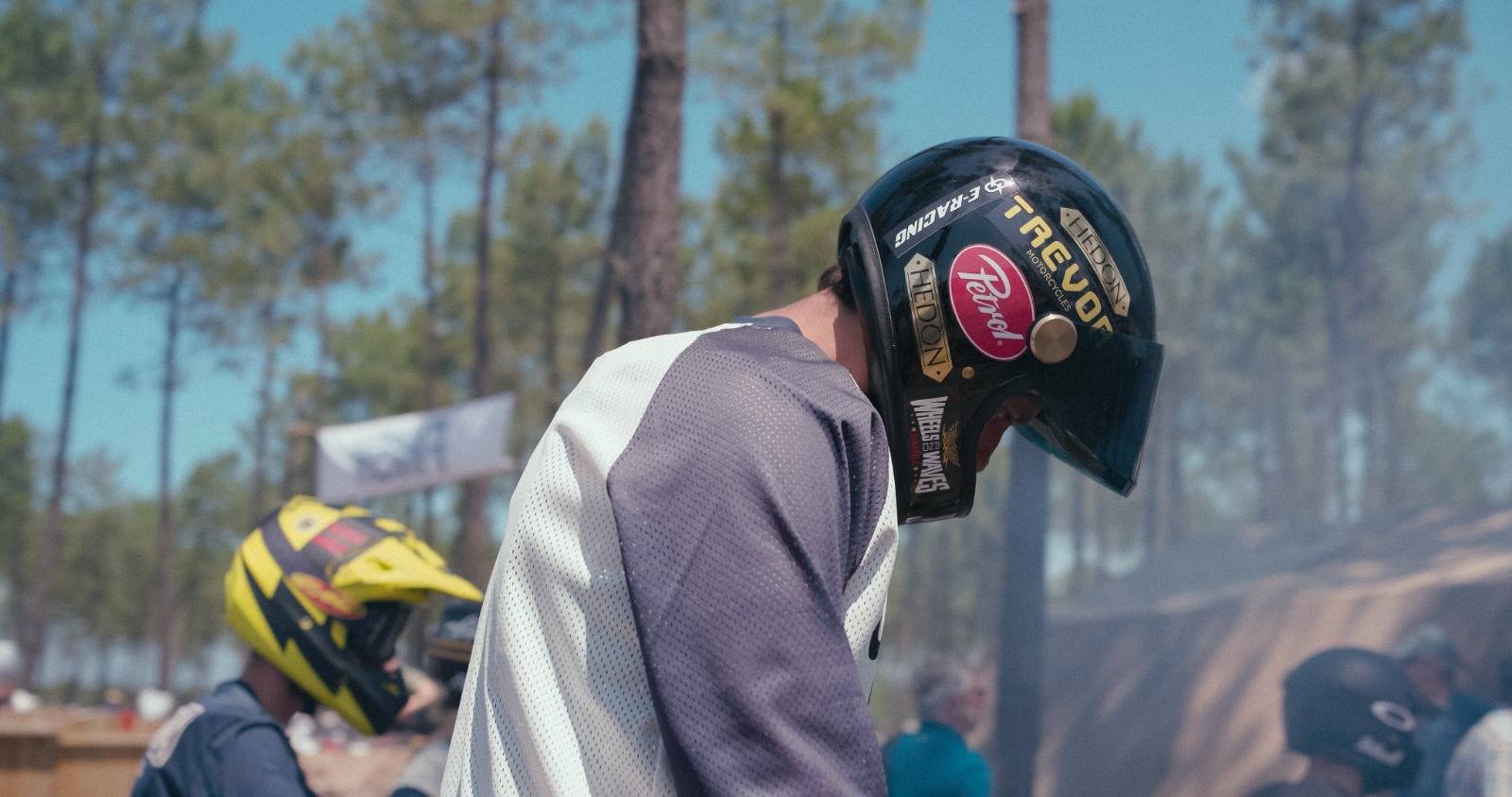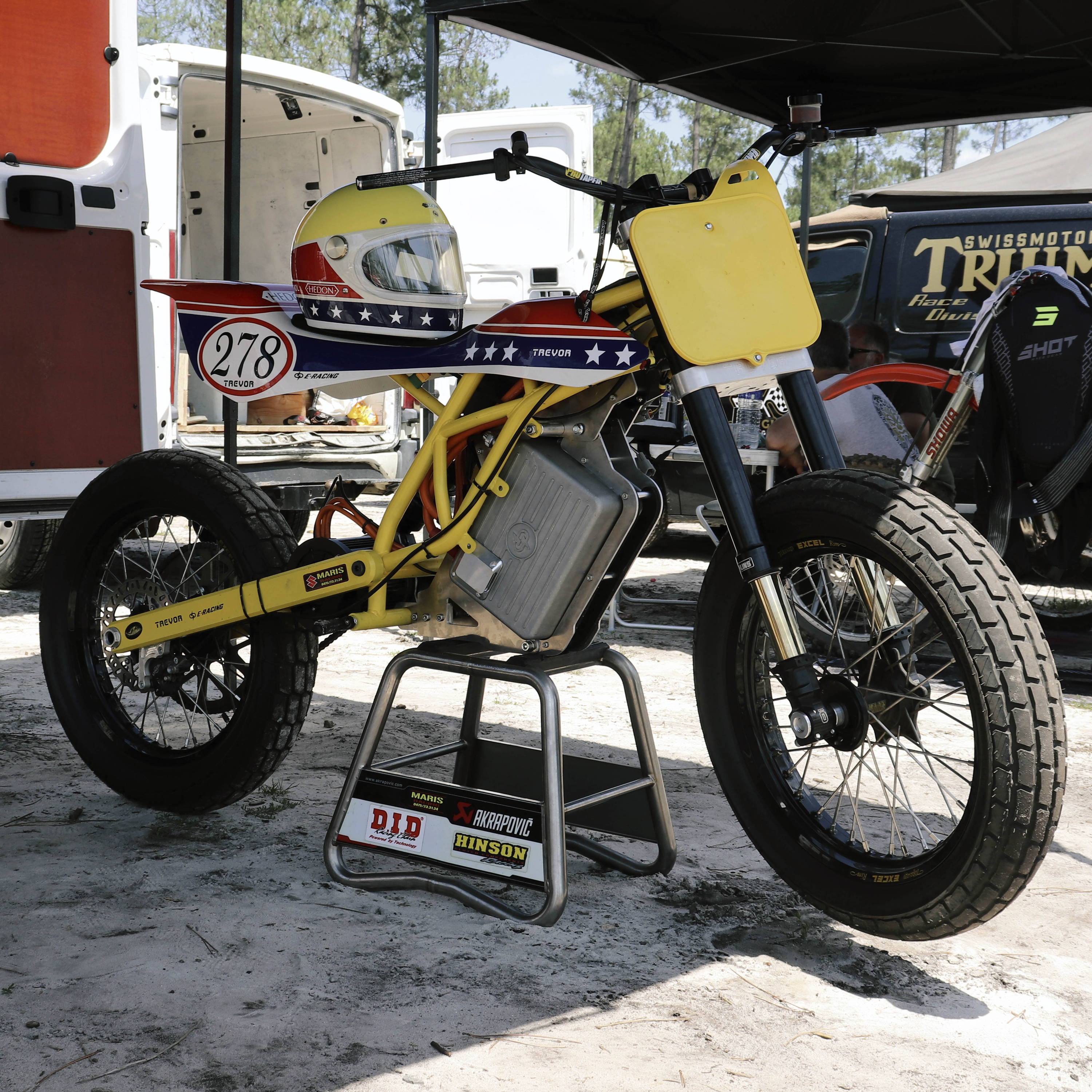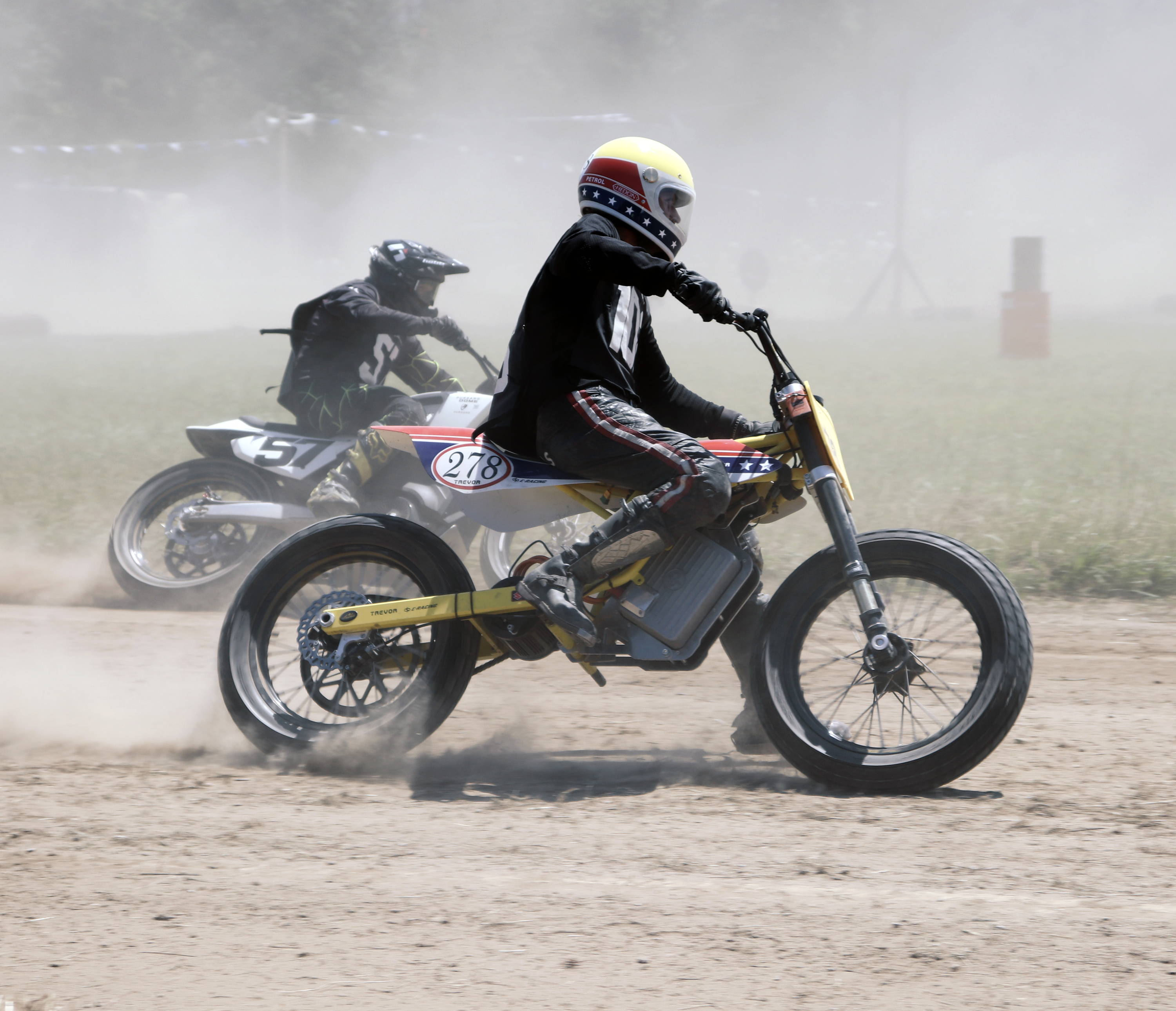 It was a pleasure to execute and bring to life the designs of Phillipe Stella, one of the Co-Founder of these dirty clean bikes. Gille Leenknegt, Trevor's team rider tore down the flat track oval of San Sebastian in new race only version of the DTRE Stella with a matching Heroine Racer.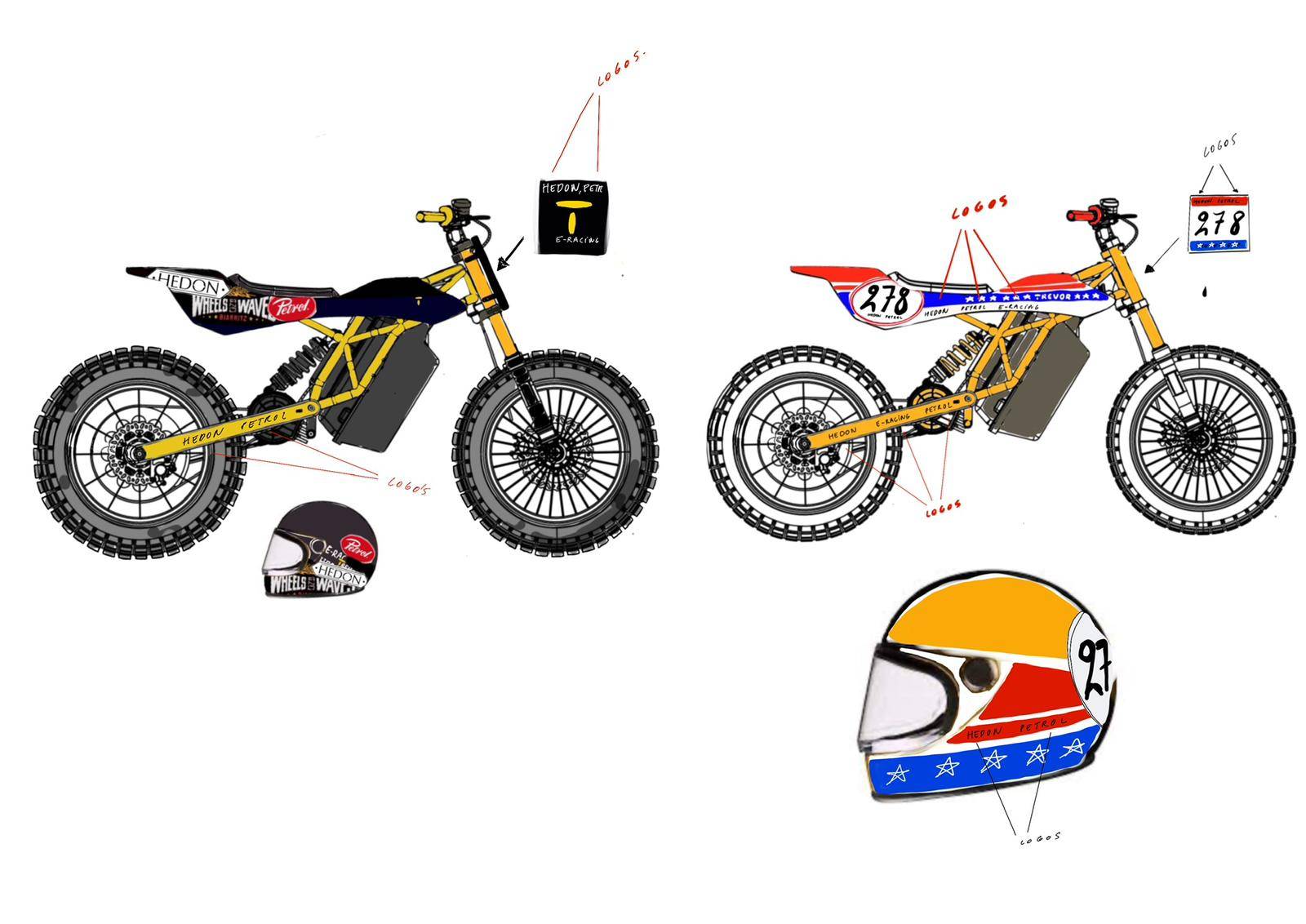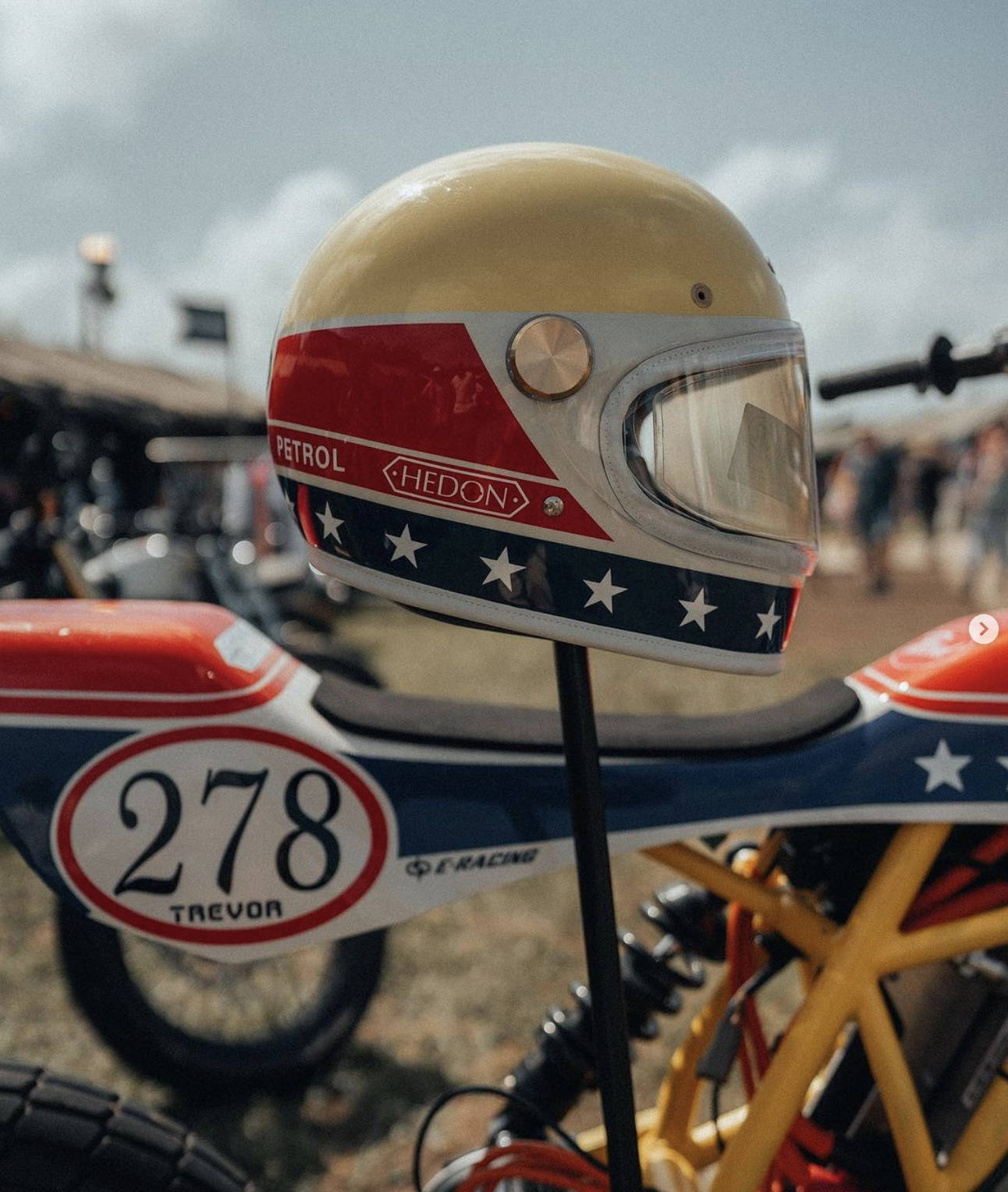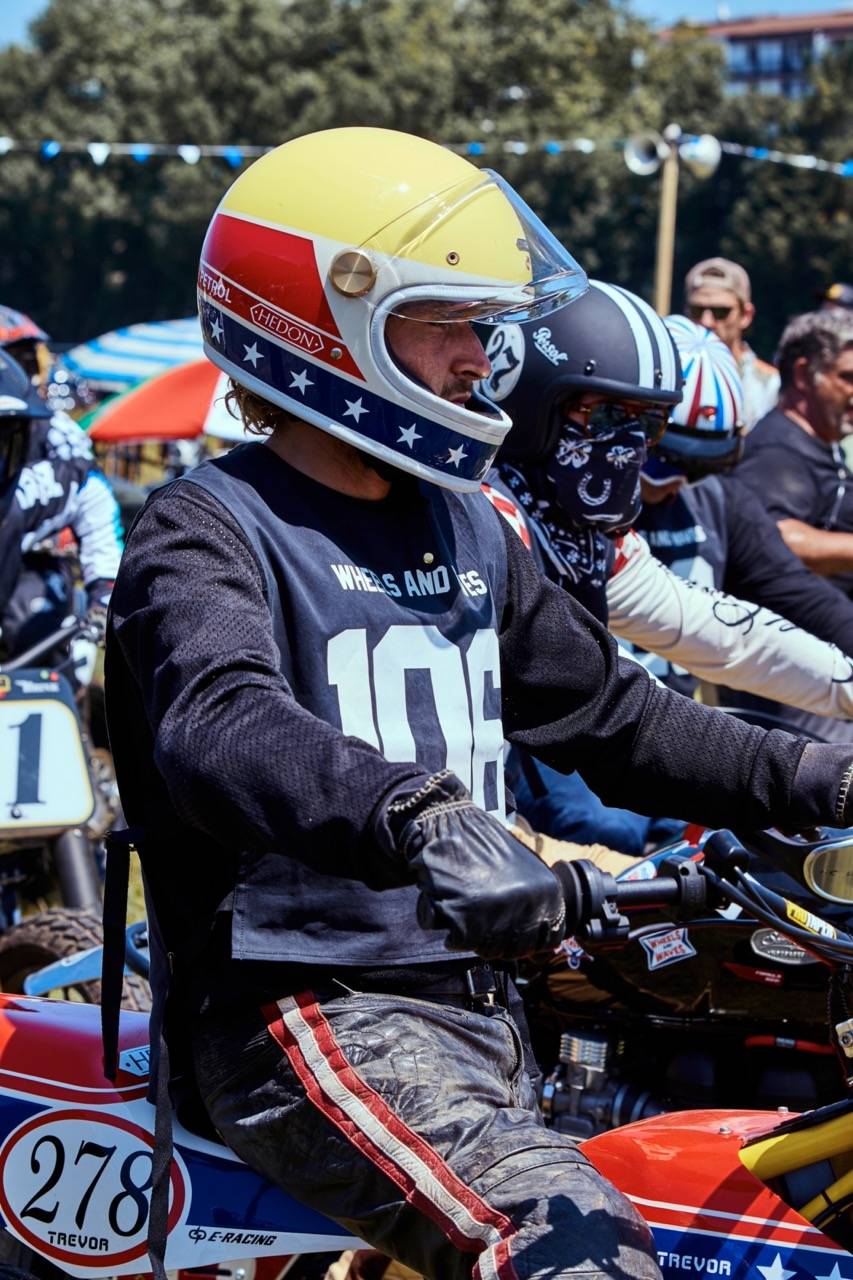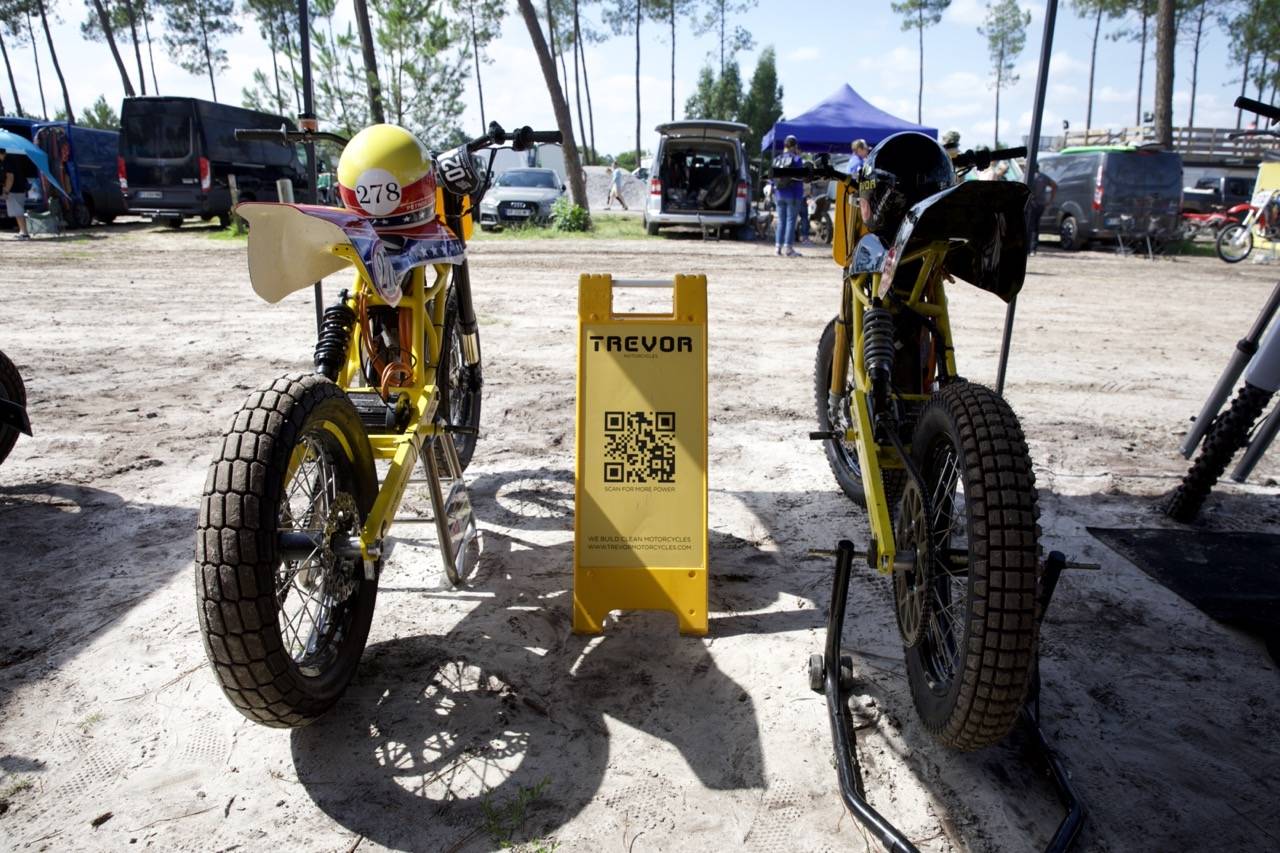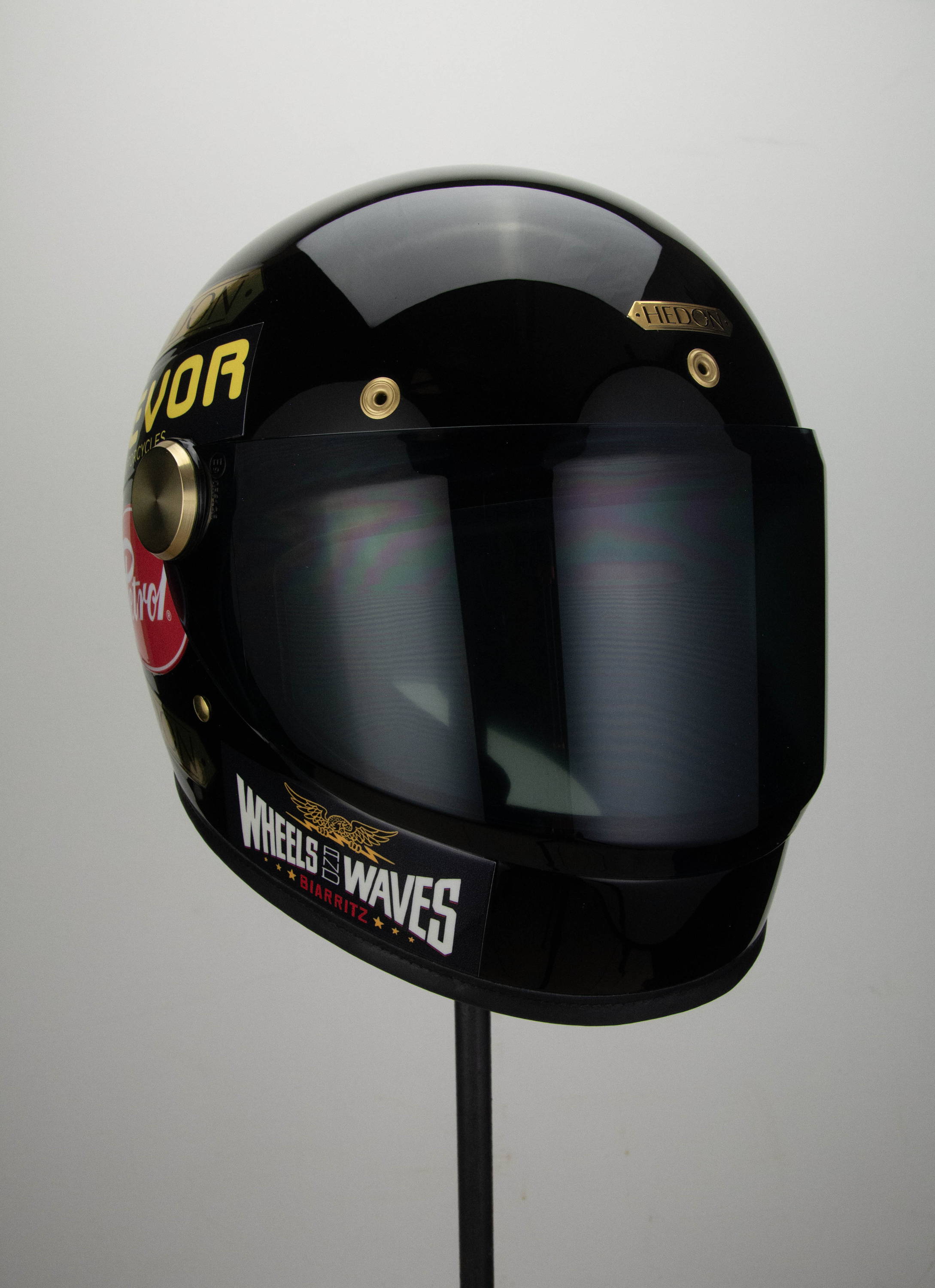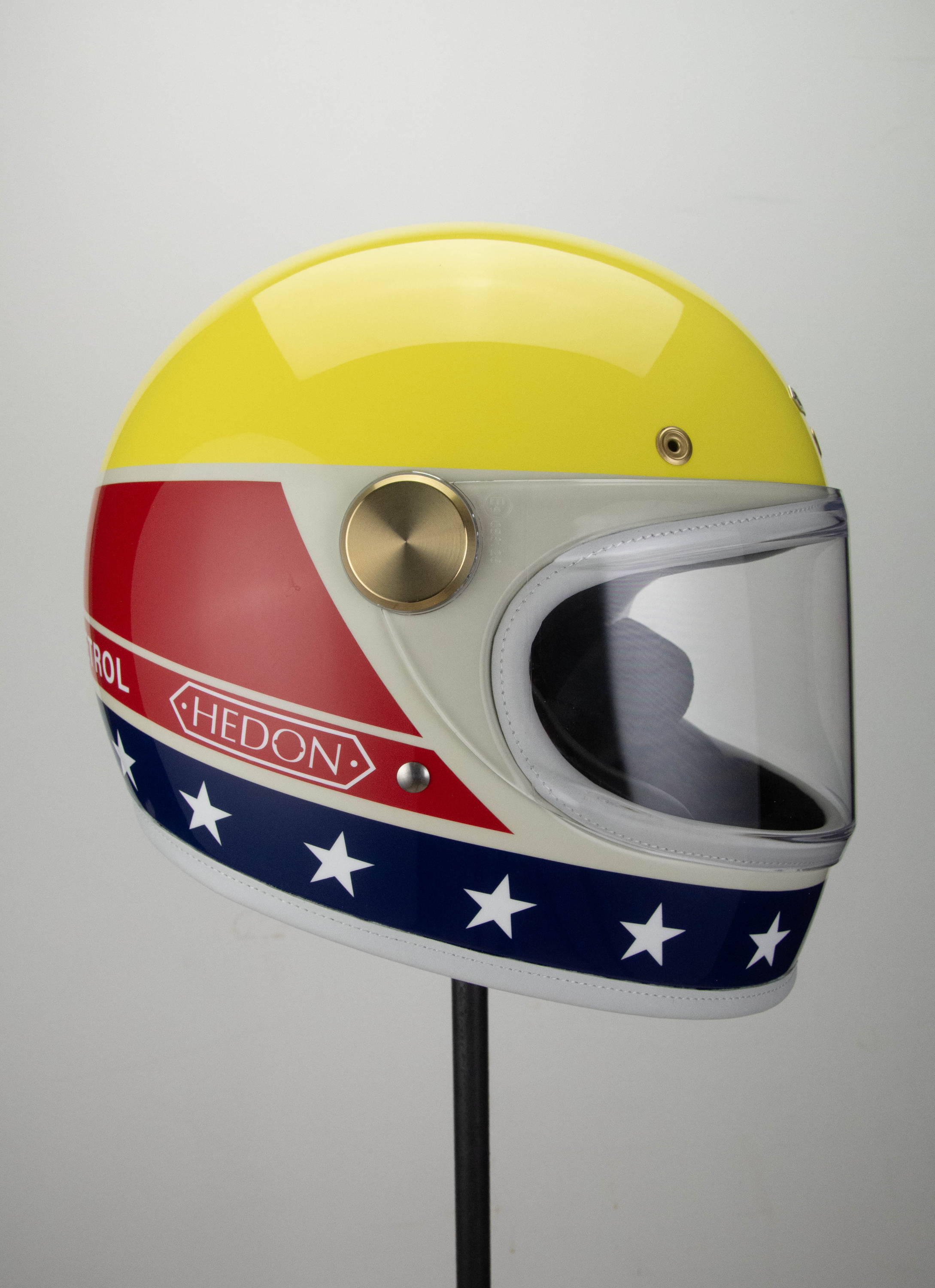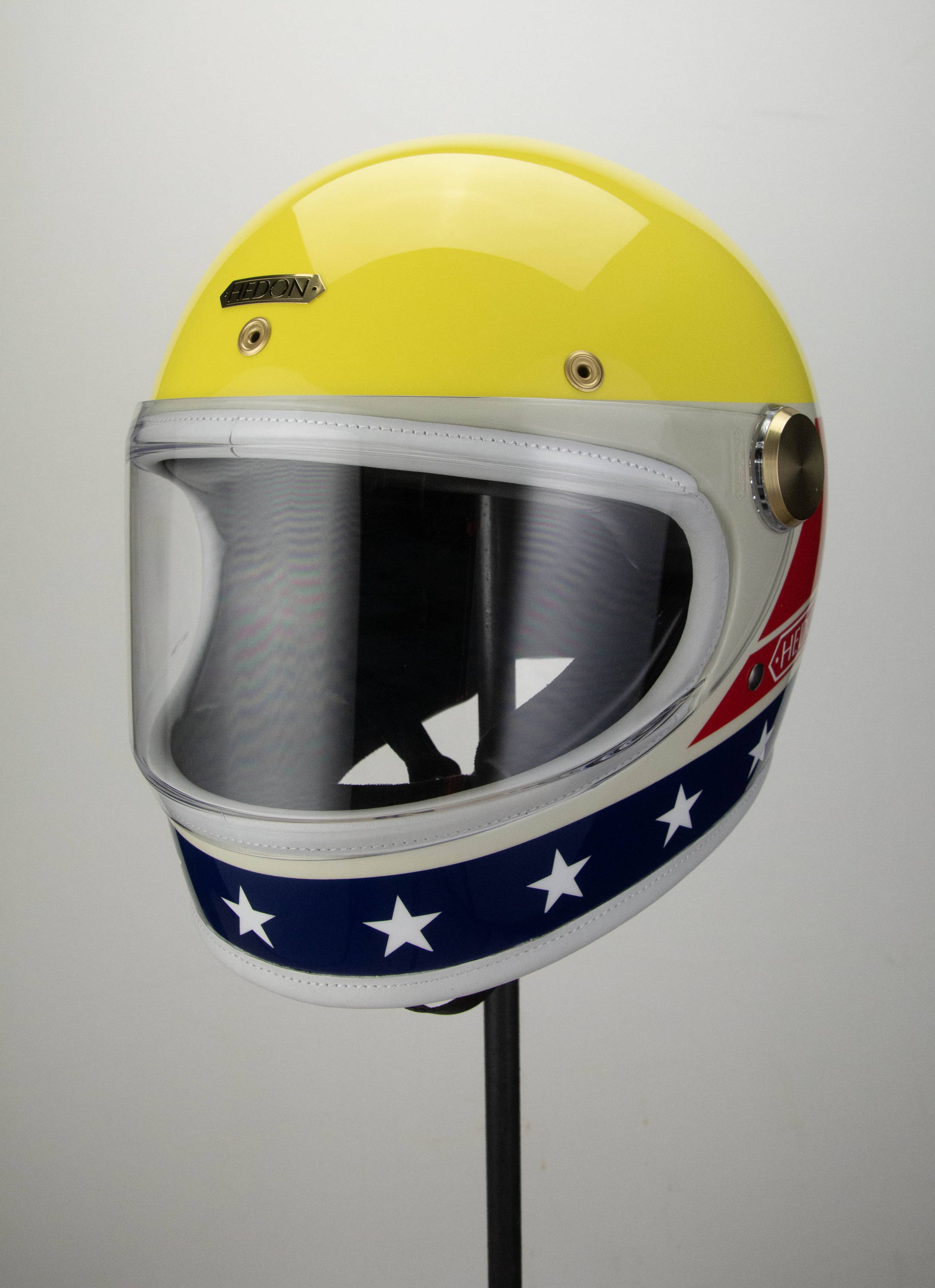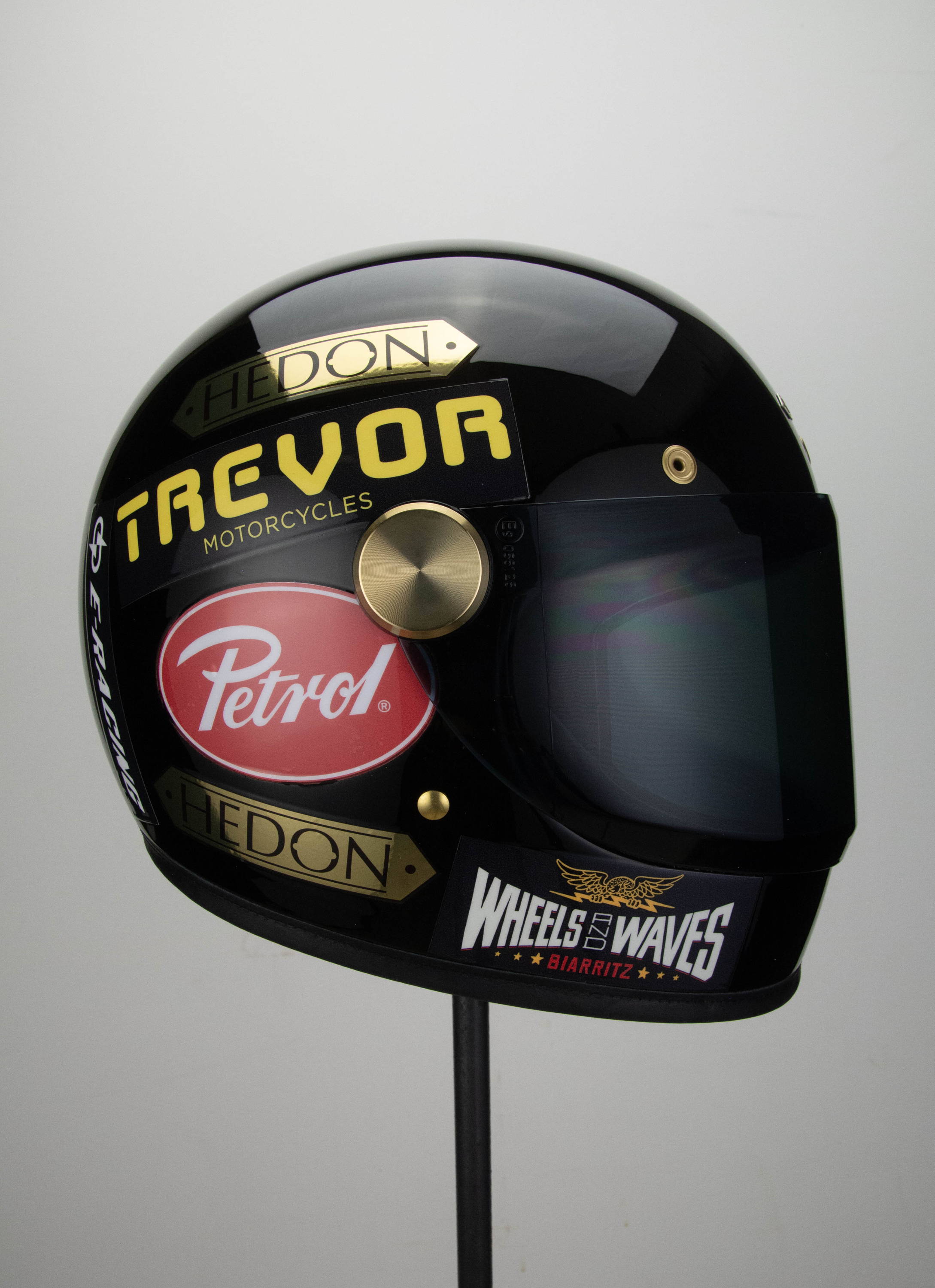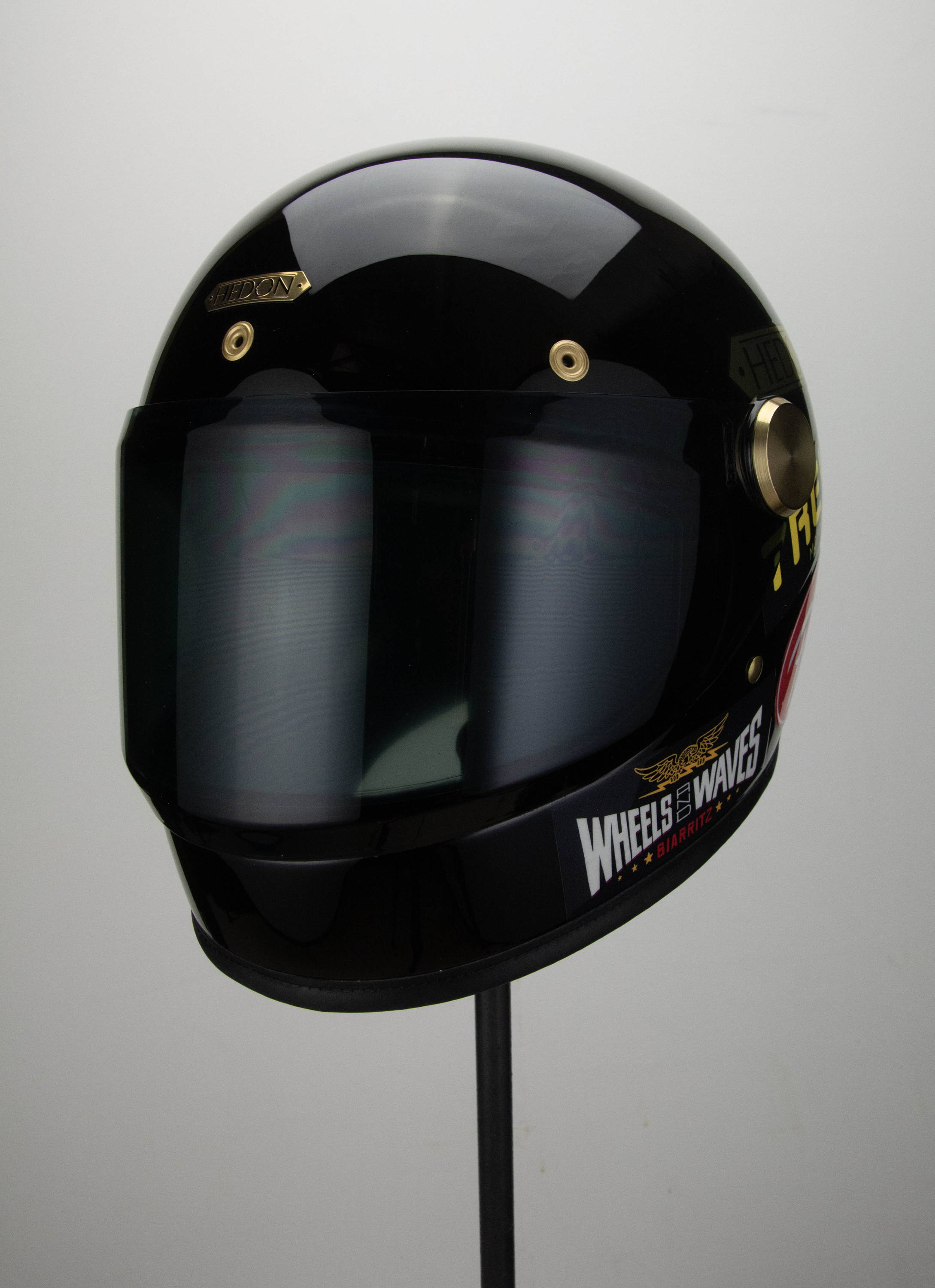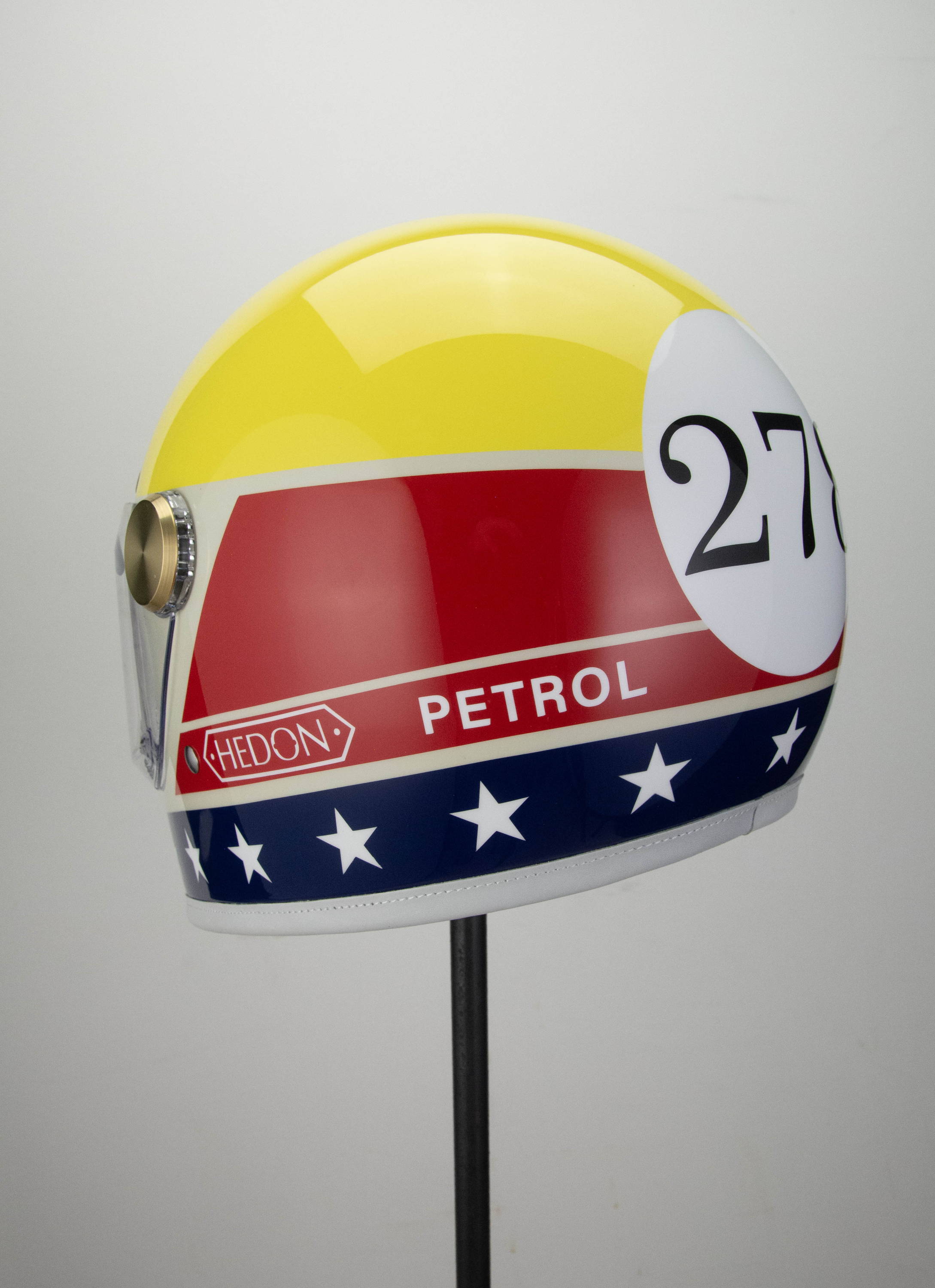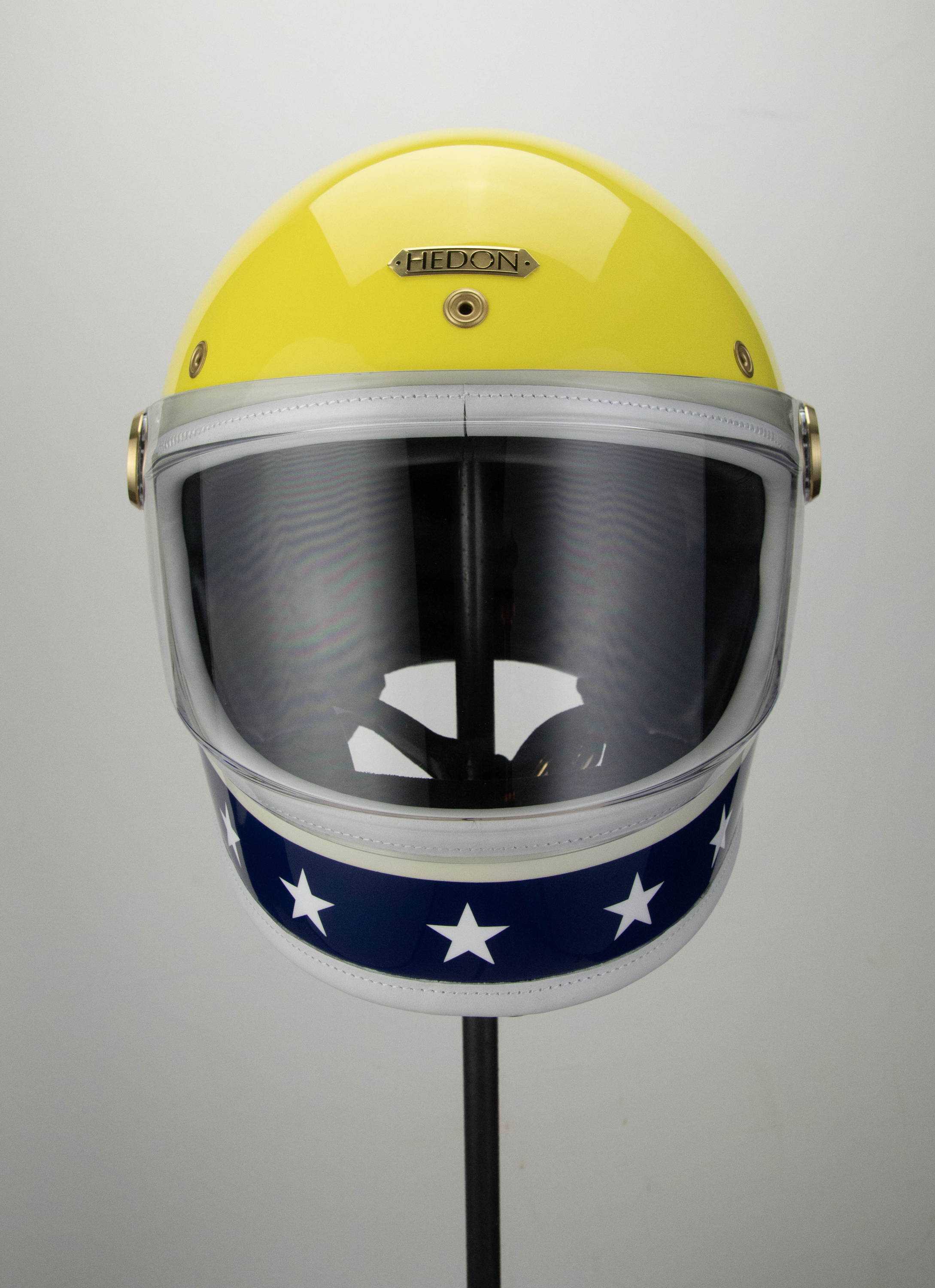 The new Super 73 C1X looks amazing. The Halo team at Super73 put together this stunning livery to race at Punk's Peak. We created this matching helmet in 24 hours in time for the race. Unfortunately, the bad weather forced Super73 out of the race, until next time...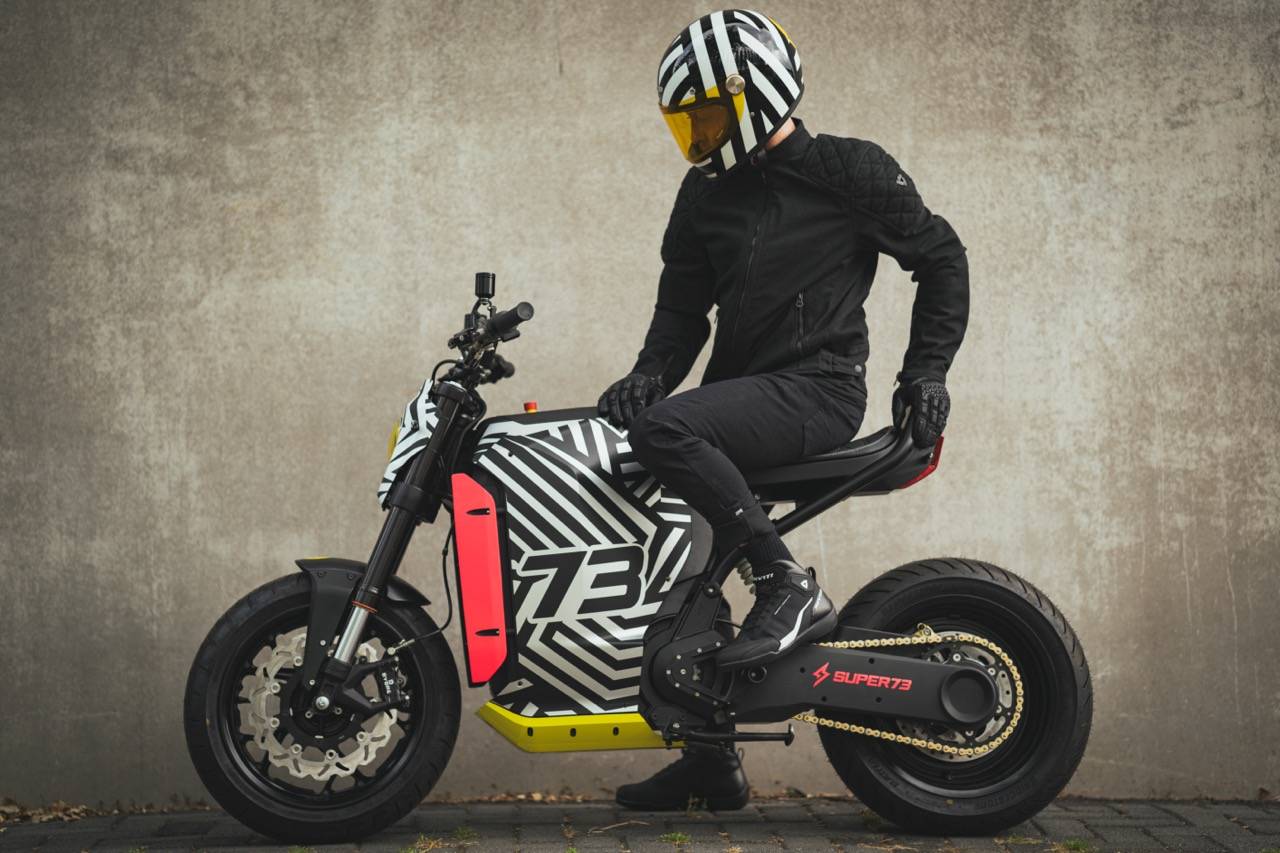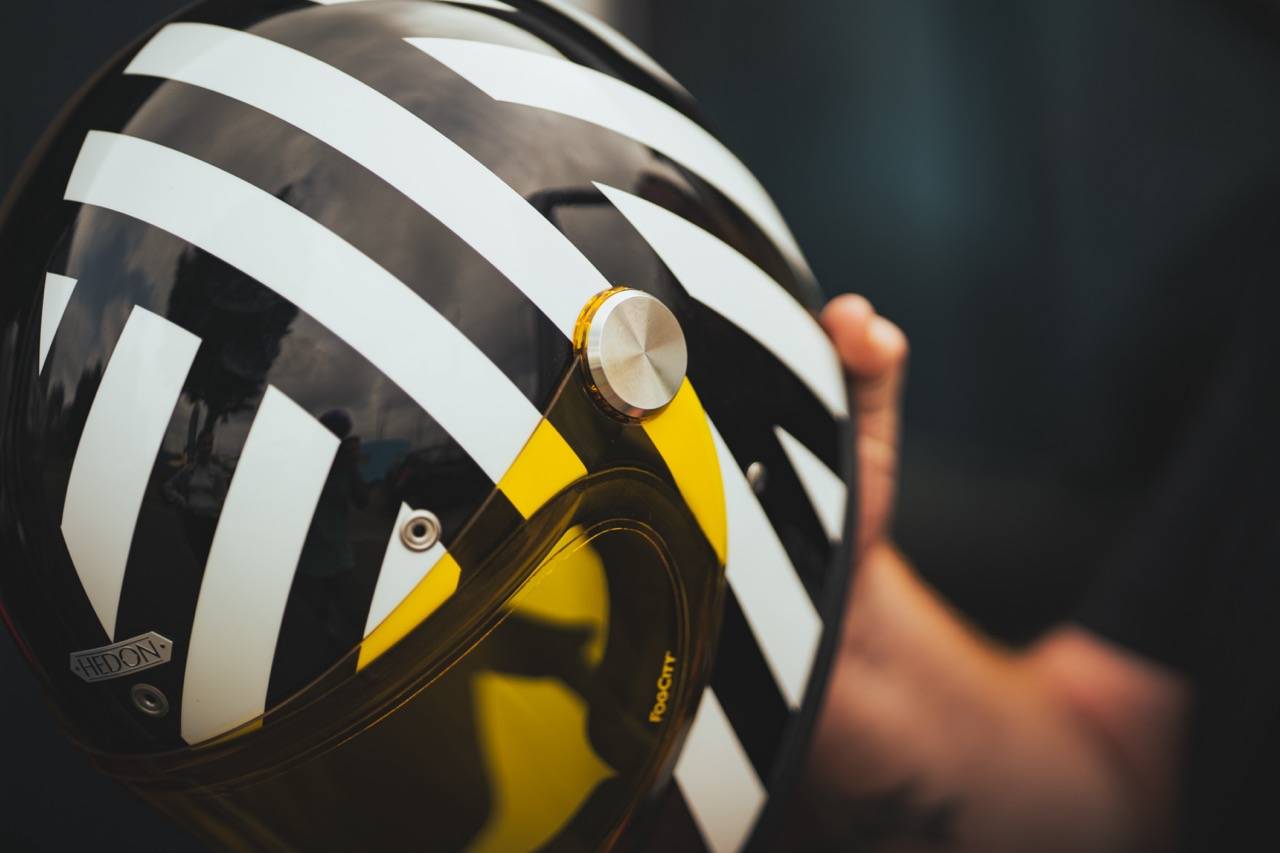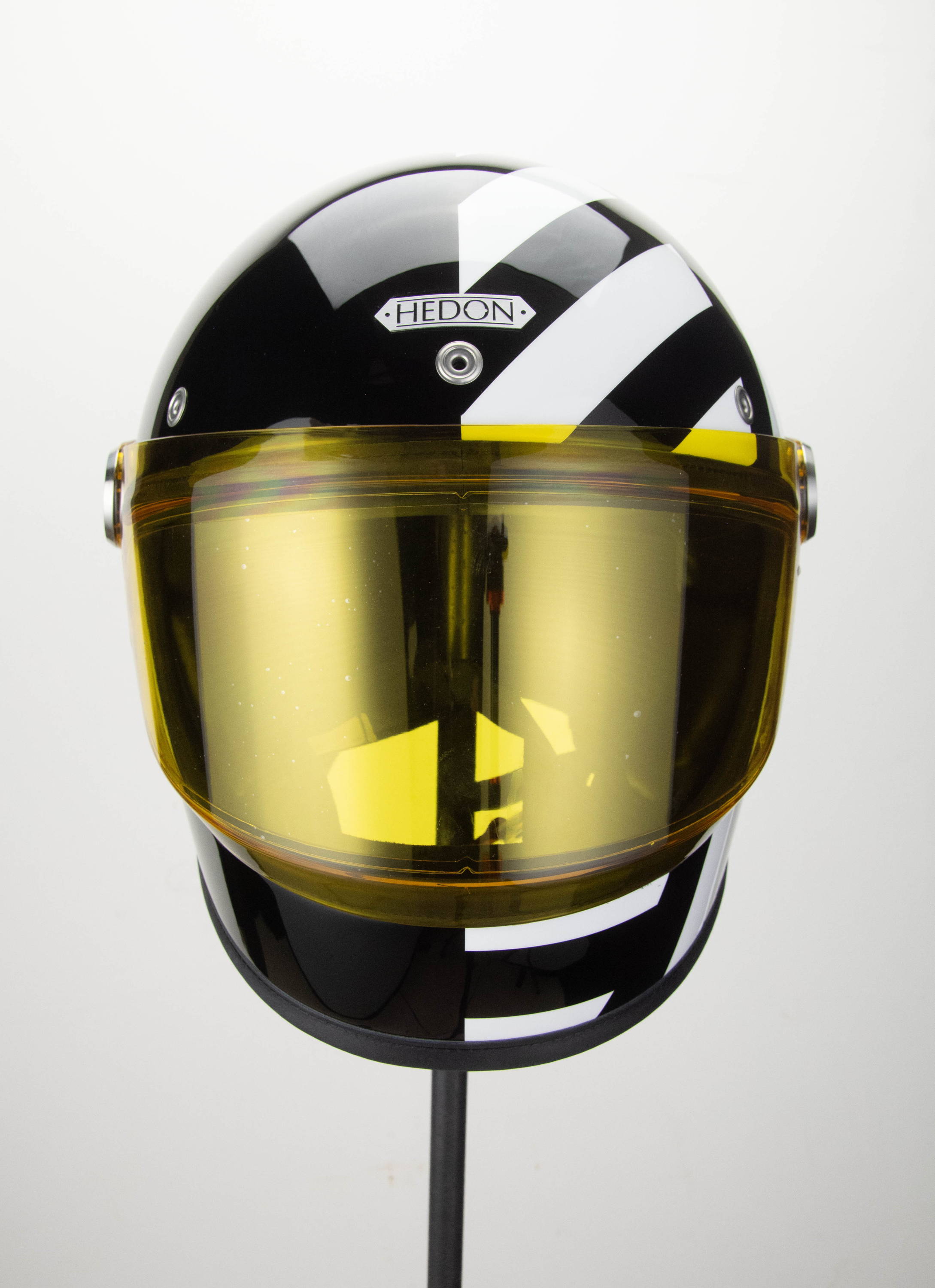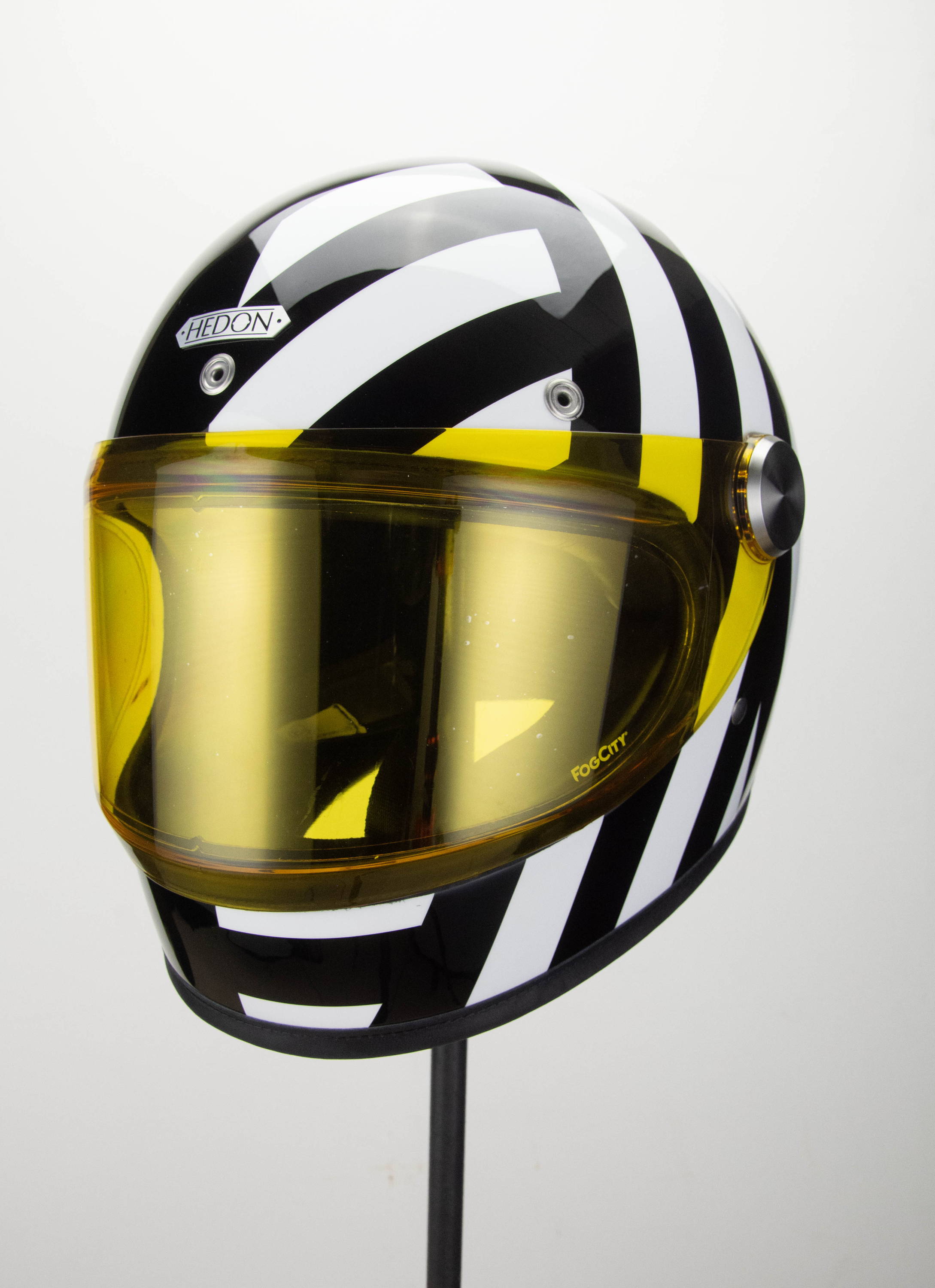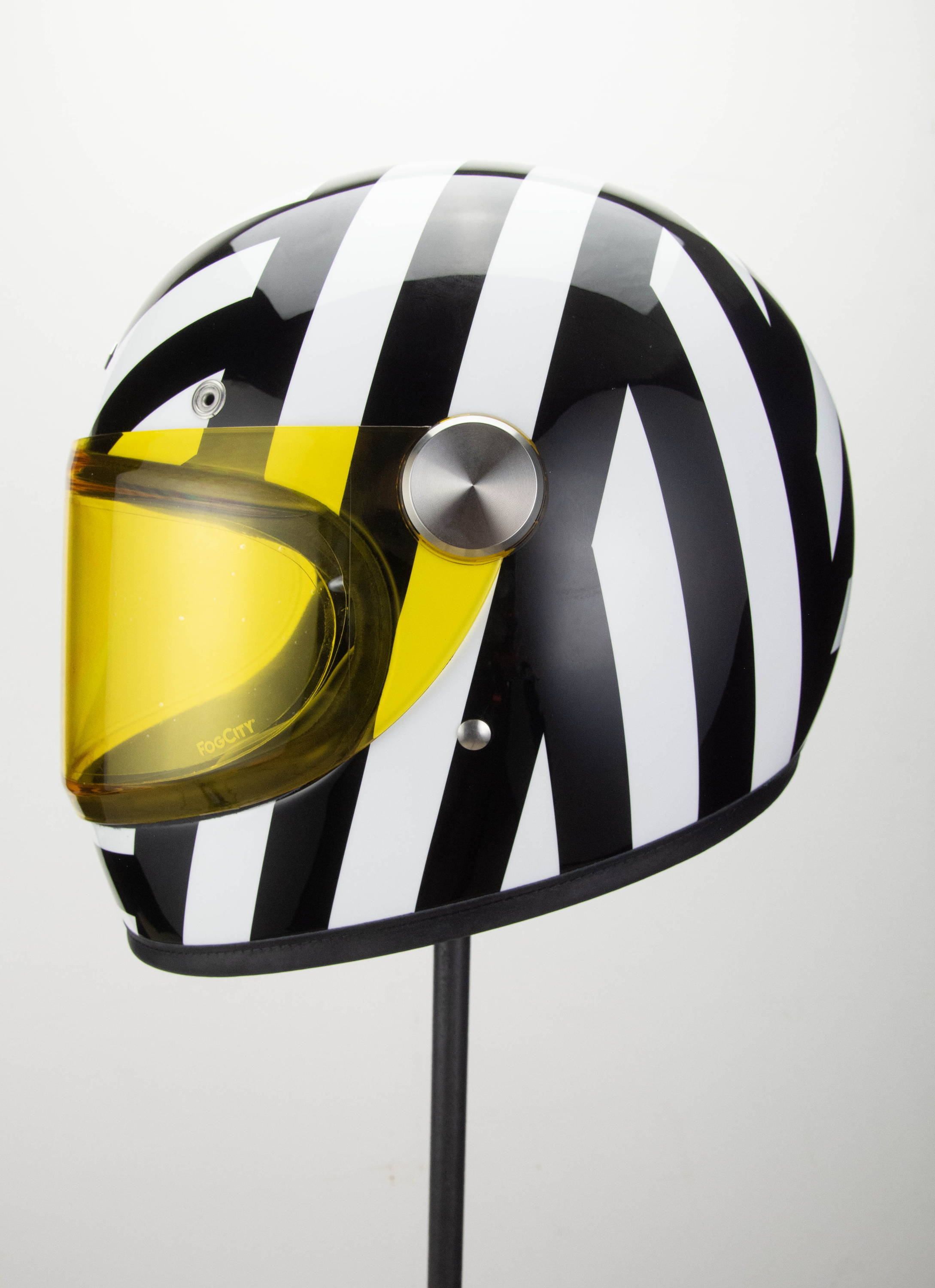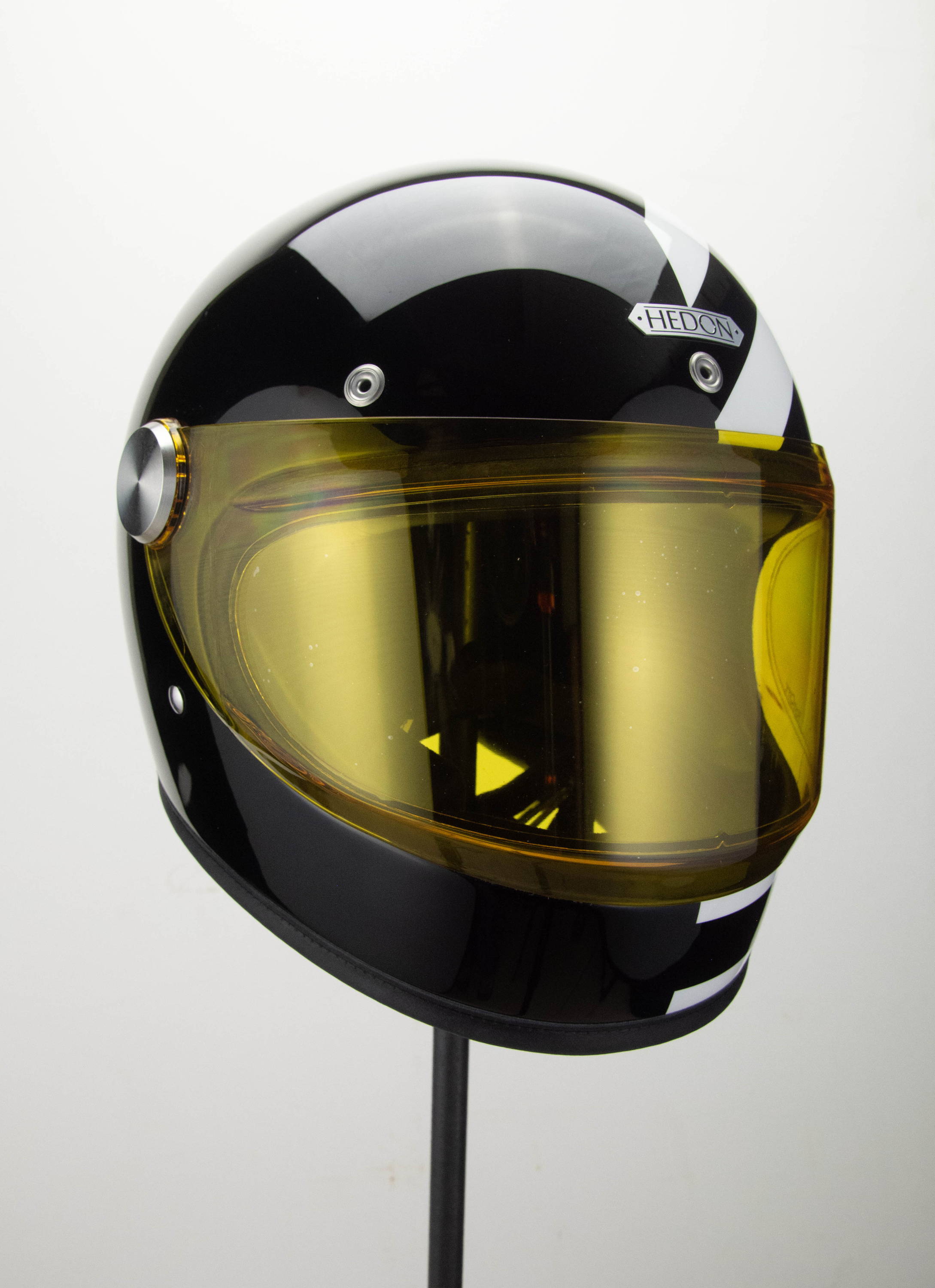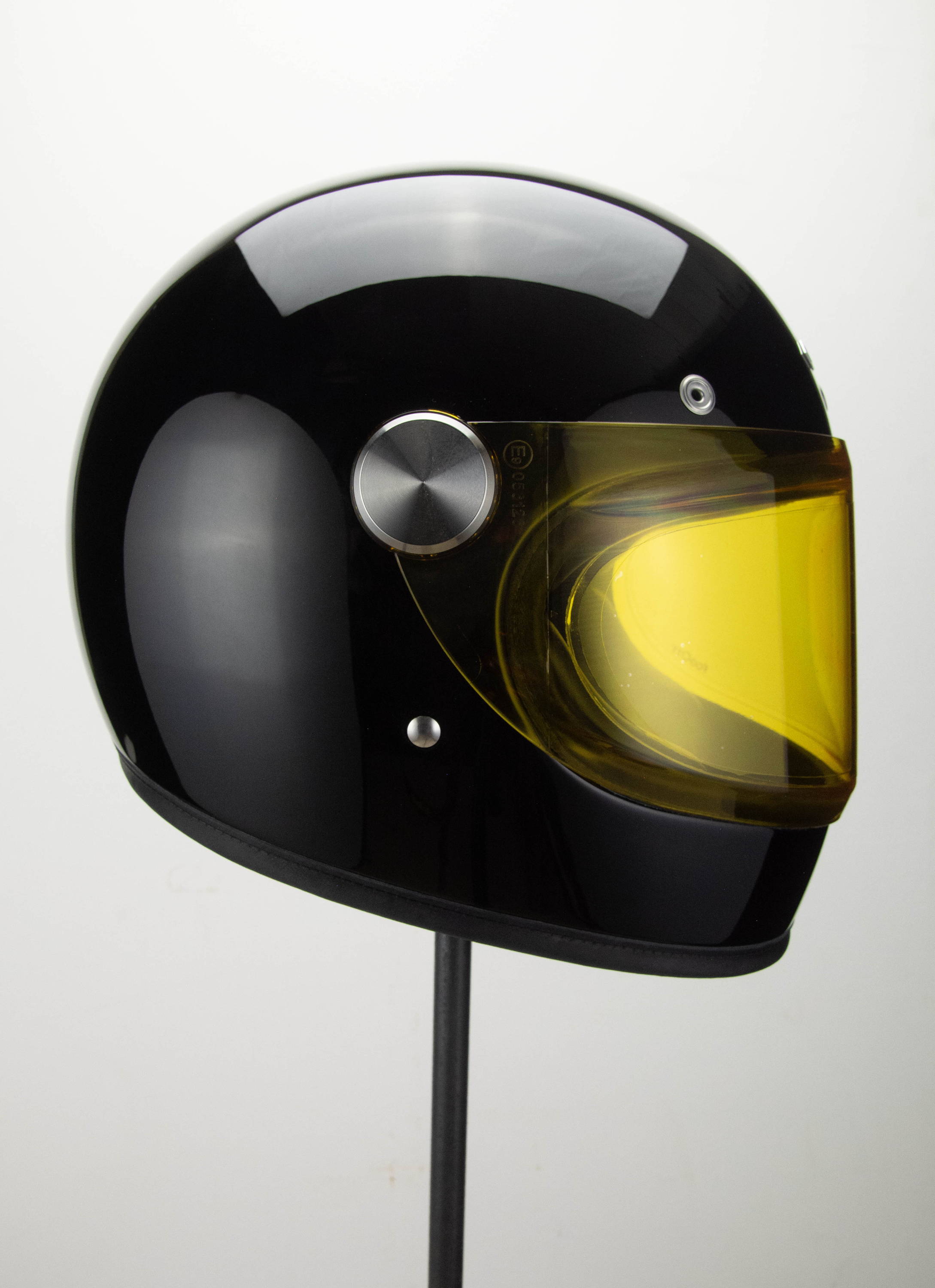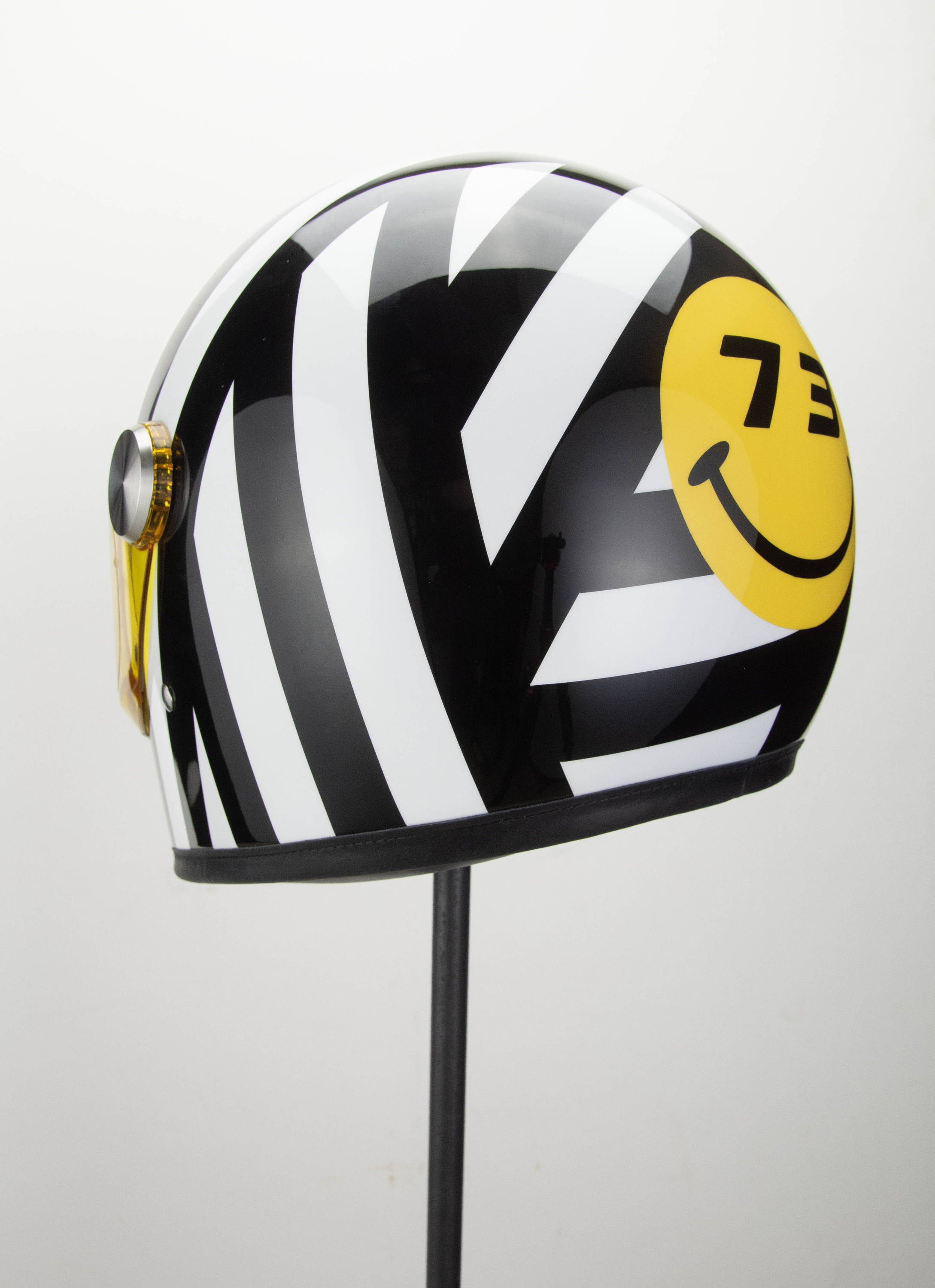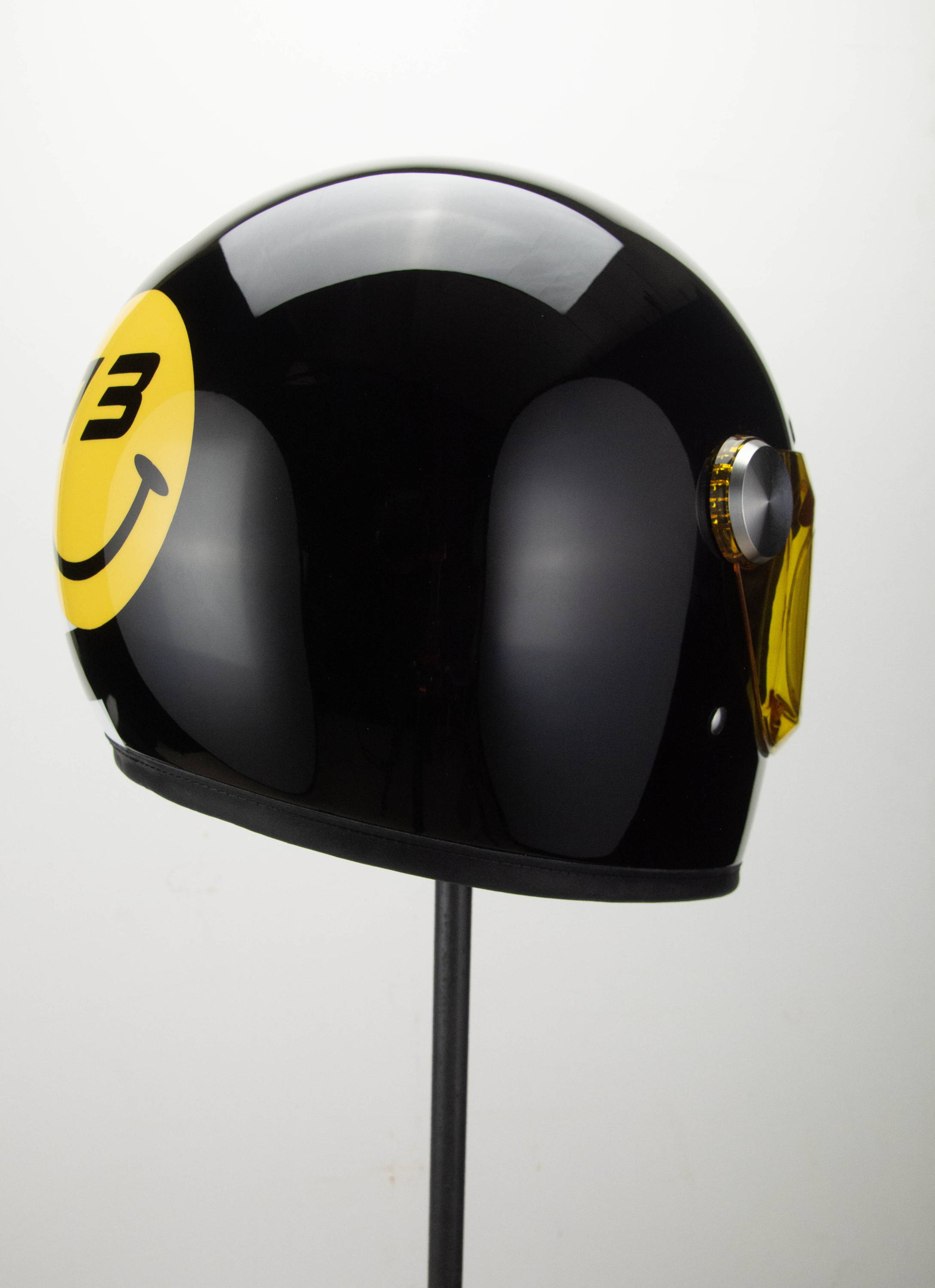 Looking to customise your own helmet to match your bike? Look no further and let us make your helmet dreams come true. Try out our 3D customiser and create a one of a kind helmet.
Looking for something more bespoke and crazy special?
Contact us anytime.