2022
DISTINGUISHED HISTORY
2022 DGR X HEDON KING PIN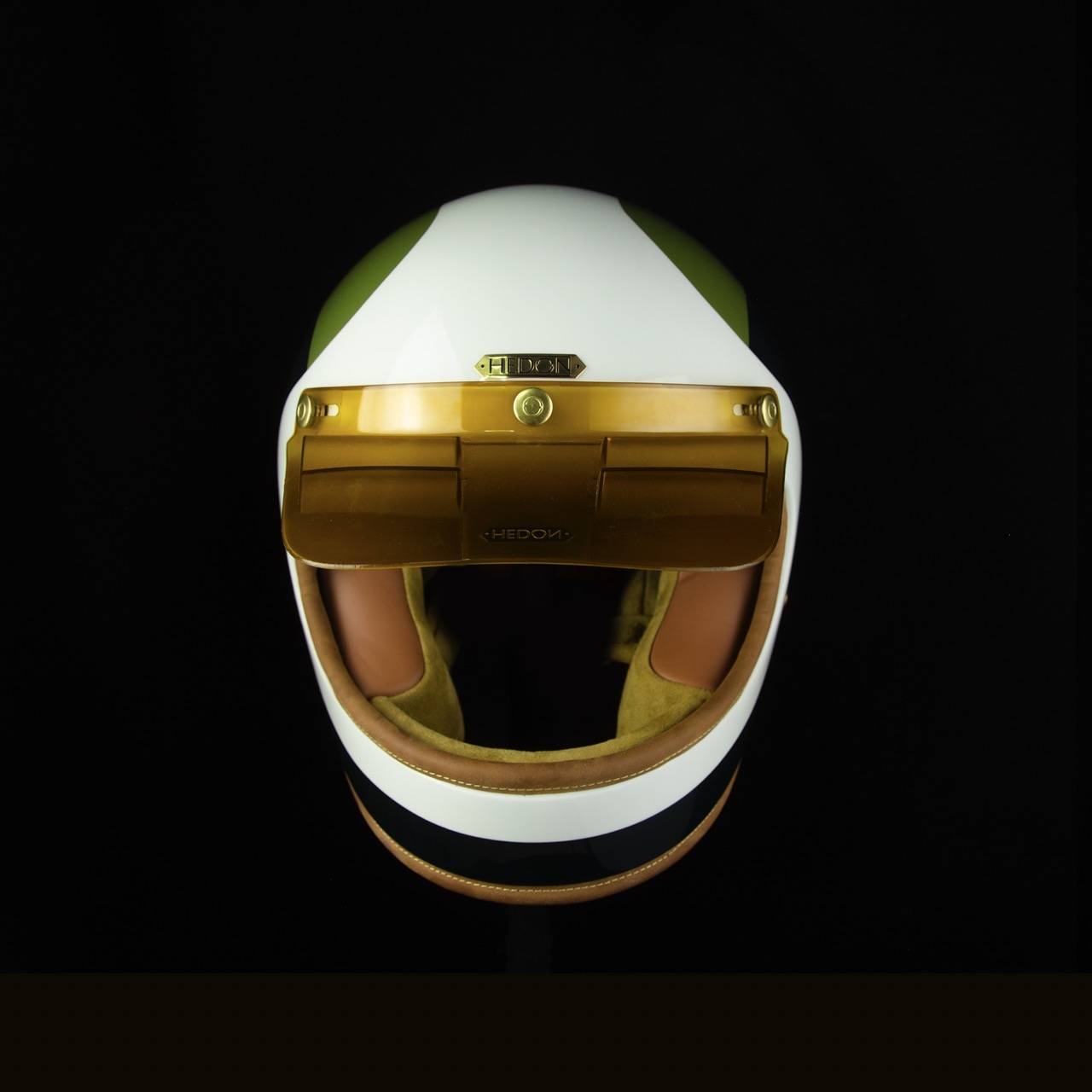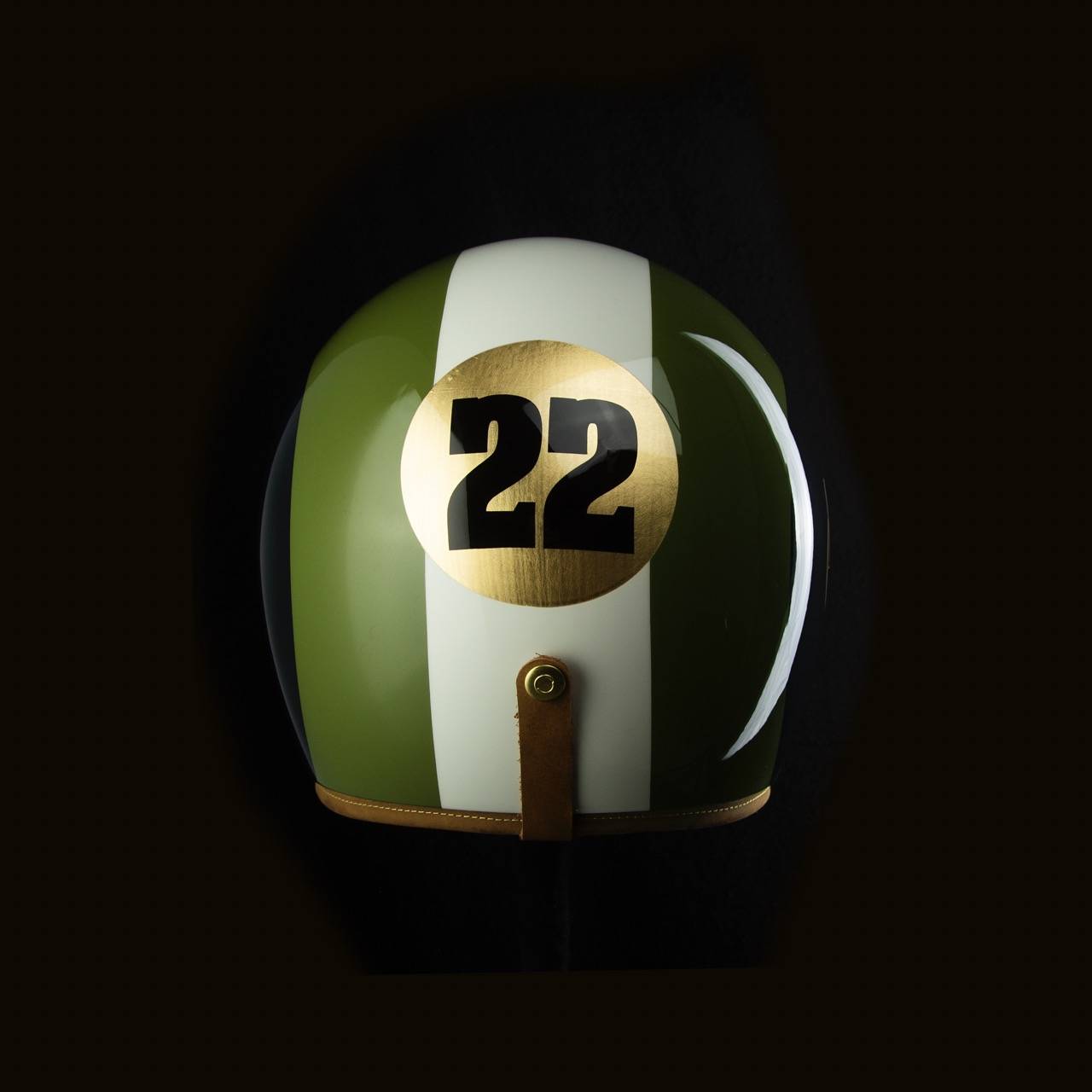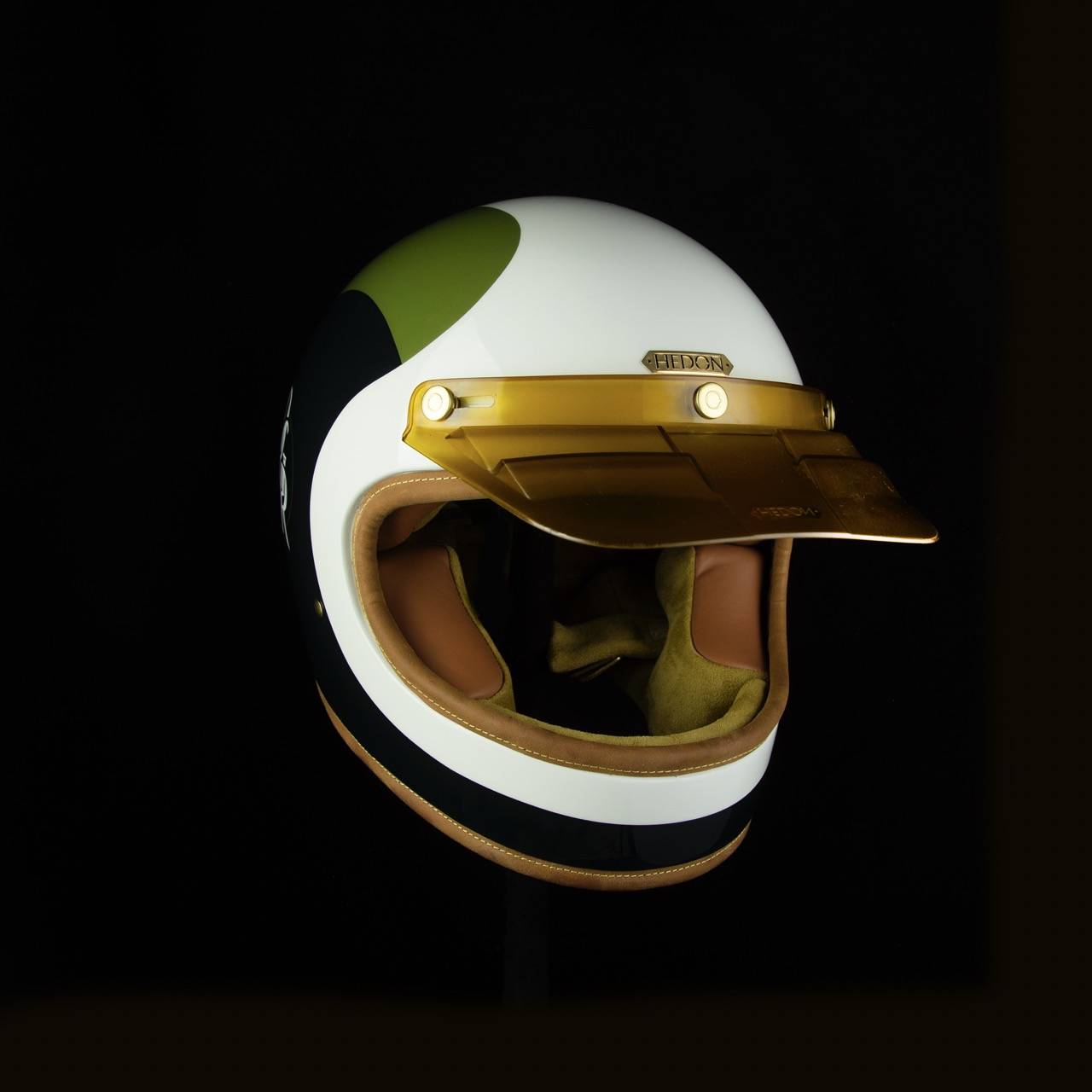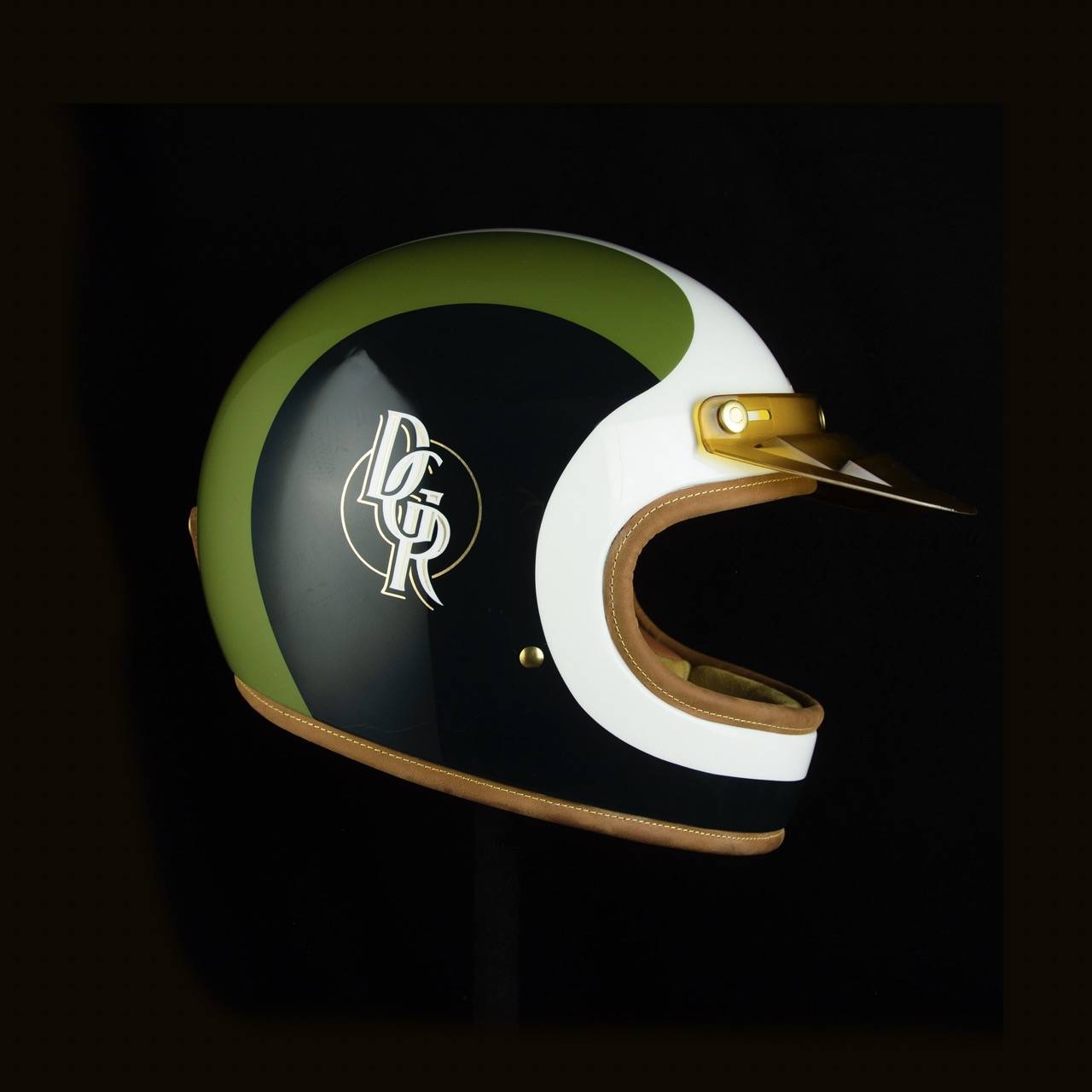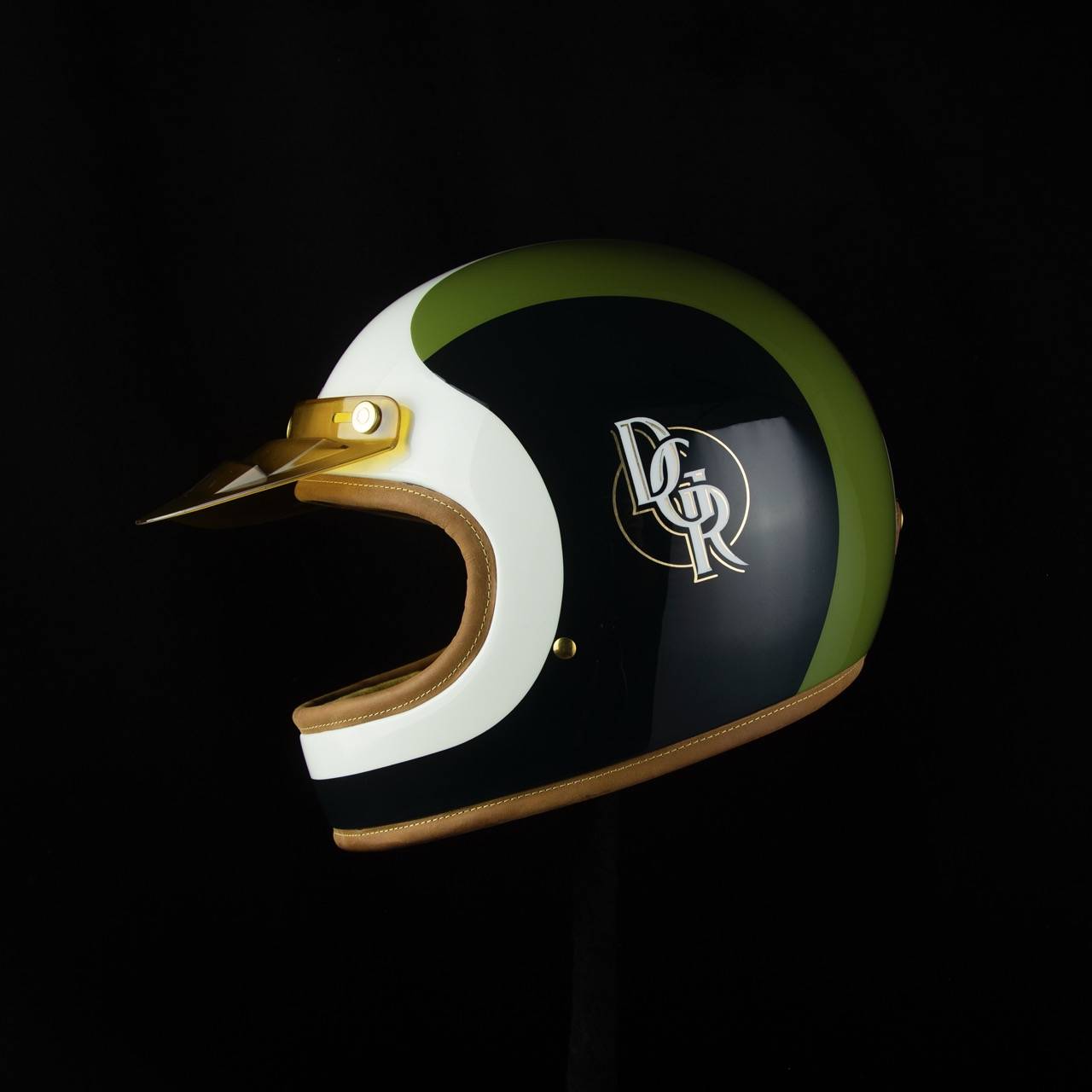 Celebrating 7 years of support for the Distinguished Gentleman's Ride .
This year has really been epic. DGR achieved its biggest fundraising so far reaching $ 6 million. This year marks their 11th anniversary and Hedon's 7th year as the official helmet partner of the DGR. Every year we donate 50 helmets the highest top fund raisers. We are grateful for the privilege to be able to honour these people with a gift for their amazing efforts.
Above is the King Pin 2022 edition, designed by the DGR team. The ultimate prize, only available to the highest fundraiser of this year.

2022 DGR x HEDON TOP 50 PRIZE HELMET
This is the Top 50 highest fundraisers prize helmet. This years design is inspired by the exquisite, vintage racing cars of the past. Luxurious, timeless, and well-made. Hand painted and handcrafted just like a luxury car of the past, it is made with natural calf leather and brass hardware. Only 50 made in the world this helmet can only be earned and not bought.
2022 DGR x HEDON SALE HELMET
We created this helmet for those who want to continue supporting DGR and to have access to this amazing helmet. The only difference is the lining and leather trim is black and that this helmet can be bought. Each helmet purchased, £45 is donated to the cause. The window for pre-orders was open for a whole month of June only.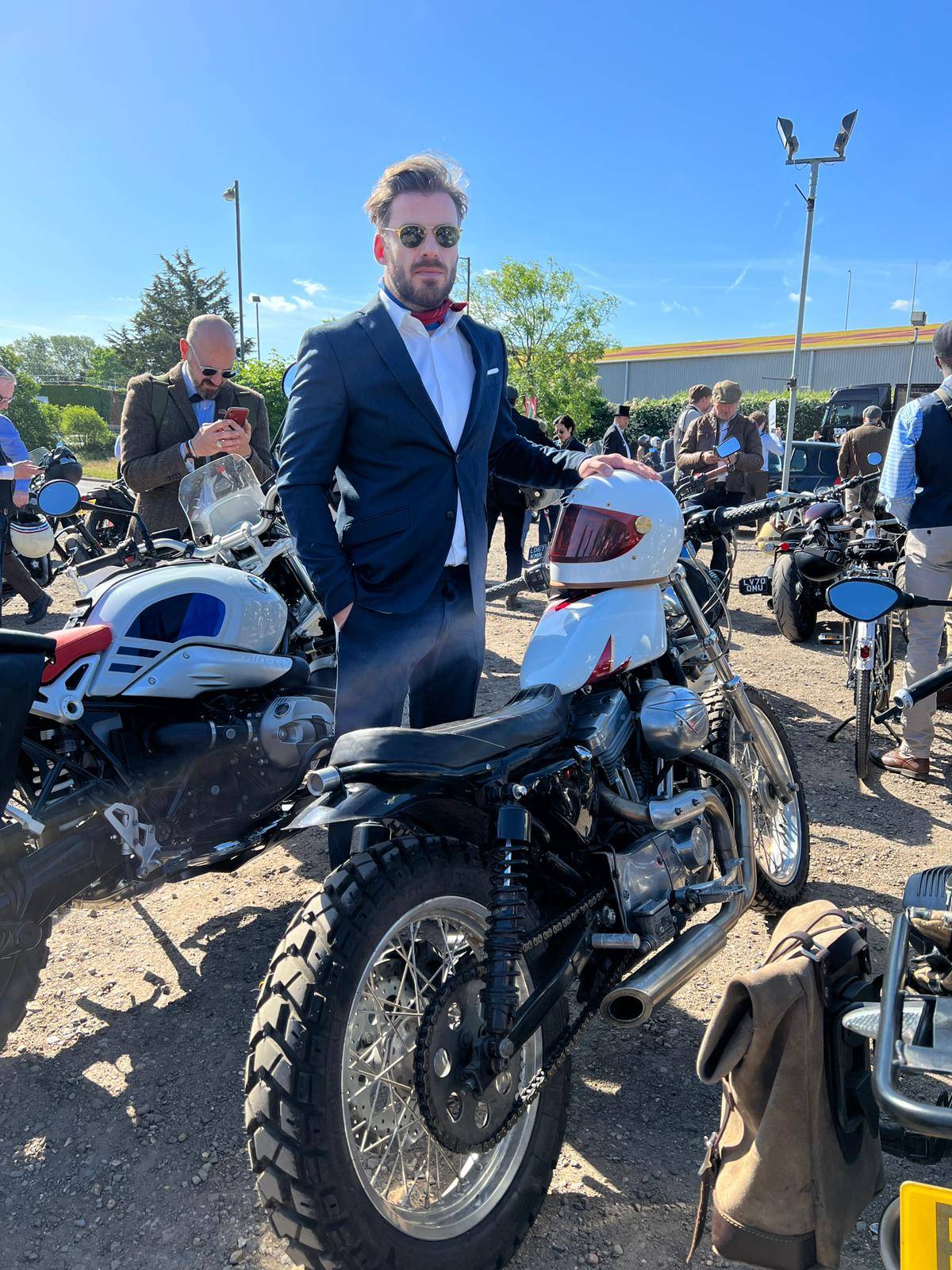 HEDON Co-Founder and Managing Director Reginald Flint and Master Painter Christian Moreno Wilkinson went out for a ride on that sunny 22nd of May with his custom Harley Sportster.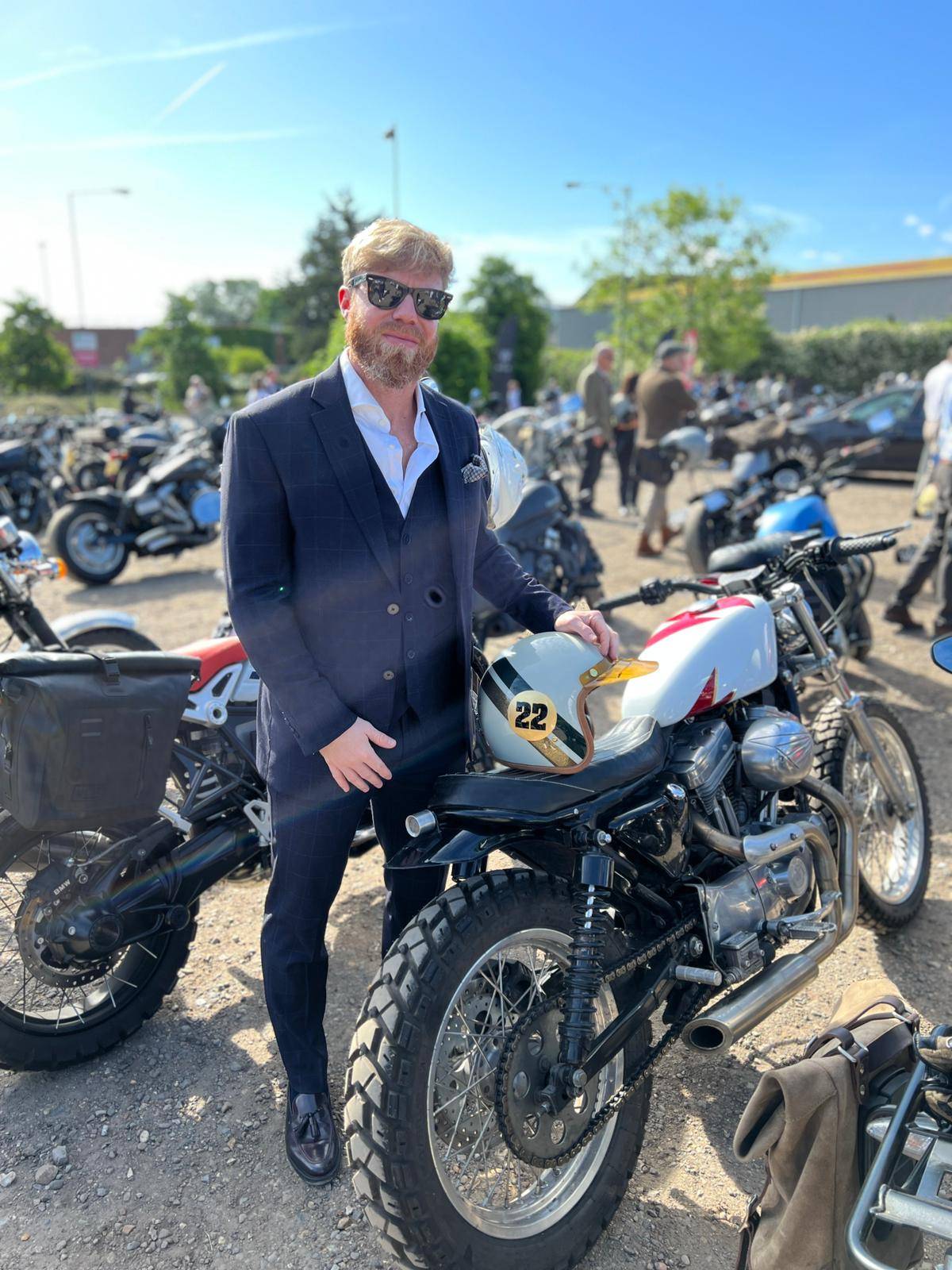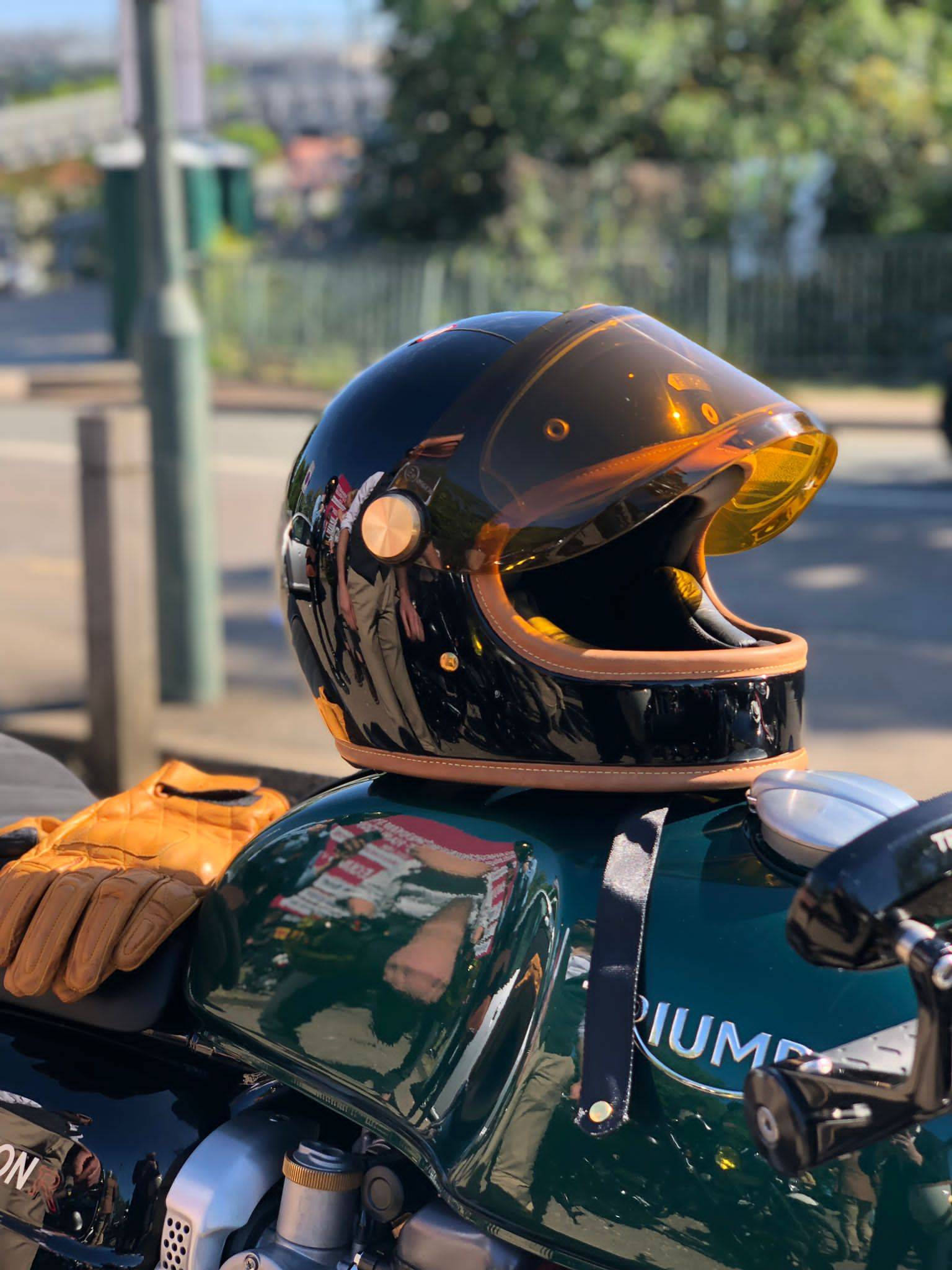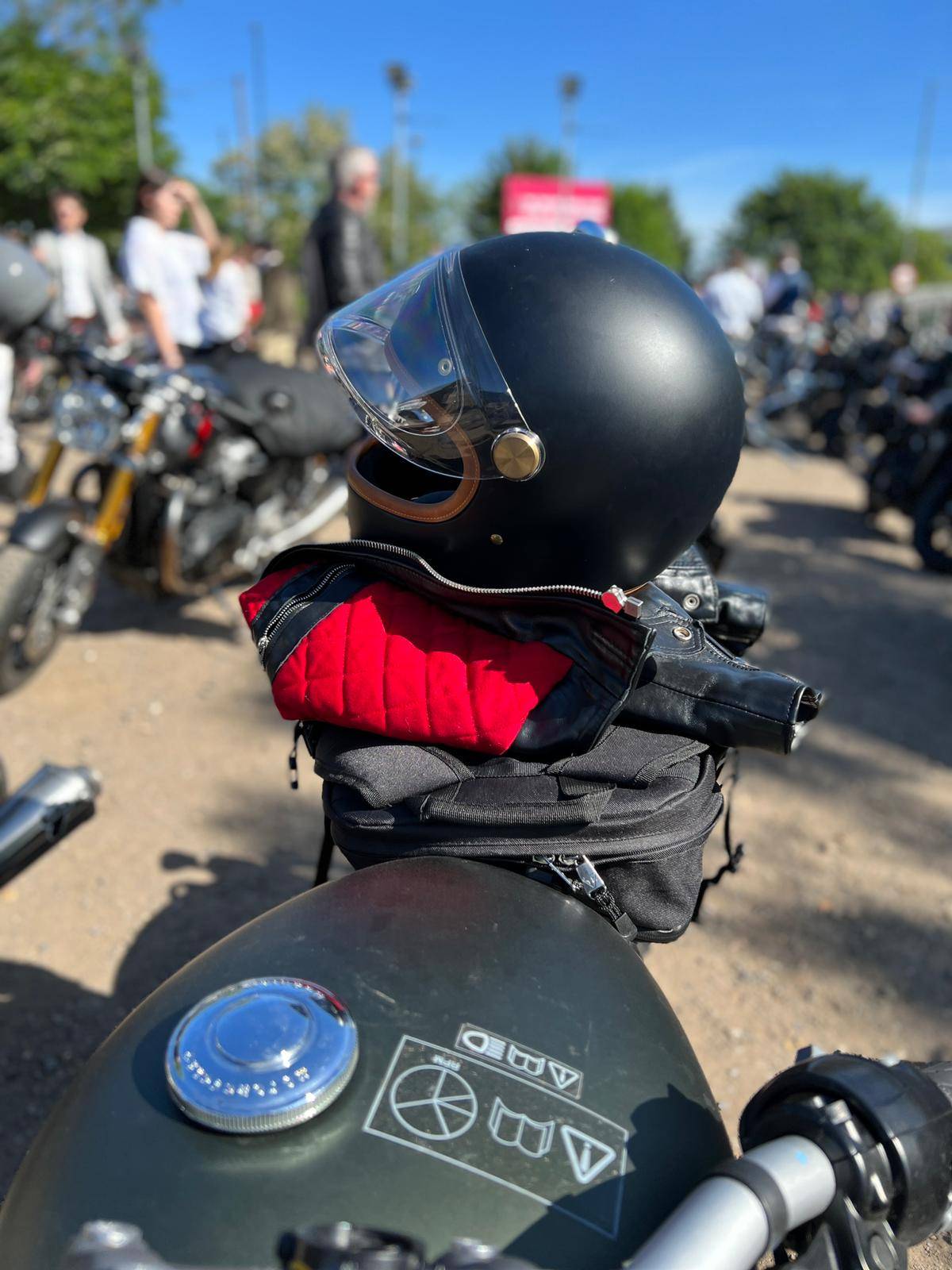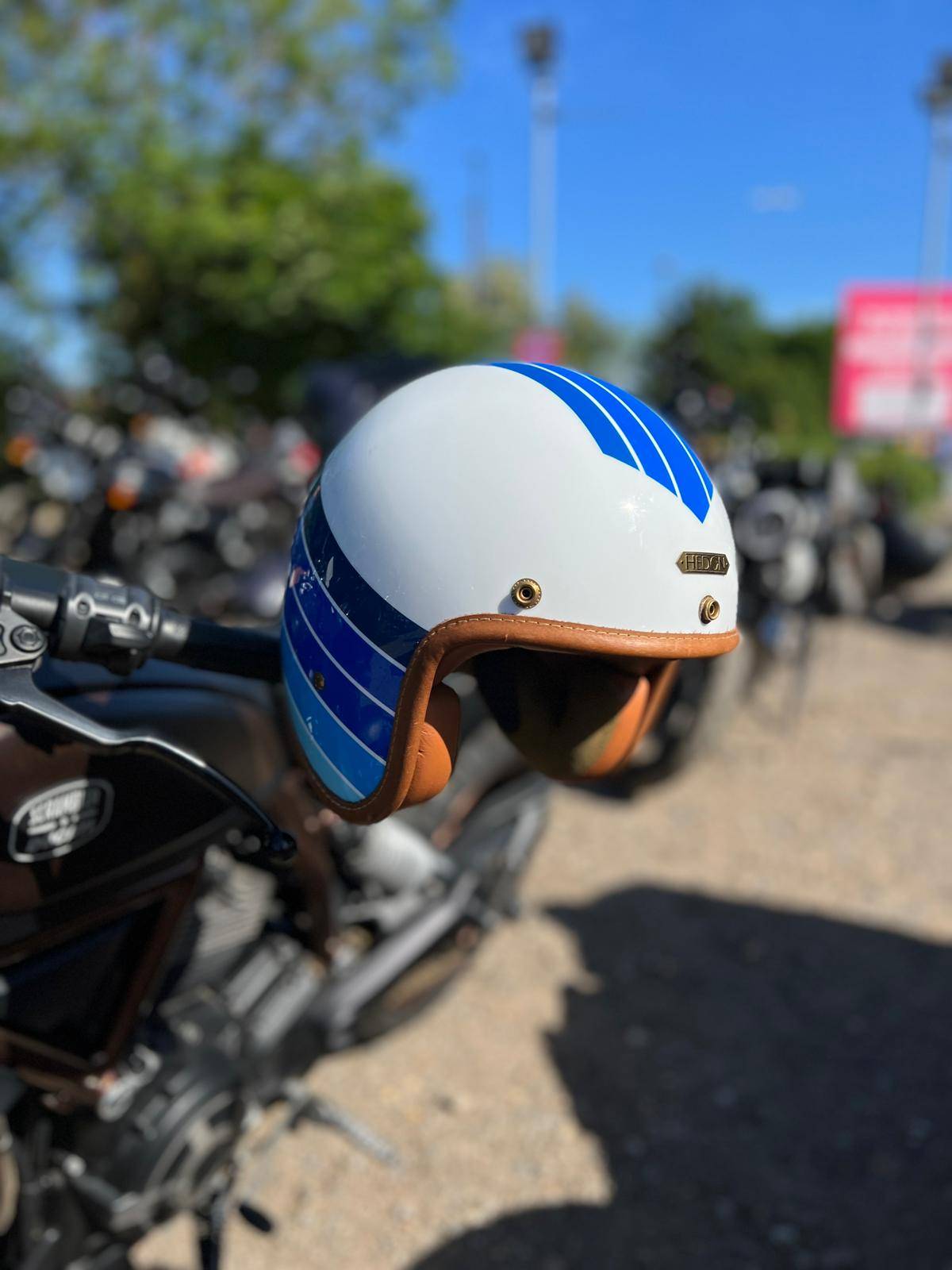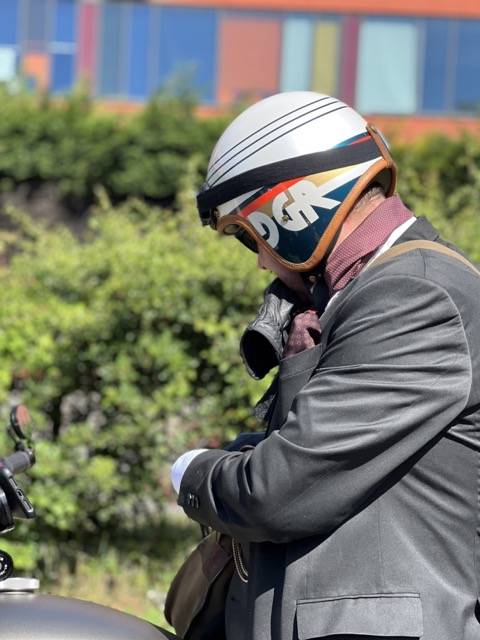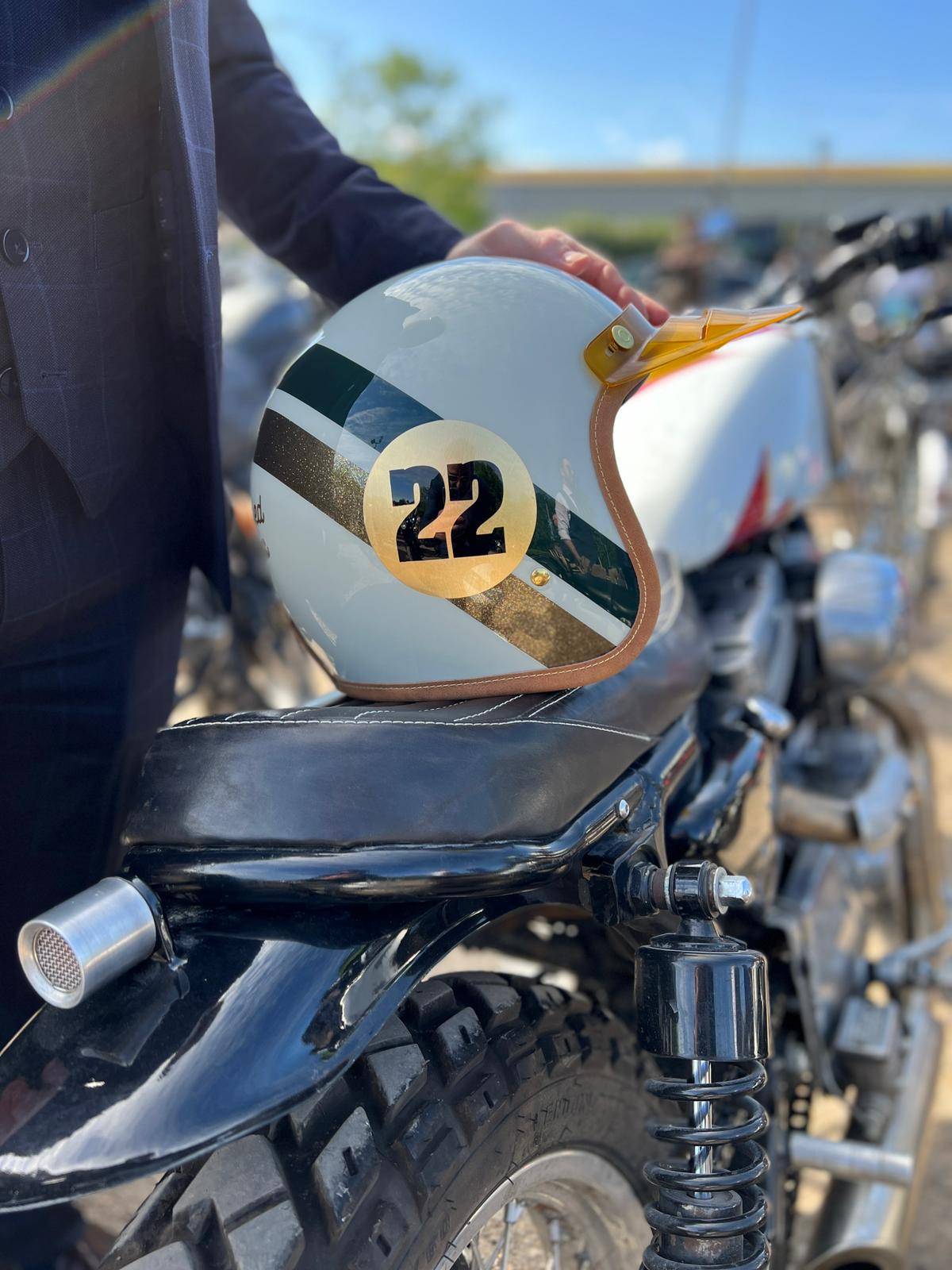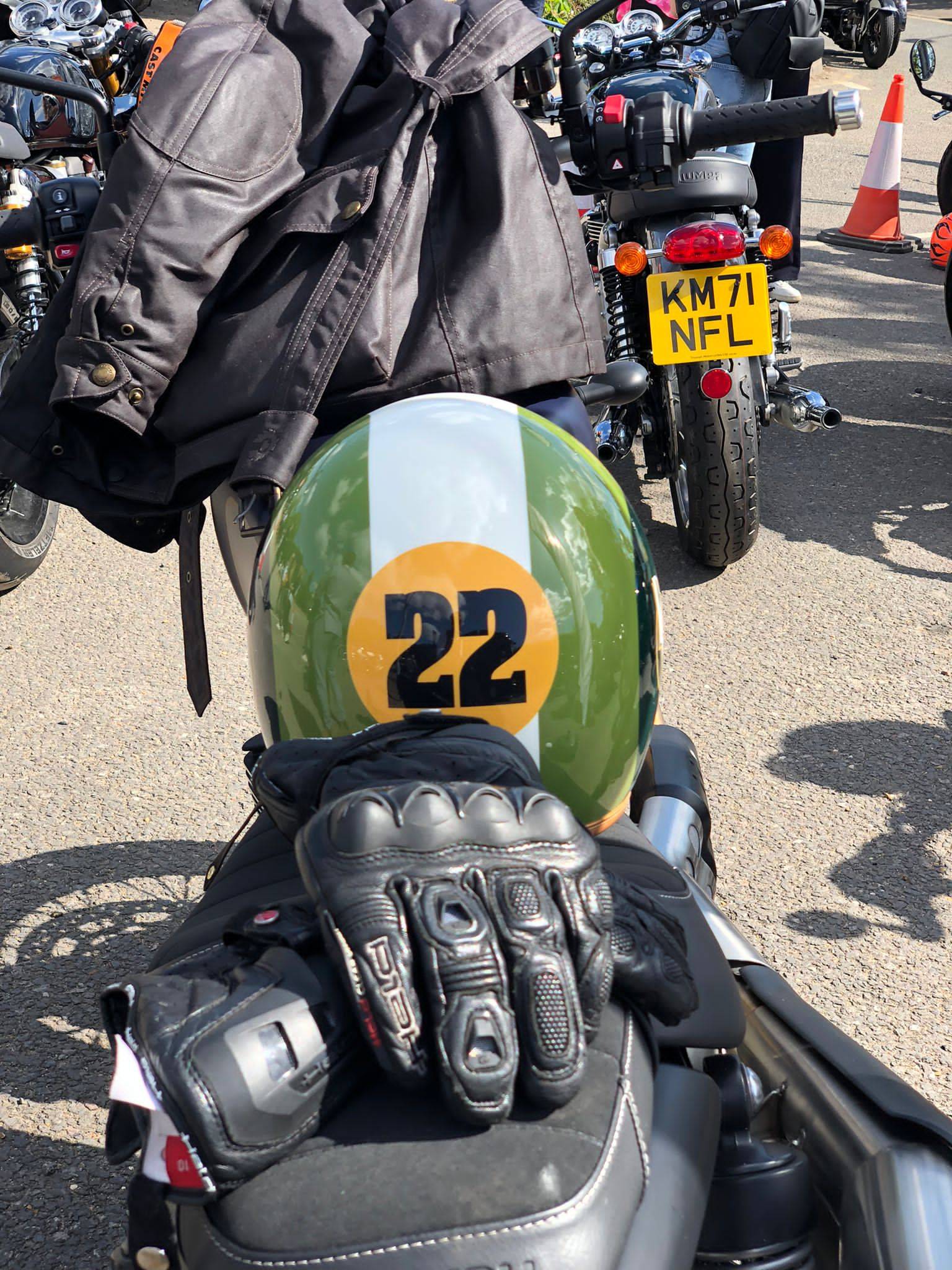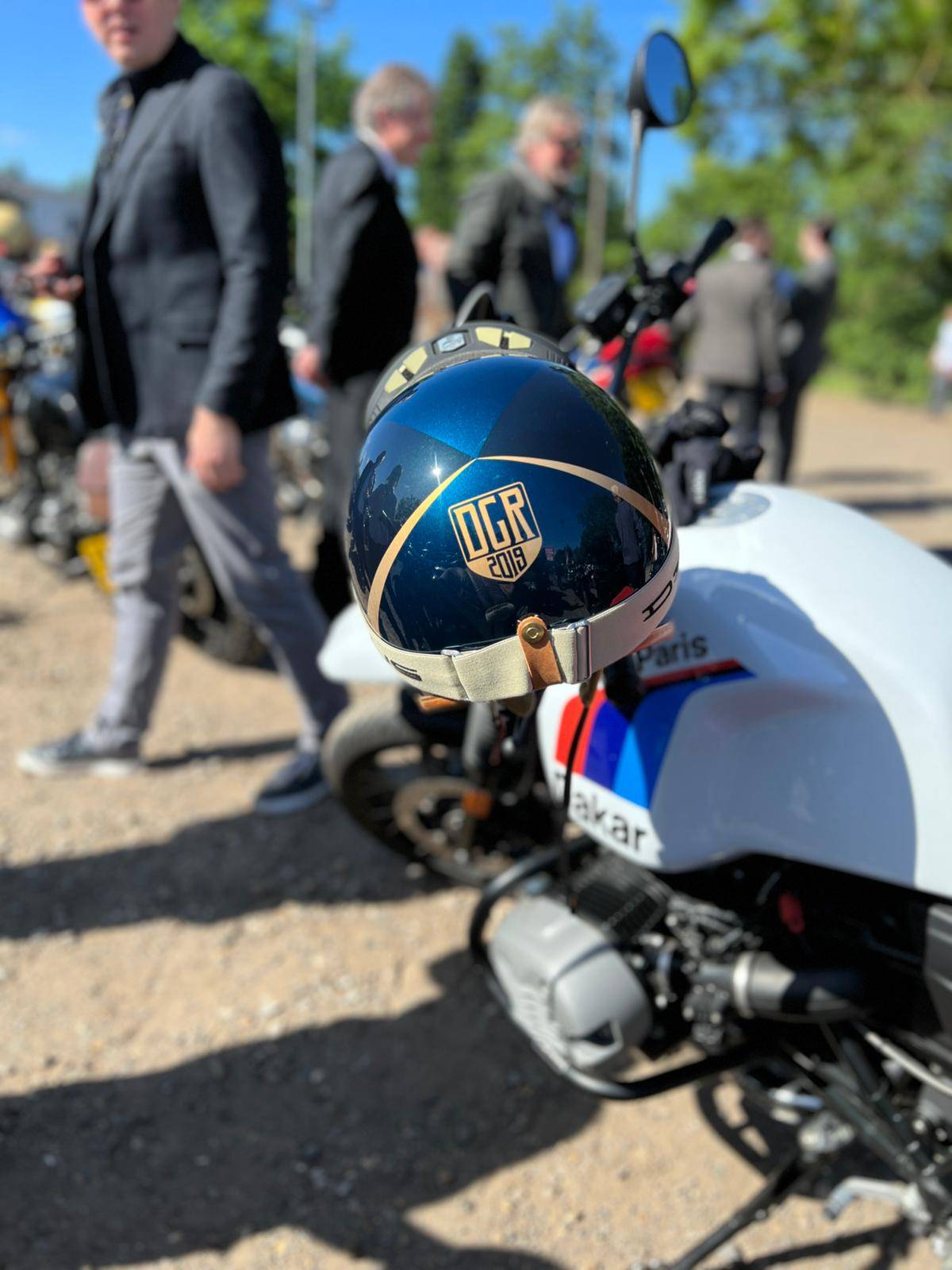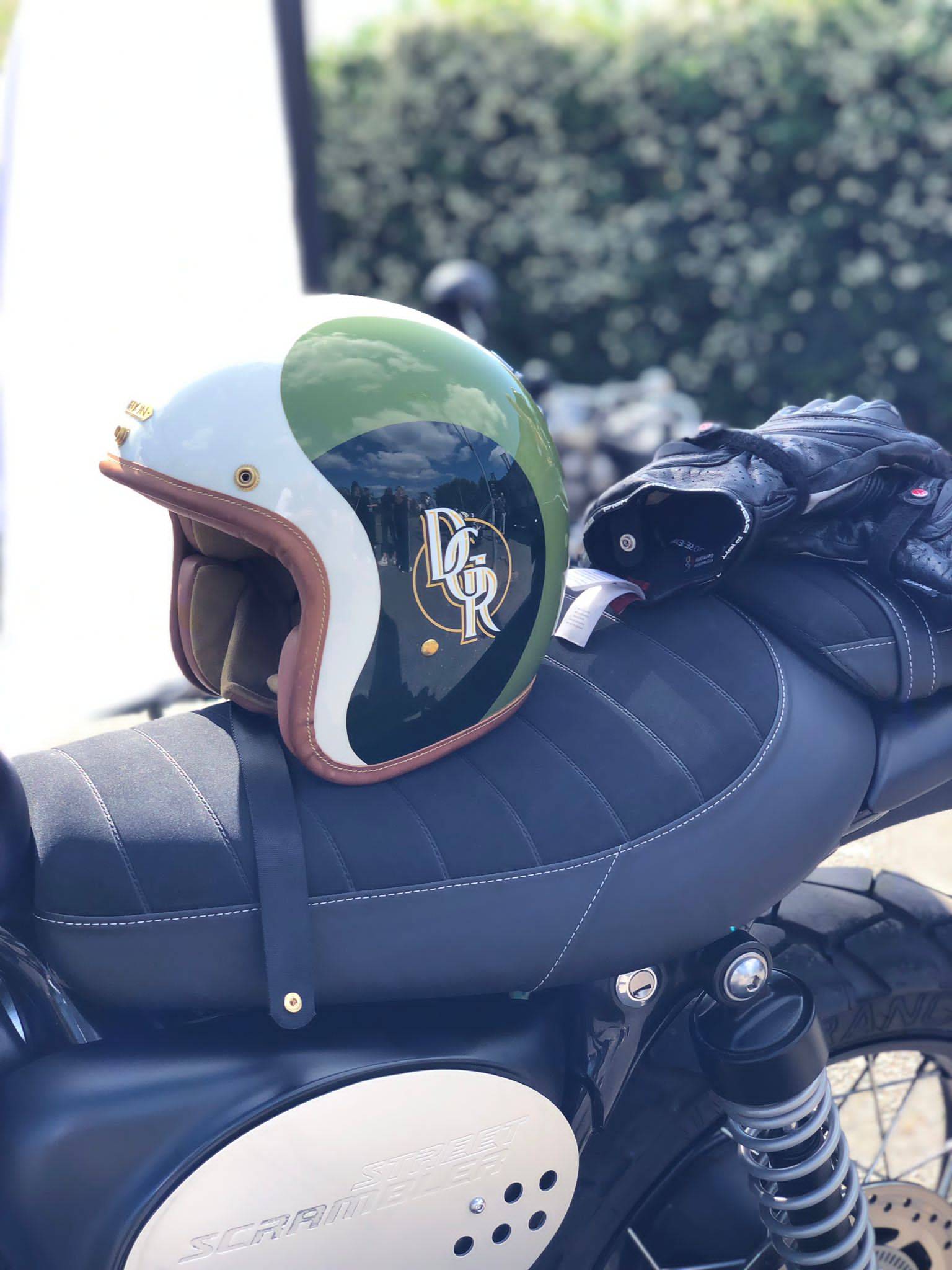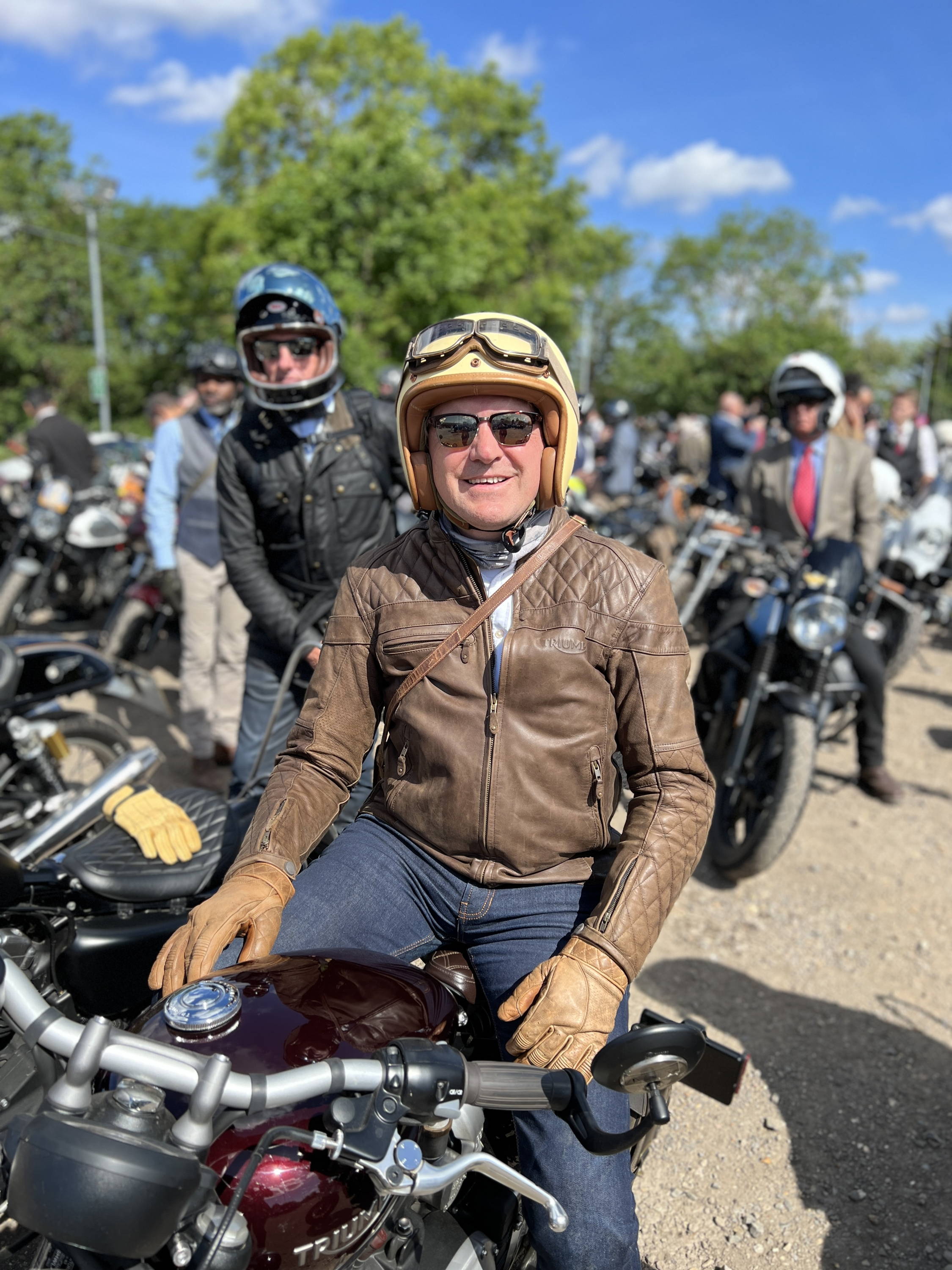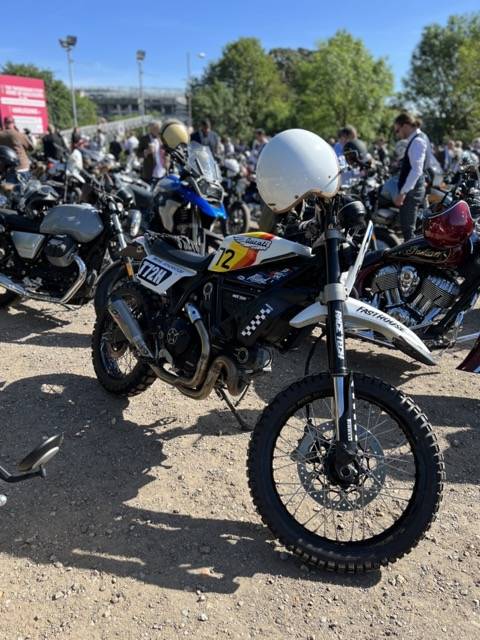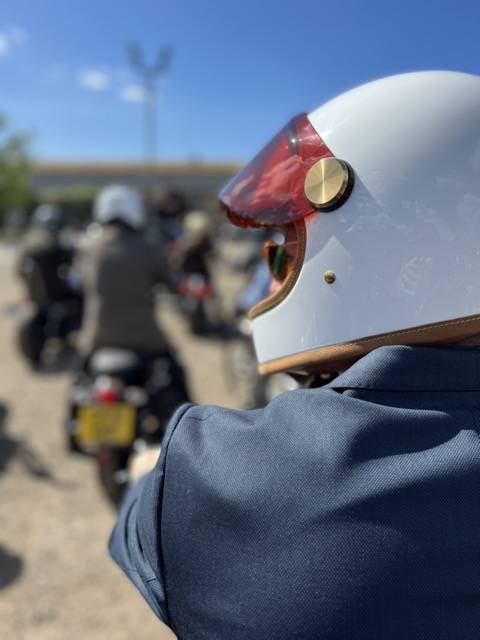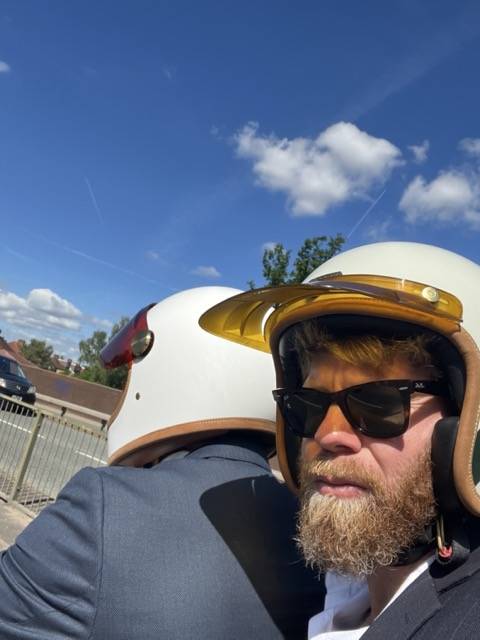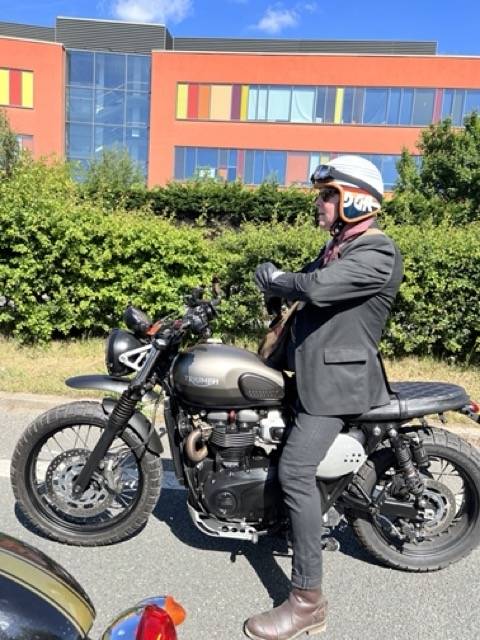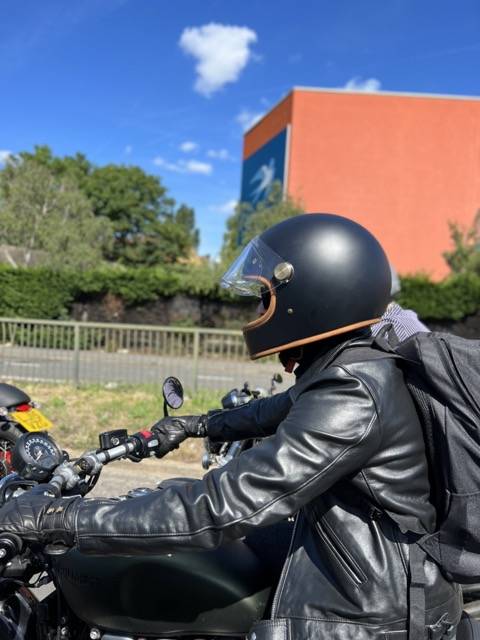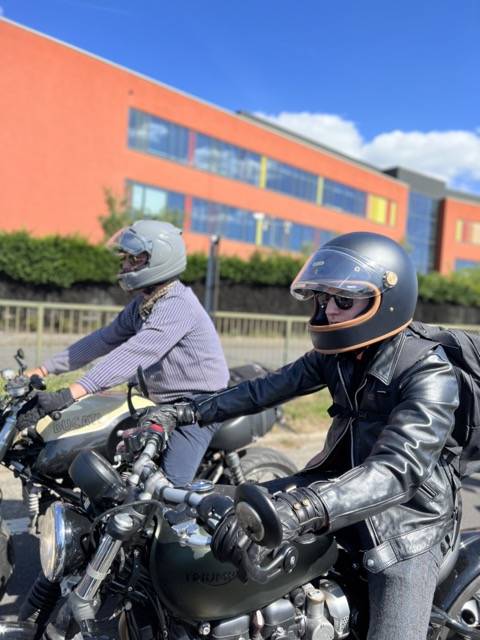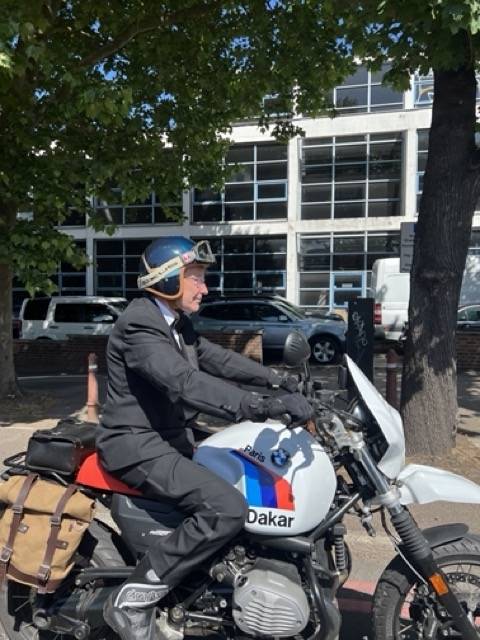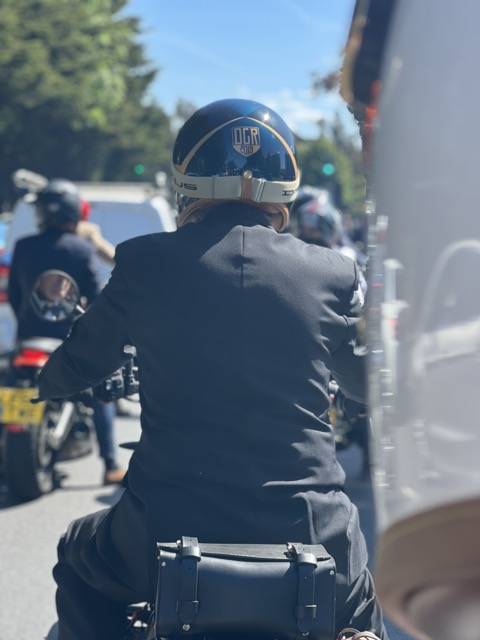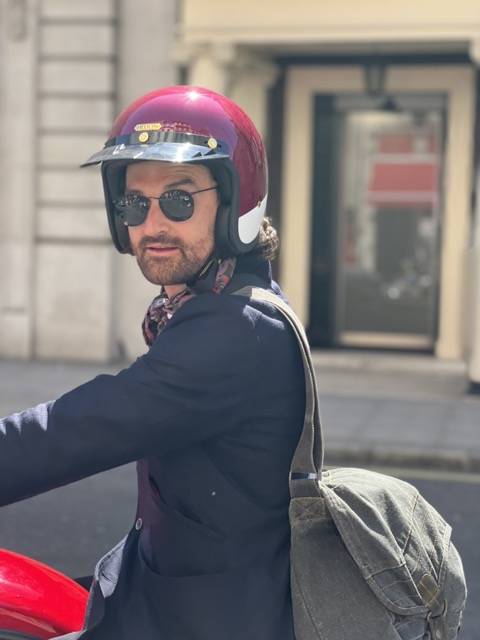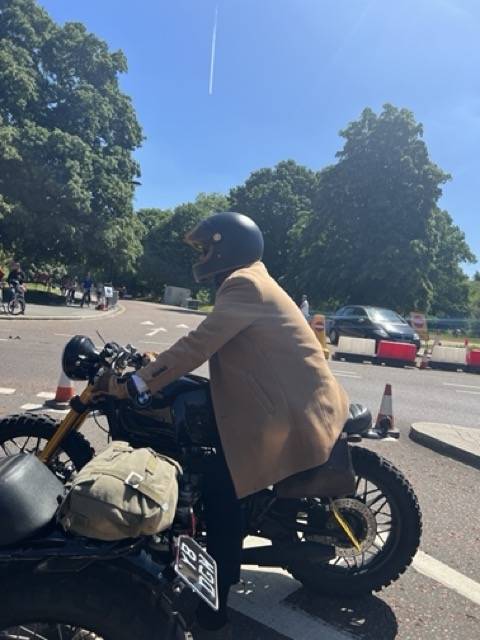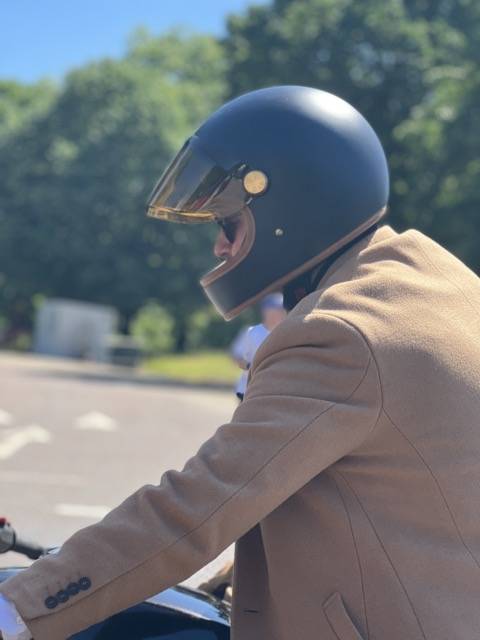 Register for next year and join the world to raises funds to help fight prostate cancer and support men's mental health. Click on the button below to become the next Distinguished Gentleman and stand a chance to win one of our fabulous helmets while helping DGR and the Movember foundation . Make sure to join our HEDON TEAM when you do, as there are more prizes up for grabs! All for a great cause.