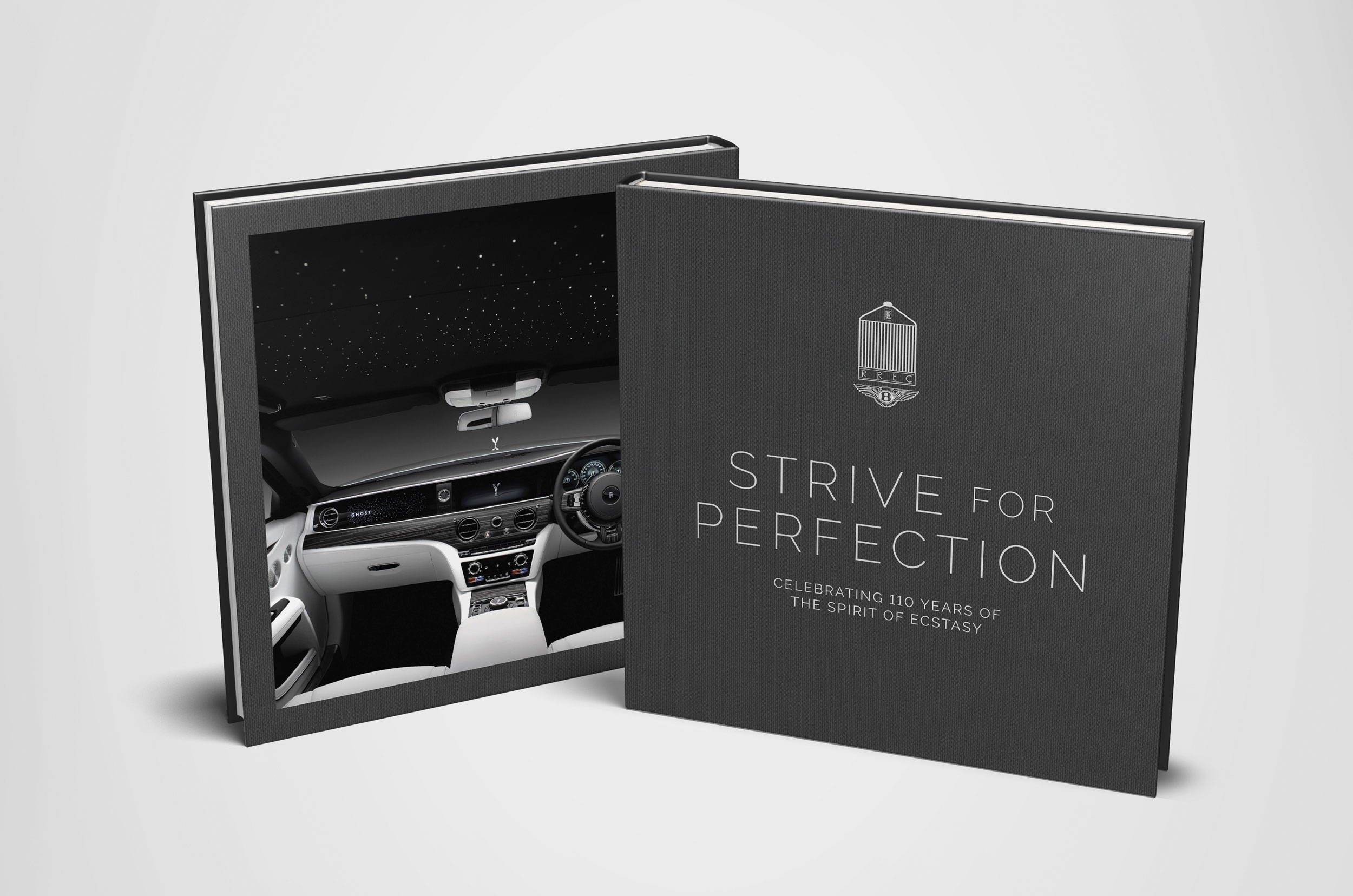 "Strive for Perfection : Celebrating 110 years of
the Spirit of Ecstasy"
PUBLISHER'S MESSAGE

ROLLS-ROYCE AND Bentley are bywords for excellence and the ultimate in design, craftsmanship and luxury. Today, both marques are thriving and producing their beautiful motor cars in record quantities. As one of Europe's leading luxury publishers, St James's House has, since 2007, published an ongoing series on Rolls-Royce and Bentley motor cars. These publications are official titles for the International Club of Rolls-Royce and Bentley Enthusiasts (RREC) or the Rolls-Royce Owners' Club (RROC), both of which hold licences from Rolls-Royce Motor Cars and Bentley Motors.
As well as celebrating the remarkable heritage of Rolls-Royce and Bentley motor cars, and 110 years of the Spirit of Ecstasy, this publication singles out those at the forefront of design and luxury excellence – those who have heeded Sir Henry Royce's call to "strive for perfection". Authored by industry experts and award-winning writers, this book turns a spotlight on respected companies from around the world who share in Rolls-Royce and Bentley's ethos of aspiring to be the very best in their field of endeavour This beautifully illustrated, hardback, 400-page book will provide you the reader with the opportunity to go on a journey into one of the most fascinating stories in the history of British and international design. Hand-delivered on a complimentary basis to each of the RREC's almost 10,000 members, this unique collector's piece will also be made available to every Rolls-Royce and Bentley showroom in the world, to be presented to their customers as a one-off gift.
On behalf of the clubs, we would like to thank the sponsor organizations acknowledged opposite; without their commitment to quality, their expertise and their financial support, this publication would not have been possible.
Richard Freed CEO, SJH Group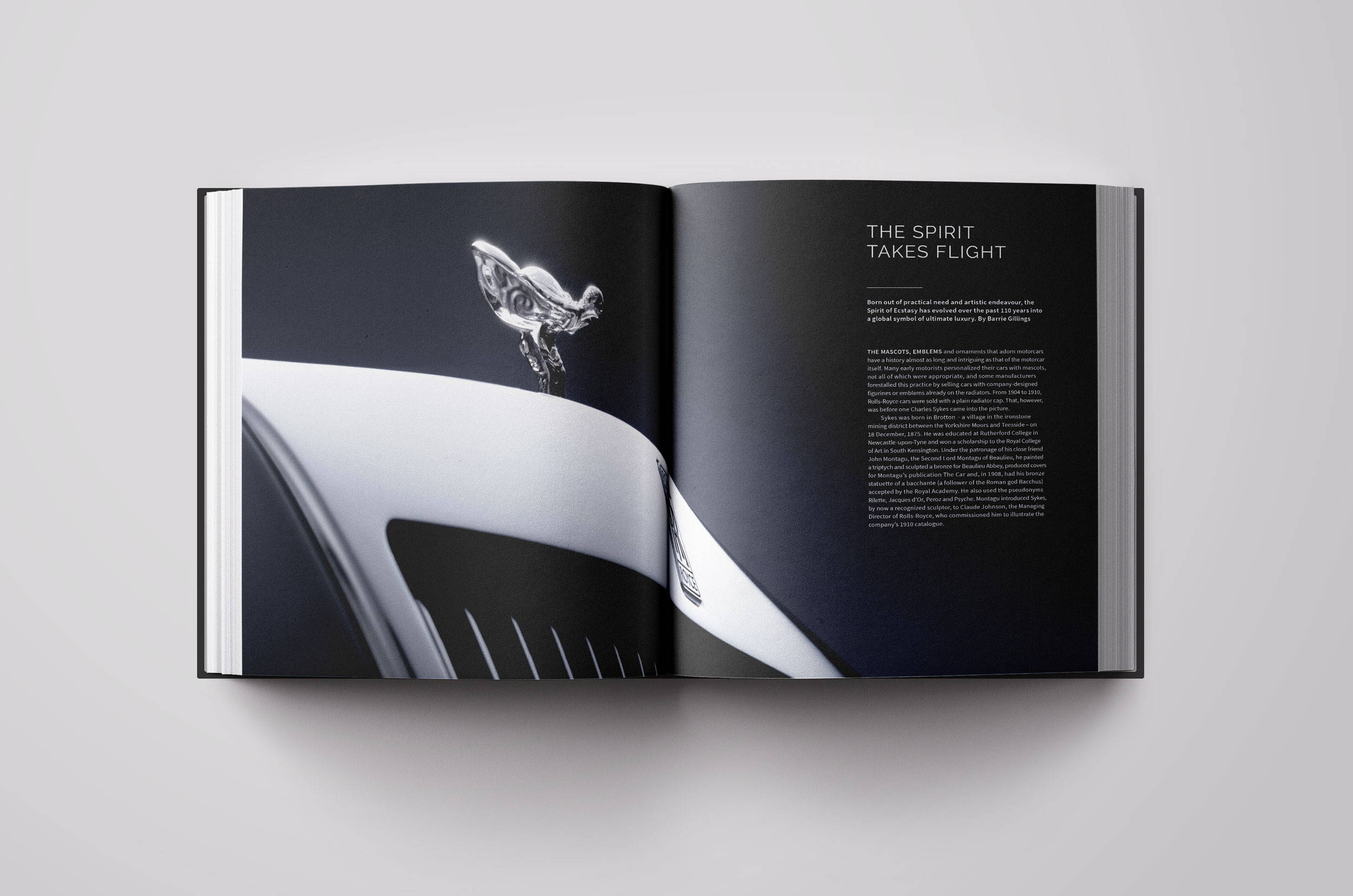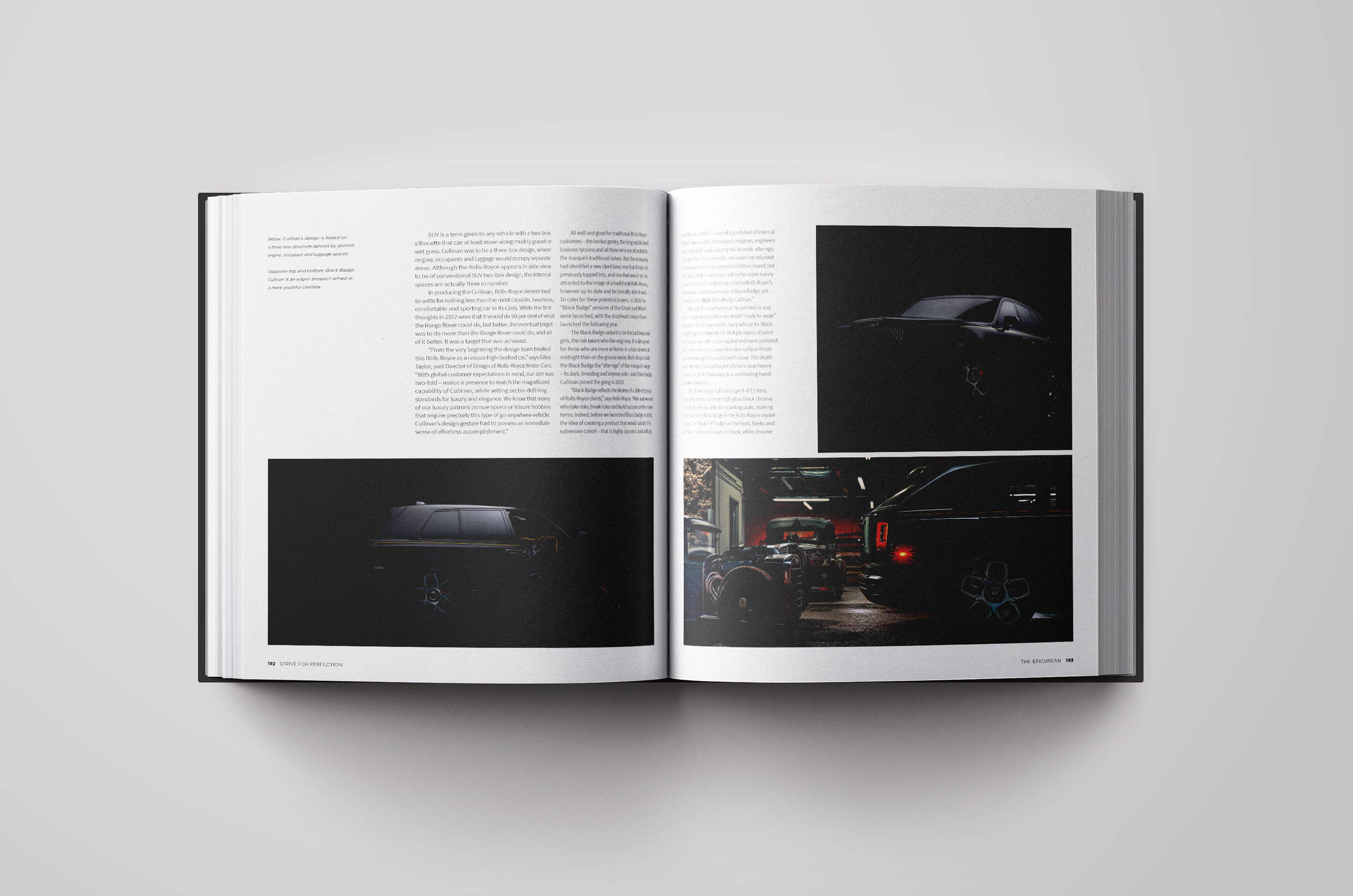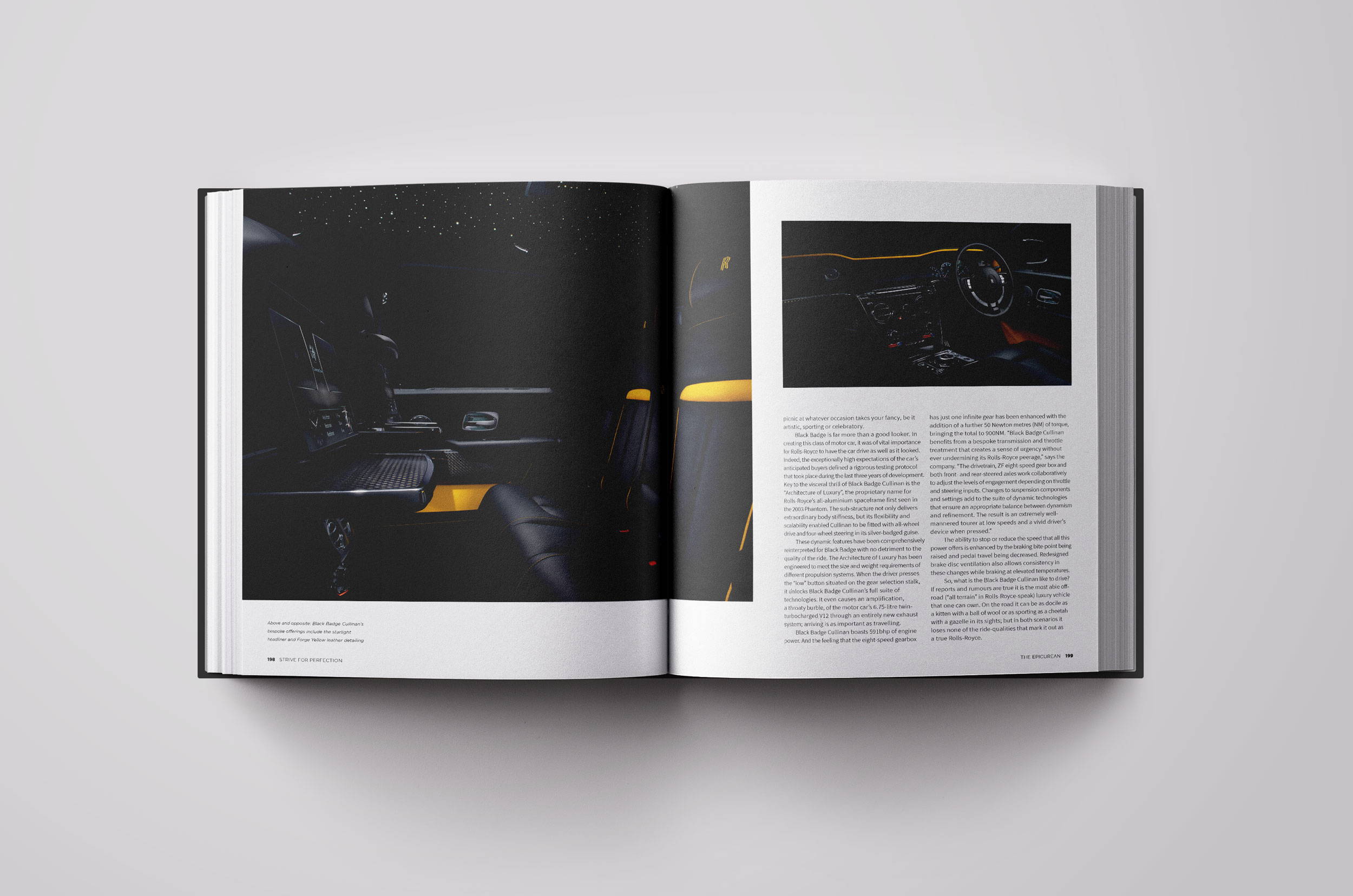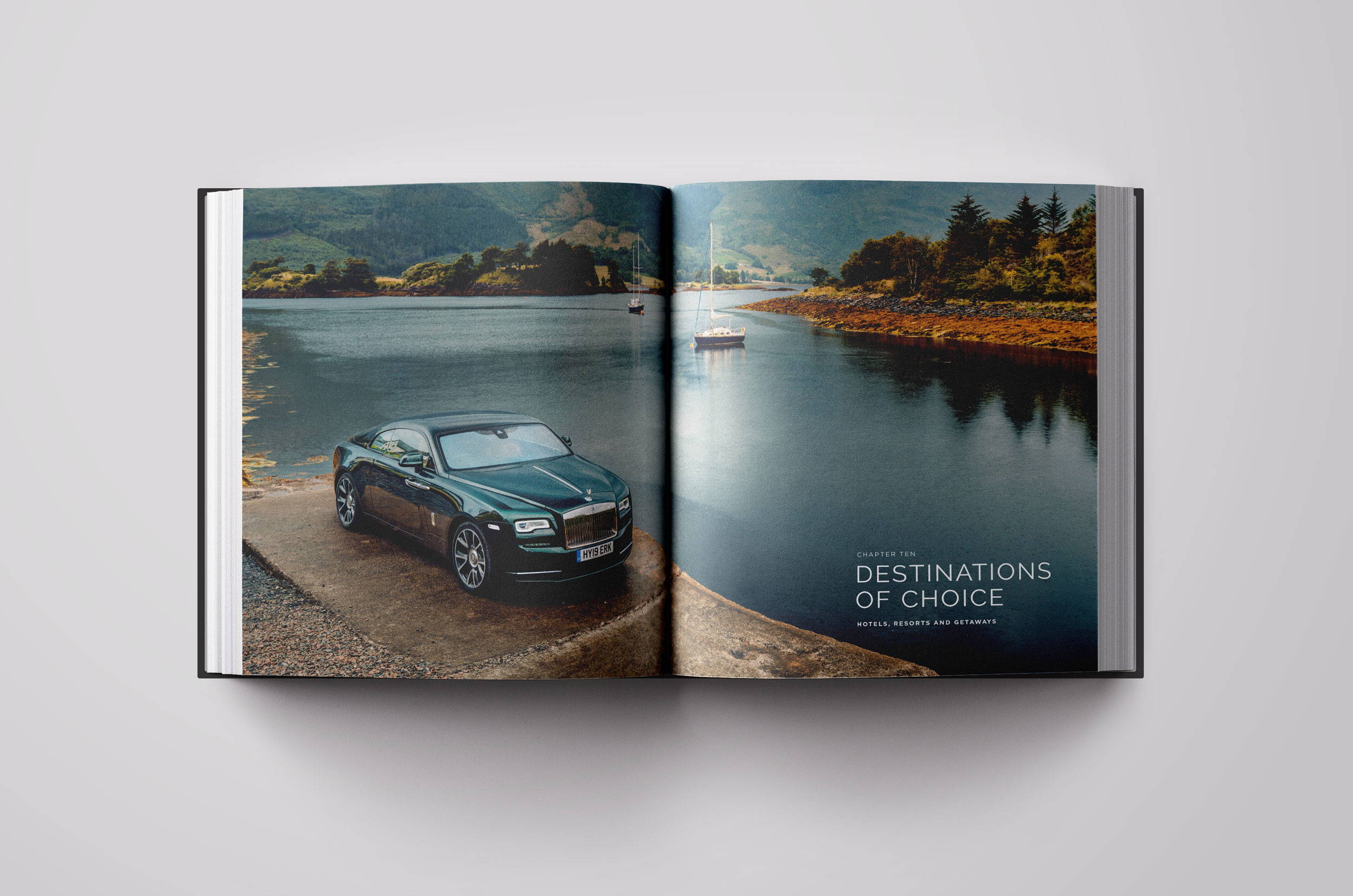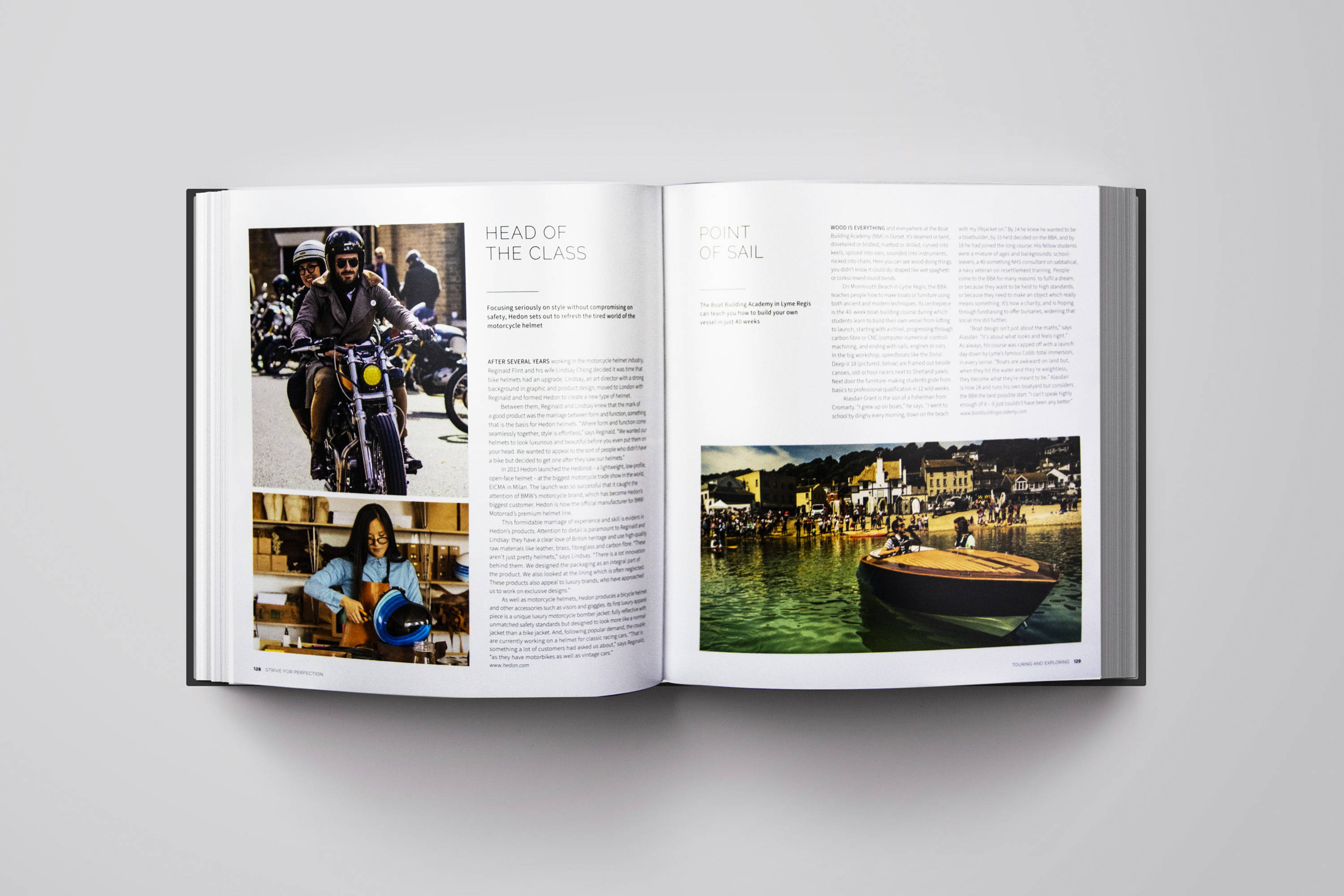 We cannot be more proud to be selected to be a part of this publication. It is validation for all the passion and hard work that goes into each and every product as well as the brand. It has always been our ethos and pleasure to strive for perfection here at Hedon and we only hope that our products and service reflect this. With the continued support of all our customers, the sky really is the limit with all future exciting projects that we have in the pipeline.