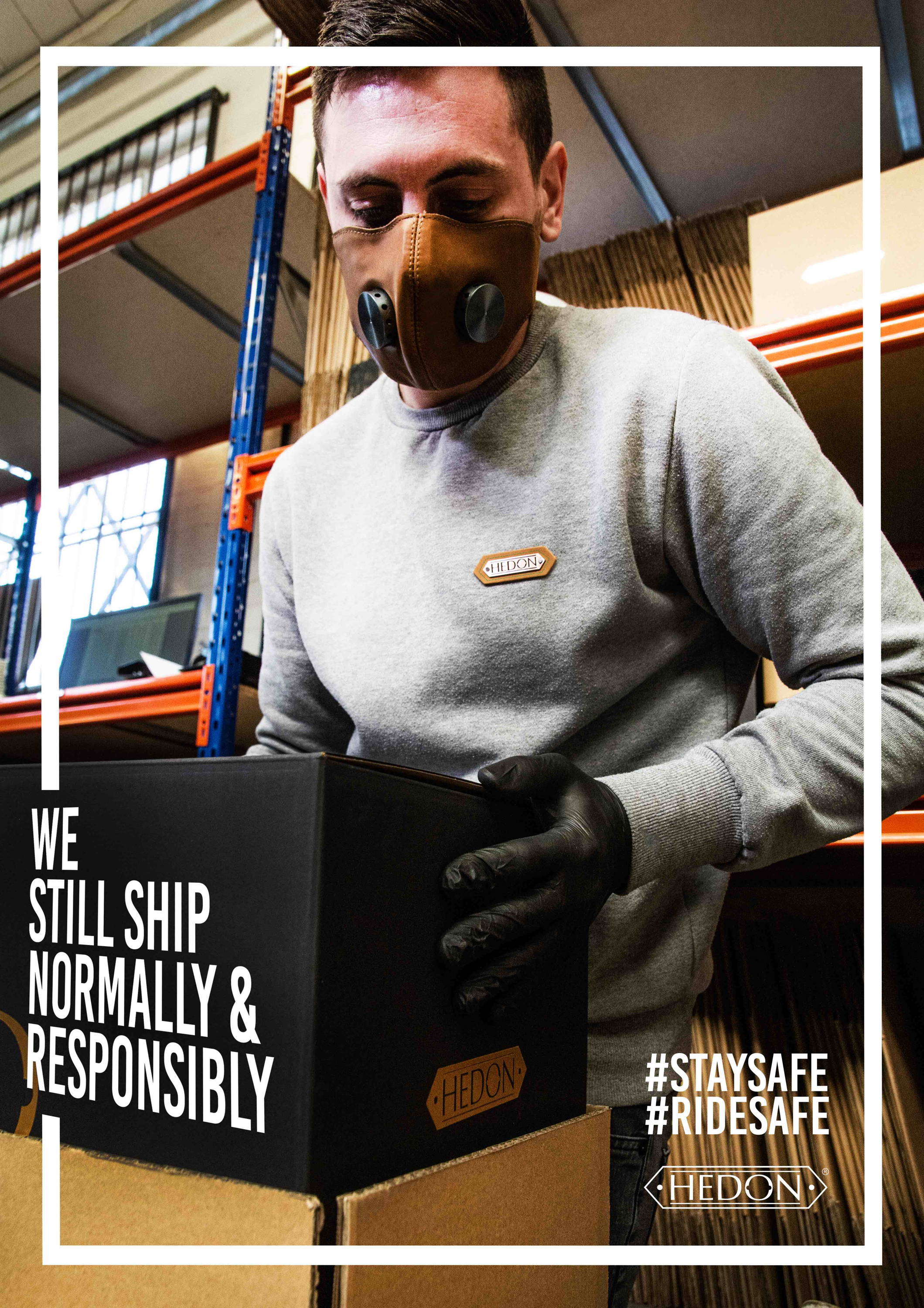 Been a crazy few weeks worldwide, things are changing fast. But as long as we're able to - we are committed to serving and helping our customers.
We've implemented new safety procedures to help minimise the risk of infection. We use DHL and UPS for our courier services worldwide, as of this morning although services are reduced and some areas limited delivery times available, they are committed to helping us survive as a business and serve our customers as we are committed to helping them.
Our warehouse team are using masks and continue (as we always have) to use gloves when handling stock and packing orders and you cannot escape singing at the sink with handwashing multiple times a day!
We have implemented social distancing in our office and workshop and we've ensured everyone can commute via car or motorcycle to stop any unnecessary public interaction.
We urge you all to follow the same advice on social distancing and disinfection.
KEEP YOURSELF AND OTHERS SAFE!
Launched last week The Bike Shed's new initiative is pulling together the two-wheeled community to help those in greatest need. A bike has always been the fastest way around the city and now it may be the fastest way to help someone who needs it.
Recently we've seen multiple posts of offers to help by those unable to work due to workplace closures. Not only personal posts but posts on biker groups and all across facebook. This prompted The Bike Shed crew who were recently forced to close their own doors to jump into action and create this group. Plans are underway to create a proper online platform to connect riders able to assist in getting goods and supplies to those having to isolate who need assistance.
For now, you can sign up to the Facebook group and we are told that as soon as possible the online platform will launch. Click the link below to help out, or if you need help or know someone who needs help please sign up and make contact here: https://bikeshedcommunityresponse.com/get-help/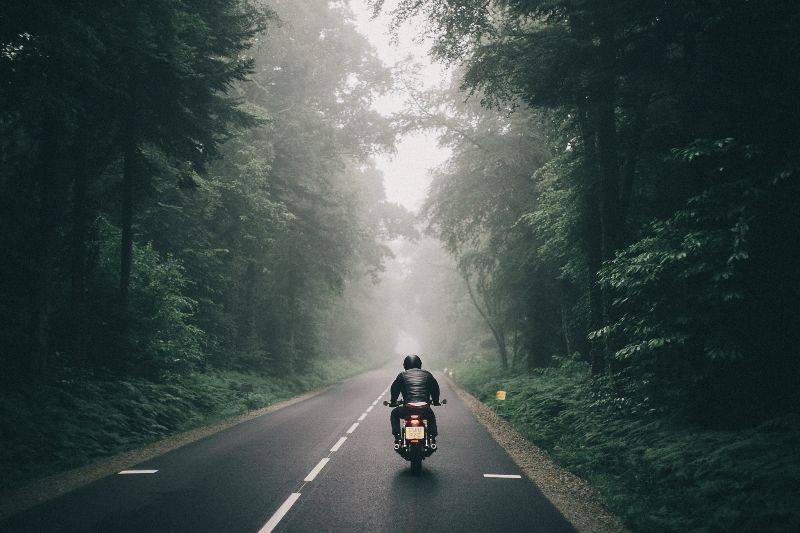 As motorcyclists we're used to being alone, for many, it's one of the greater things about riding a bike. Escaping the hectic city, packed streets and the constant stream of the digital world can be one of the greatest things about jumping on two wheels and heading off with just the constant thrum of the engine and your own thoughts to sort through. We can all relate to the healing properties of a ride for our psyche.
So it would seem that social isolation might be easier for us of the two-wheeled persuasion. And although I'm sure it leaves us better equipped to deal with it, but I'm sure it really won't be a walk in the park either.
A lot of people will be in this for the long haul, and as the weeks progress the isolation will become harder. I hope we can offer at least a little respite with our newsletters over the coming weeks and months. For those who are able to get out and ride still, get out there, clear the cobwebs and your head!
To kick it off here are a few tips with a motorbike twist that if you're not already doing will go along way to keeping that precious headspace of yours clear and in a good place.
Video chat the hell out of everyone you can especially friends who are working on bikes. Grab a beer/tea/coffee head to your shed/garage, set a call going and chat while you work. There's nothing better than working alongside a friend, who says they can't be 100 miles away, or 1000, or the other side of the world!
If you can work on your bike, start the plan for your next build/repair. Find the parts and suppliers, get a budget going, plan that beast down to the last nut and bolt! Jump on an online forum and connect with like minded people to chat about the build or inquire about the ins and outs of particular modifications.
Online courses. Welding, electrics, carburettor servicing? There are literally hundreds out there - Here is the one that started me off many years ago Dan's Motorcycle Repairs. Your bike will thank you and that precious mind of yours will as well.
Want to switch off and escape for a bit? - There's a tonne of cool video's out there to help kill time and let your mind escape
Hedon's Youtube Channel has over 30mins of event and short film fun check it out here HEDON Youtube Channel