Steely Resolve for Innovation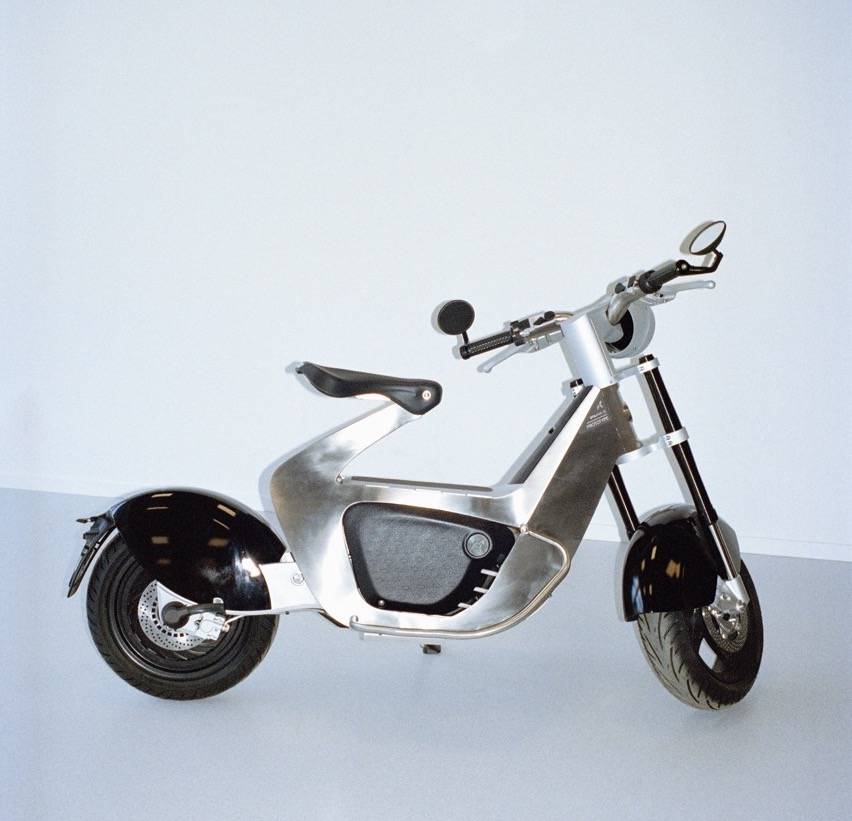 STILRIDE is a Swedish technology and mobility company aiming to reshape the industry by setting a more sustainable manufacturing standard with their cutting-edge technology called, STILFOLD. STILRIDE's initial go to market product, made using this sustainable technology, is a state-of-the art, luxury electric motorcycle called the STILRIDE 1. STILRIDE's technology and mobility offerings are spearheading a paradigm shift in sheet metal manufacturing and mobility, by creating a circular, fully digitized, easy to implement made anywhere value chain.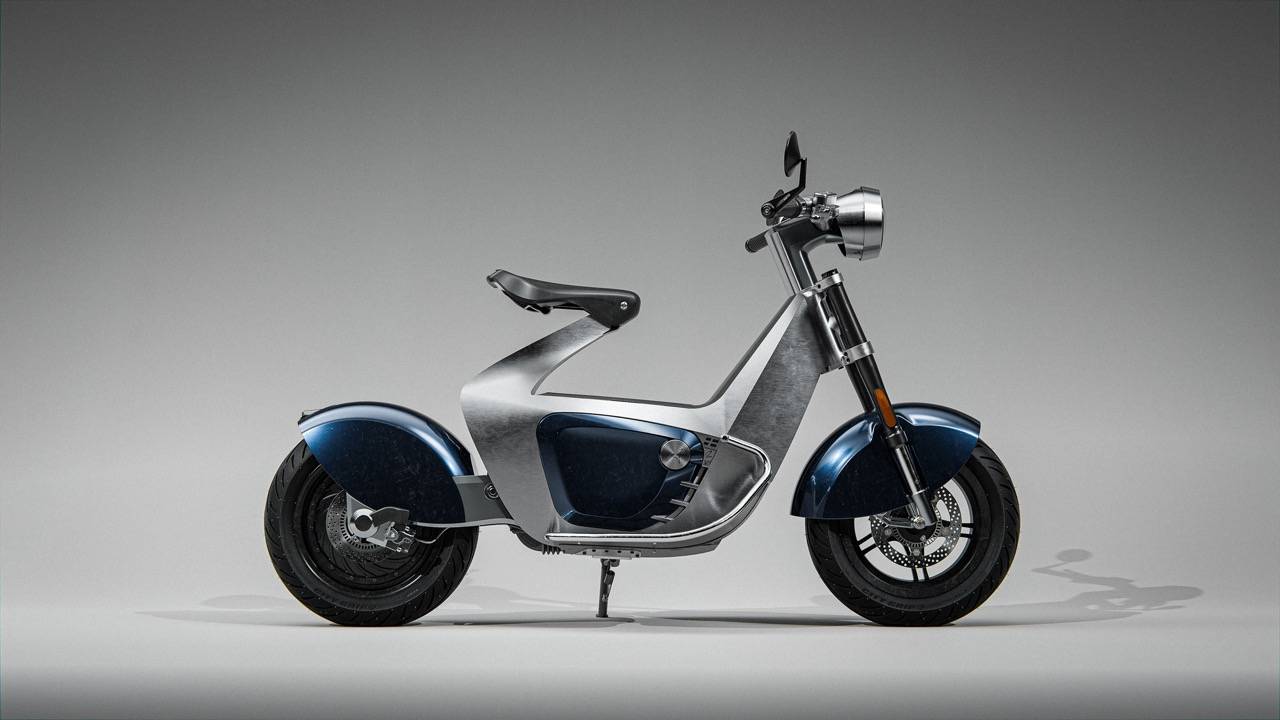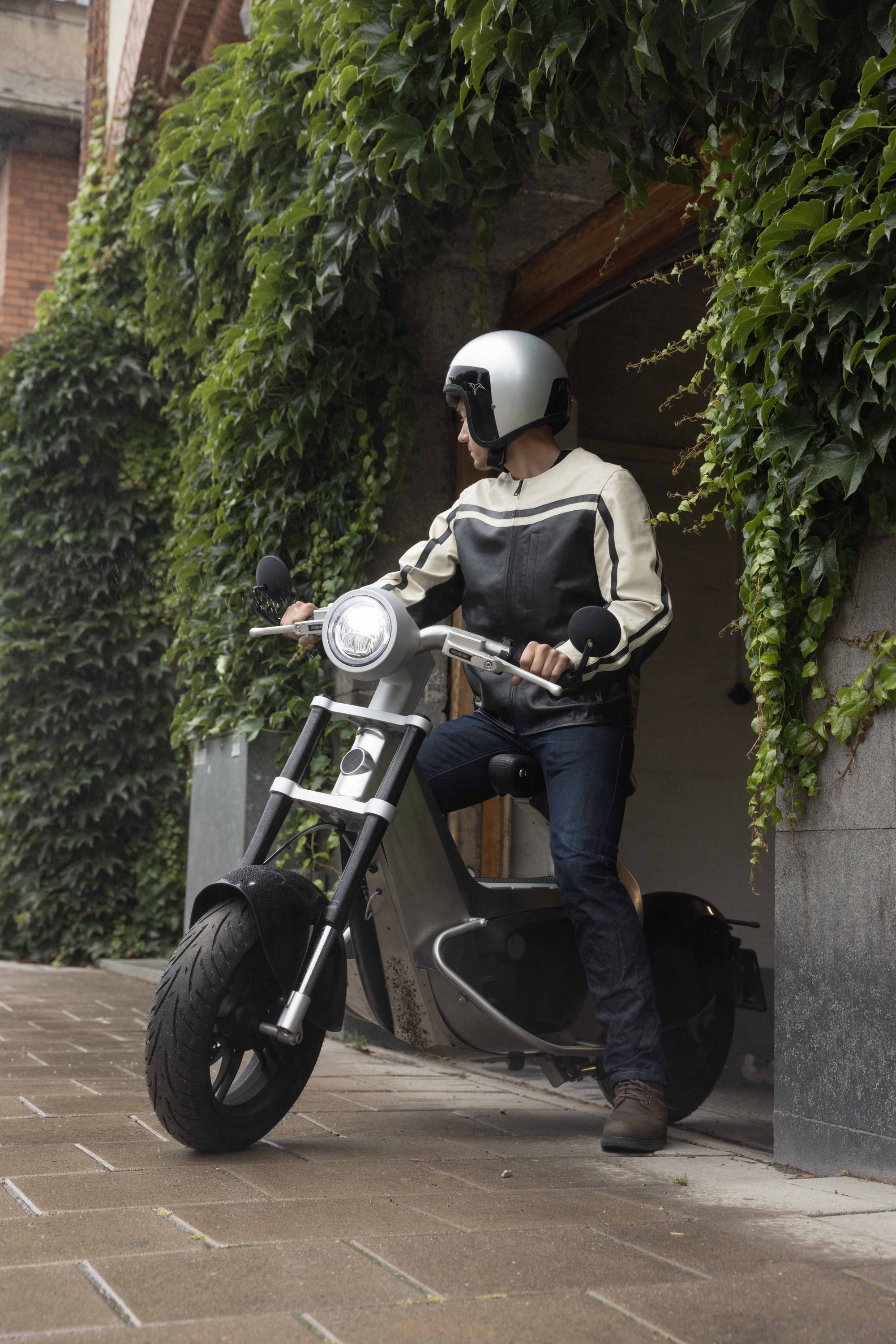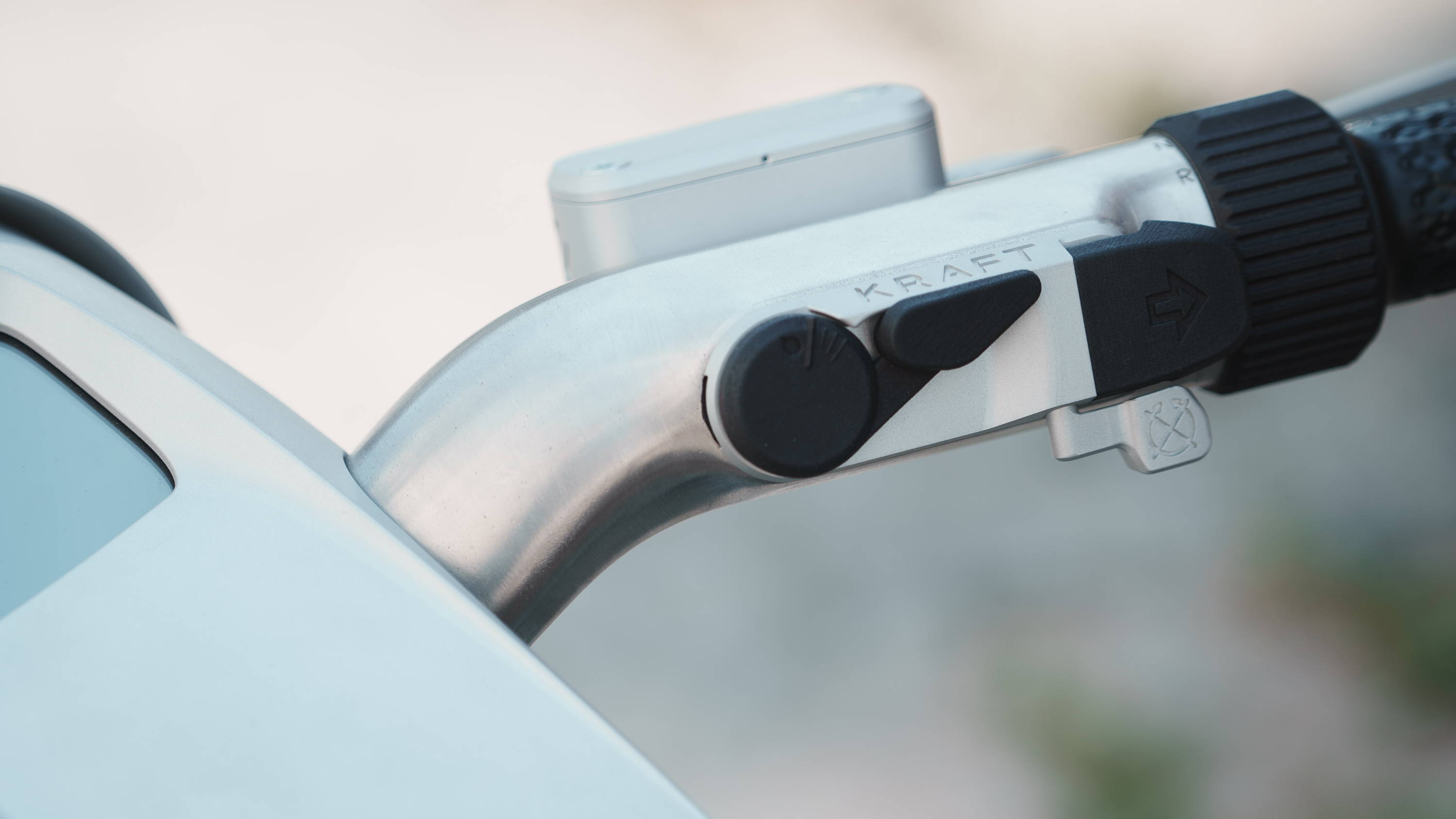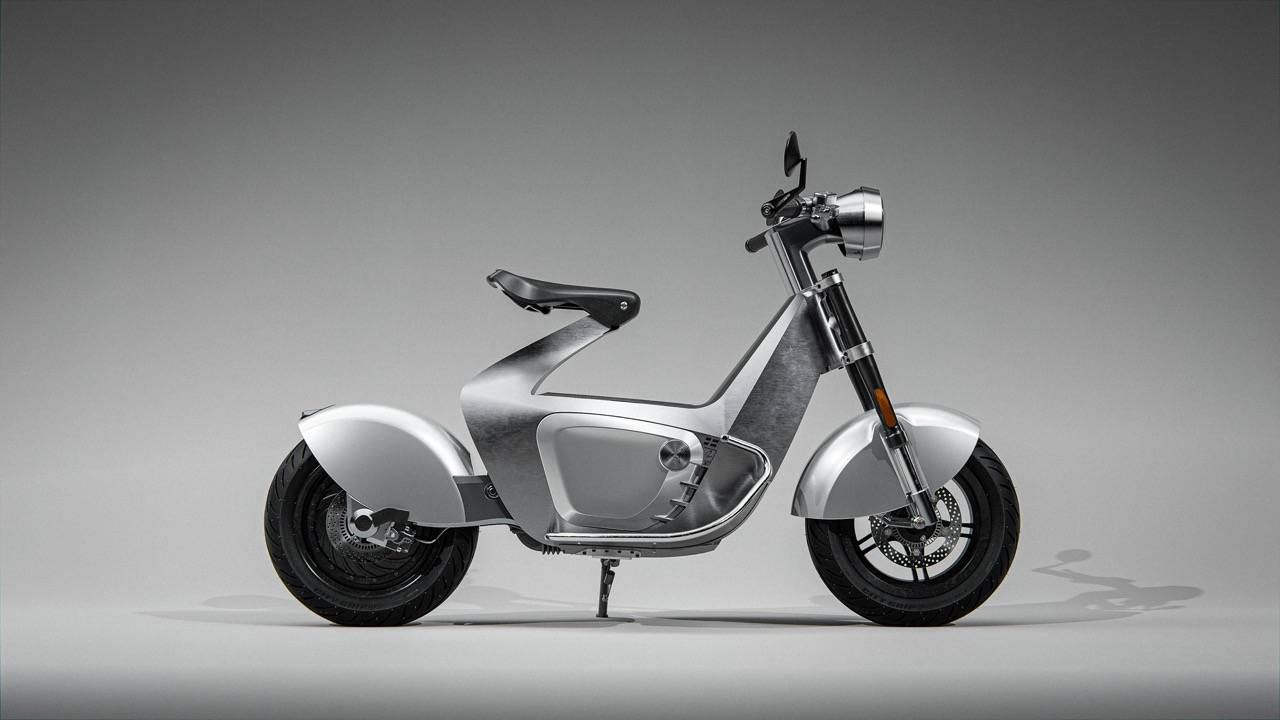 STILRIDE partners
with HEDON
Stockholm based design, technology and mobility company, STILRIDE, partners with renowned British helmet company, HEDON, to create its new suite of stylish and impeccably crafted helmets for its light-electric motorcycle, the STIRLIDE 1. HEDON is leading the pack with innovative and stylish luxury helmets, handcrafted and painted in London in their bespoke workshop, HEDON sets the gold standard for quality and craftsmanship.
HEDON and their master craftsman will create bespoke color ways for the STILRIDE 1 light-electric motorcycle. These colorways are curated specifically for STILRIDE. HEDON will produce helmets for STILRIDE's international customers.

"The bespoke sensibilities and rad style of HEDON, paired with their focus on safety and comfort align perfectly with the ethos of STILRIDE and add a wonderful complement to our new, STILRIDE 1. Finding a partner as experienced and artistic as HEDON in the luxury helmet market is a great match for STILRIDE. We are proud to be able to offer our customers the highest quality helmets, to go along with their cutting-edge STILRIDE 1."
- Cameron Crisman, Marketing and Growth at STILRIDE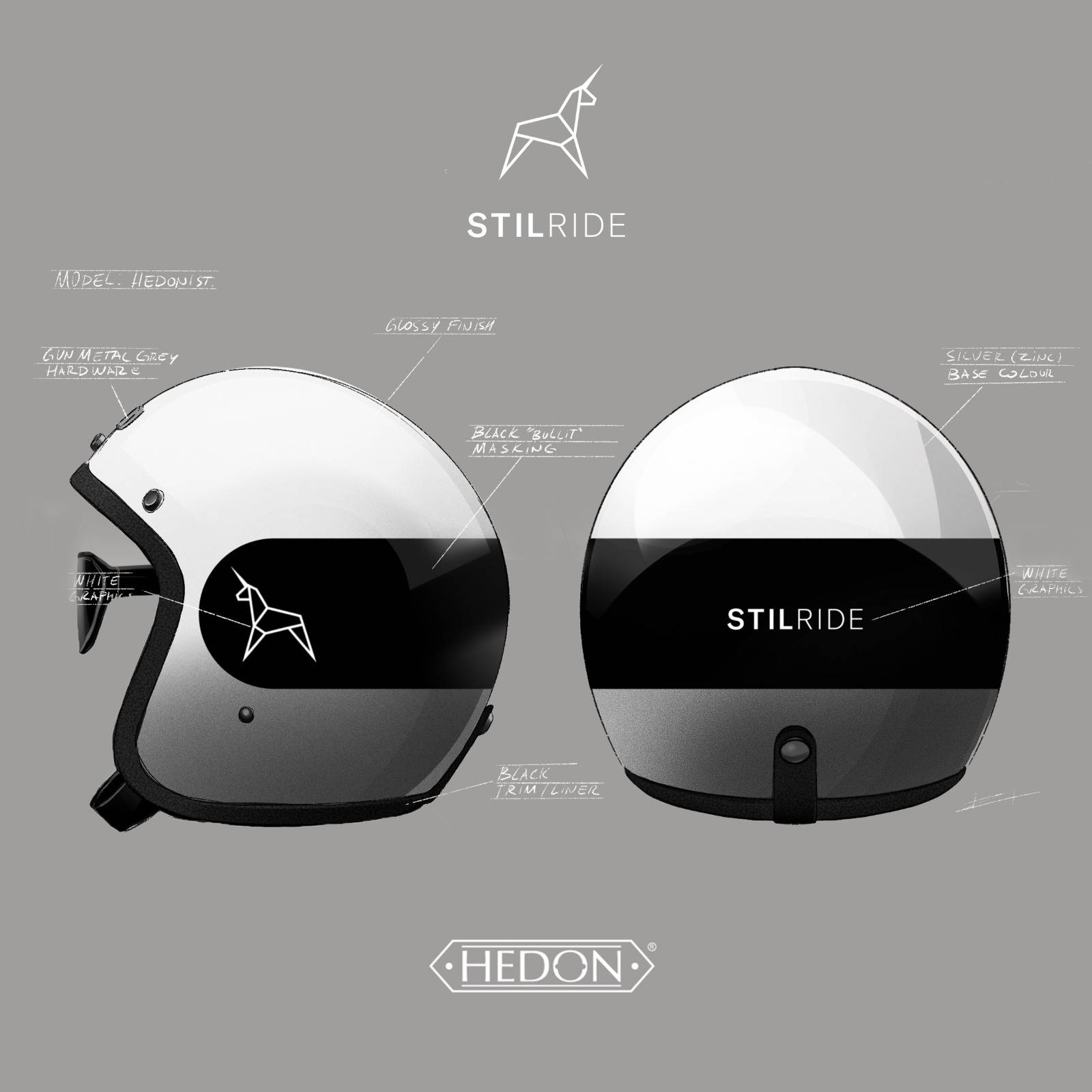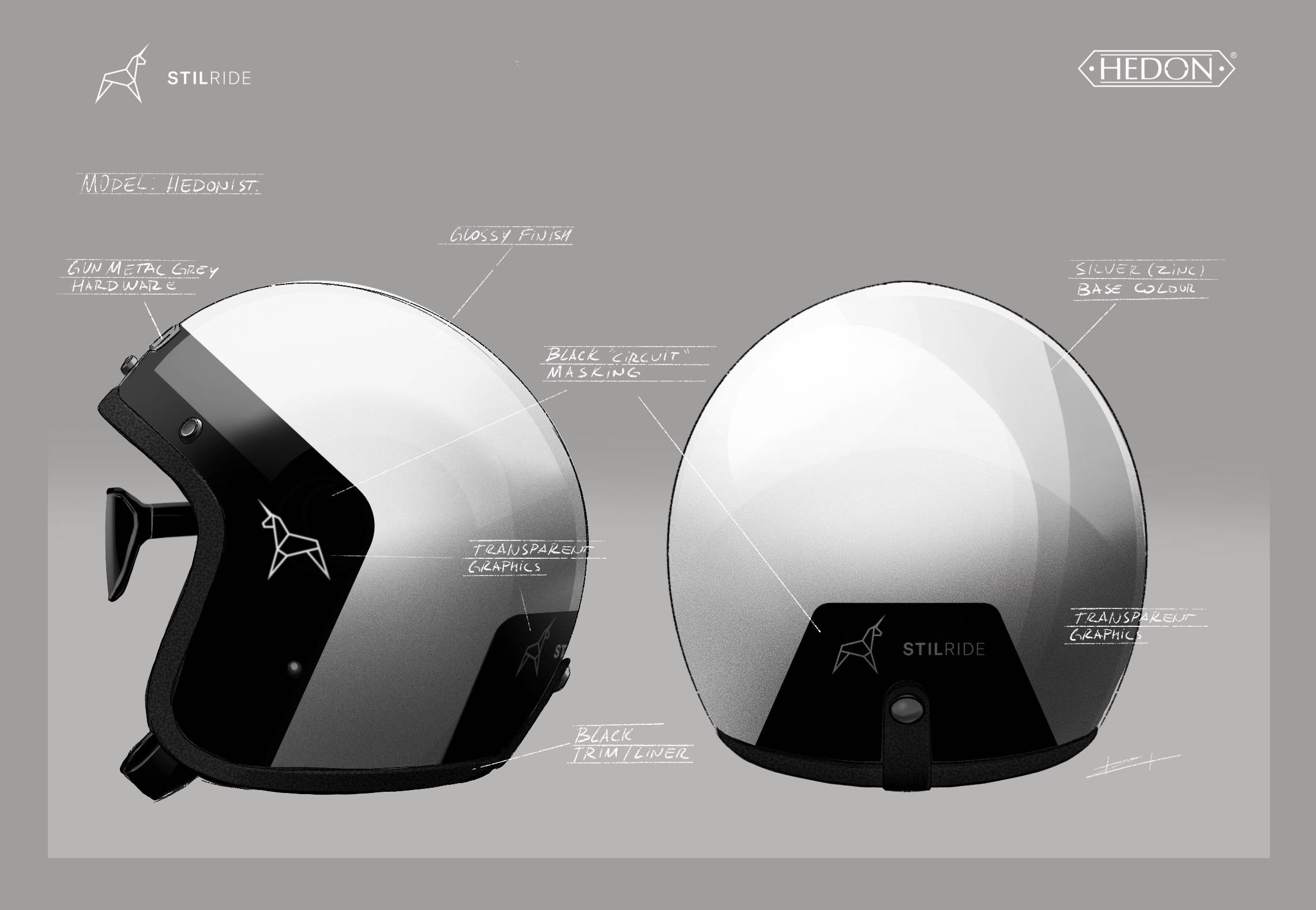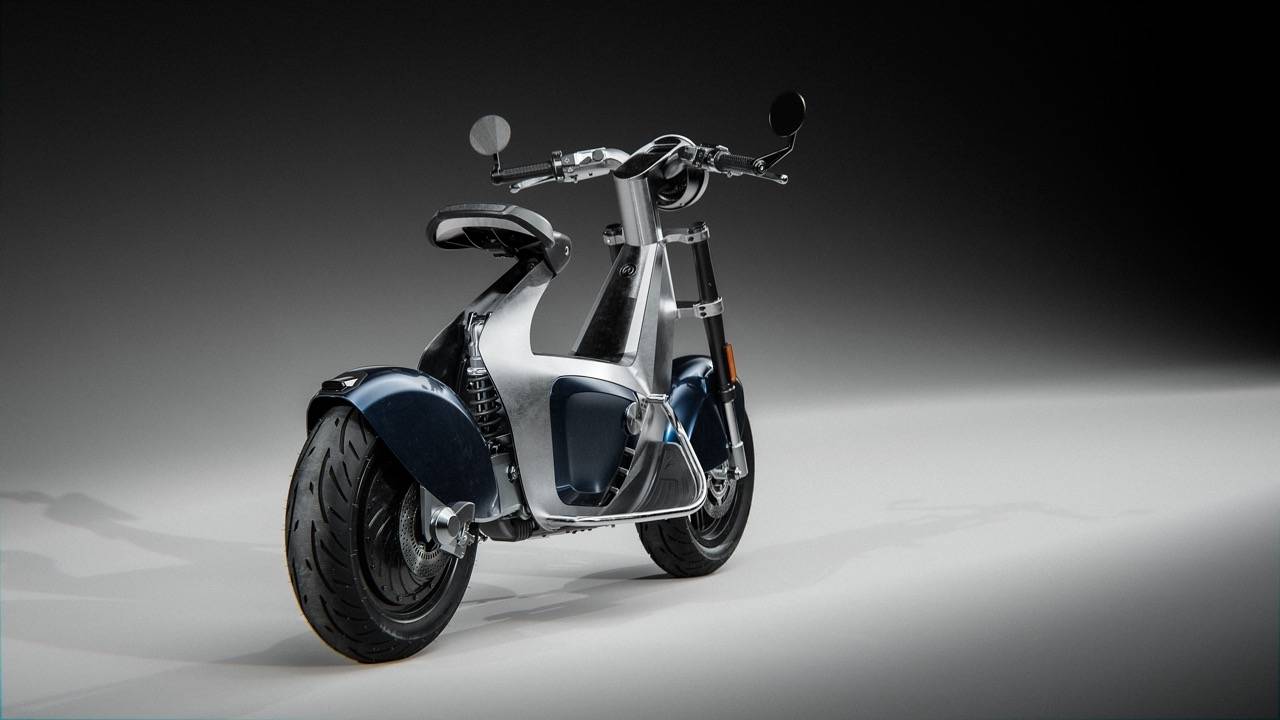 "The thought and design that went into StilRide 1 is so incredibly unique but familiar at the same time. We have not seen anything like it. Both form and function are on serious point, which is what tickles and excites us the most."
- Lindsay Chong, Co-Founder and Creative Director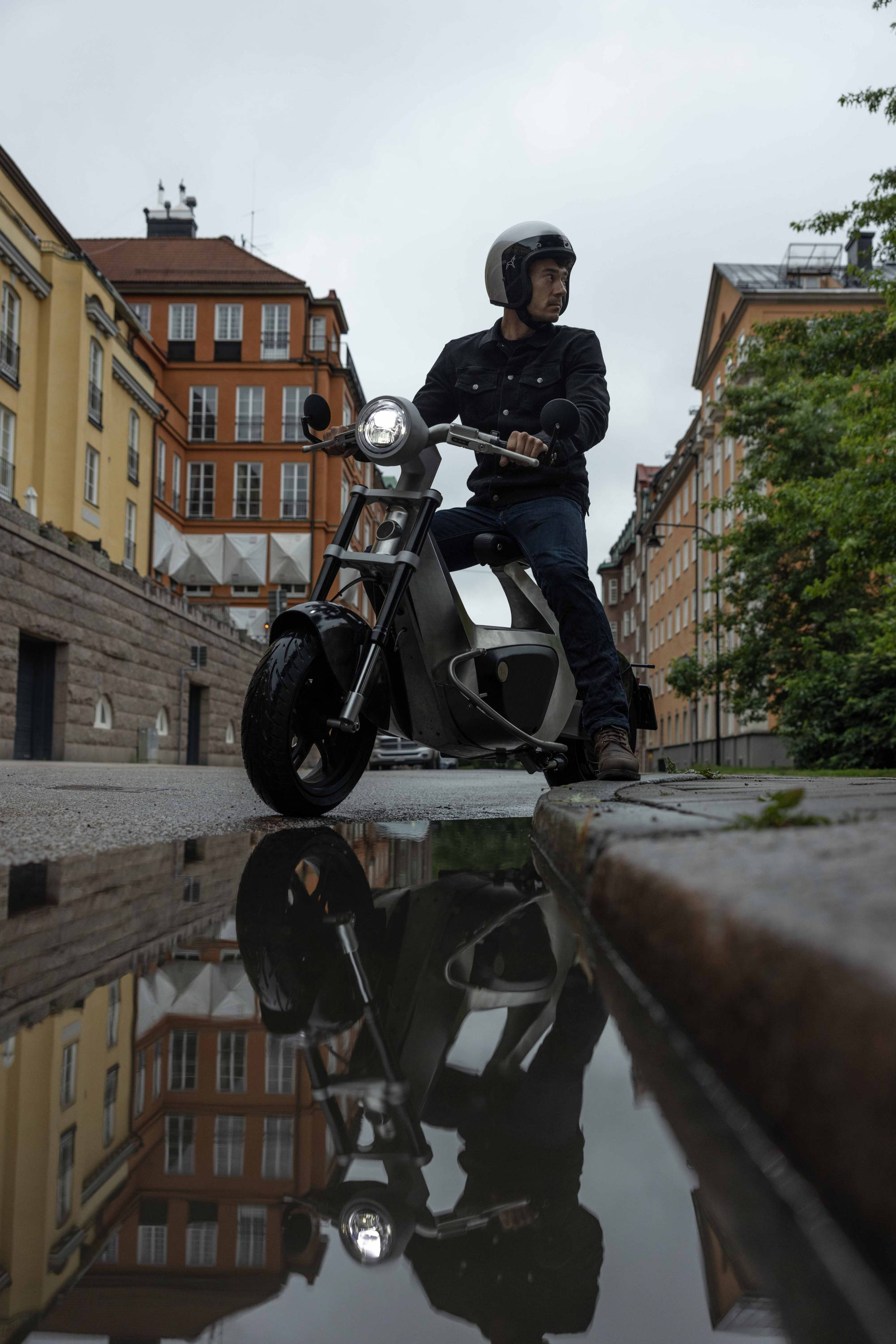 Looking to customise your own helmet to match your bike? Look no further and let us make your helmet dreams come true. Try out our 3D customiser and create a one of a kind helmet.
Looking for something more bespoke and crazy special? Like customising your skateboard? Contact us anytime.
Want to know more about StilRide?