Issue 57 - Heroine Racer 2.0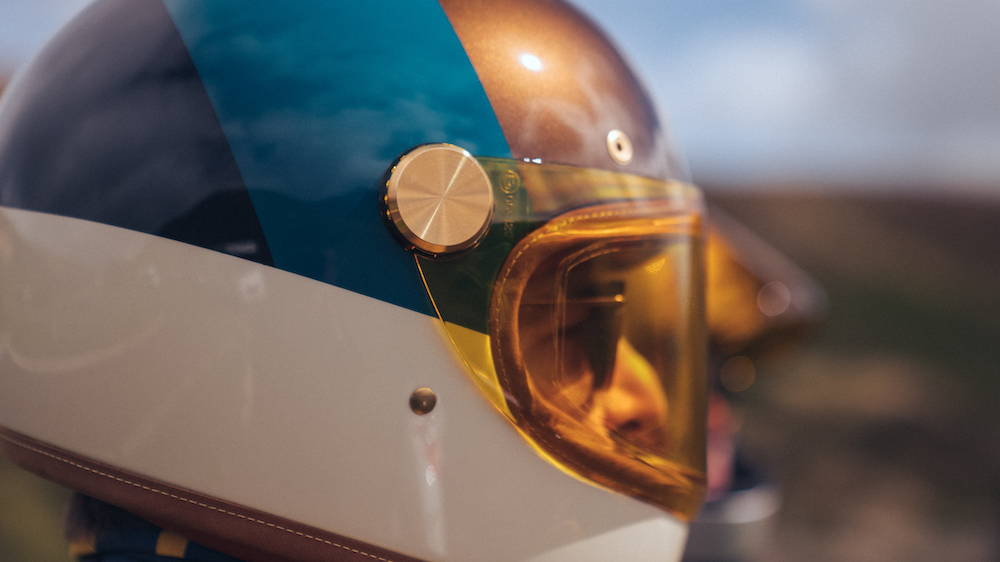 The Heroine Racer is the ultimate full-face helmet for comfort and style. Classic British retro design together with a luxurious interior and a gorgeous automotive paint finish. The helmet is lightweight, low-profile, well ventilated with a wide field of view. The Heroine was designed and developed in London and is handmade with attention to every detail for a truly stunning riding experience. The long awaited HEROINE RACER 2.0 is finally ready for the world and has new features to maximize your riding comfort.
New Visor mechanism offers 4 visor positions. Now one can adjust the visor in different steps and not just 2 positions of open and close. CNC screws are more secure.
For those breezy days where the option of having a small opening makes a great difference.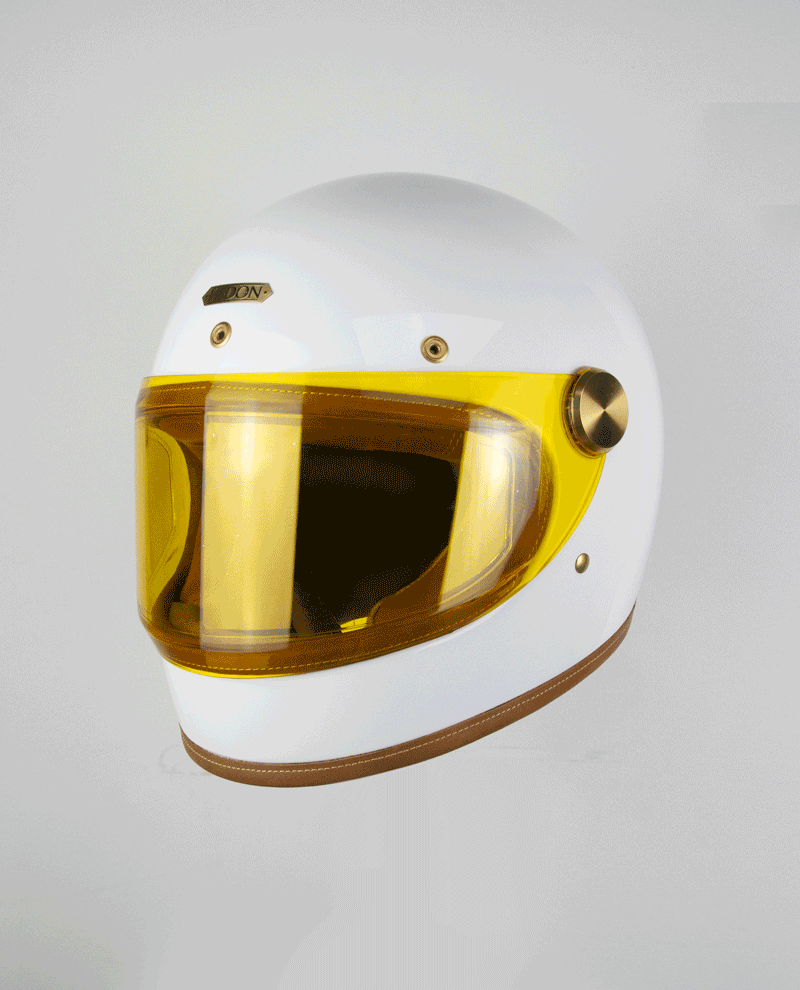 Here is what the old and new ratchet looks like under each CNC screw.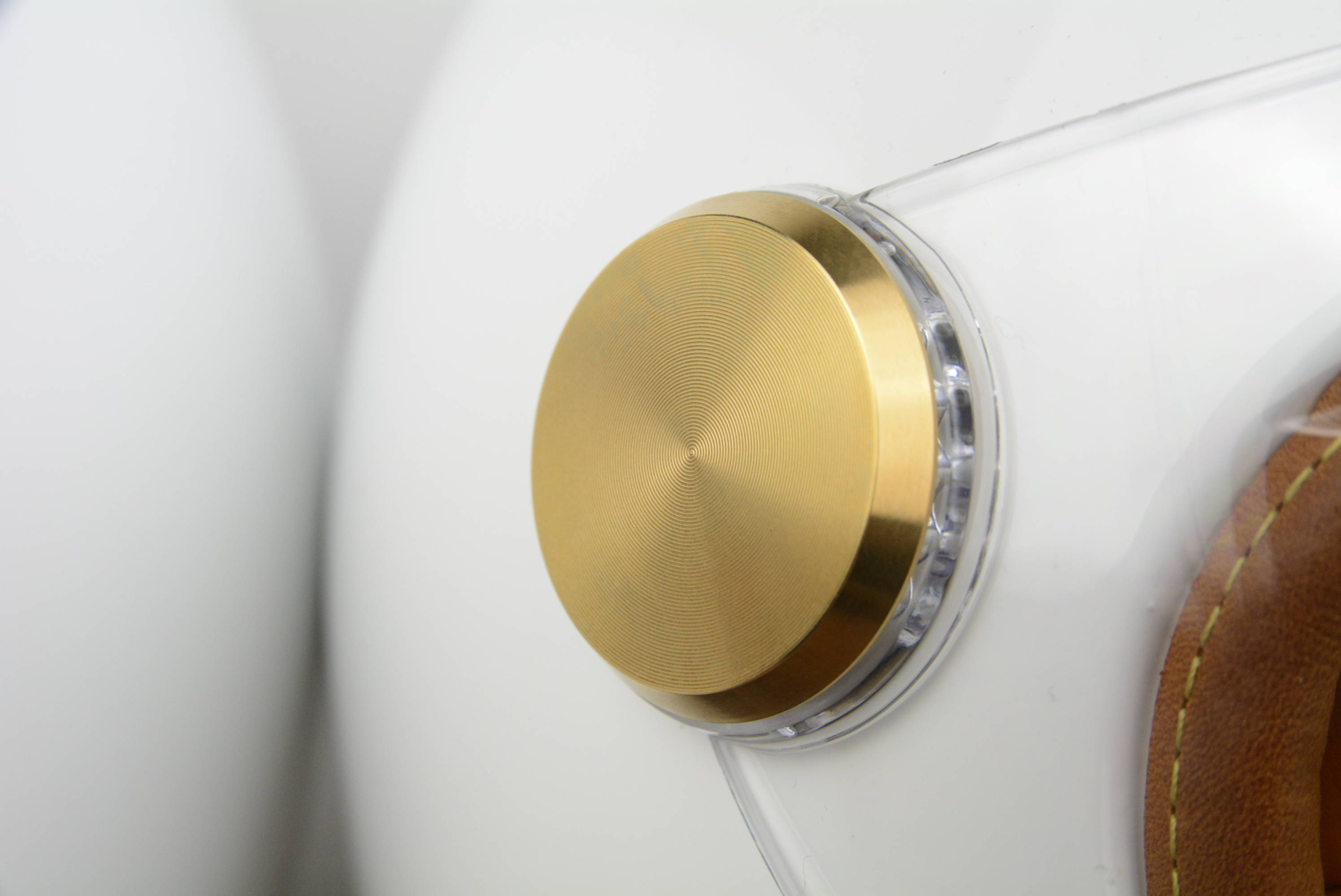 The new CNC screw have a distinctive feature, which are grooves of an intricate spiral pattern.
2.) New shell. Reduced weight.
Redevelopment of the shell with the latest shell forming technology has decreased the weight by a good 60g. Because of the redevelopment of the new visor mechanism, there was a need for a new CNC screw. These new CNC screws are 2-3 grams lighter which helps add to the overall decrease in weight for the whole helmet making it a total of 66 grams.
It is a completely new revamp of the helmet and it is not just a redevelopment of the visor mechanism but the shell as well. This means you cannot retro-fit the new Heroine Racer 2.0 visor on the first born Heroine Racer.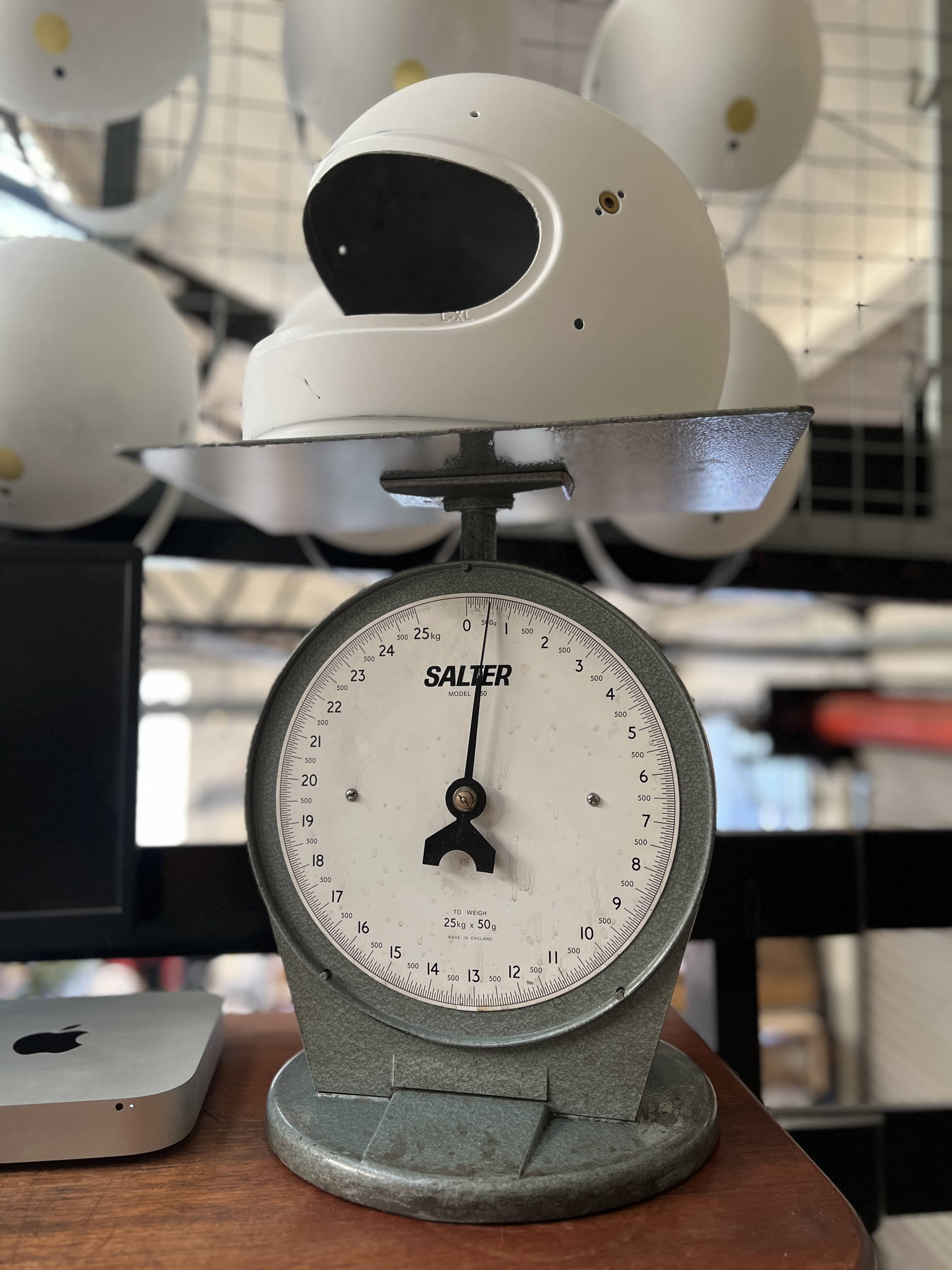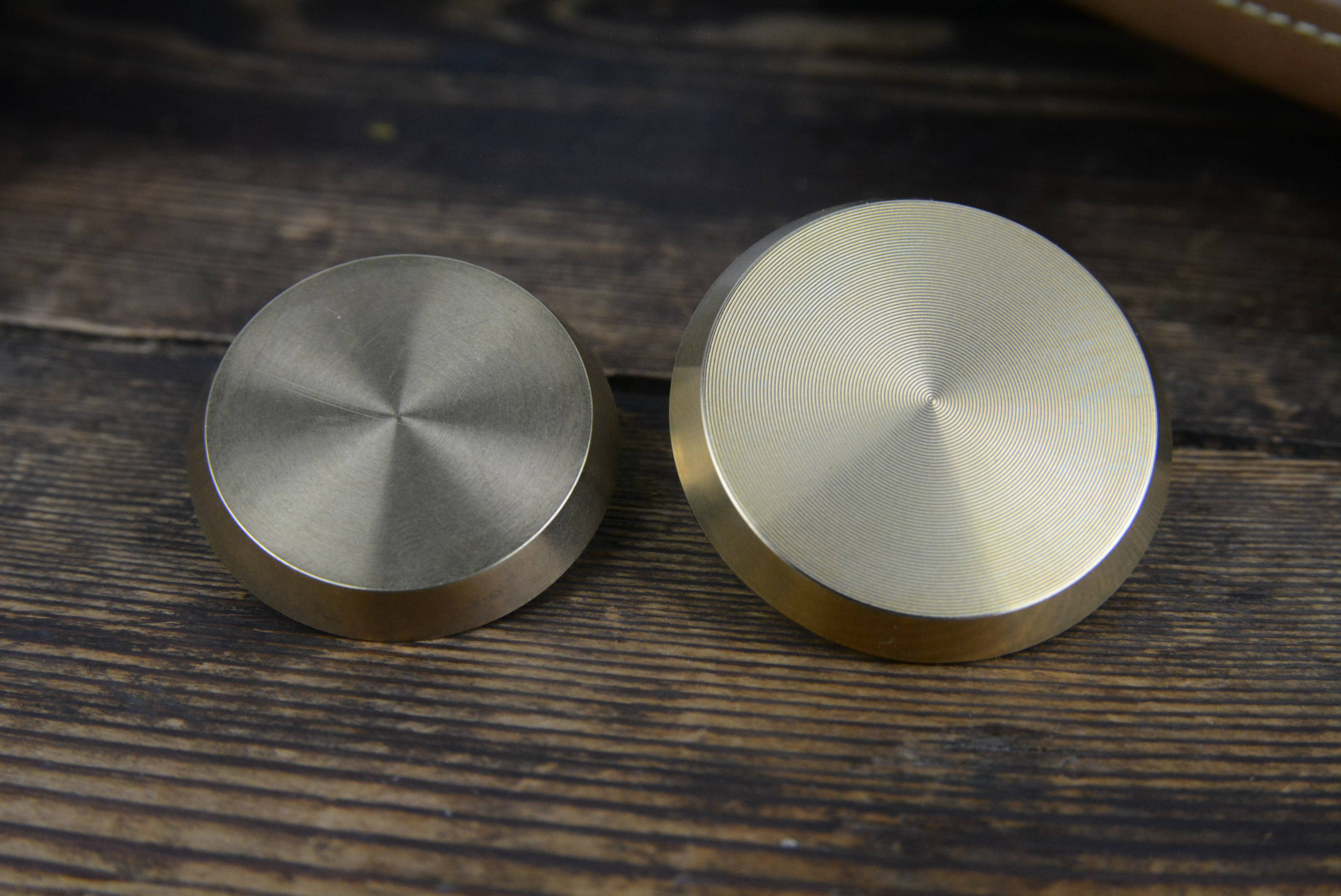 3.) Removable and custom cheekpads.

Fully removable cheek pads, available in three different thicknesses, allowing every rider to achieve the perfect fit for its face. Each cheek pad has a specially made pocket to fit a bluetooth system of your choice, the set up is now easy and can be done by anyone.
Not to mention the ability to refresh them once in while.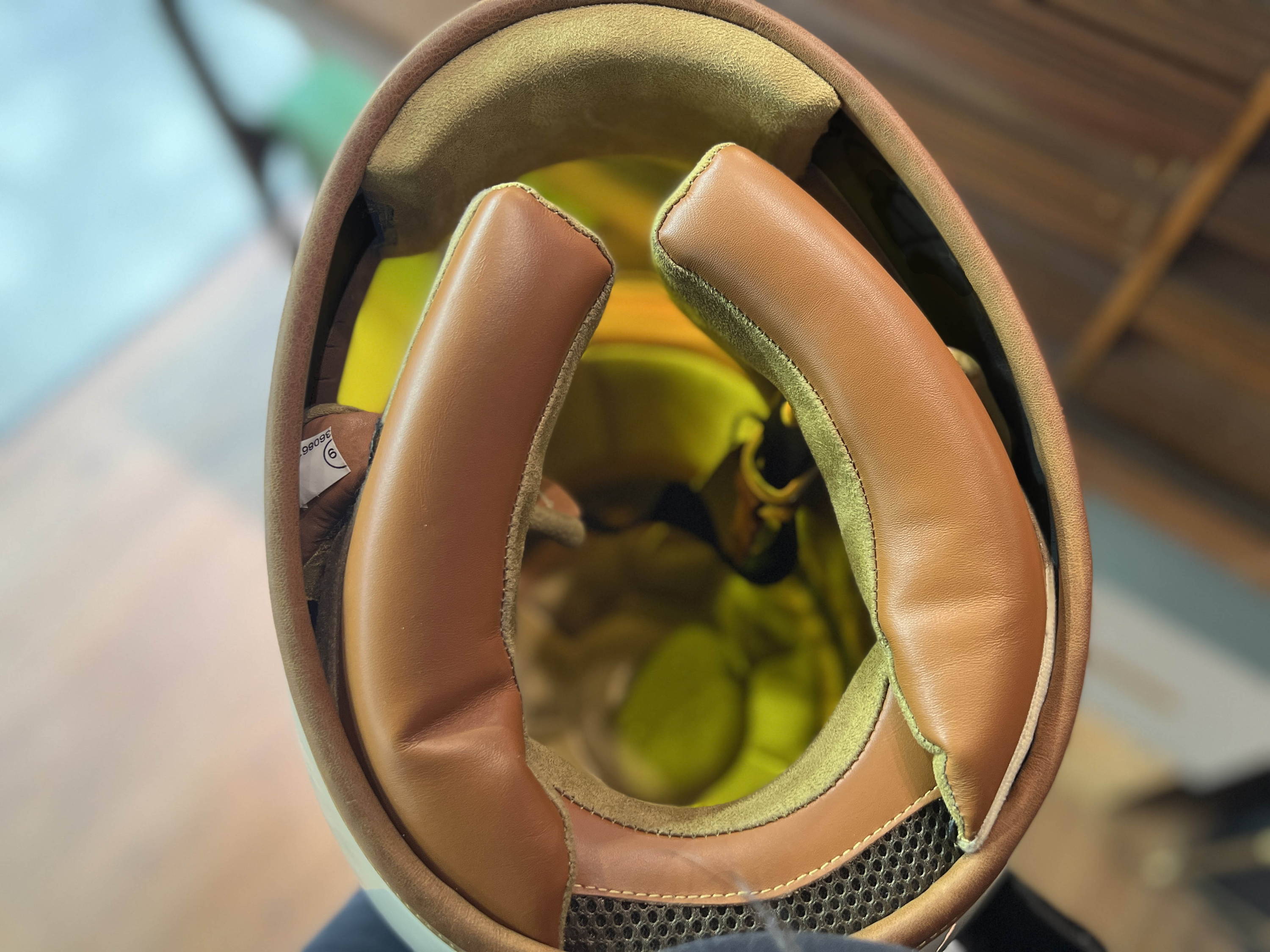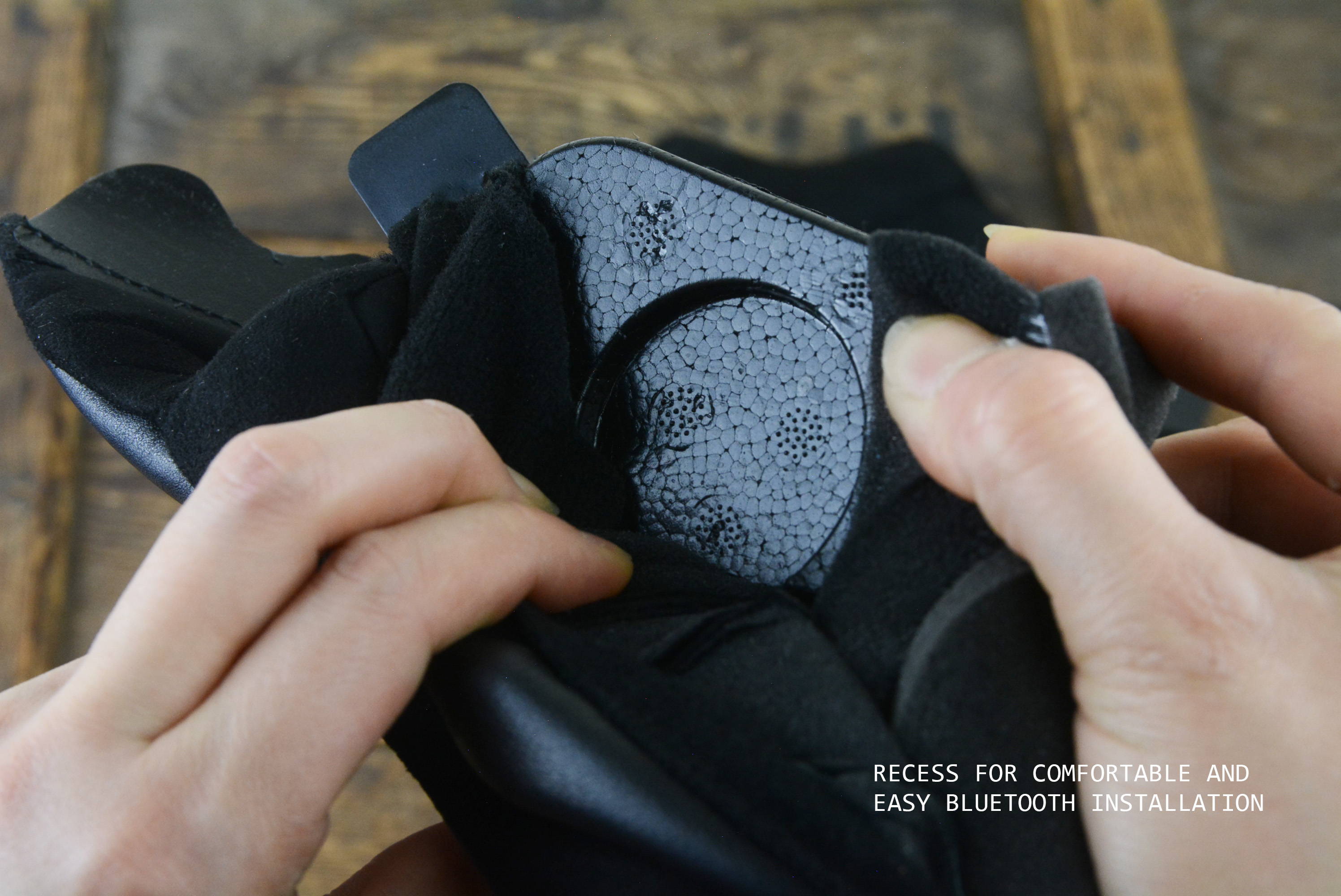 Looking to get one? They are available for pre-order now to be delivered in January 2023.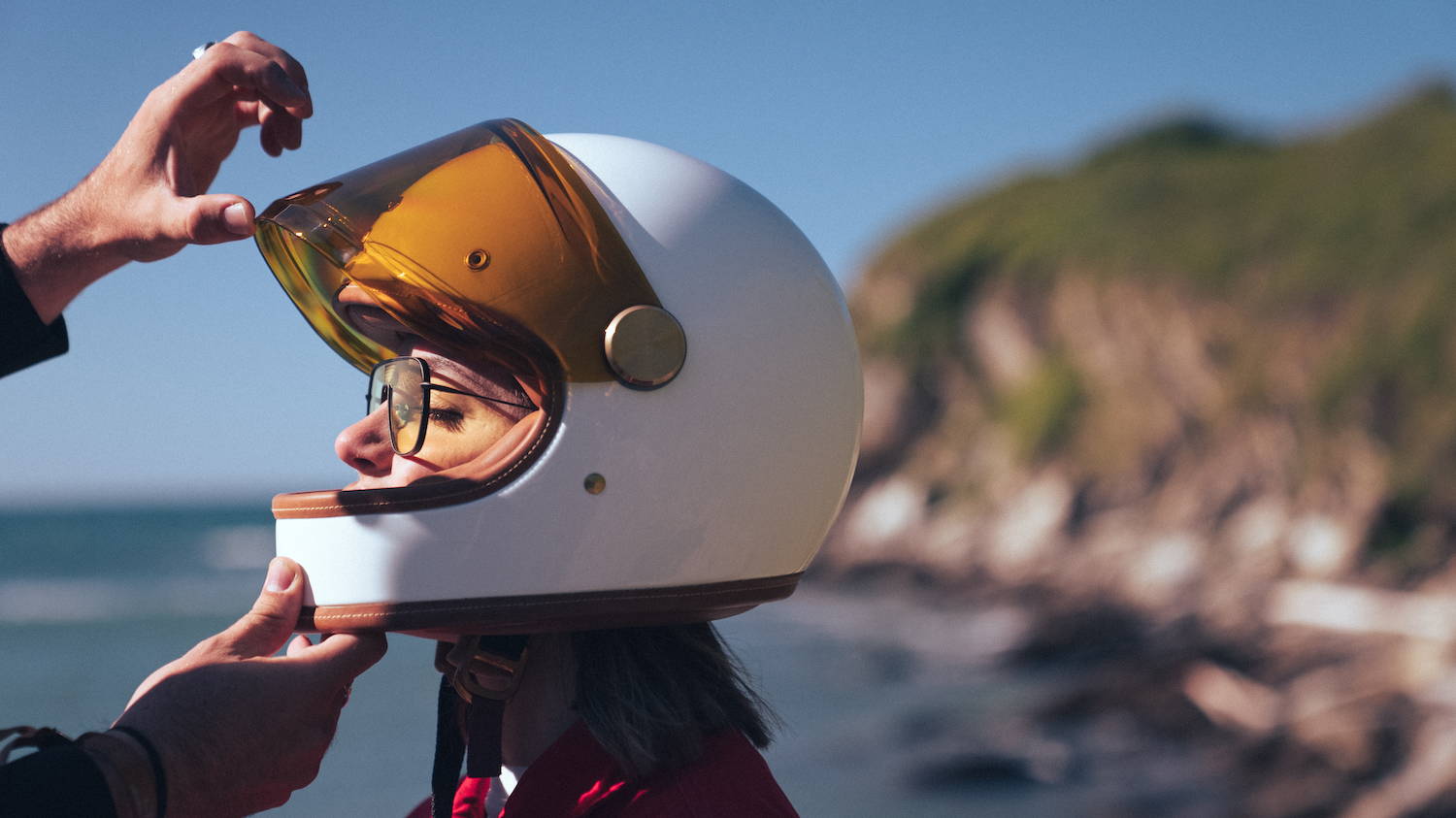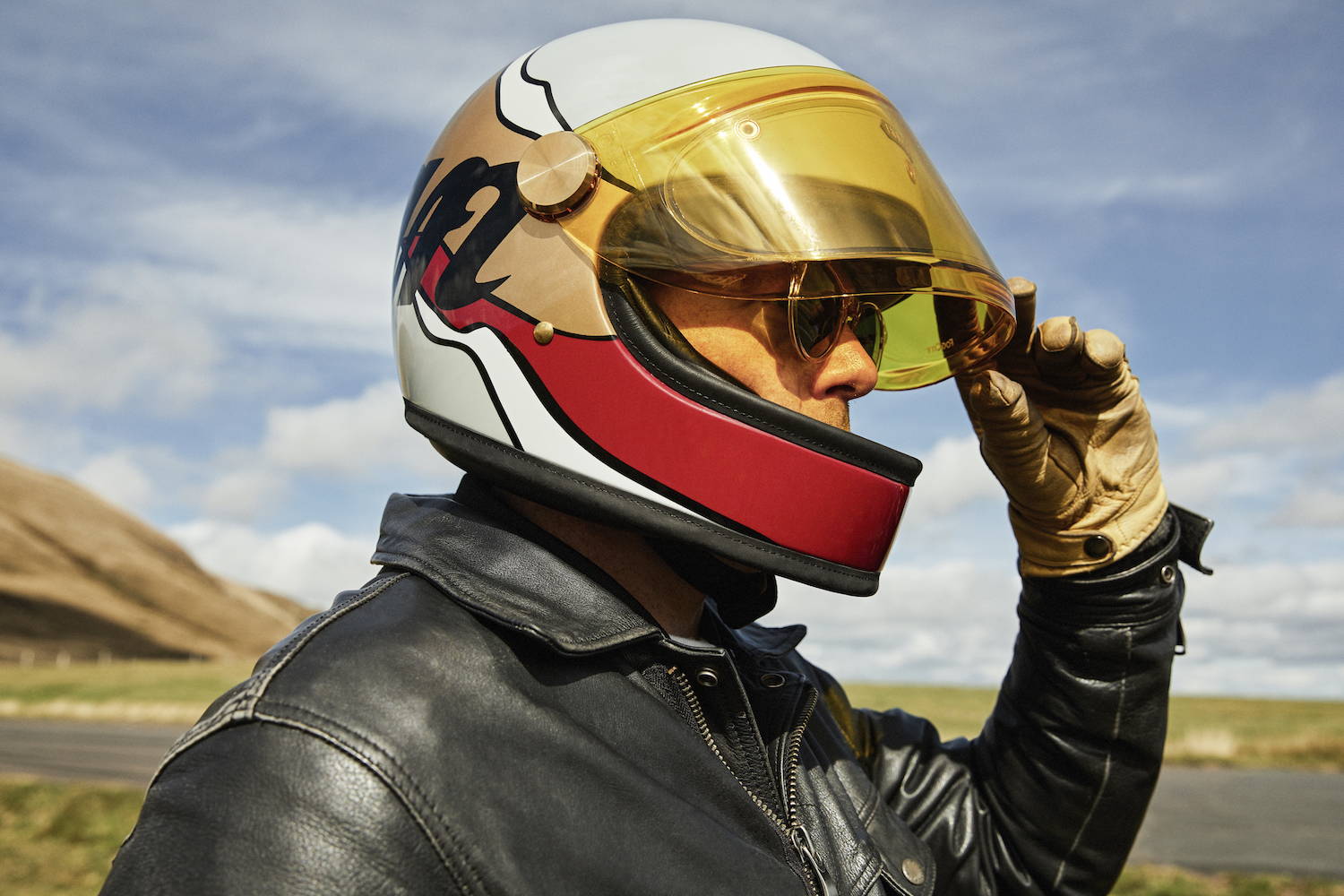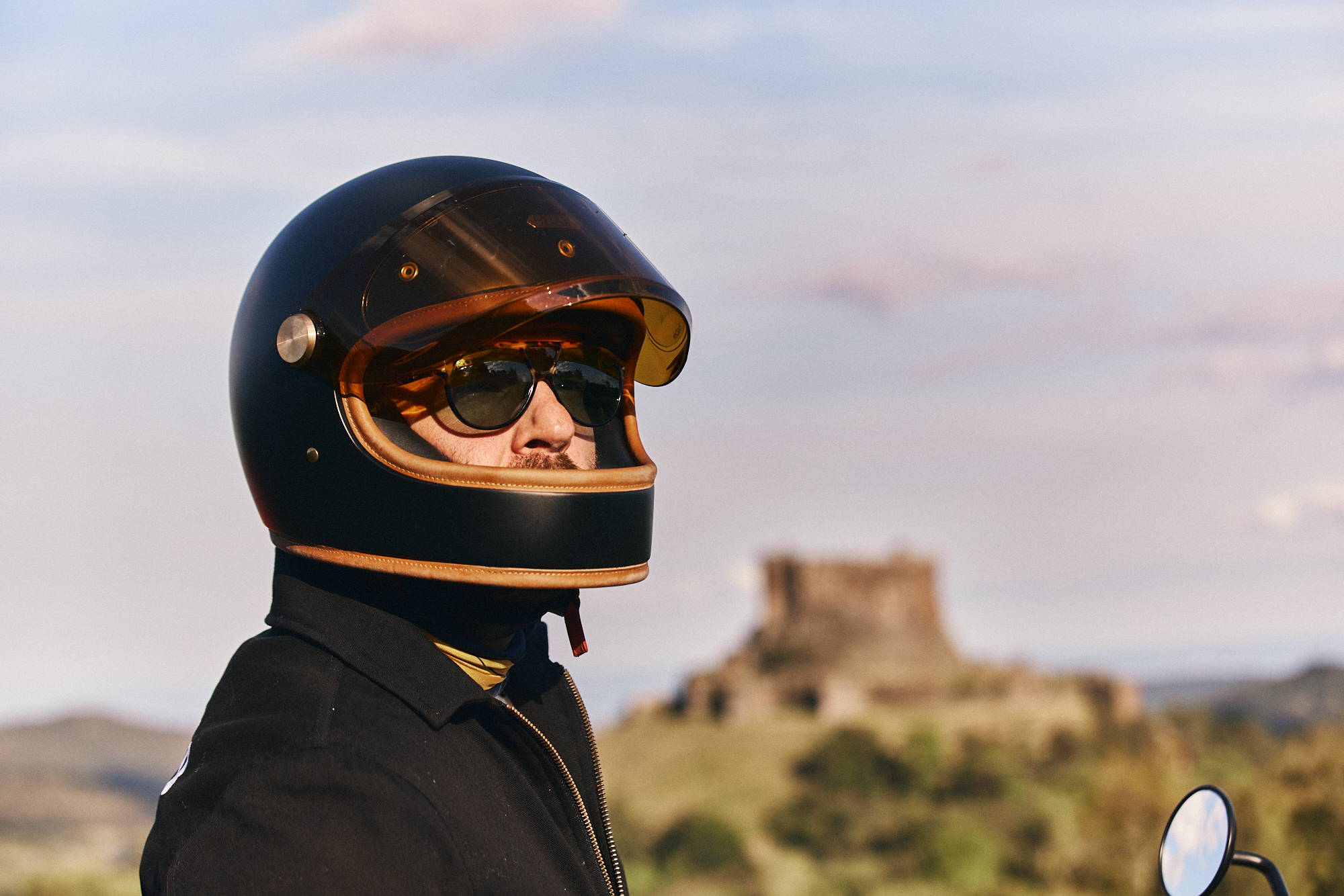 Order one now! Don't miss out and also check out our new releases of this year.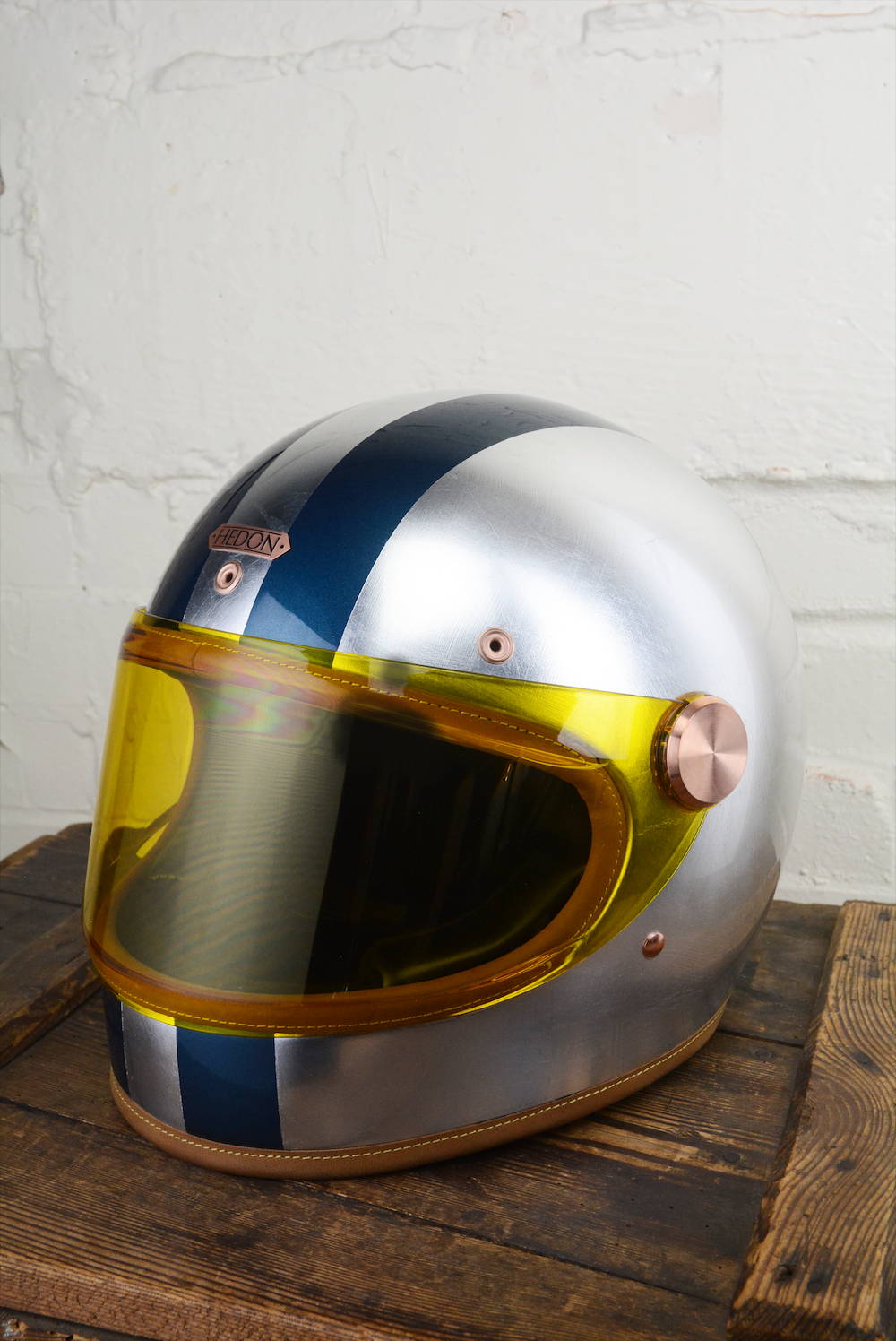 Looking to customise your own helmet and bike? Look no further and let us make your helmet dreams come true. Try out our 3D customiser and create a one of a kind helmet. All custom and Made-To-Order helmets will be the 2.0 version.

Looking for something more bespoke and crazy special? Contact us anytime.