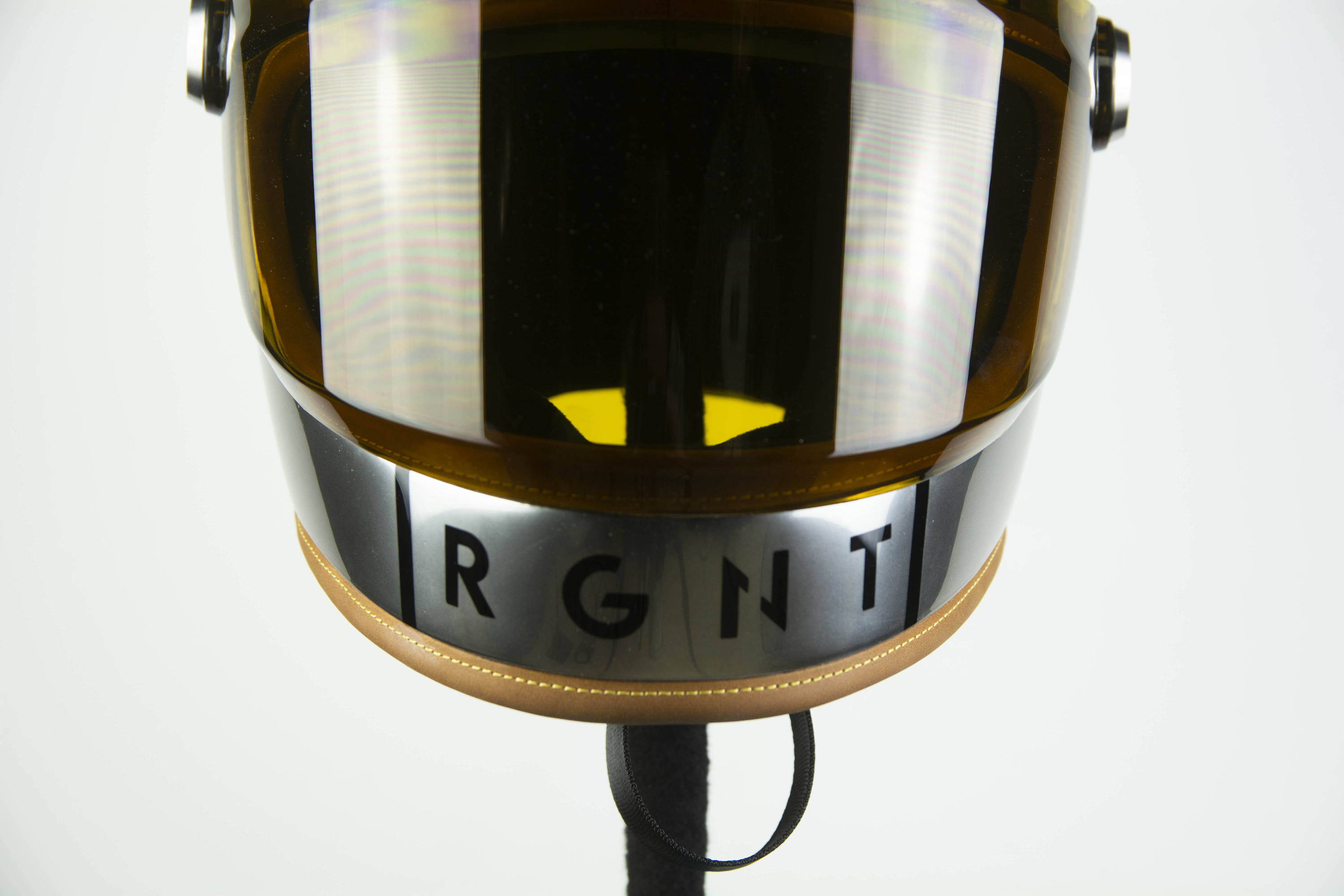 This spring RGNT Motorcycles invited Hedon to take part in their first pop up store display in Paris. For this special occasion we decided to create 2 helmets to match their motorcycles. We were immediately attracted to their aesthetics and ethos. Hedon is really excited about cleaner transportation and is ready to be part of this this global movement. Lindsay Chong, Founder and Creative Director of Hedon, designed the 2 helmets to fit perfectly with 2 of their newly launched motorcycles. Both helmets were painted skilfully by our master painter Christian. The first with a Chrome base, a very difficult effect to master on a round surface and th second helmet was painted in red, matching the 1960's inspired scrambler.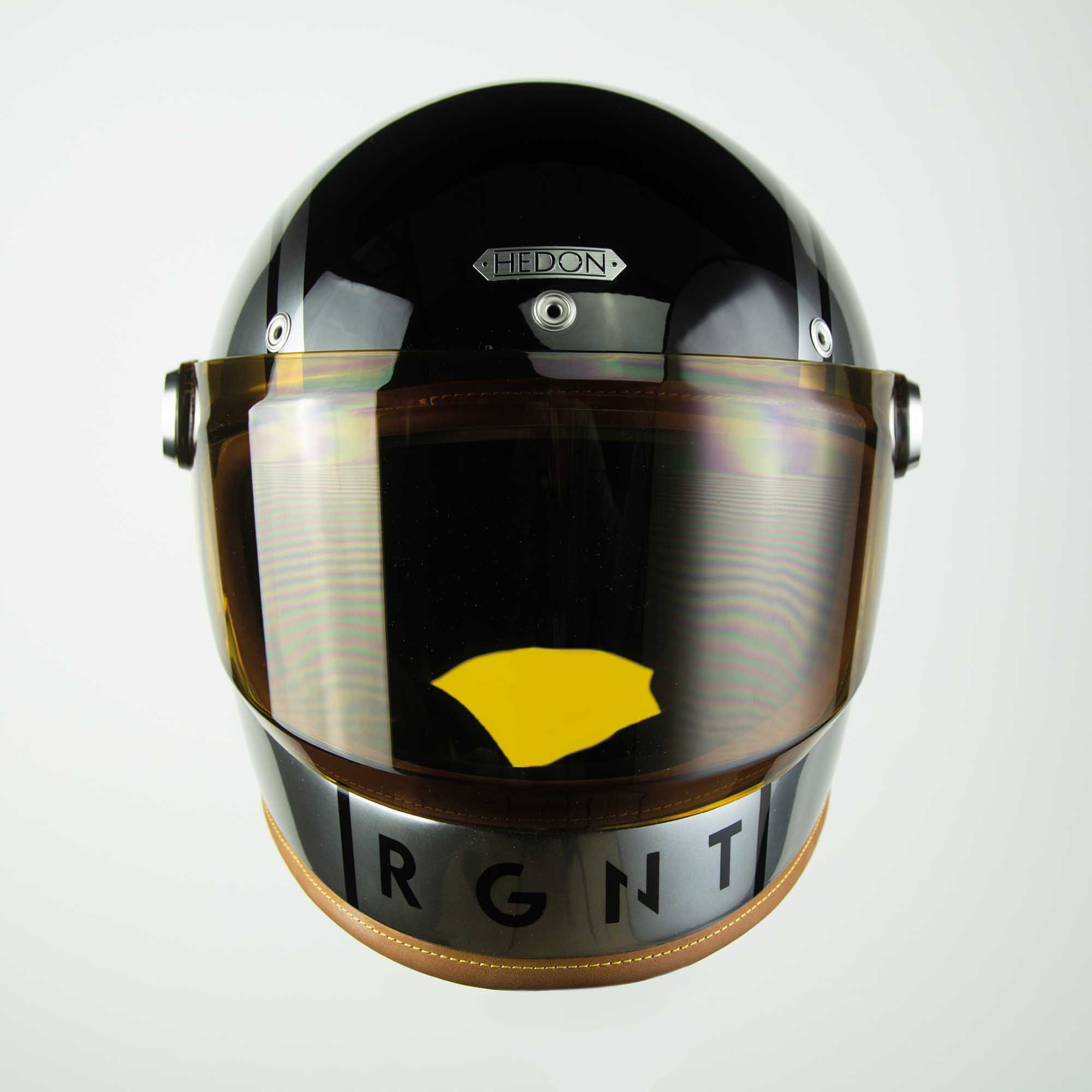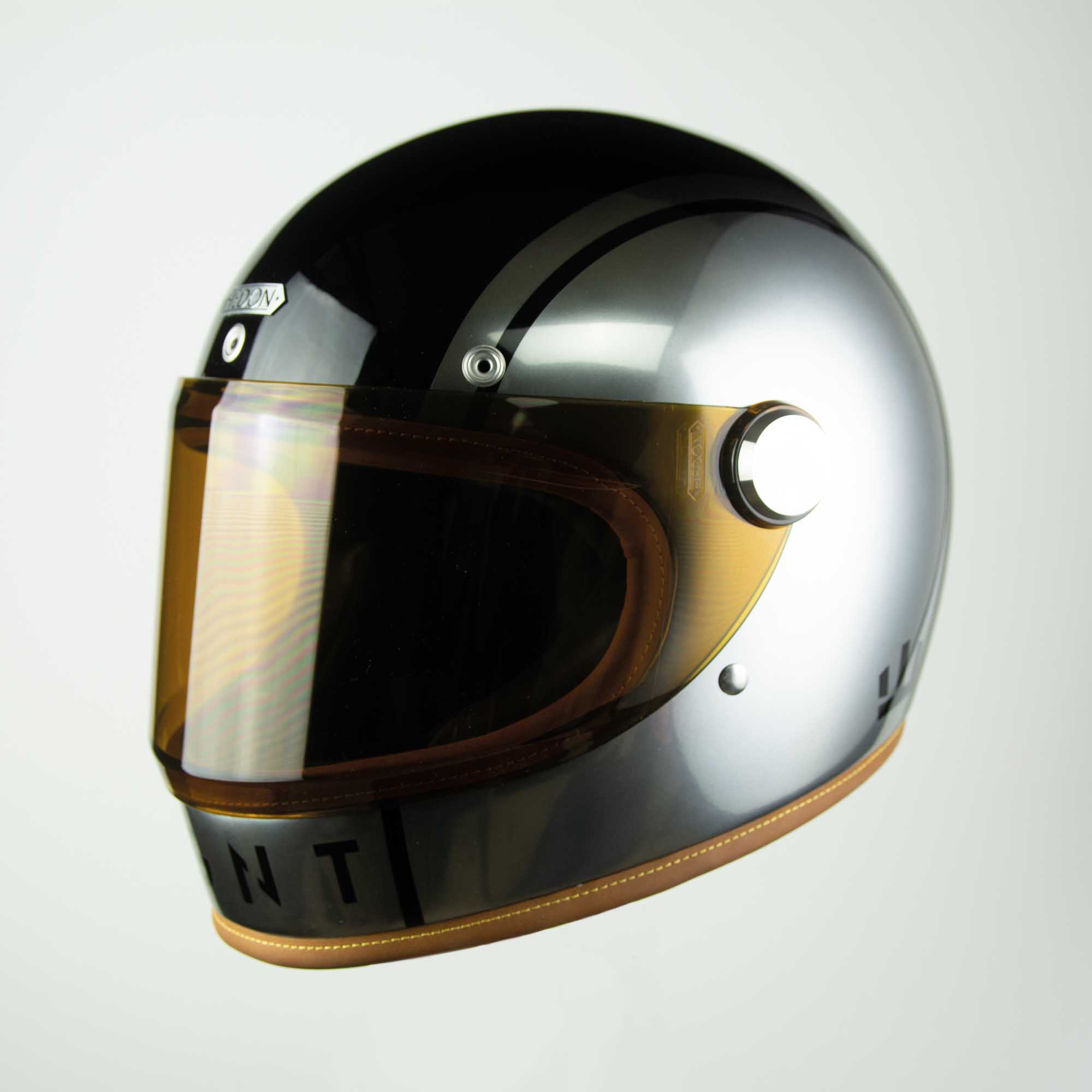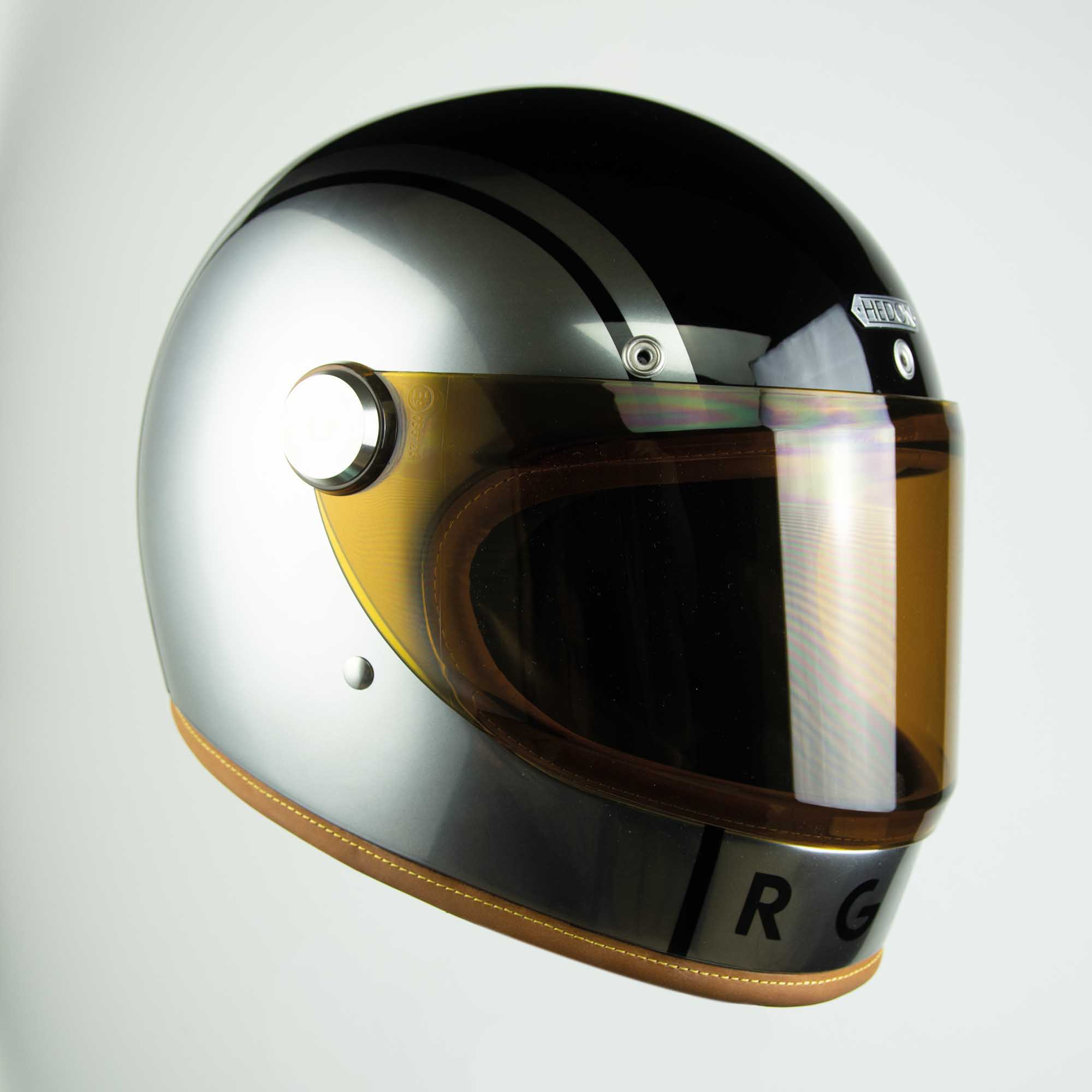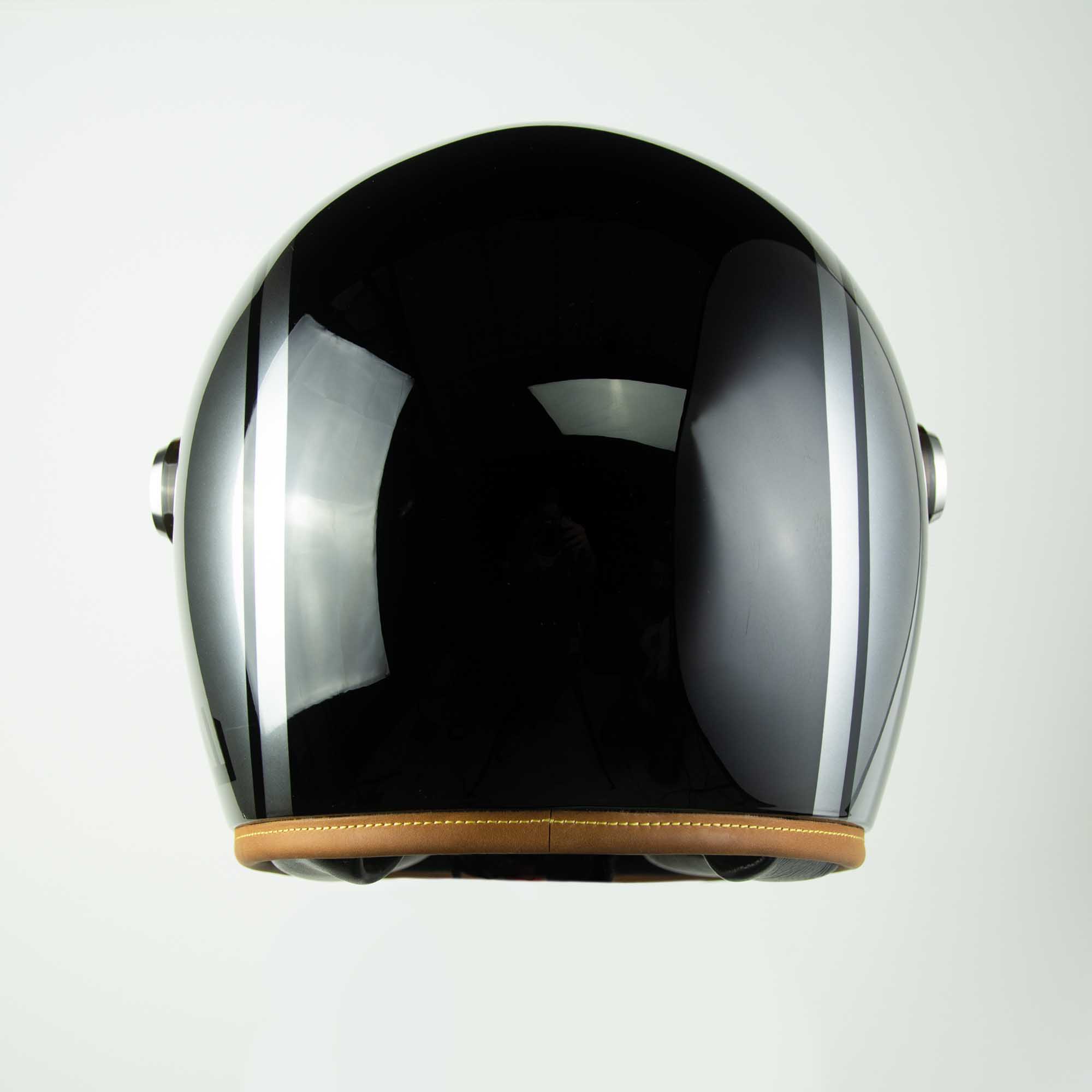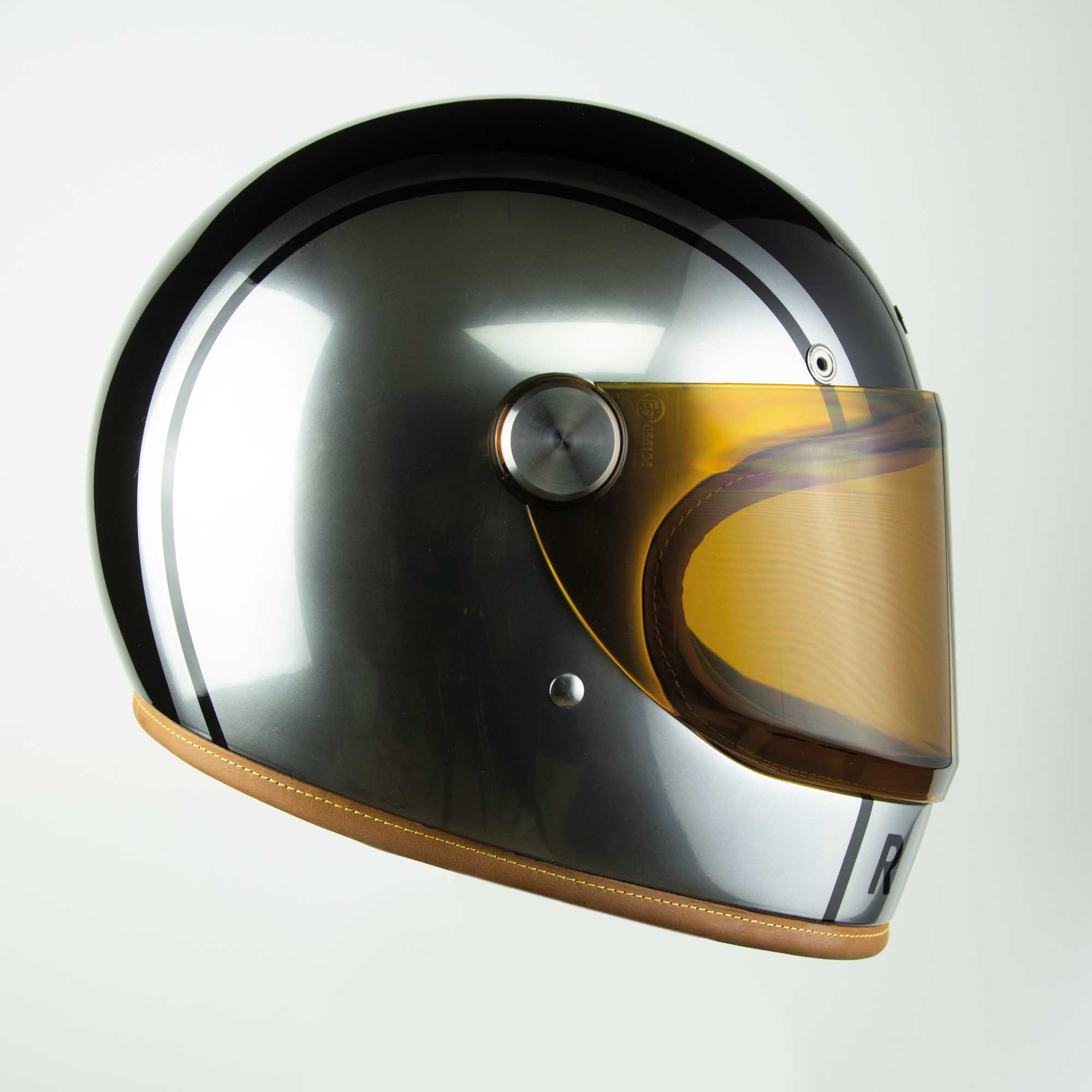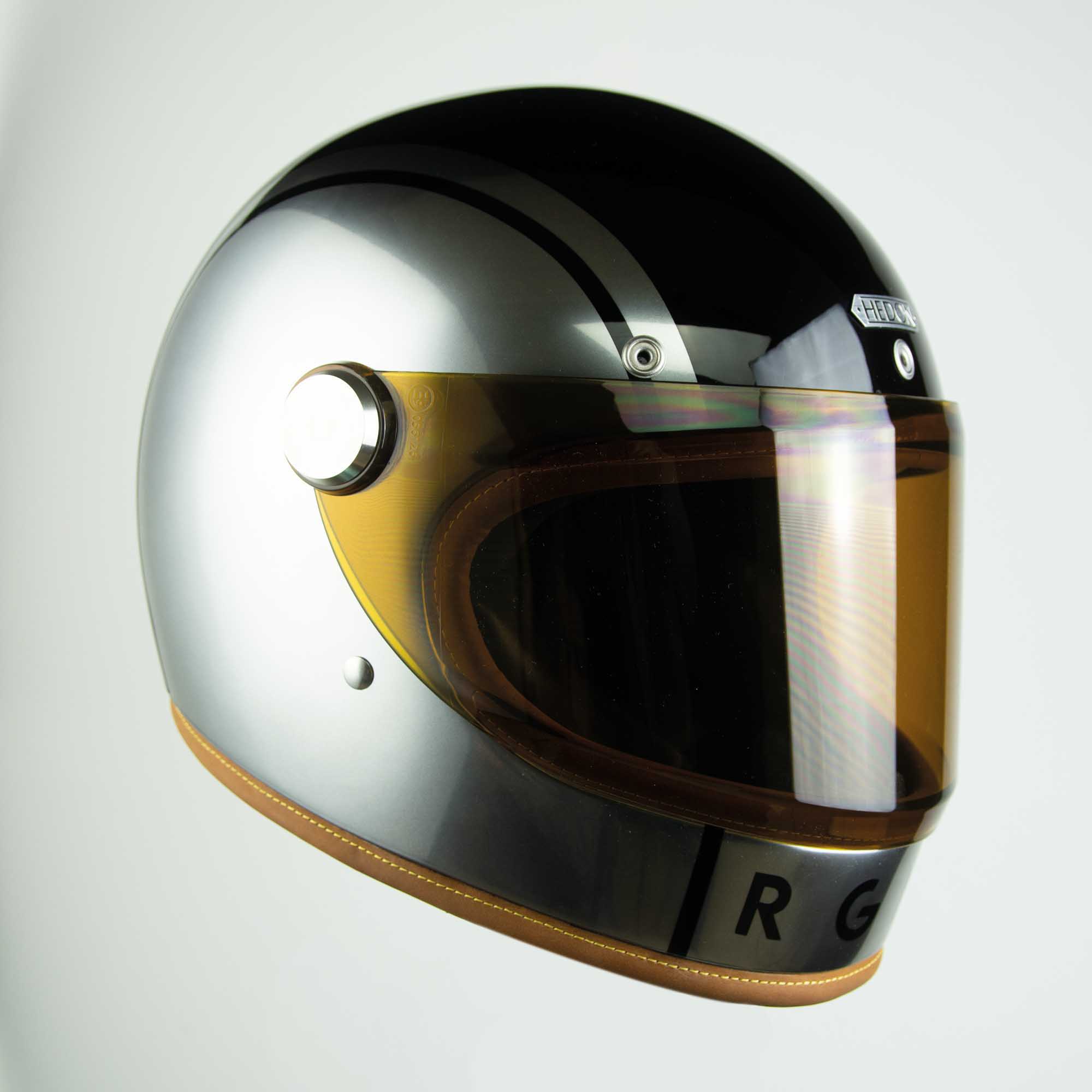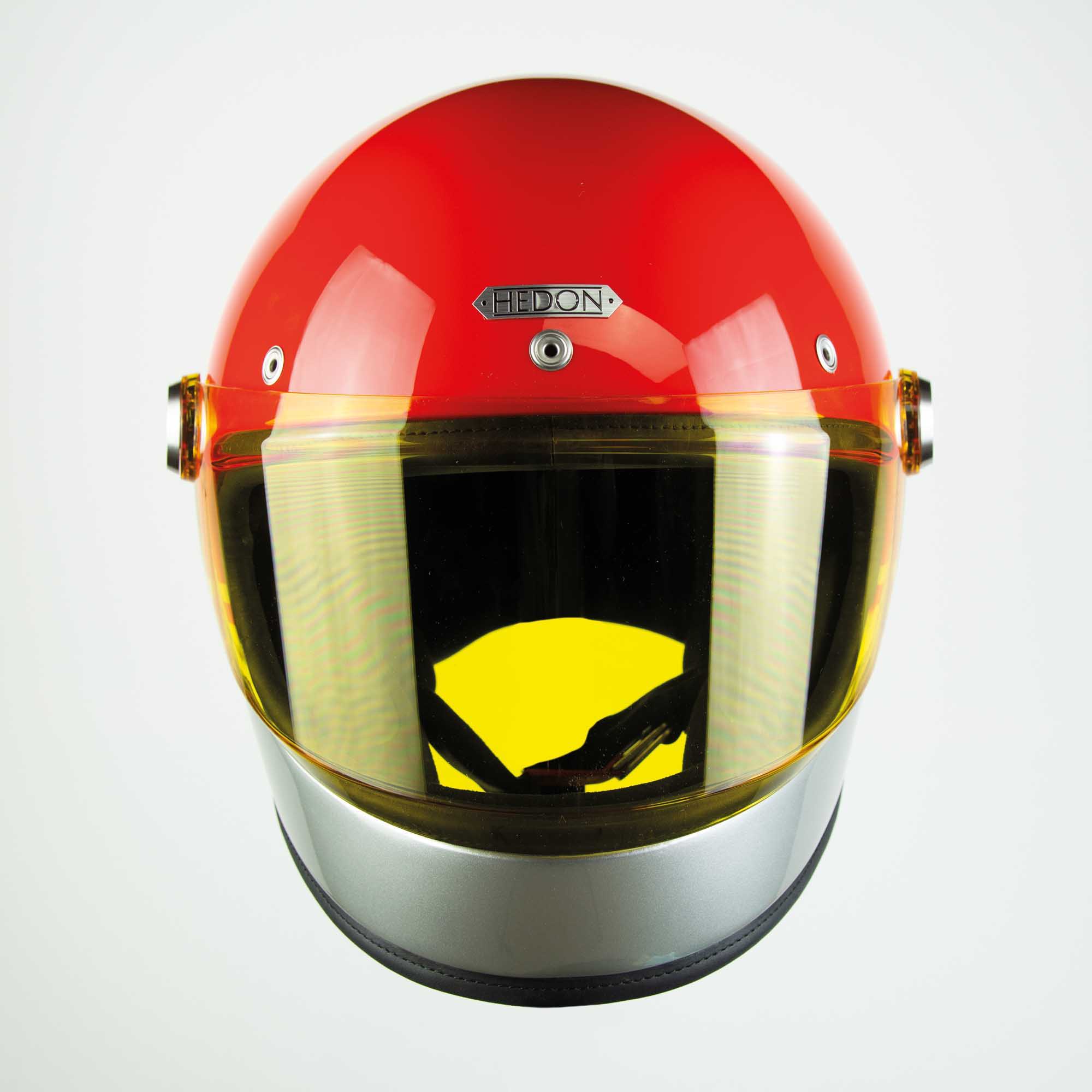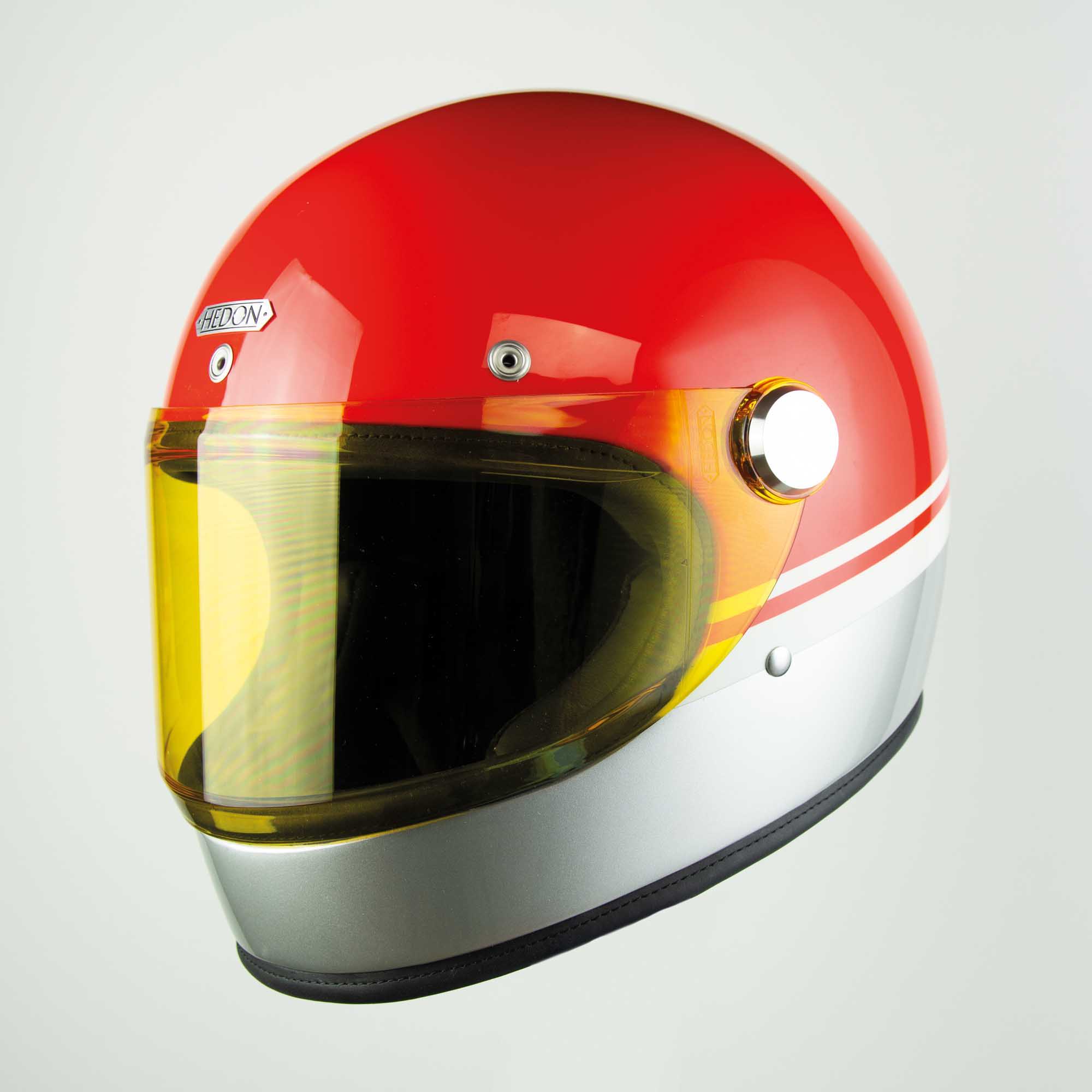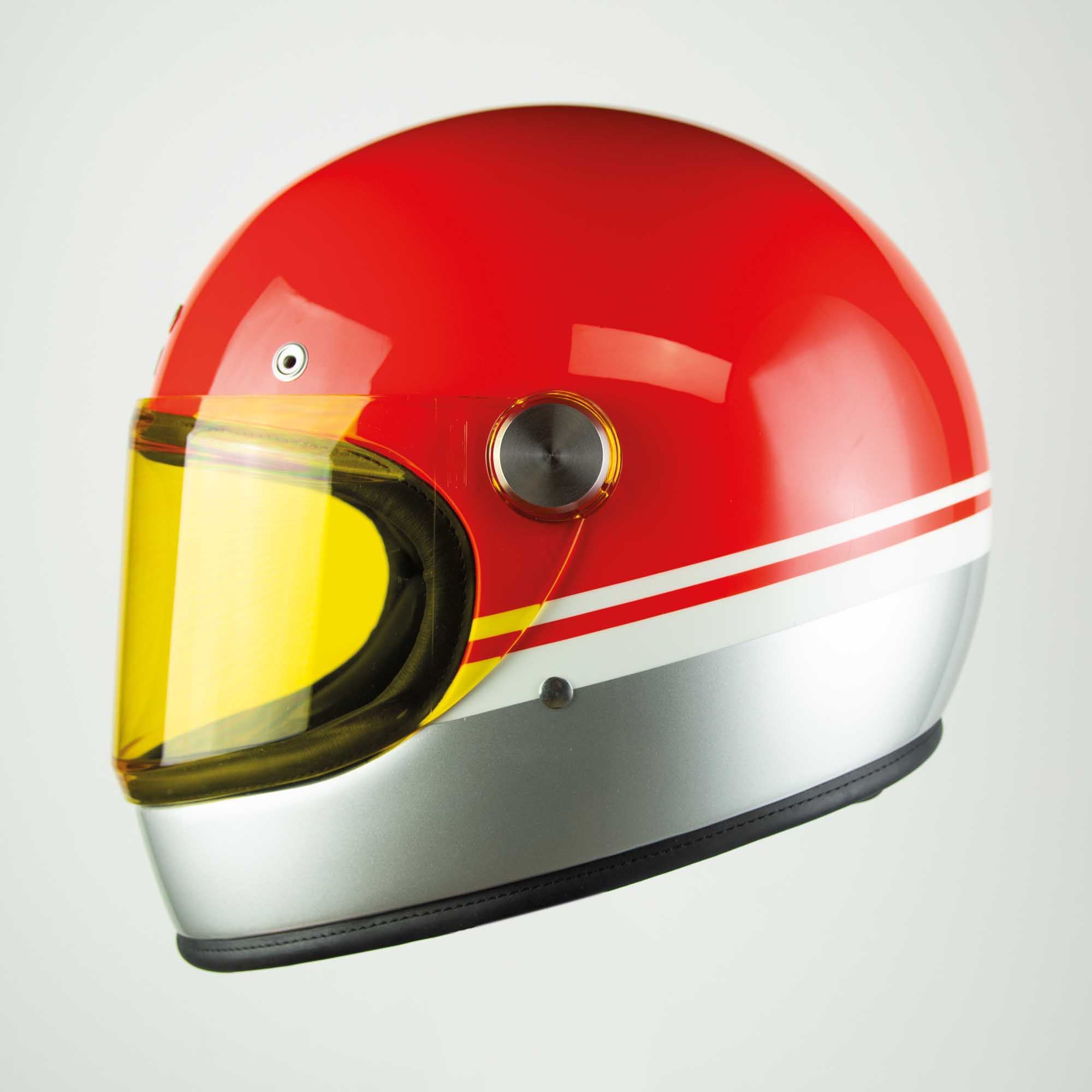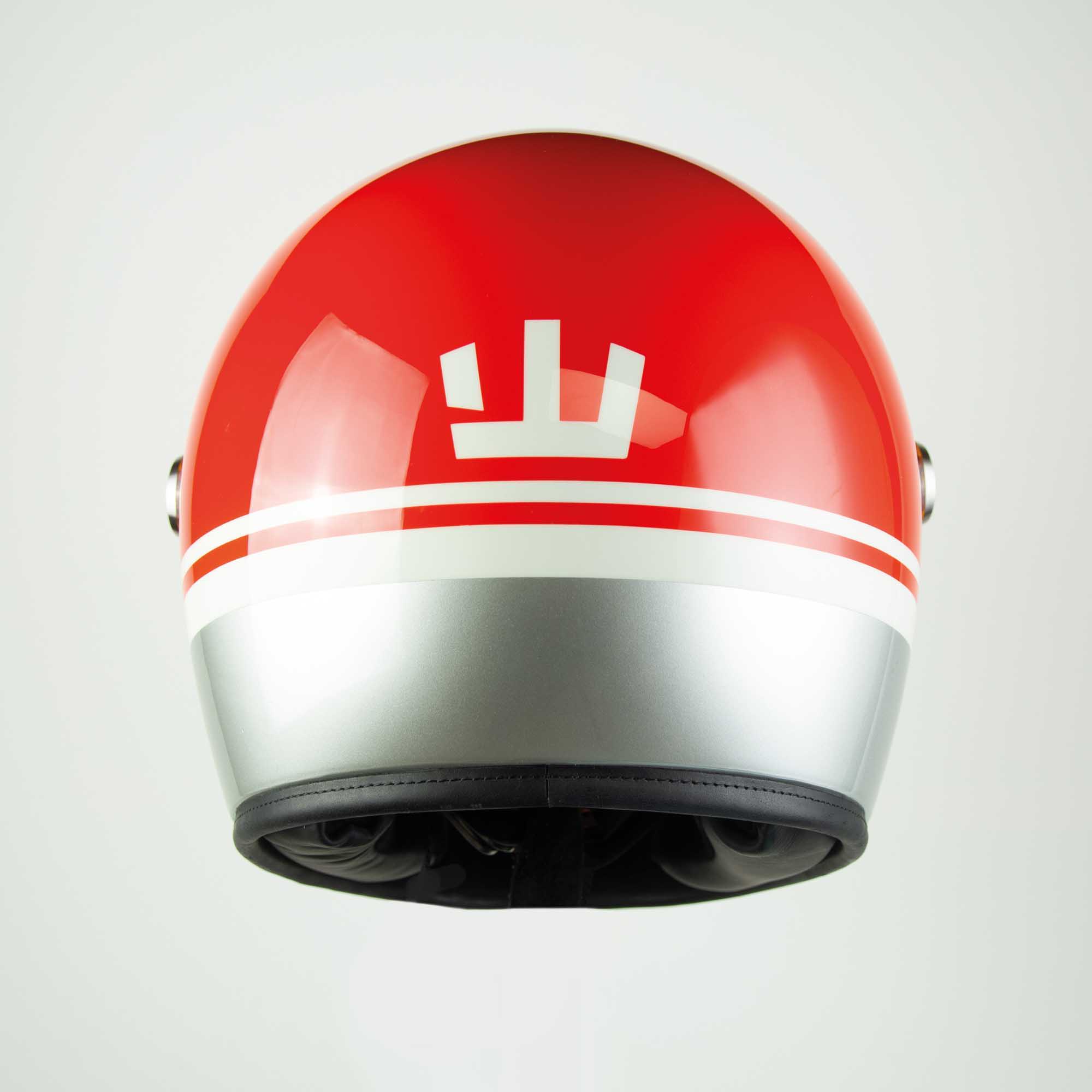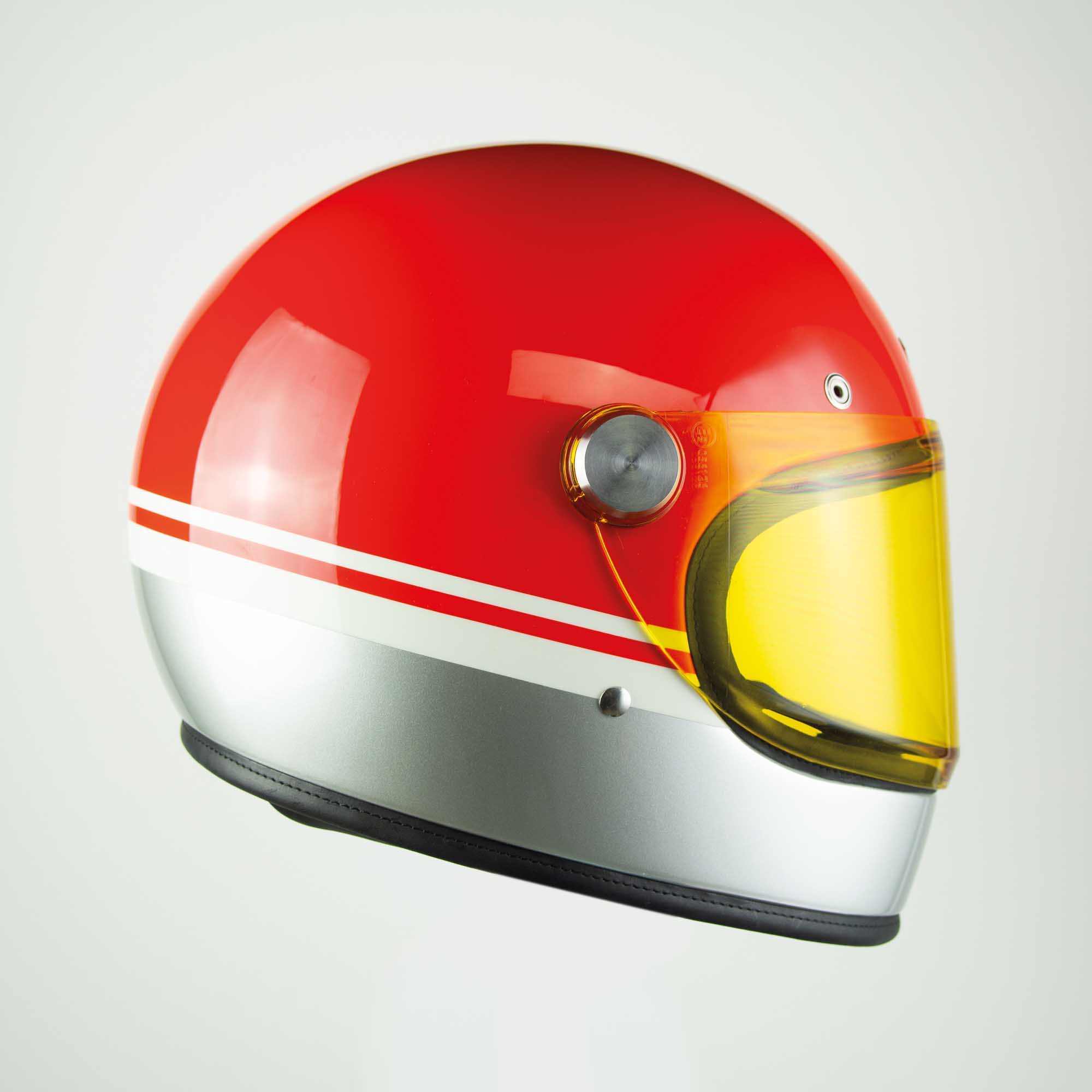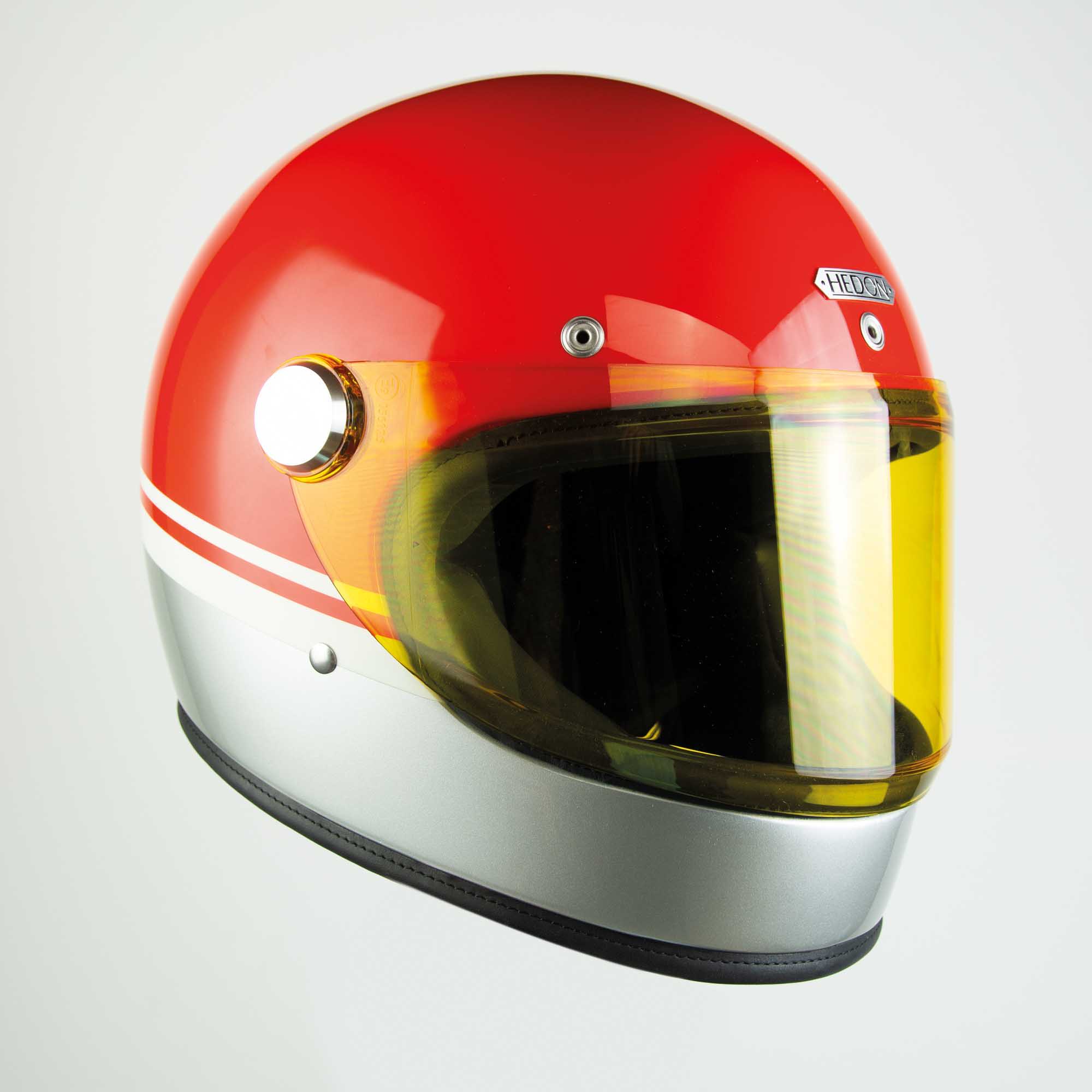 Launched in 2019, with the aim of becoming a top-player among two-wheeler brands in the world. Through their wild ambitions and expertise, they plan to silence the streets and quickly expand in a fast-growing bike-tech market. Bound to disrupt the motorcycle realm, their designs are high-quality, timeless and packed with leading innovation. Engineered to give you power in every sense of the word.
BORN IN SWEDEN. HANDCRAFTED IN KUNGSBACKA.
Inspired by the new and improved, quieter metropolis of Beijing in 2018, serial entrepreneur Jonathan Åstrom explored a desire to silence city streets in the west. As a long-time motorcycle rider, he dreamt of a two-wheeler that would ignite the same freedom of traditional bikes, but with the innovation of today's most progressive cars. After shocking the market with a beautiful prototype, their founder and CEO launched RGNT in 2020 with the ambition for urban commuters to swap cars for electric motorcycles.
Since then every bike has been and will continue to be built by hand. Their designs resemble an era when bikes were robust, efficient and manufactured with high-quality materials. At RGNT, they offer a classic look that can stand the test of time for generations to come. And while they remember the past aesthetically, they look ahead technologically, this particularly resonated with us at Hedon. By working with innovative solutions, they have created an entire digital ecosystem for our riders; providing cloud connectivity, a user-friendly interface, an LCD touch display and zero maintenance.
They are serious about keeping things local. Because while building an electric bike is a conscious effort towards reducing toxic emissions, they are keen to keep their carbon footprint minimal. Their factory is in Kungsbacka, Sweden and all suppliers are based a few kilometres away in Gothenburg. As part of their ambition towards productivity and improved serviceability, they have set up a lean production line ensuring efficiency, accuracy and speed.
Their vision continues to purvey a message of change. They aim to be a top-player across motorcycle brands in Europe and North America, while pushing the industry towards a cleaner and quieter future.
Here is the BTS of both helmets. #thehighisreal
Want to customise your Hedon?
Always desired to create your helmet? Something that is original and limited? Try out our fun new 3D customiser and have a go at creating your own helmet. Satisfaction guaranteed! And if you still can't find something you like, speak to us anytime you want about a truly bespoke helmet. We are here to fulfil your helmet dreams in our London workshop.