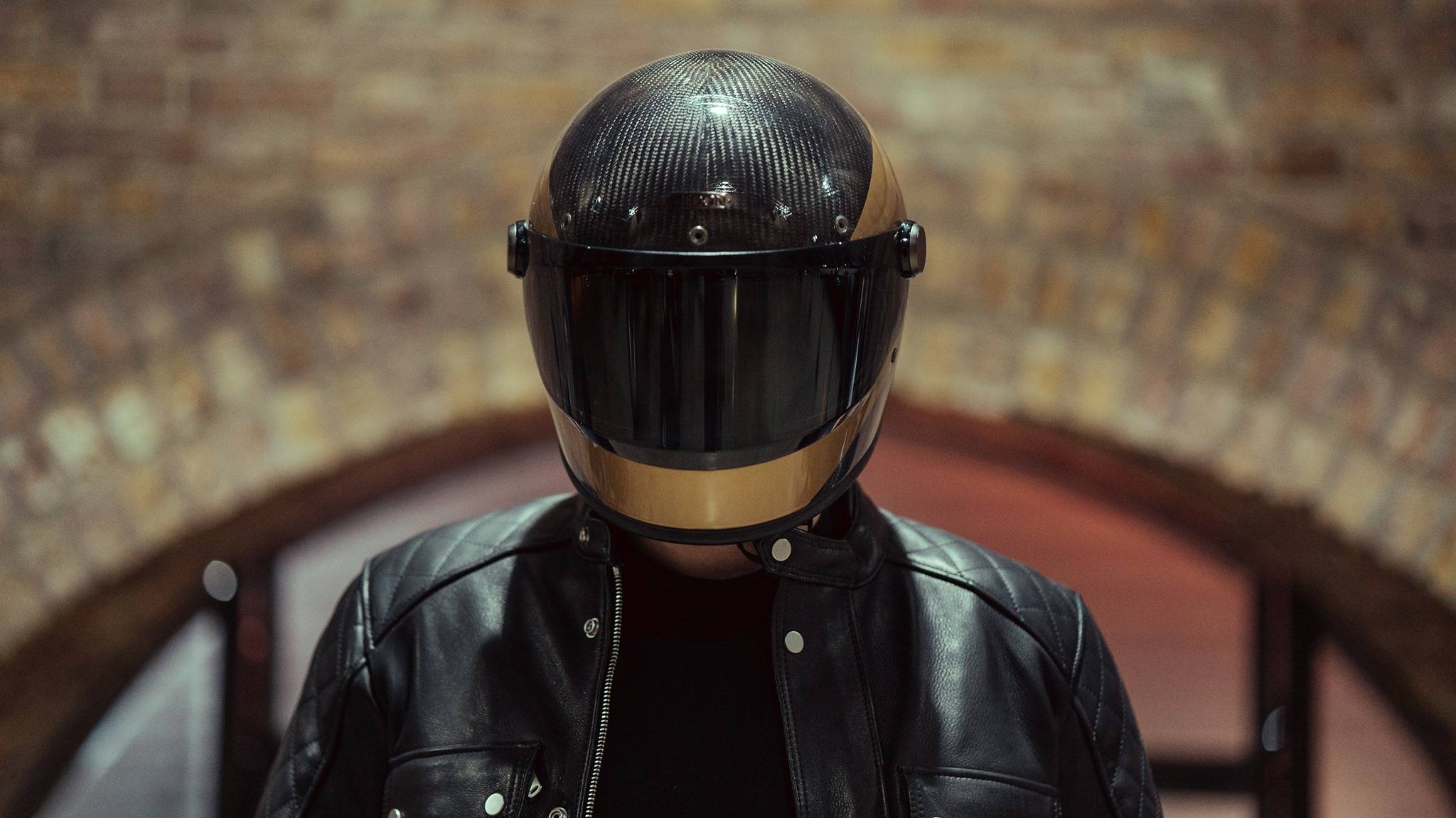 "Hedon x Bikeshed, Clubracer Carbon Edition"
This is the fourth collaboration between Hedon and BSMC and the best one yet. An idea conceived over coffee in Bike Sheds own arches in Shoreditch while discussing the then upcoming Bike Shed Festival, a track day event for Café Racers and custom bikes.
We were lucky to be at the Bikeshed Festival where we shot a video on the track. Watch it here.