Hedon's vast experience and expertise in the motorcycle industry has helped shape the fresh and functional form of the new HEDSTRONG range. Born out of biking the streets of London, the attention to style, safety and comfort reflects the twin experiences every urban cyclist knows: weaving through rush-hour traffic on a weekday, and taking a laid-back ride through the leafy 'burbs at the weekend. HEDSTRONG has all the safety features and understated style for tackling the nine to five, and won't look out of place when hitting the pedals to find that freshly ground weekend brew.
"Dressing the part is all about the fine details. Here, functionality and form meet style with a touch of speed making the transition from office or cafe to the road as comfortable as possible".
Here is a breakdown of what makes them special.
Every shell is made out of full Carbon Fibre.
All of the shells are made out of carbon fibre, as we use nothing but the best.
Carbon fibre shells are extremely light, durable and offer the best resistance to impact.
Hedstrong Certification
They are certified EN 1078 for EU and the UK and CPSC for the US.
Hedstrong uses a Fidlock system.
This is a quick release system patented by Fidlock in Germany. Unique magnetic-mechanical technology which turns the moment of opening and closing into a unique experience. Fidlock are the best quick release buckles on the market.
Every helmet has the options for MIPS system.
In case you have not heard of MIPS, it is a technology that mimics the brain's protective structure by reducing rotational forces caused by angled impacts to the head. The helmet's shell and liner are separated by a low friction layer which allows the helmet to slide, noticeably reducing trauma to the brain in the case of oblique impacts.
LED light and fitting system.
All of the Hedstrong helmets come with a fit system that is guaranteed to give you a perfect fit.
Not only that but an LED light that is also the dial for the fit system. This LED light comes with 3 lighting options.
Cool accessories to come.

Hedstrong was designed to have the same DNA as their beautiful Hedon Motorcycle range. Which is why they have the 3 poppers on the front that will allow for many cool accessories in the pipeline.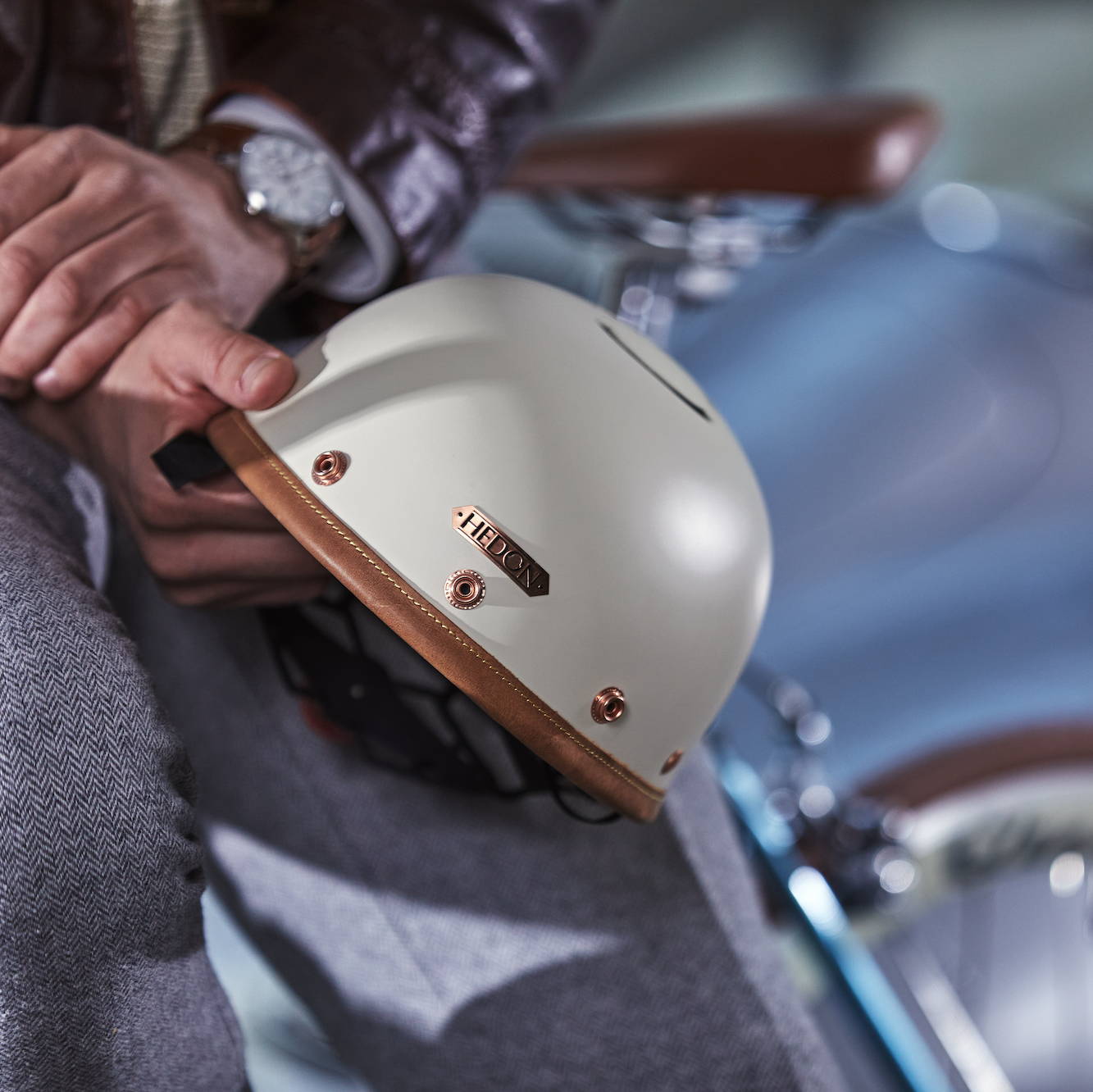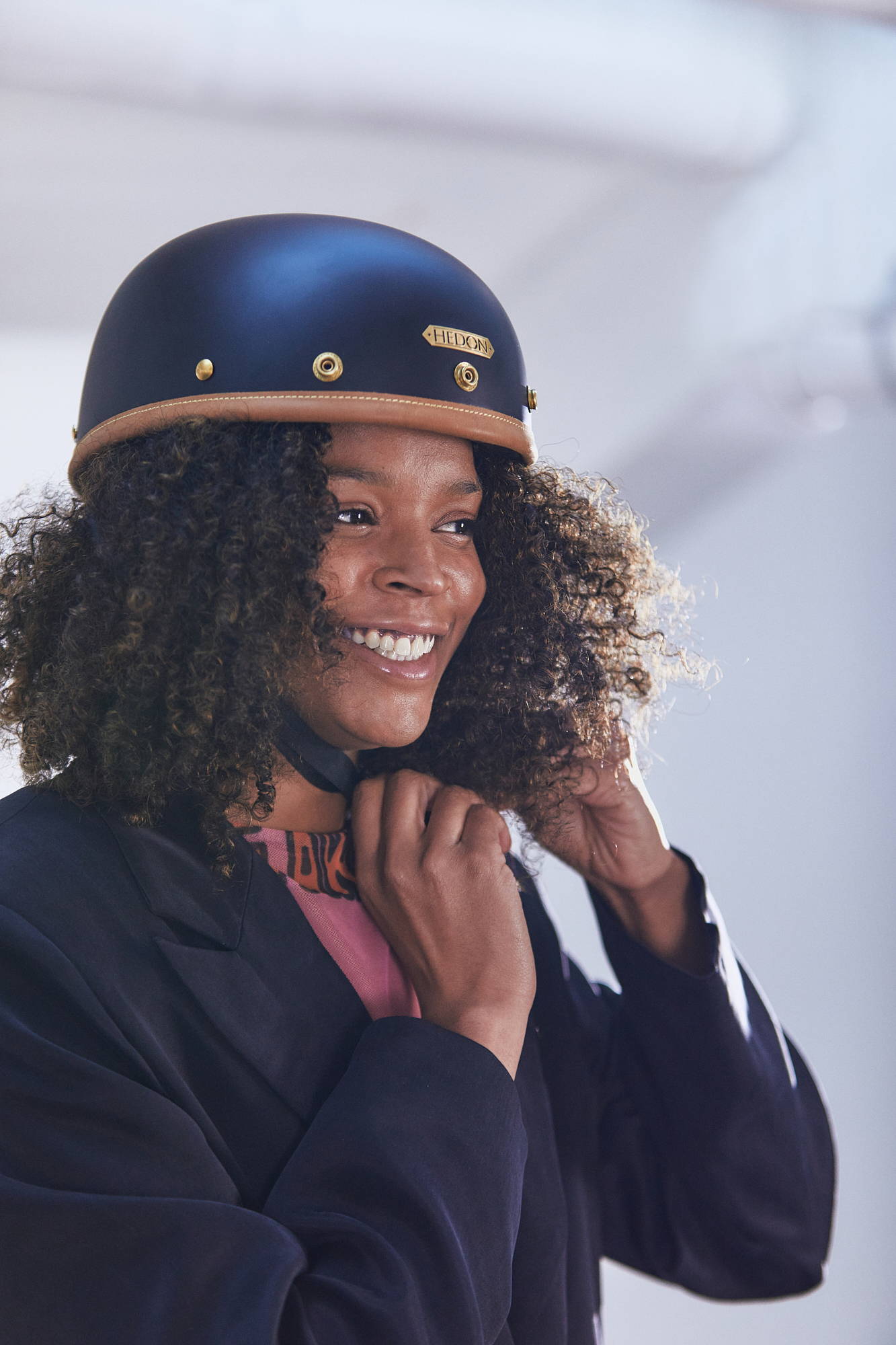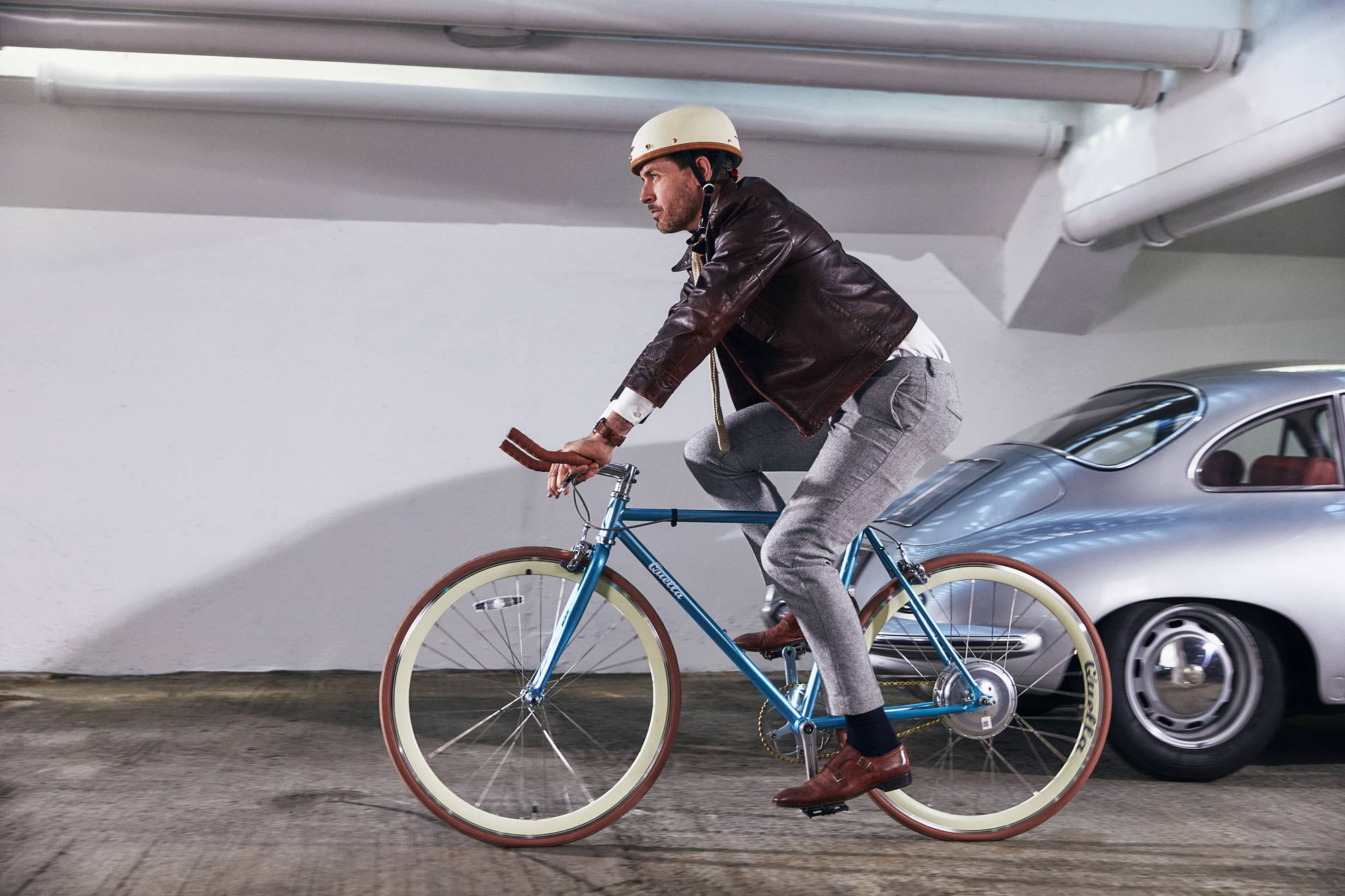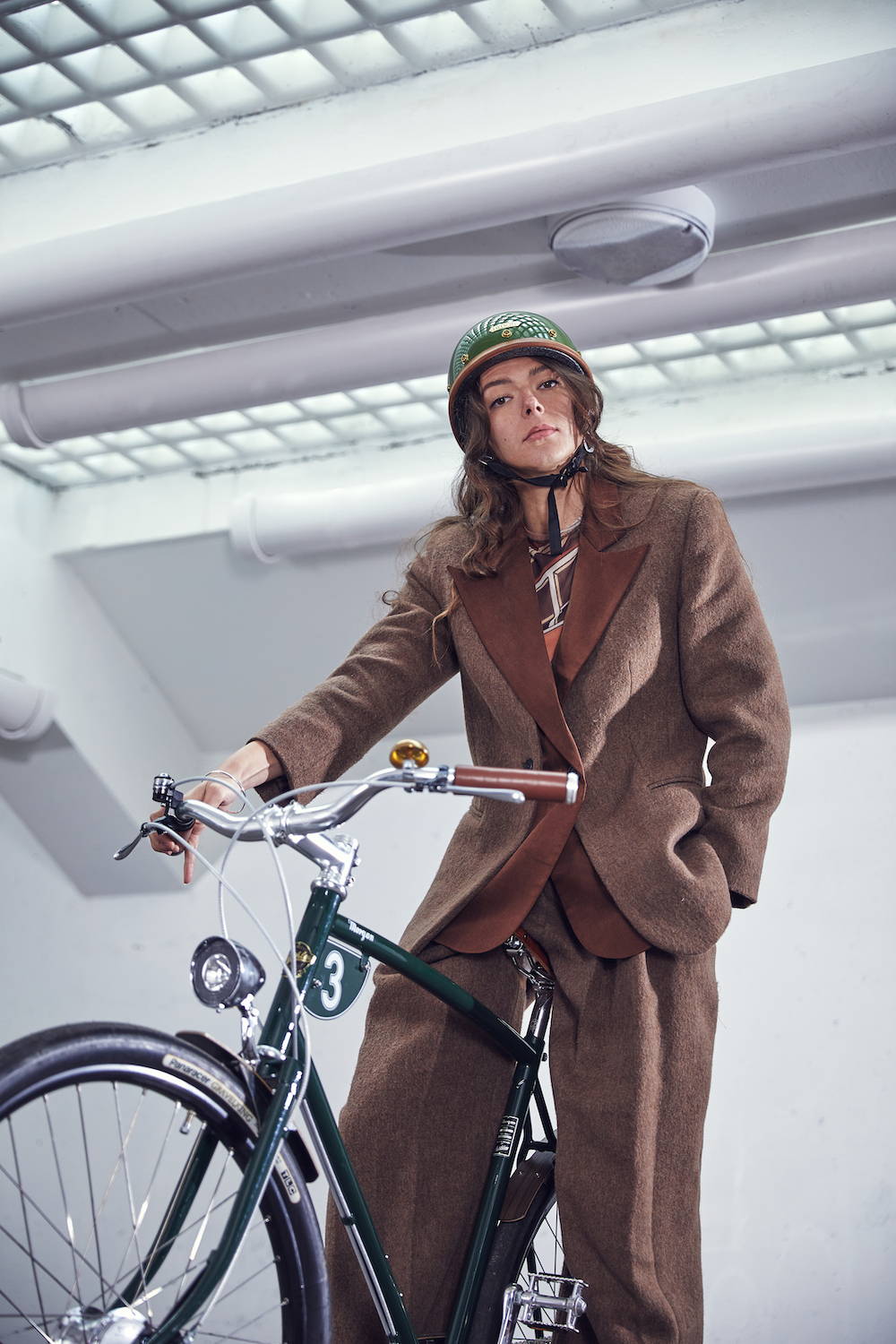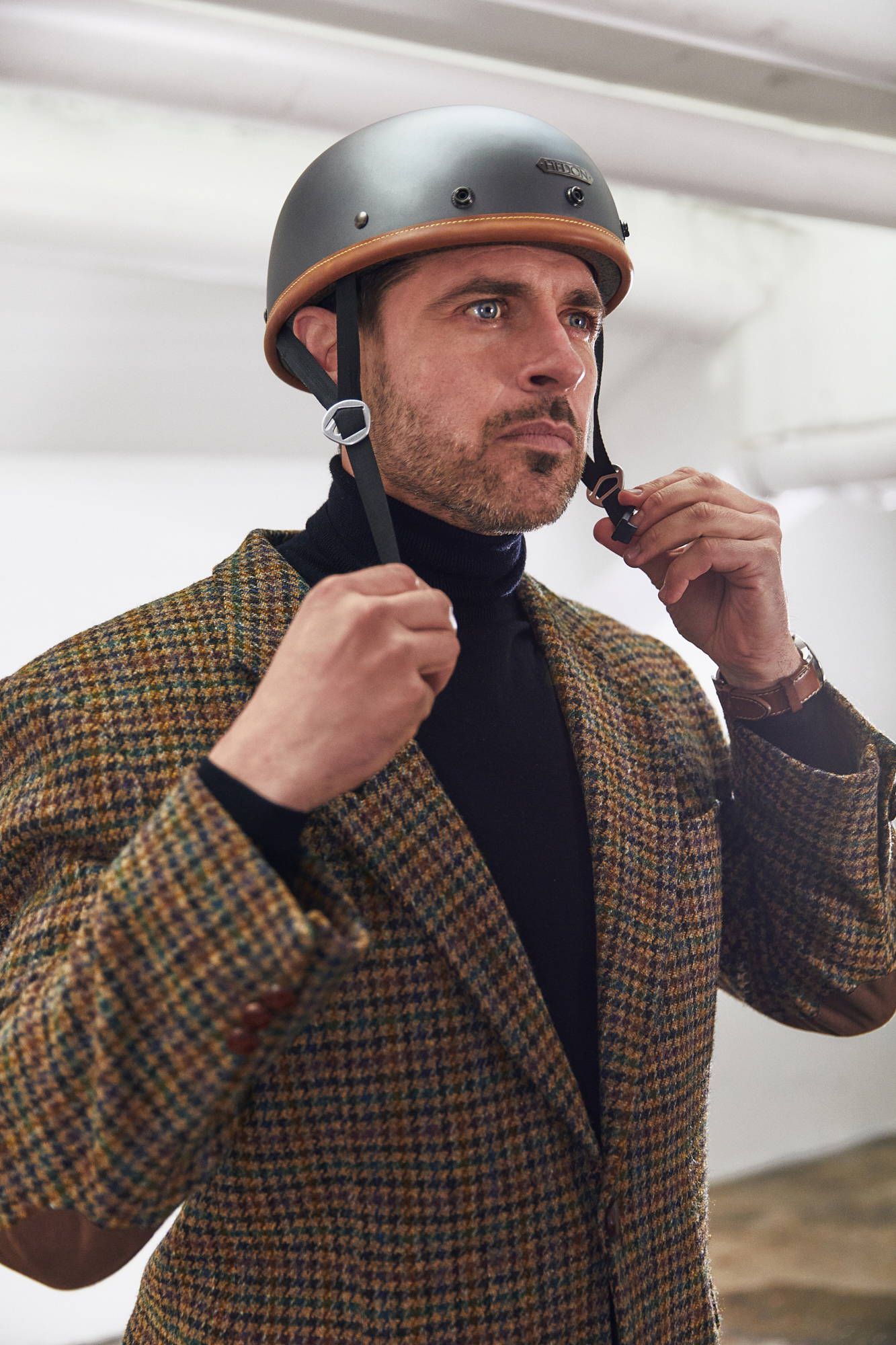 Many flavours for the discerning rider.